No Comments
12 places we felt in love with in 2013!

#travel #amazing places #nature #cities #Jerusalem #Paris #Berlin #Rome #Tuscany #Crete #Asia #Langkawi #Samui #Thailand #Normandy #Copenhagen #Angkor Wat #Cambodia #Vienna
1. Jerusalem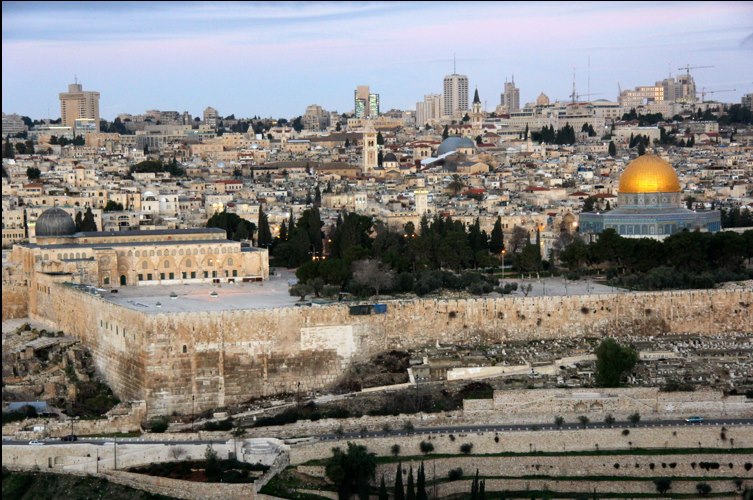 Read: Uścisk dłoni w Izraelu
2. Crete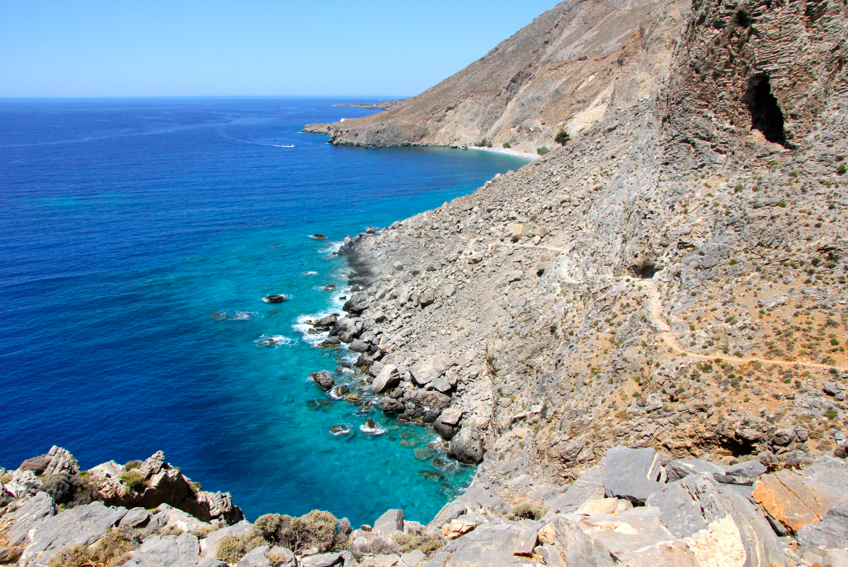 Read: TOP 10 of Crete
3. Paris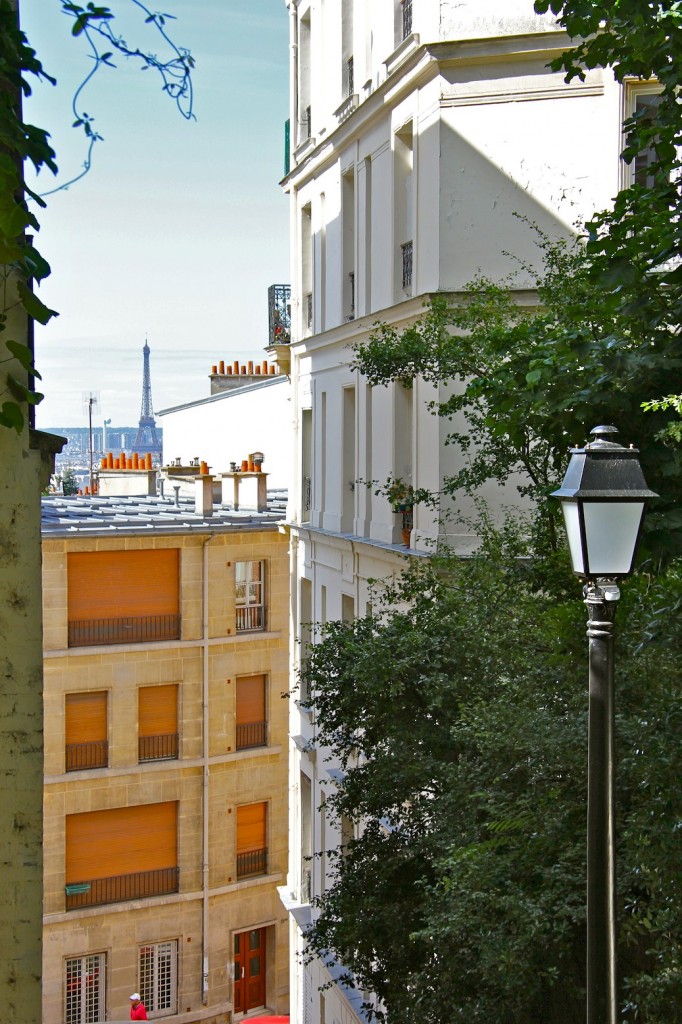 Read: PARIS I LOVE YOU!
4. Normandy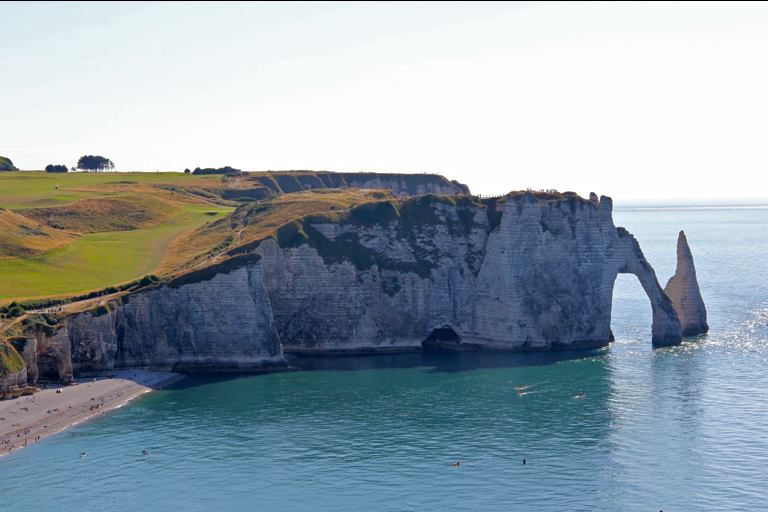 5. Tuscany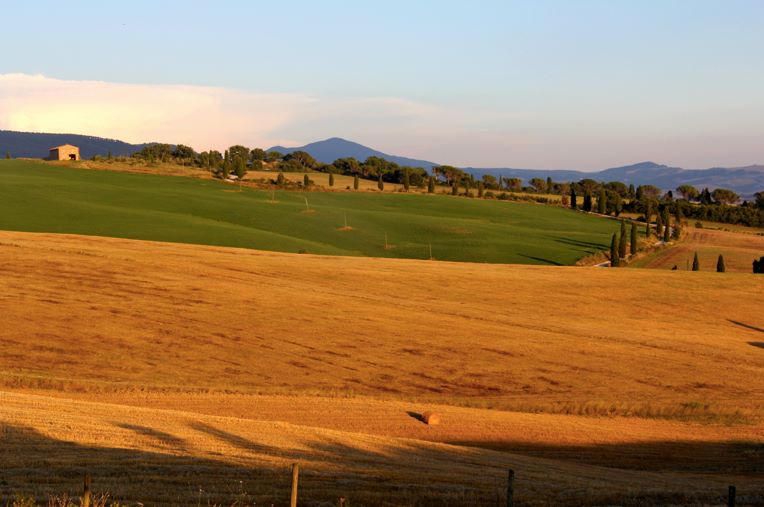 Read: Tuscany Top 10
6. Copenhagen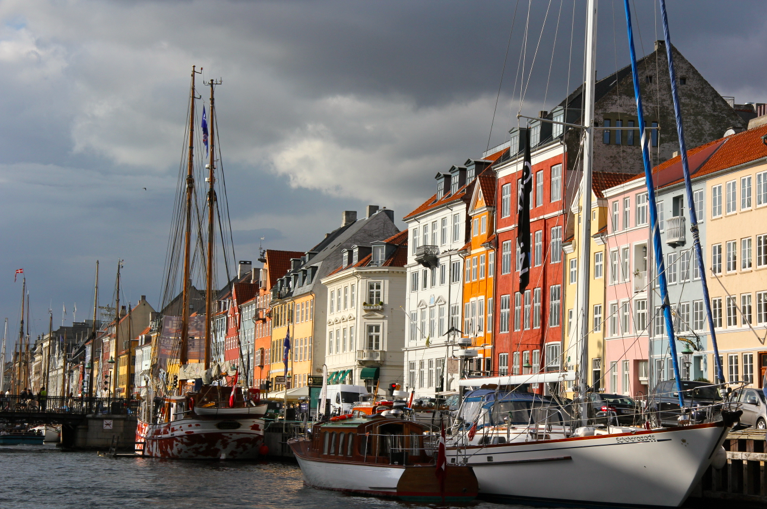 Read:
7. Berlin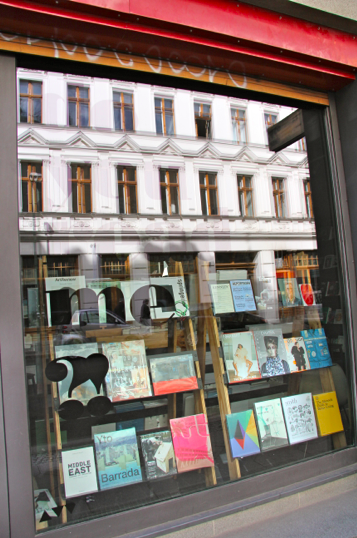 Read: Berlin w 3 odsłonach
8. Vienna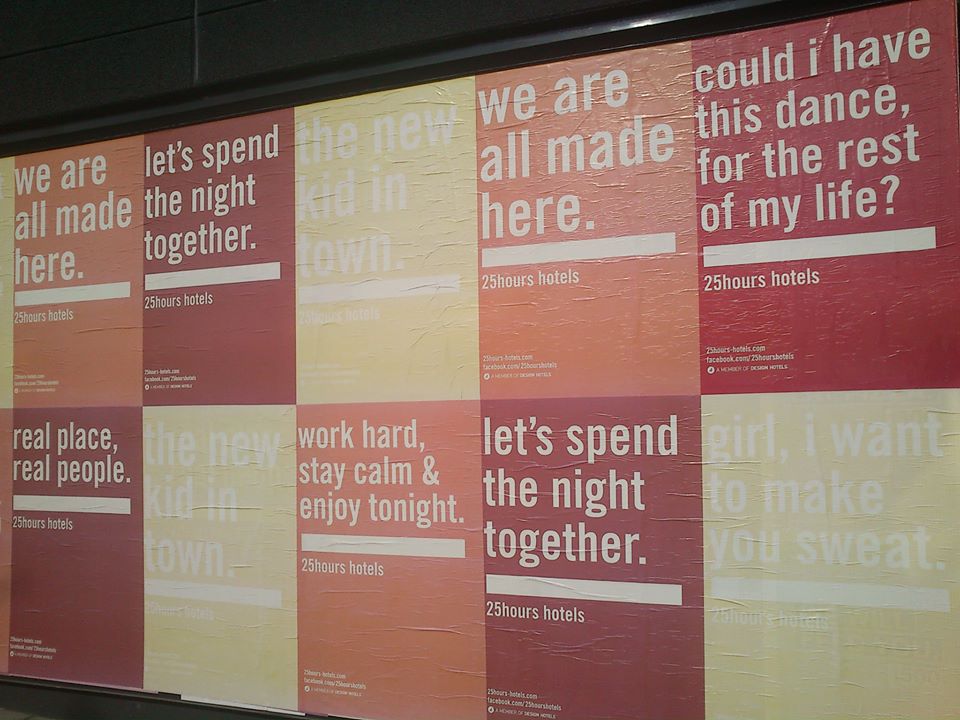 9. Rome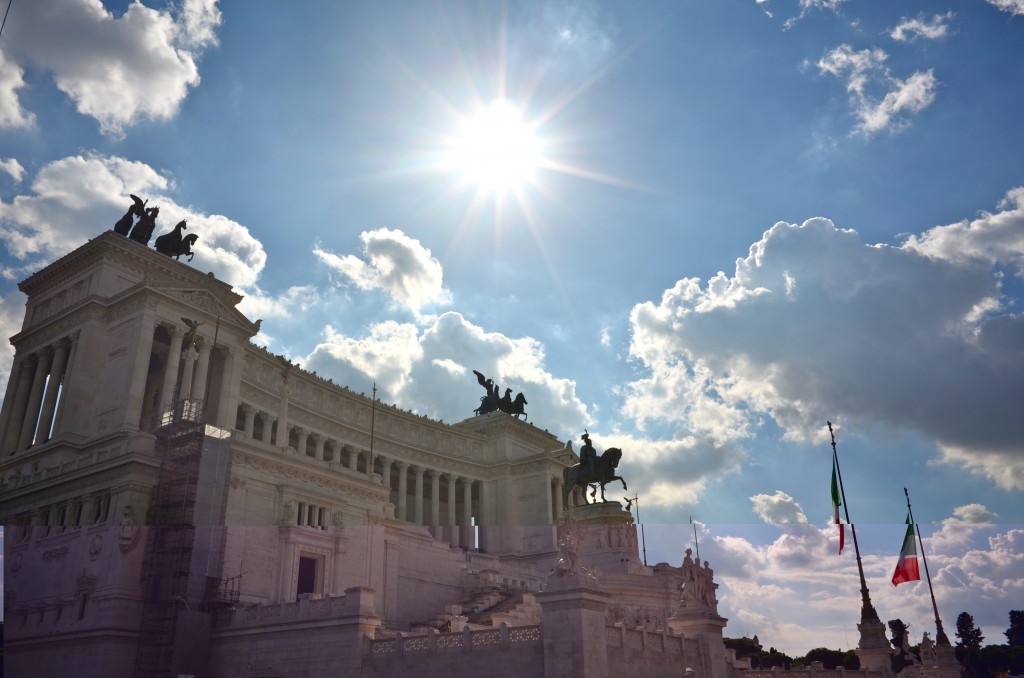 Rome and Florence – ITALY loves fashion
10. Samui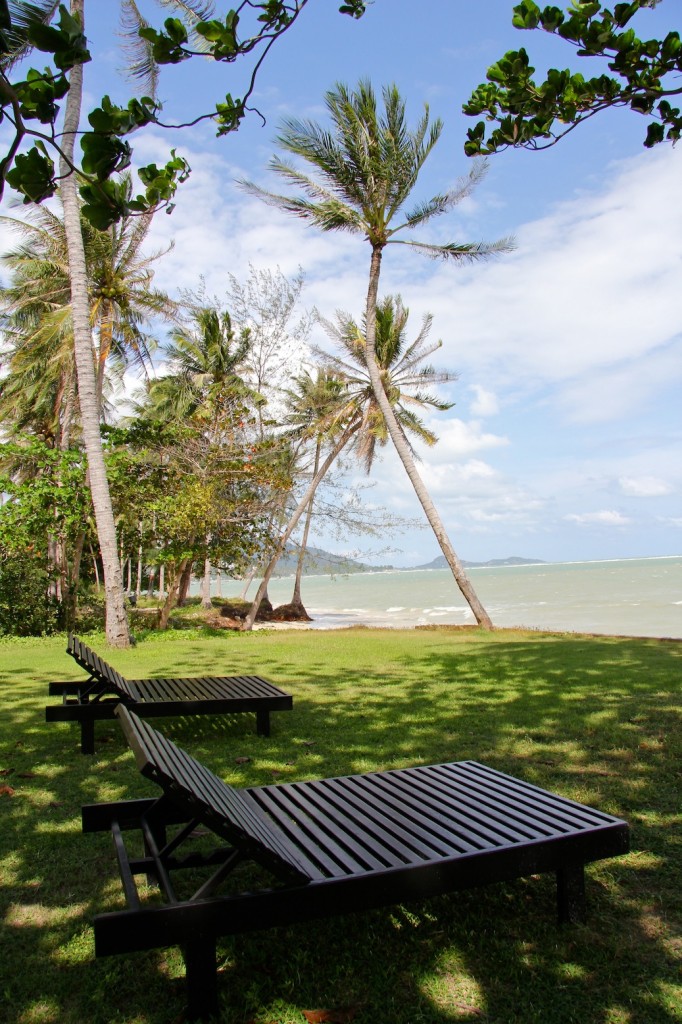 11. Langkawi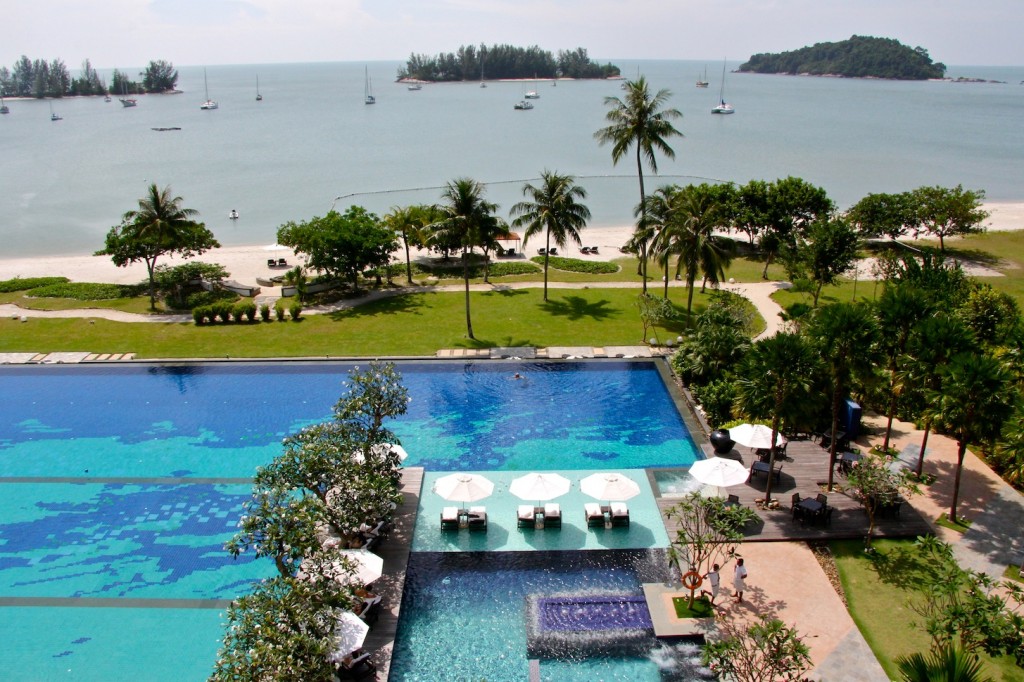 Read:
12. Angkor Wat/Siem Reap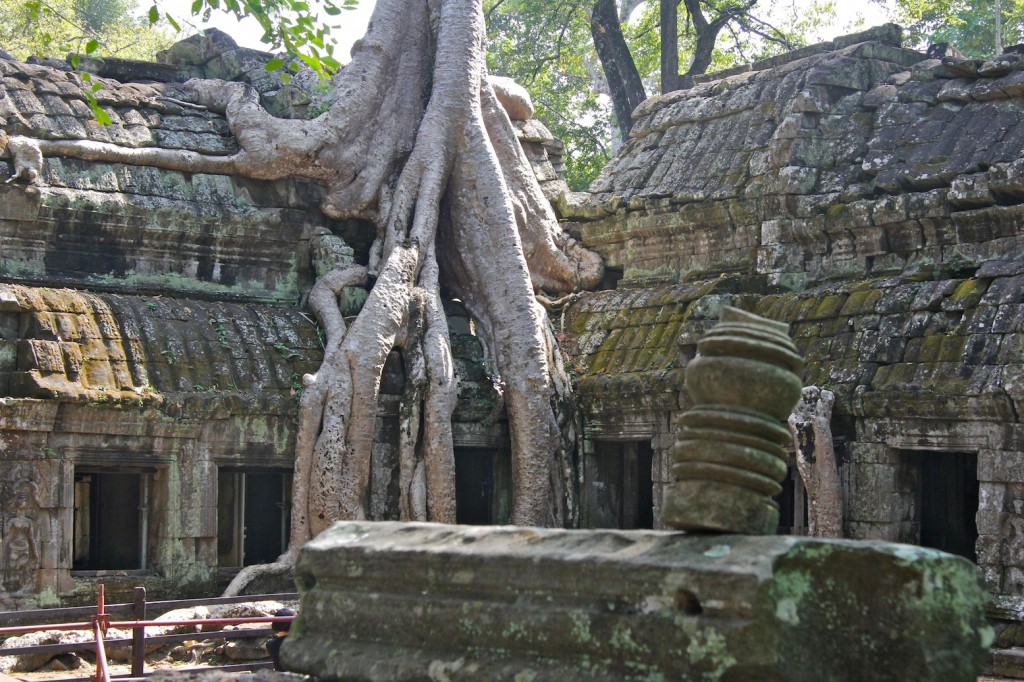 Read:
PHOTO STORY: Angkor temples bike tour part1