No Comments
Between heaven and earth – Eremito

POLISH There are certain encounters, certain events that in some way remain in us forever. Places that change our perception, people who help us find our way, when we feel like giving up. Because of them, we realize who we are. Experiences from Eremito are unforgettable.
POLISH VERSION: Pomiędzy niebem a ziemią w Eremito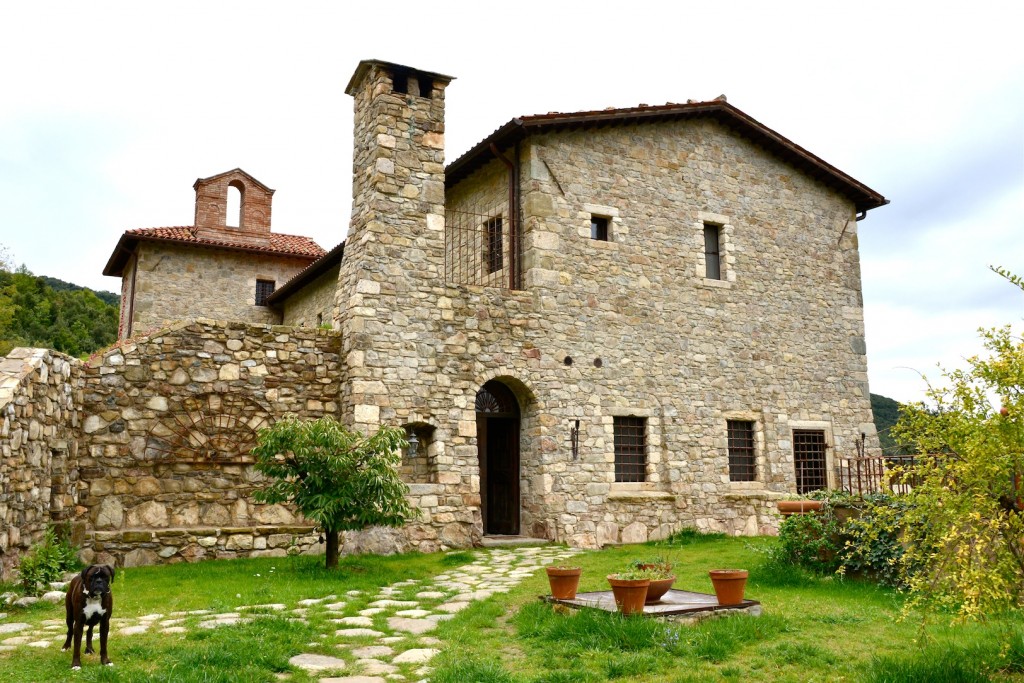 It is not possible to write about Eremito without starting with Marcello's history – this place is him himself. It reflects passion, a need to experience. Just life. Marcello enchants. Maybe not everyone, but for me just 1 day in Eremito was enough for me to rest. This is what I needed- peace and silence. Nothing in this place is literal. Marcello, on the other hand, shares his energy and peace. He says that it is necessary to be bored sometimes, meanwhile showing with the achievements that everything is possible. While being with Marcello, all slogans like 'reach for the stars' seem to be real. The problem is that sometimes, overwhelmed with everyday problems and concerns, we forget to stand up and reach… ourselves. Meeting Marcello was one of the most interesting moments – he strikes as someone between a madman and a therapist. He reminded me of a quotation from German philosopher Friedrich Nietzsche: "And those who danced were found mad by those who did not hear the music."
For nearly 20 years Marcello was a designer and a CEO in one of the most popular in the 90s Italian clothing brand for youngsters – El Charro. Sponsoring Formula 1, fashion shows, helicopters, living his life full of glitz, Marcello decided it was not his place any more. He sold the company and wanted to sail around the world on a boat. After two years he fell in love with the Mexican jungle – bought a piece of it, together with 40 km of a beach. He decided to create a concept that had not existed yet. Hotelito Desconocido represented a new, British level of luxury. The Independent found his hotel one of the 5 most beautiful eco resorts in the world. The hotel used to be a favourite escape destination for tired Hollywood stars.
After 15 years Marcello had no more challenges to undertake and had enough of living in the jungle. He found his place by the wavy ocean, in rolling hills of Umbria. Now he continues to follow his path. Marcello wondered what type of hotel is missed in Europe. He bought part of the valley and ruins of a XIII century monastery on a hill. 3000 hectares in the national reserve guarantee peace and immensity of nature. For over a year Marcello lived with his dog Peppo in a tent. He wanted to feel the ground, be the witness of placing each stone.
Eremito amazes with attention to details – new ecological materials were combined with old ones and were used to rebuild the monastery – the state-of-the-art solutions were hidden not to disturb the authenticity and beauty of the monastery. Rooms – single cells (the idea taken from old monasteries) have tablets with saint's name, placed above the entrances. On the upper level of the hotel there is an altar, a place of prayer and an exit to the terrace on the roof, from where an amazing view of green rolling hills can be admired.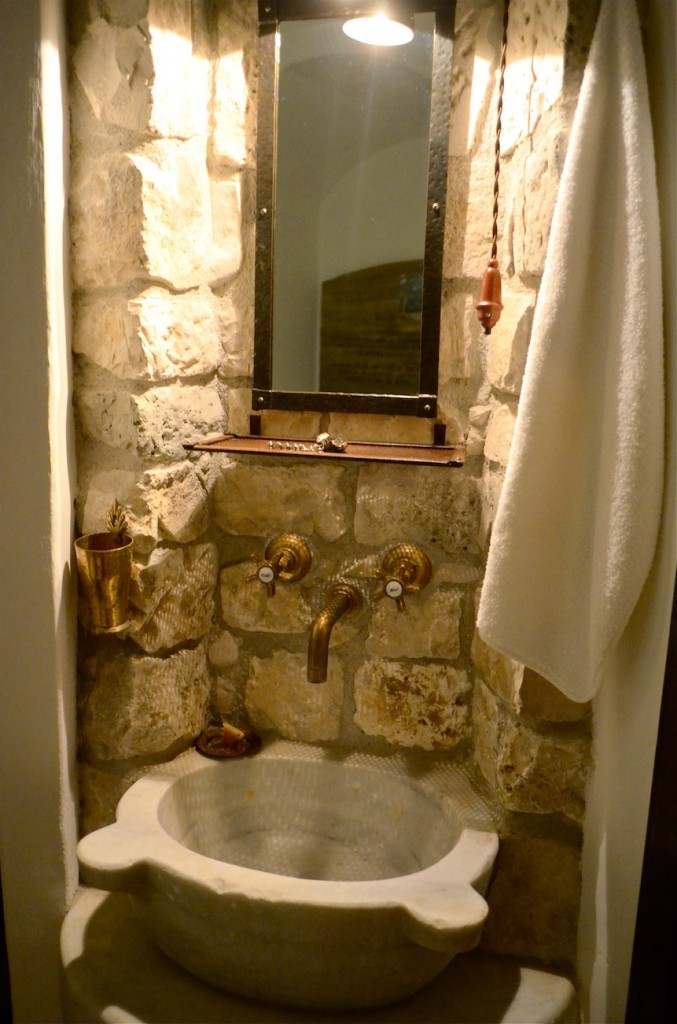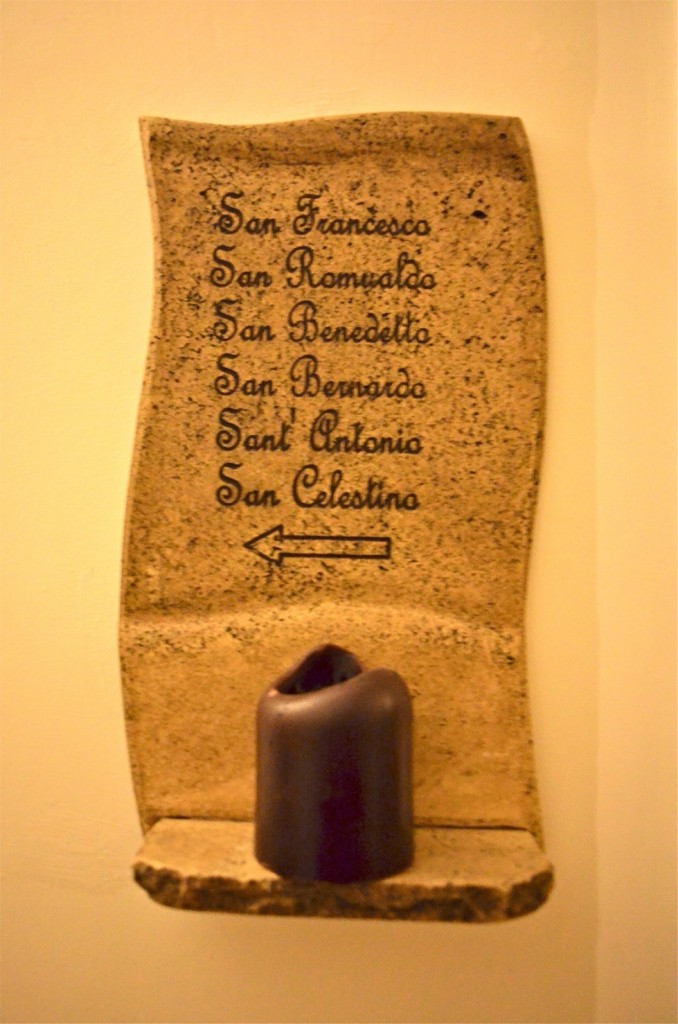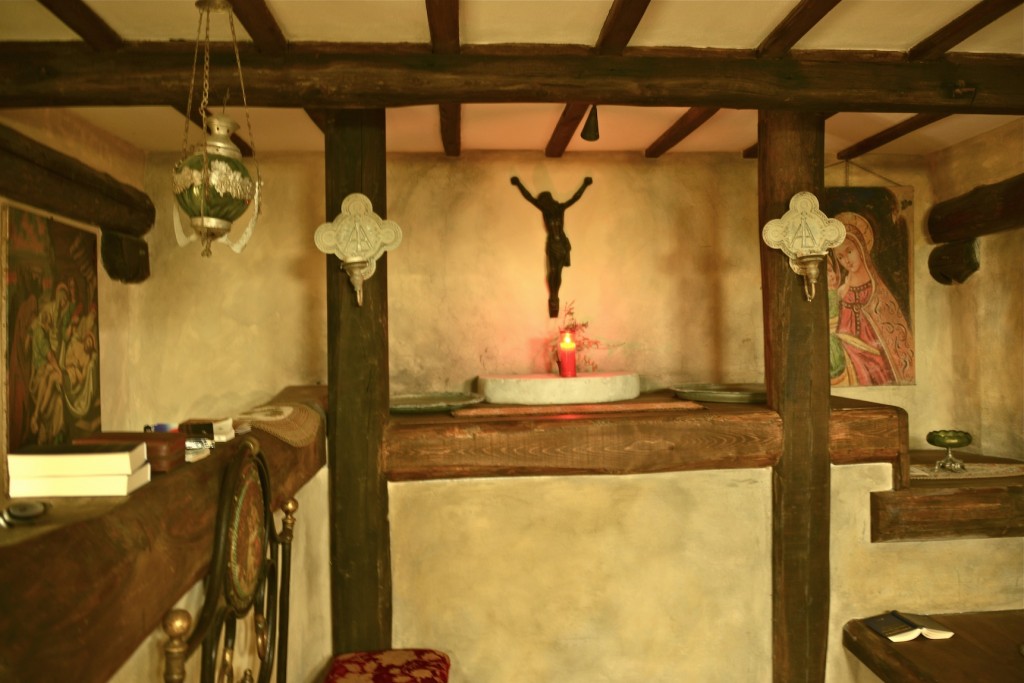 Eremito is a cradle of peace and silence. Carpets, cushions and sofas. Every evening two men light candles in the whole monastery. The music- Gregorian chants- is perfectly selected. On top, there is a relaxation area with changing lights and colours in jacuzzi and sauna, where we sit in the dark.
Eremito looks at luxury through the lenses of what we have lost over time – here the rest is not disturbed by ringing phones, TVs or artificial lighting. This place is not a hotel. It is an experience.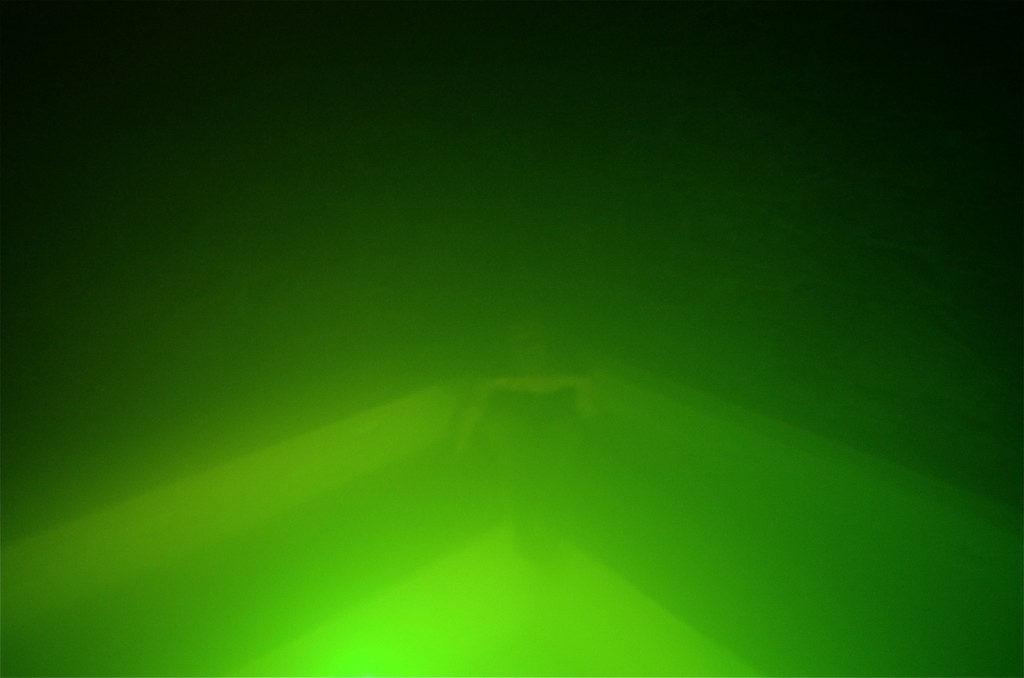 What we like:
– getting there through national reserve
– entering the monastery in a jeep up a steep road
– complete isolation of a hotel – unobstructed view of the beautiful valley
– owner who is the most unusual and inspiring person that I have met
– vegetarian food inspired by recipes from monasteries
– authenticity of the place
– Peppe – Marcello's dog who I must visit one day
– single rooms – cells
– digital detox concept
– bathrobes designed by Marcello personally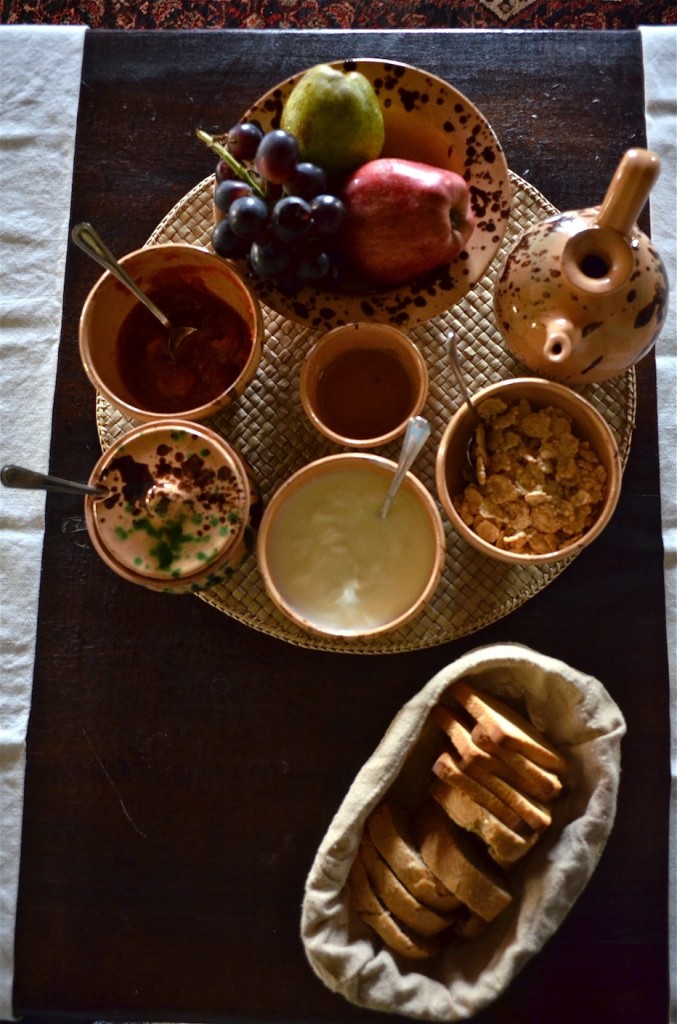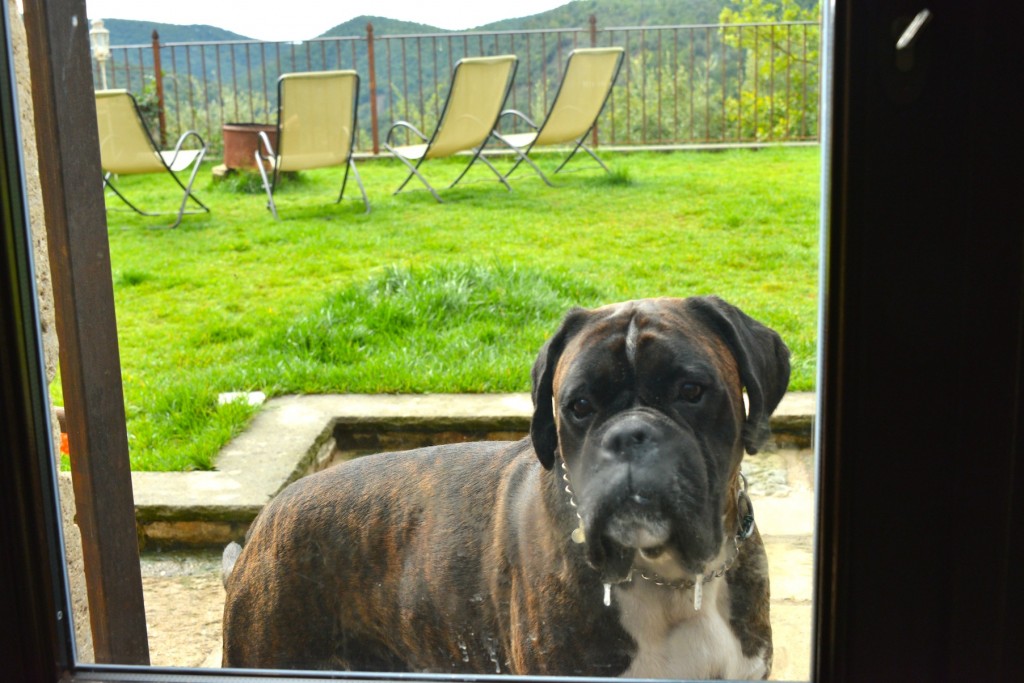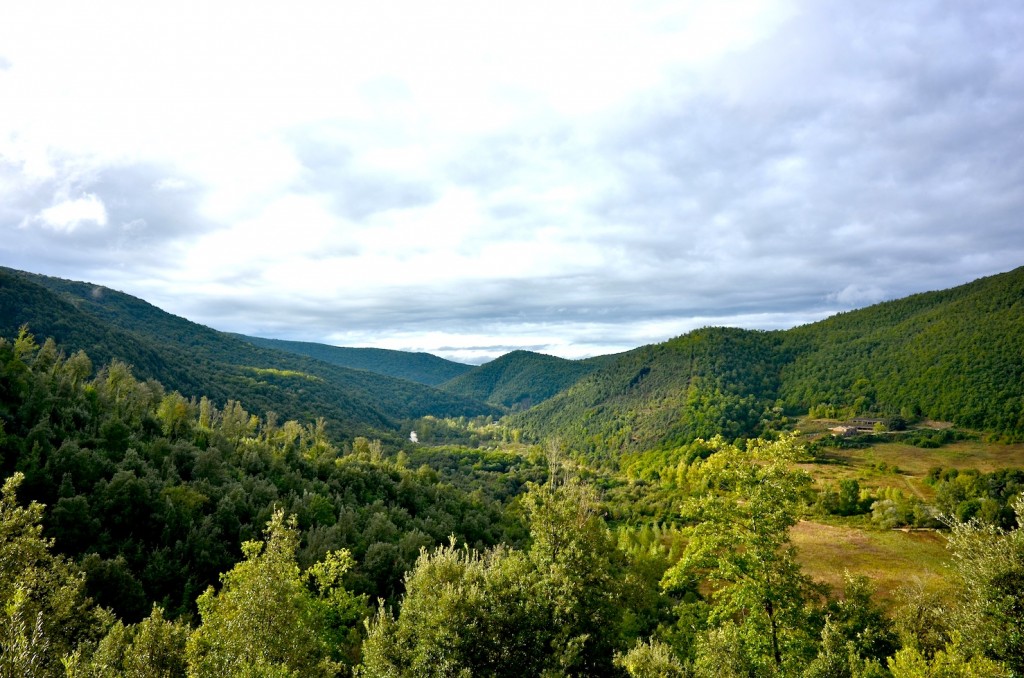 See: INTOhotels: Eremito
currentVote
noRating
noWeight
currentVote
noRating
noWeight