No Comments
Natural Parks of Tuscany

Tuscany's nature is very diverse. Because of the proximity of both sea and mountains there are many different flora types: dense forests, grain fields, marshes.

People who love nature for sure will appreciate the fact that almost 10% of Tuscany area is protected, including 3 National Parks, 3 Regional Parks and over 100 other reservations. From all of them we chose the 3 which we liked the most.
1. Regional Park of Apuan Alps
The Apuan Alps are probably the widest park of Tuscany. You can still find villages there where people are surprised to see a tourist. This Regional Park, situated between the provinces of Lucca and Massa Carrara, is a mix of deep valleys, steep walls and mountains overgrown by forests. The highest peak is Pisanino – 1947 m. asl. This diverse environment makes the Apuan Alps perfect for people who love hiking and long treks. This is also a destination for those who ride mountain bikes. Rapid rivers are like a magnet for all fishermen. Also, you cannot forget about the many incredible caves, most of which are open for visitors. We recommend the "Antro del Corchia". To wrap-up your active day you can always have a picnic on one of many the glades, where you can truly feel as if you were at the end of the world.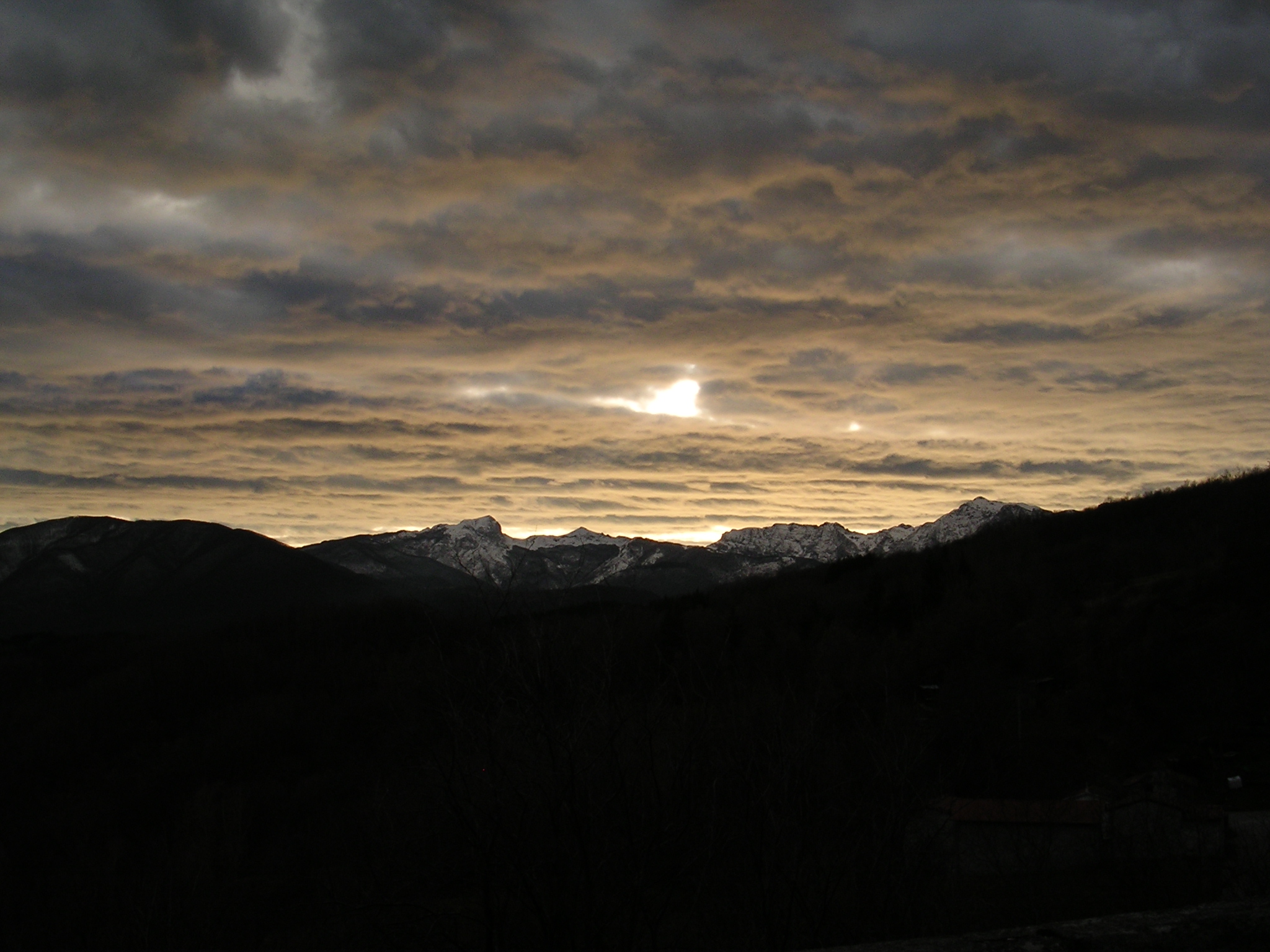 2. The Tuscan Archipelago National Park
The Tuscan archipelago on Tyrrhenian Sea consists of 7 islands in an area of 294 km². The biggest and best known is Elba, where Napoleon was forced to reside during his exile. His villa is now one of the most popular tourist attractions in the area. Each of the 7 islands is characterized by dramatic cliffs that give you the opportunity to take a look at beautiful vistas over the sea and land. On clear days you can even see Corsica. Thanks to the Mediterranean climate the islands are overgrown with evergreens and are a home to many different animal species. Apart from the forests, you can visit many charming villages and discover Etruscan ruins.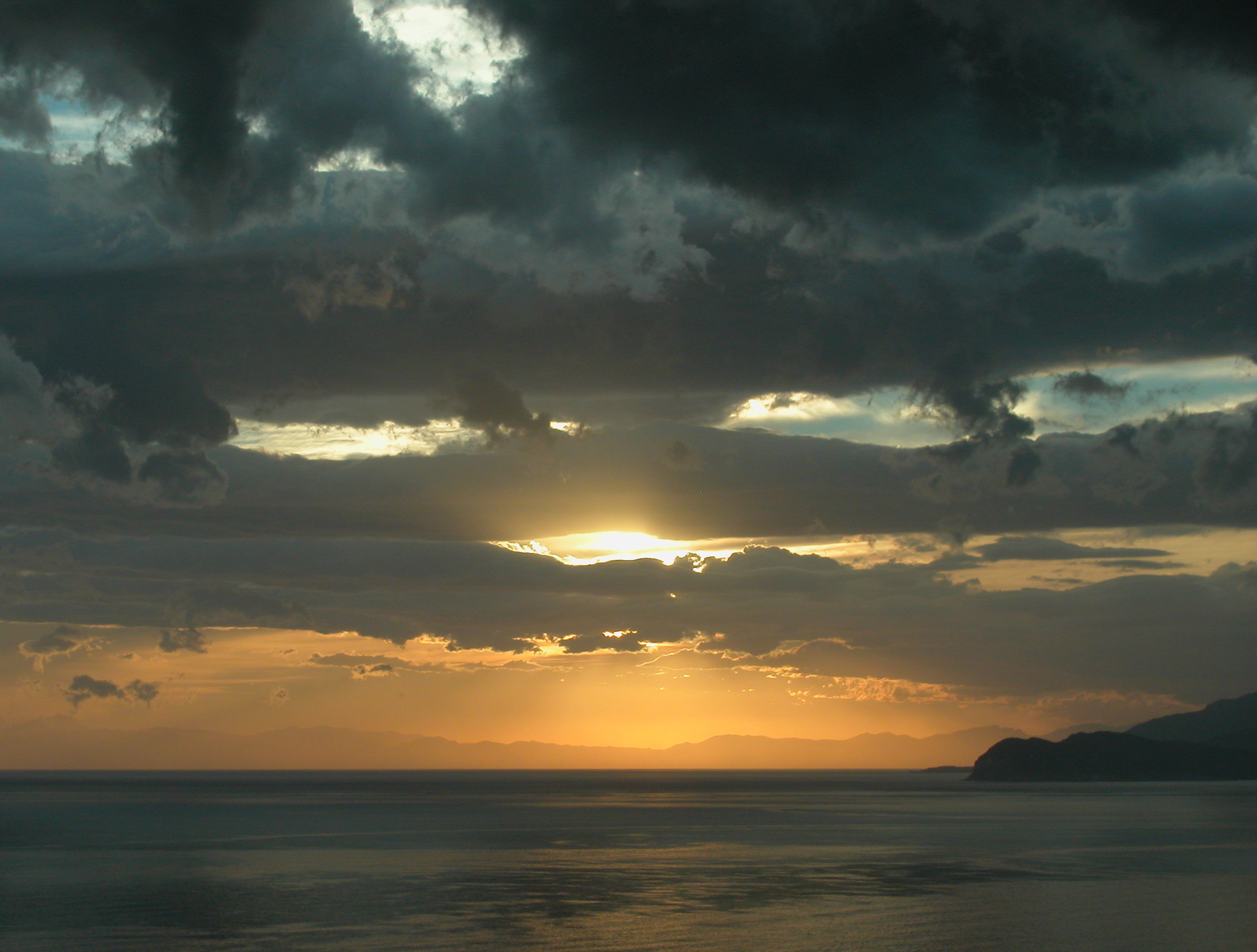 3. Regional Park of Maremma
This park is a combination of pine woods, grazing lands and sandy beaches. It is situated along the Tyrrhenian Sea, between Principina a Mare, Alberese, up to Talamone. The cost is full of steep cliffs with a view over the Tuscan Islands. Wandering off from the seaside we will get to the Uccellina Mountains. This is another paradise for hikers. The marsh area of the Trappola is a perfect place for ornithologists searching for rare species of birds. You can also find 14 walking routes for your treks. If you want to explore this area faster you can do it on the bike.