No Comments
Stylish Hotels 2015 nominations

What makes us feel attracted to some hotels? What is luxury? Please find our list of STYLISH HOTELS 2015 – and help us to choose the winner!
Let us present the most charming, creative and surprising hotels we visited in 2015. For detailed reports go to STYLISH TRAVELLERS tab on www.intopassion.com.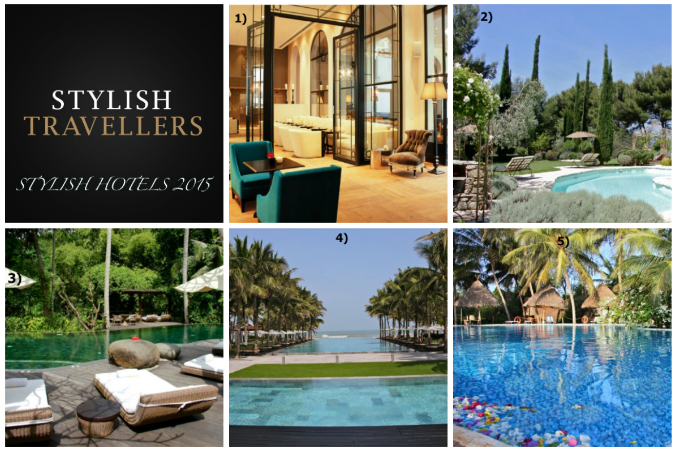 To vote enter www.facebook.com/intopassion, under the photo write the number of the hotel that you are voting for. To win the prizes next to the number write in 1 sentence what you find the most special in the hotel you are voting for! You can vote till 31st of December – on 1st. of January 2016 we will announce the winner!

STYLISH HOTELS 2015:
1)
The Dominican in Brussels for the idea of setting up the hotel in a former Dominican monastery – atmospheric fireplaces, candles and Gregorian choirs take us to a different world from the very first moments.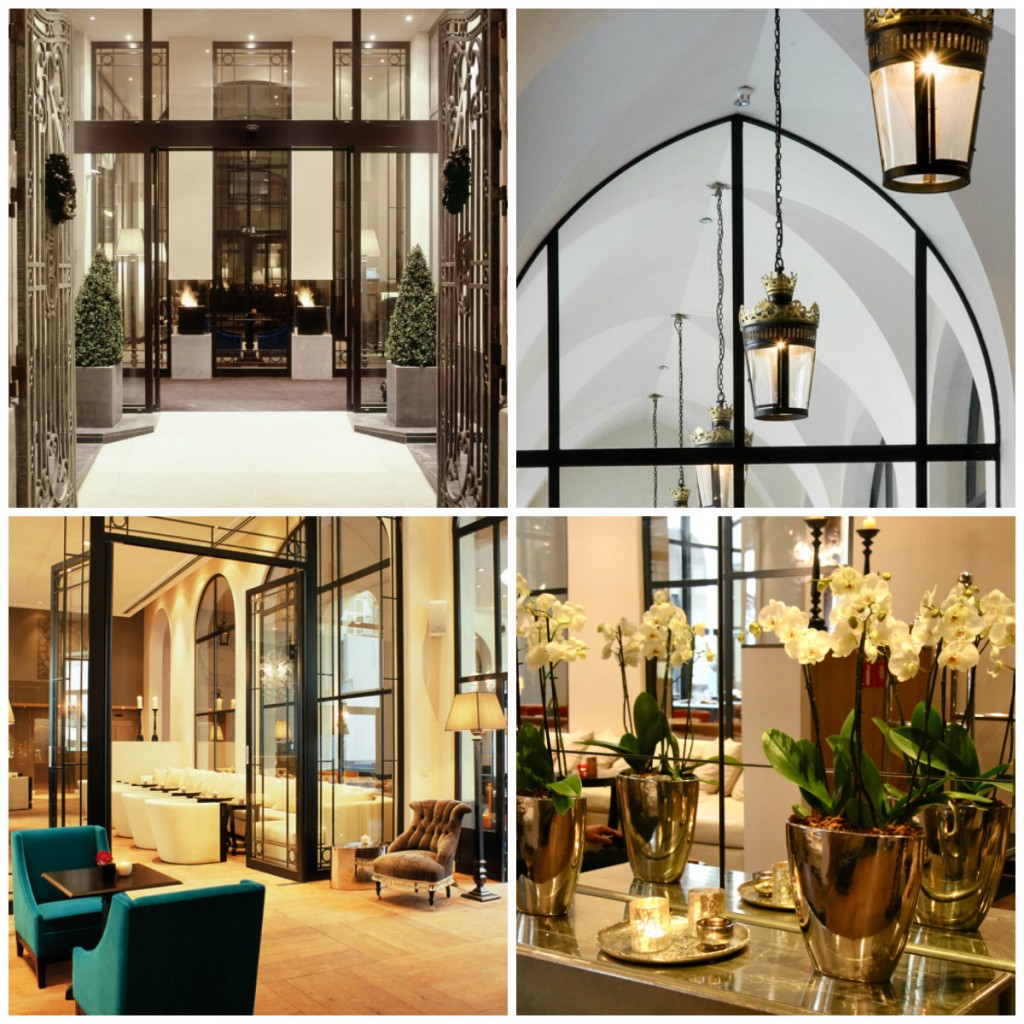 2)
Poggio ai Santi represents Tuscany at its best and most beautiful – the scent of rosemary, the taste of olive oil, the rhythm of nature and cordiality of the locals.
Read: STYLISHhotel: Poggio ai Santi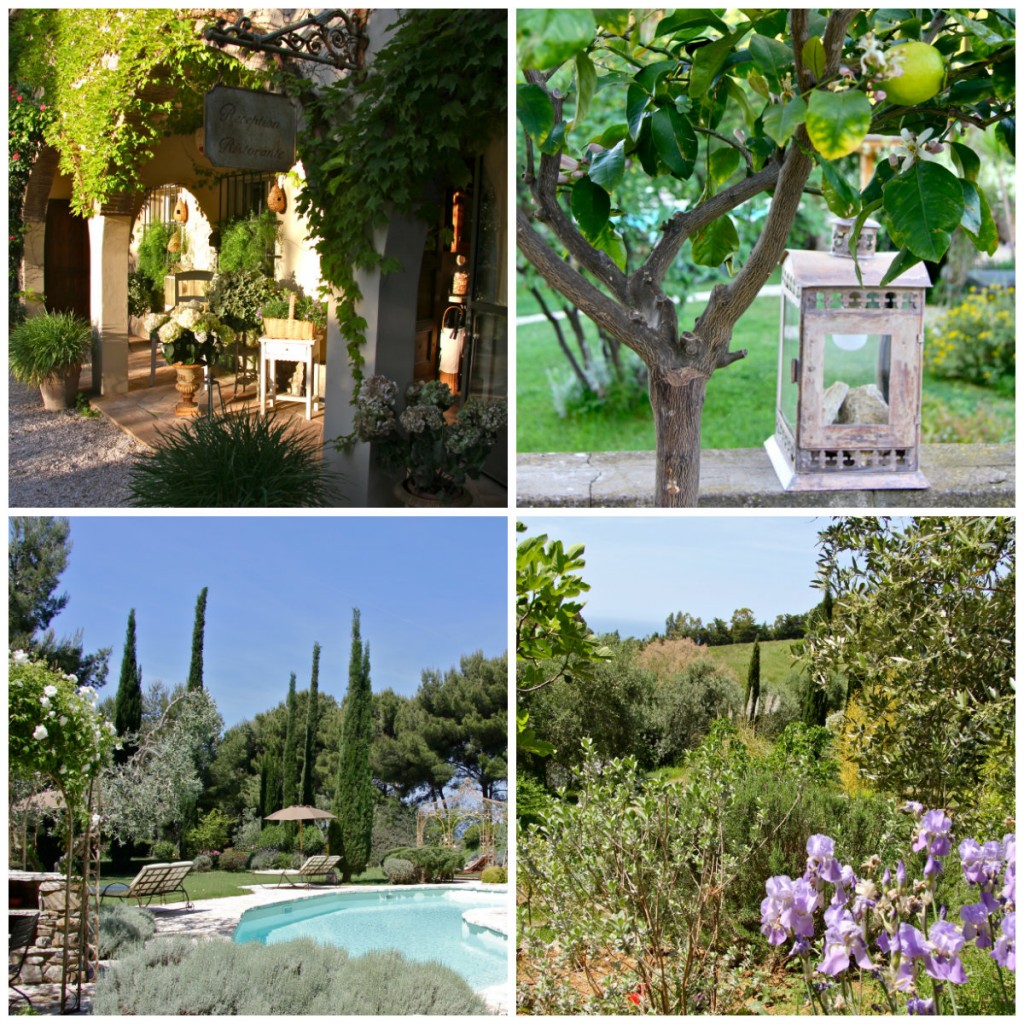 3)
As far as Asia is concerned, Fivelements on Bali stole our hearts – yoga, creative raw food and various rituals constitute this unshakable enclave of peace and joy.
Read: STYLISHhotel: Fivelements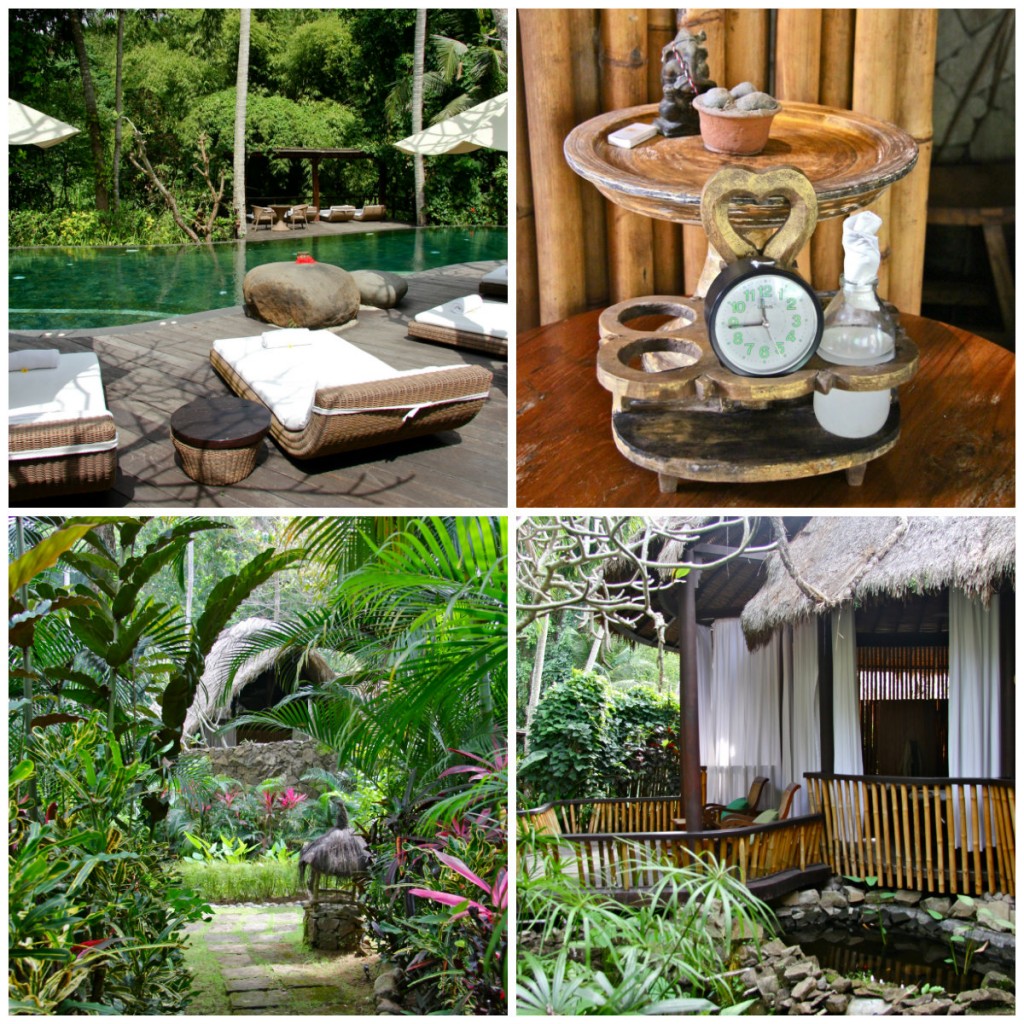 4)
The Nam Hai in Vietnam, in turn, offers a wonderful harmony of architecture and nature, of Western and Eastern culture. Mansions overlooking the sea are the only available form of accommodation, which provides the most precious luxury of all – privacy.
Read: STYLISHhotel: The Nam Hai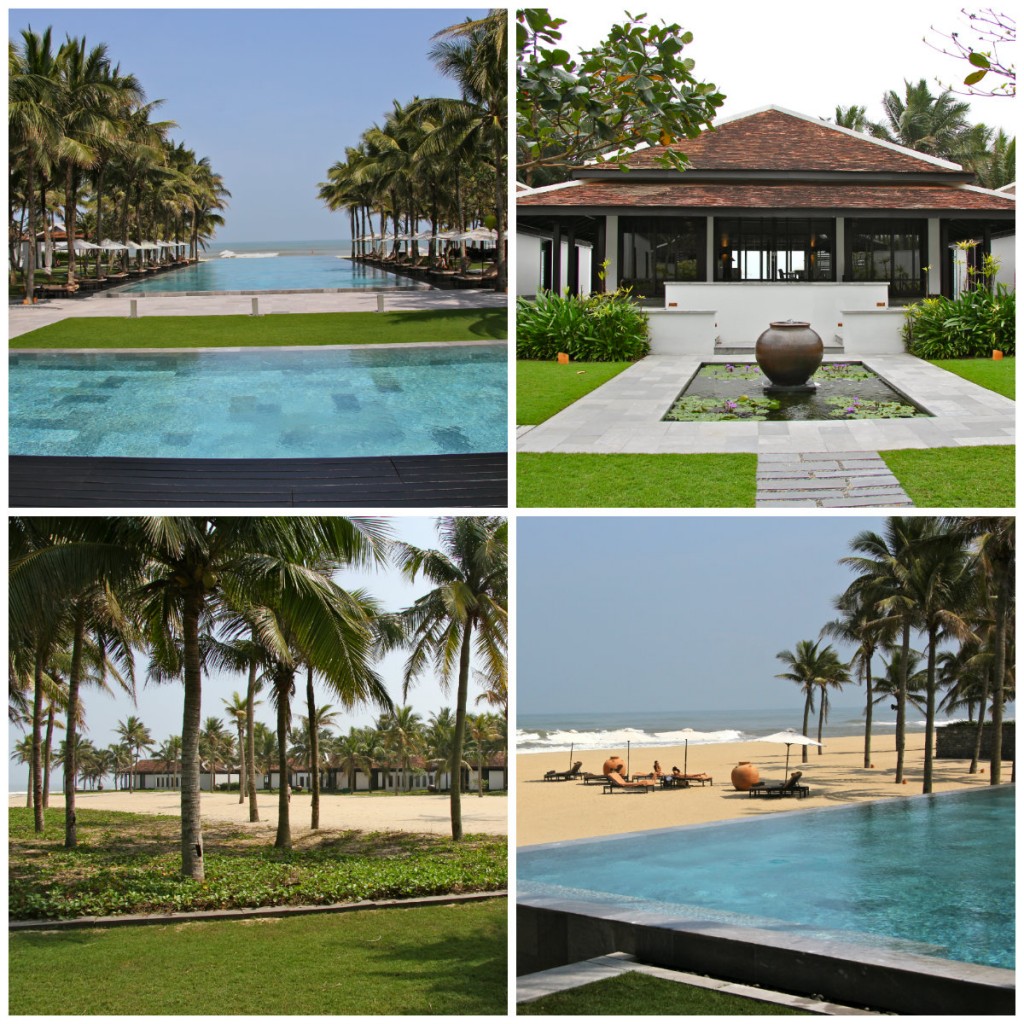 5)
In Africa, on one of the Kenyan islands, we found a true paradise called Funzi Keys. We lived by the seashore, in houses with nets and natural blinds instead of glass panes. The place can be reached only by boat, pink flower petals float in the pool, and a terrific sunbathing location awaits us near the shore.
Read: STYLISHhotel: The Funzi Keys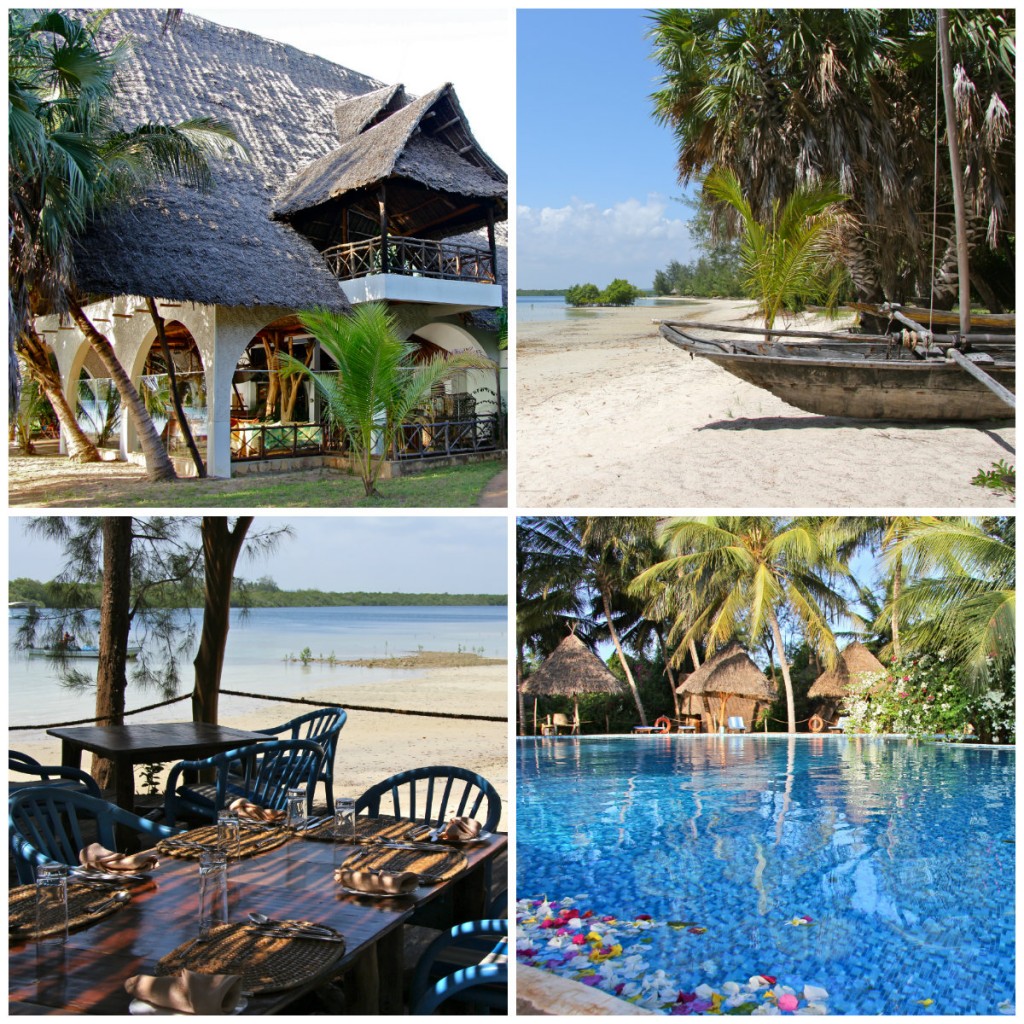 Voting you can win dr Irena Eris beauty products as well as travel books.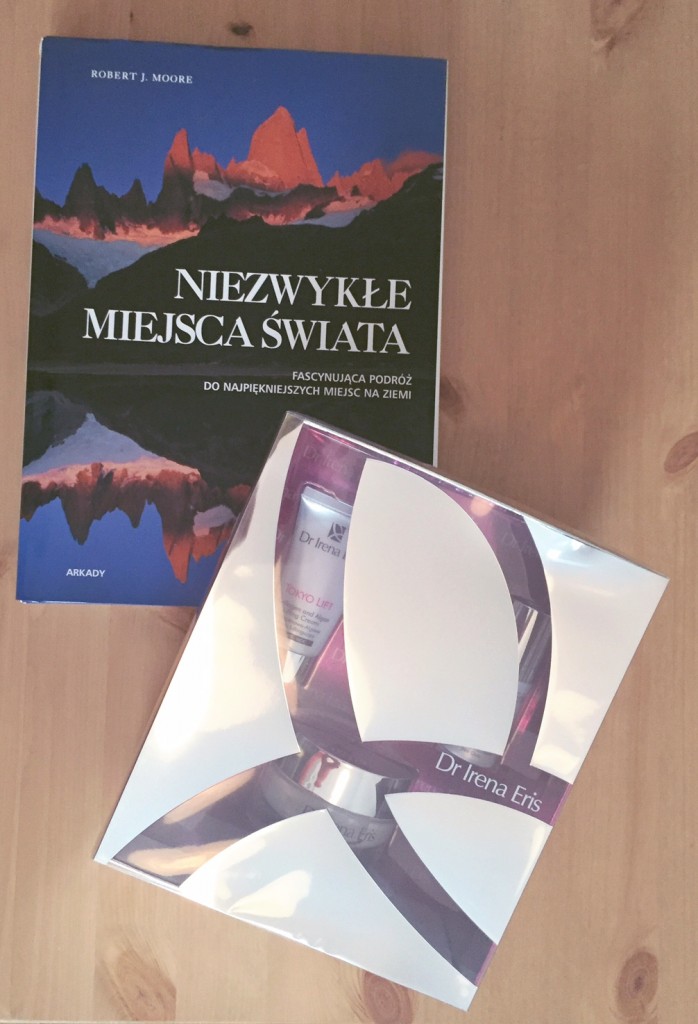 See also:
Translation: Karol Piotrowski