No Comments
Ca Maria Adele/Venice/Italy

Seductive, romantic apartments in a boutique-styled hotel La Maria Adele complement the allure of Venice. Our senses will be spoilt right from the first contact – architectonically deliberative, each room is complemented with details: candles, soft pillows, intimate lightning, scents and colors that are different in each lounge.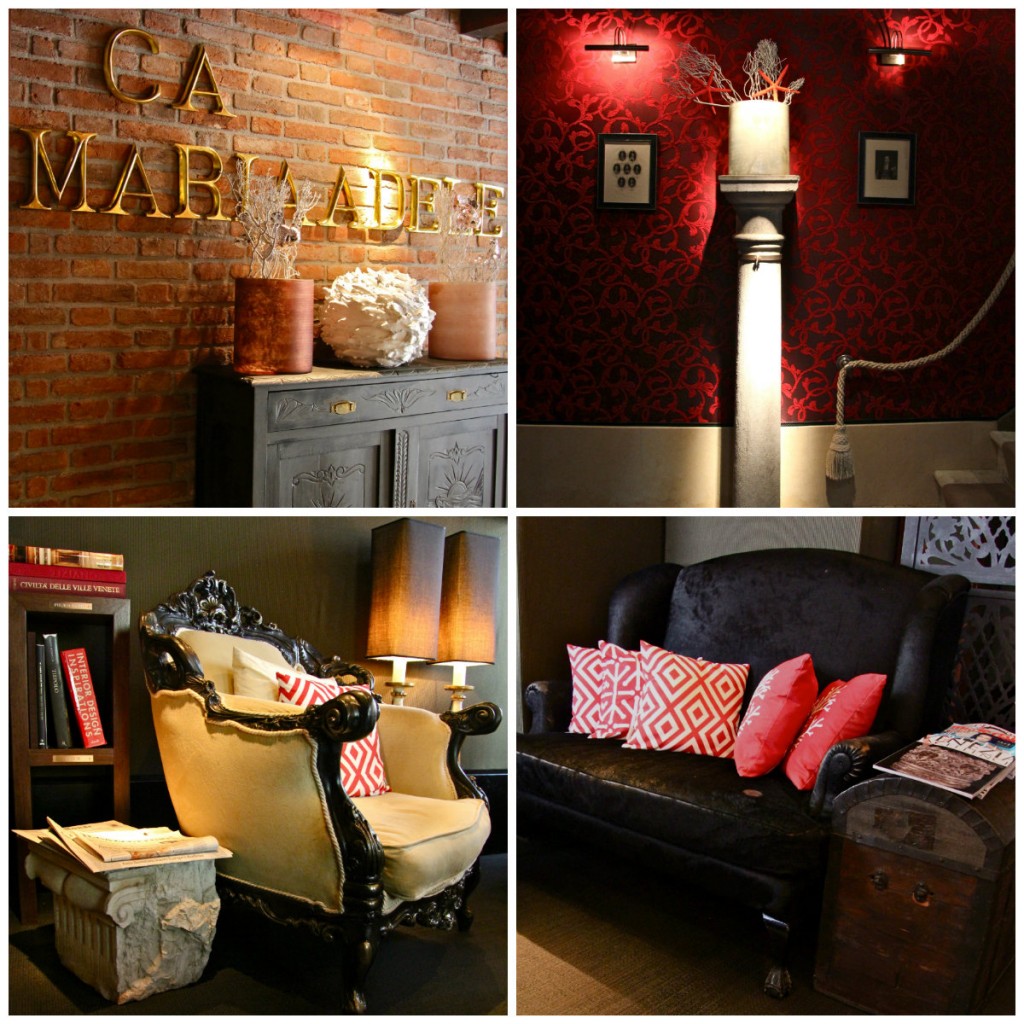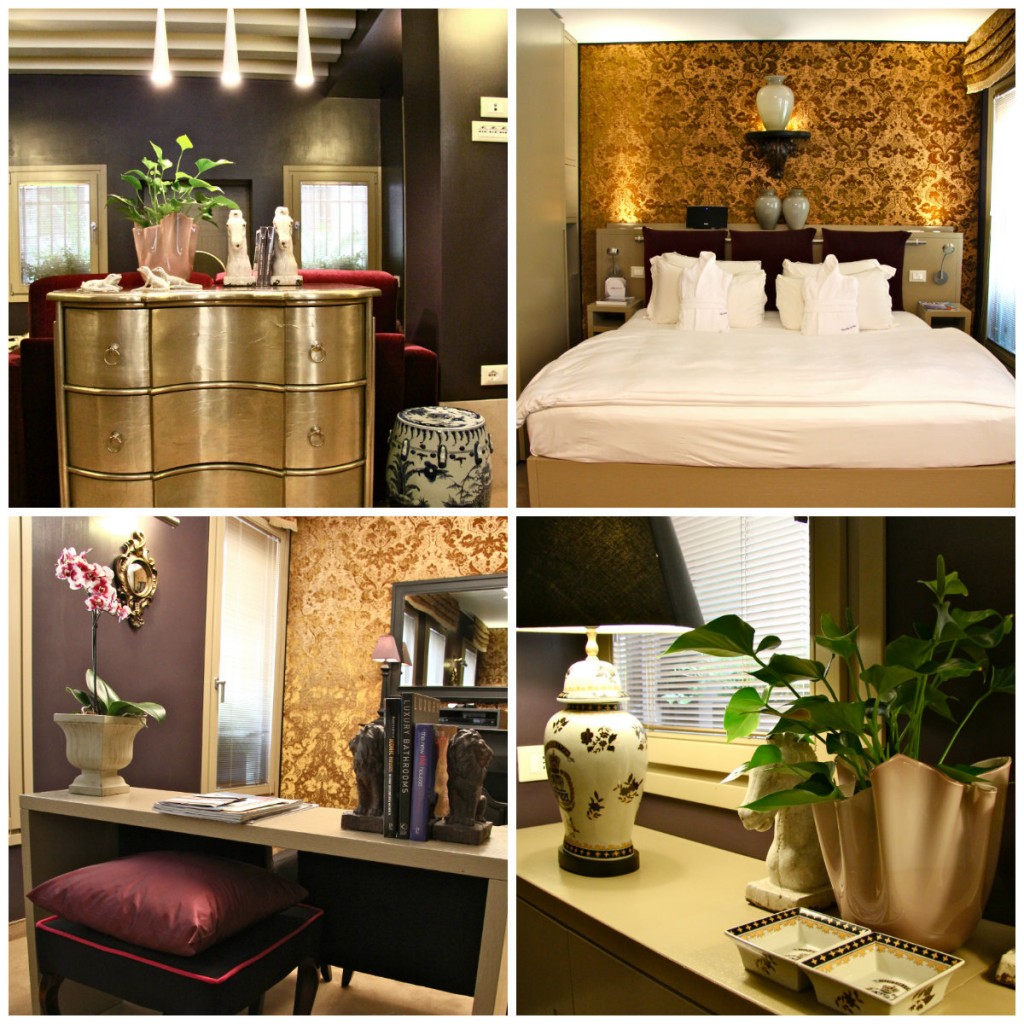 We are reaching the hotel on foot, coming from the area of Piazza San Marco (St. Mark's Square). Ca Maria Adele is located in Dorsoduro, the part of Venice which is composed of The Zattere and Chiesa della Salute, which is said to be the most exclusive part of the city, with its residential buildings.
Nowadays, Dorsoduro is famous from modern arts thanks to Peggy Guggenheim Museum, Francois Pinault in Punta della Dogana or dynamically developing museum dedicated to Emilio Vedova, localized in Magazzini del Sale. All of these places are located only couple of minutes walking from Ca Maria Adele.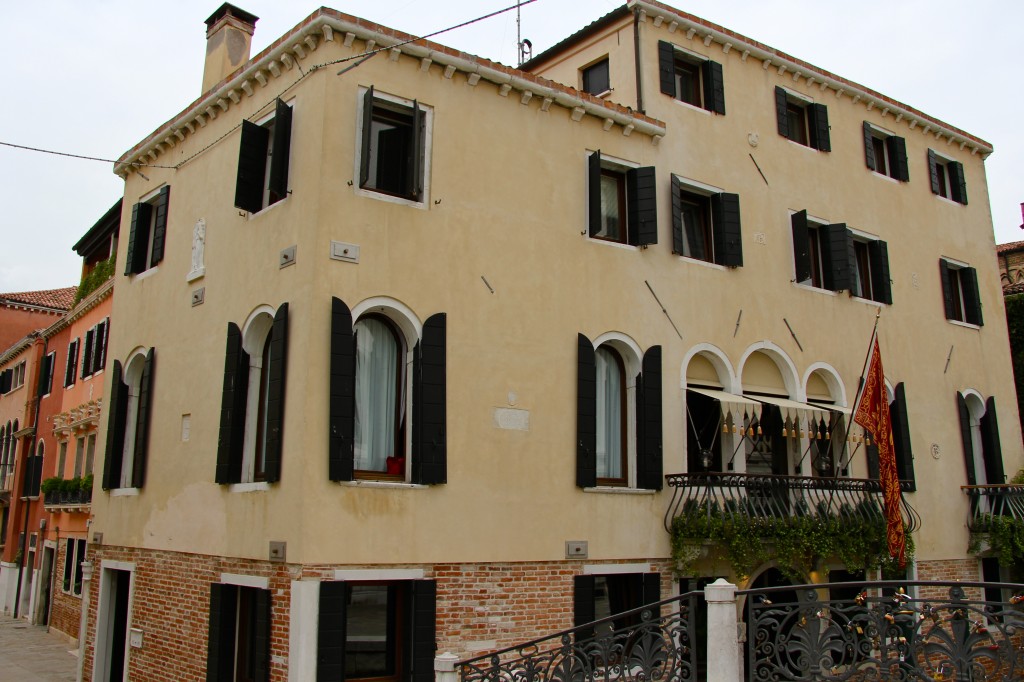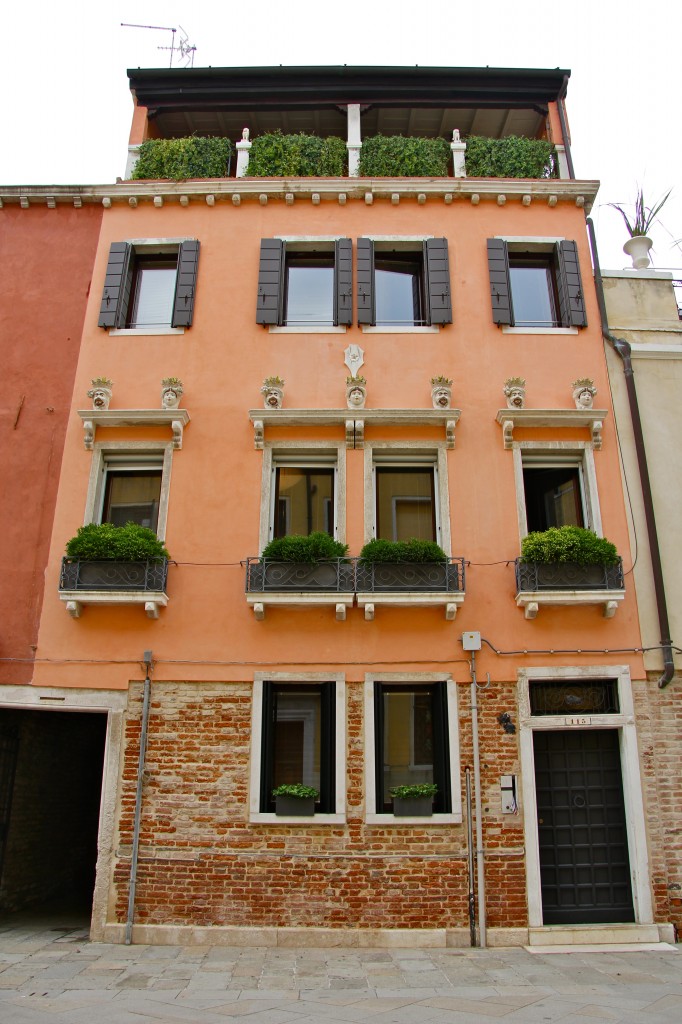 At first, we are amazed by the hall and reception – golden colors dominating and illuminating dark inside of the building. Details are stunning: pillows, candles, figurines. Caring about each and every detail, courtesy – first impression is great.
A smiling man at the reception desk greets us and invites us to the lounge for a glass of wine. In the meantime, our room is checked so that it is in an impeccable state. Lounge is a dark but very cozy room filled with books, albums and trinkets which create the atmosphere. Comfortable chairs, low tables. An old clock and fragrant lilies. Pictures full of climate and old boxes.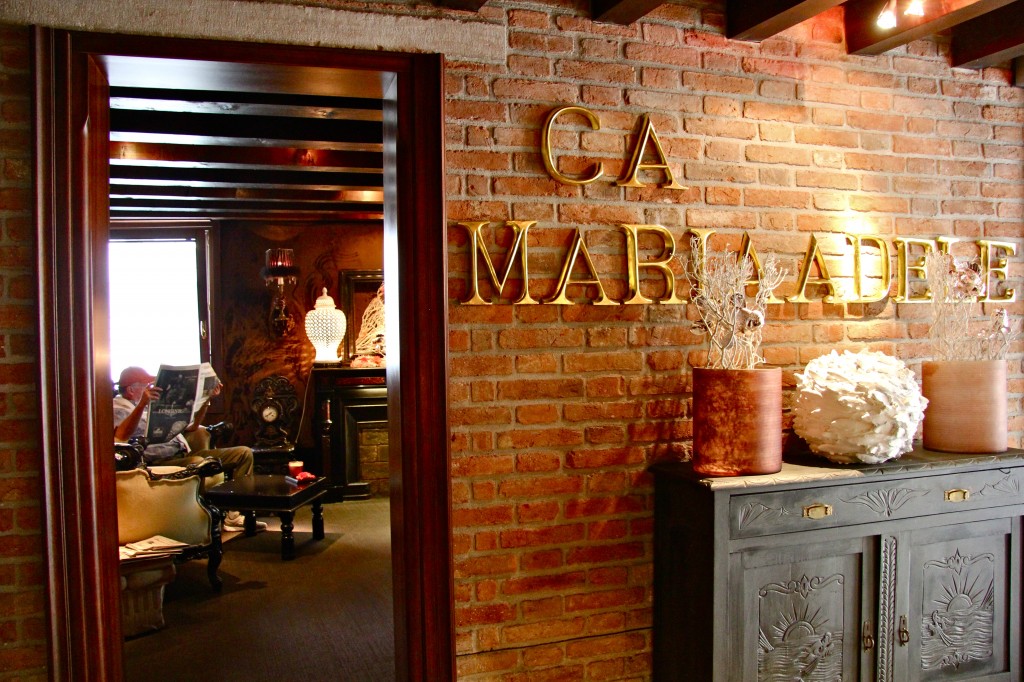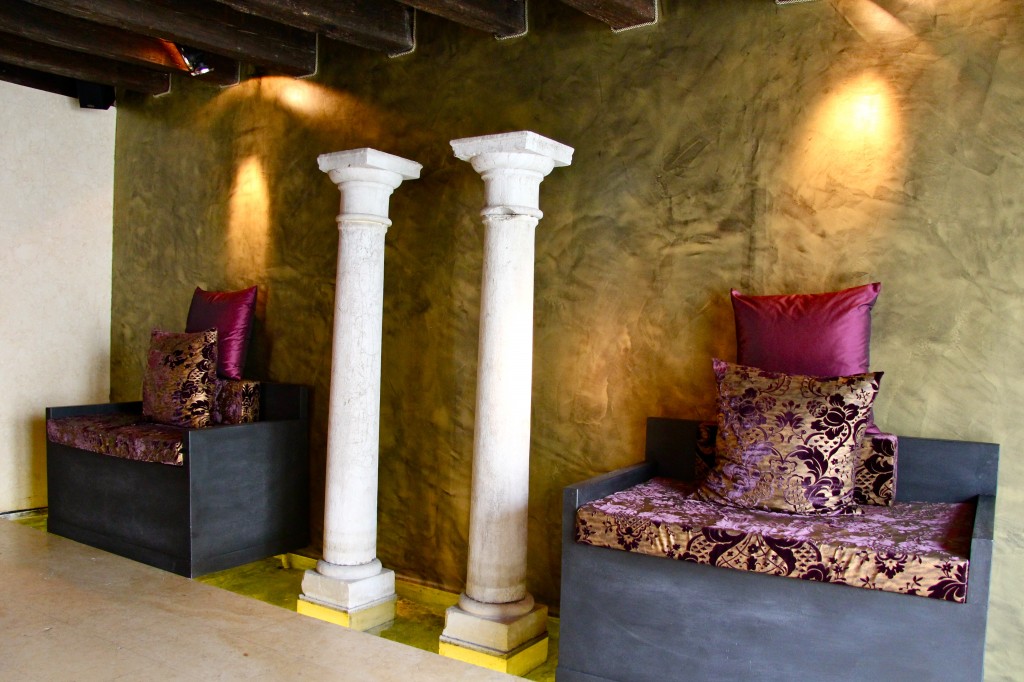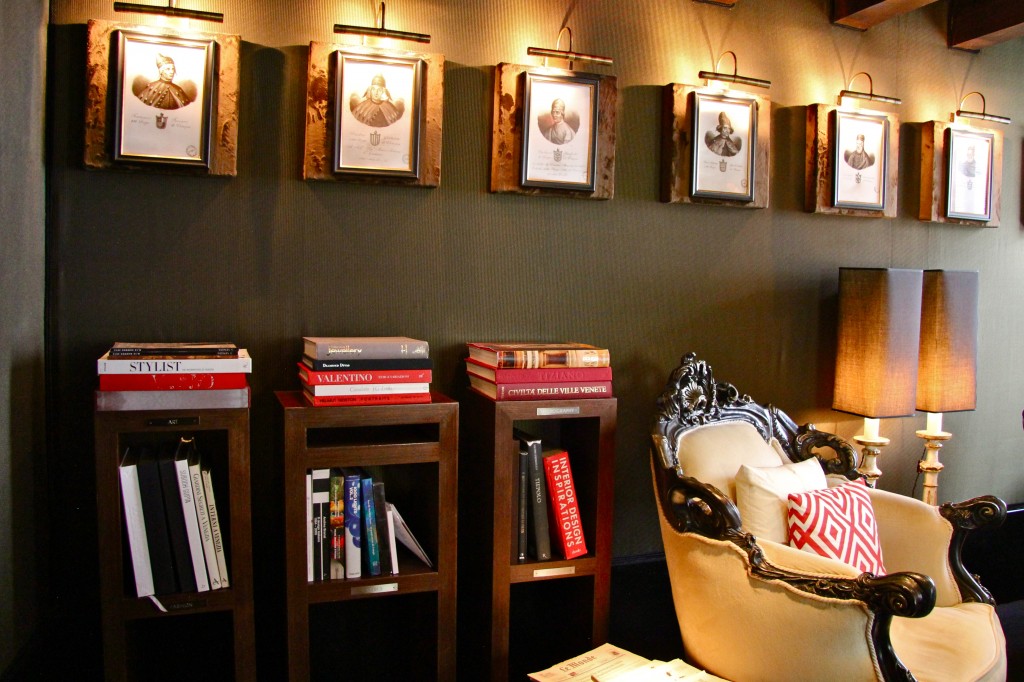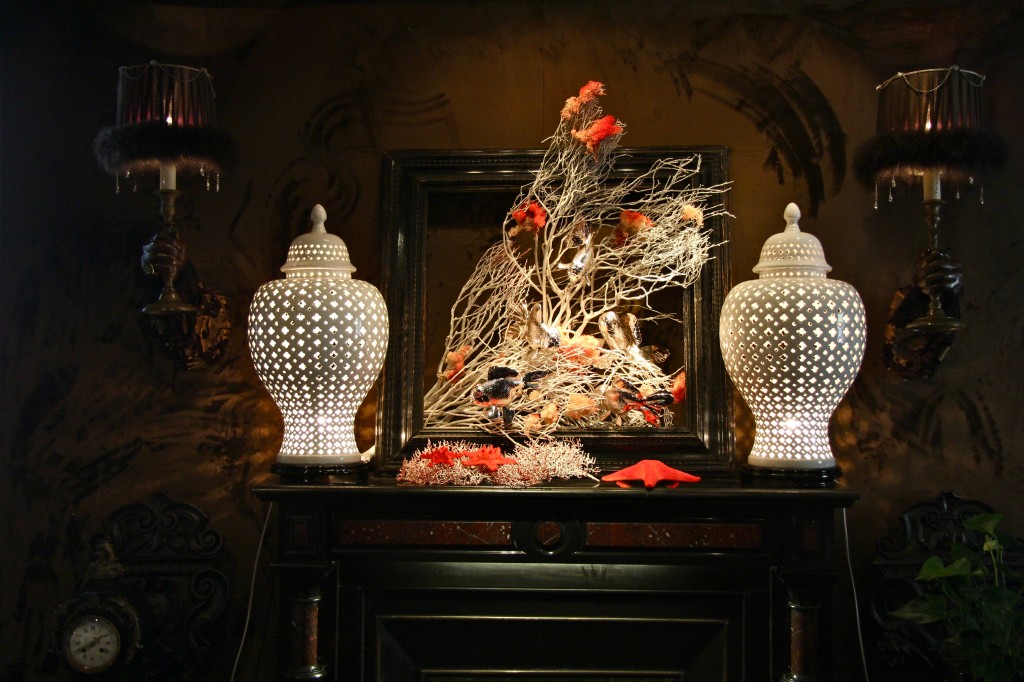 After having drunk champagne, we were led to our apartment. Then we came through another door. In this old, several – floored building there are apartments, the lounge (where you can read or drink coffee) and a roof terrace where you can eat breakfast.
Ca Maria Adele consists of 12 rooms, including 2 suits. Some of them are thematic: seductive, romantic, modern, etc. It is worth choosing the one that suits us best.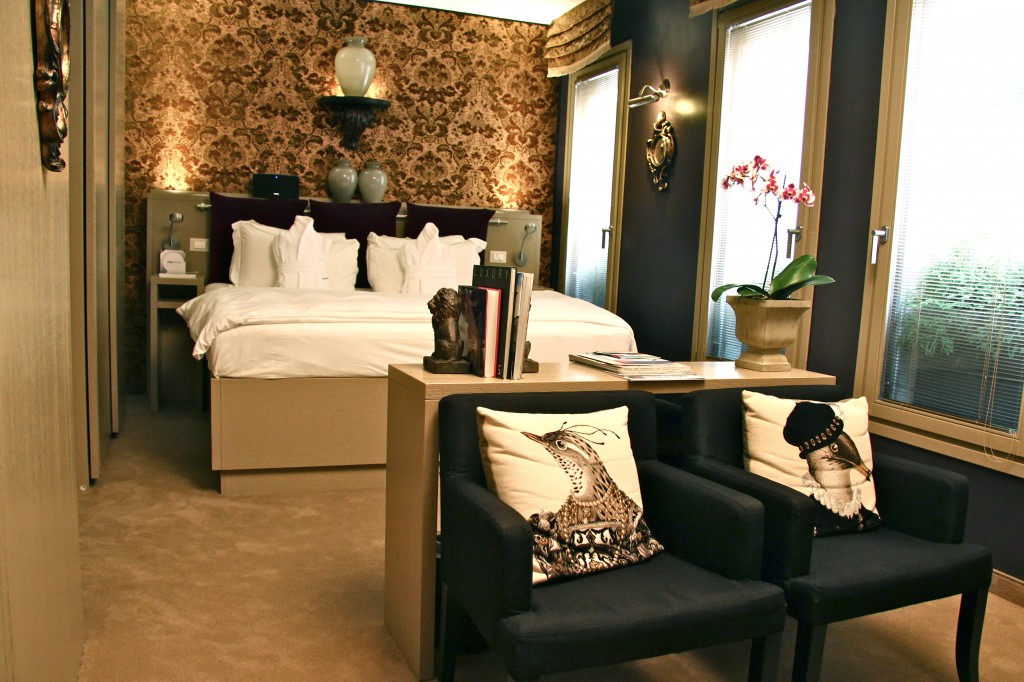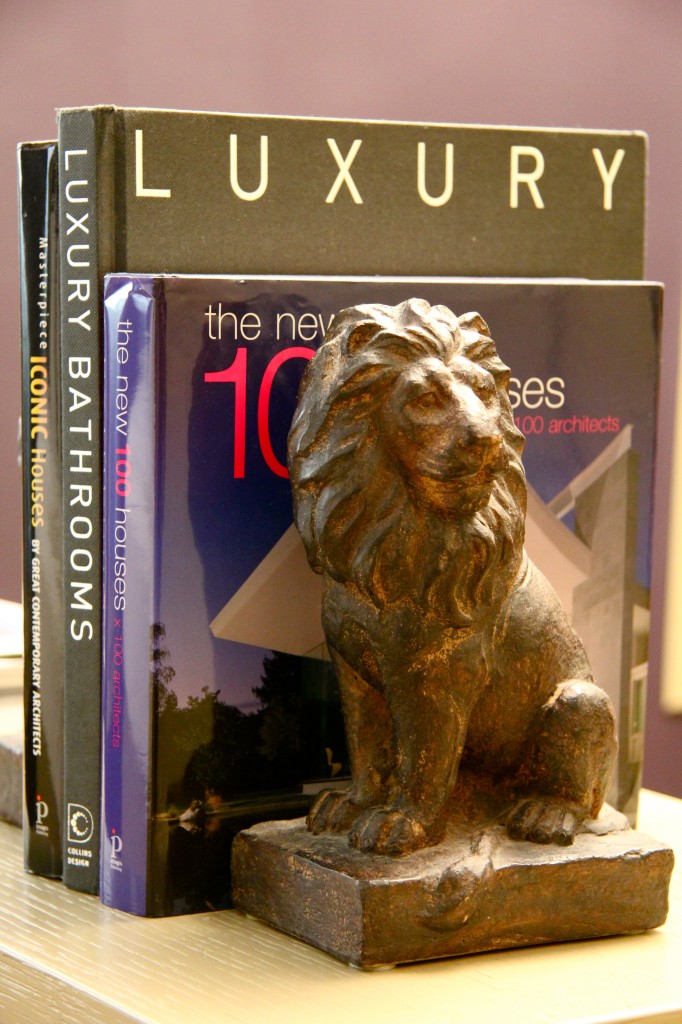 What we liked:
reception and welcome: super friendly staff, a glass of champagne in the lounge among wonderful albums, and leading us to a marvelous suite
details: glass chandeliers, pictures, candles, pillows, fabric and scents
breakfast – the day before, there is a piece of paper with breakfast menu slid under the door. We may choose whatever we want; we mark the number and we may choose from champagne, gluten free products, sweet rolls with apricot filling or bufala mozzarella
location by the canal near Grande Canale – is there anything more charming in Venice than hotel right over the canal…
More:
PERFECT DAY IN VENICE photo story part1
PERFECT DAY IN VENICE photo story part2
PERFECT DAY IN VENICE photo story part3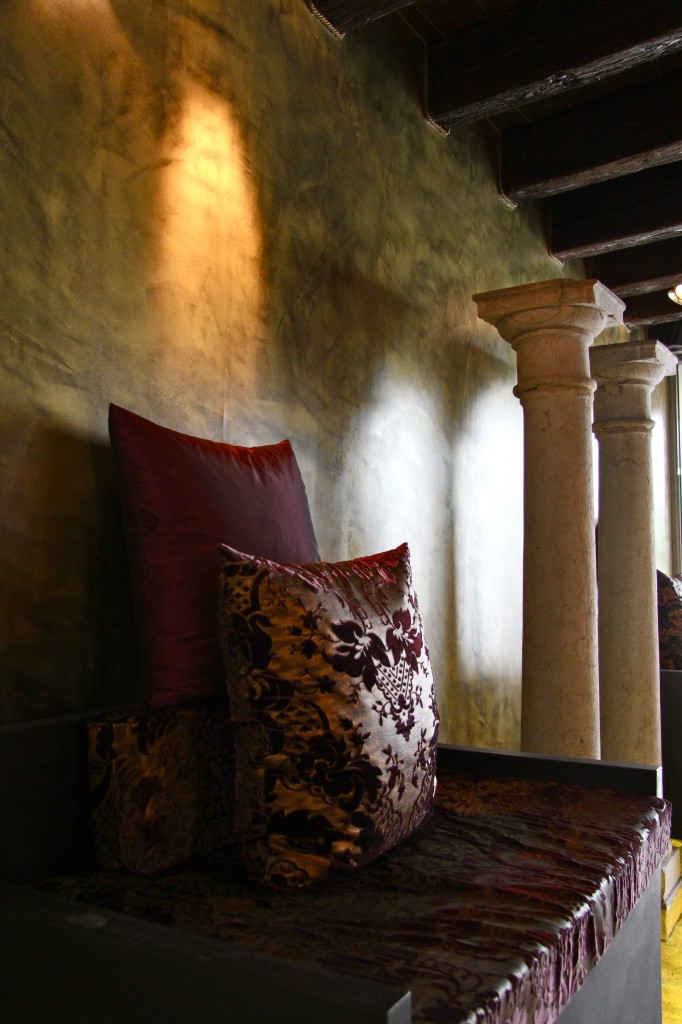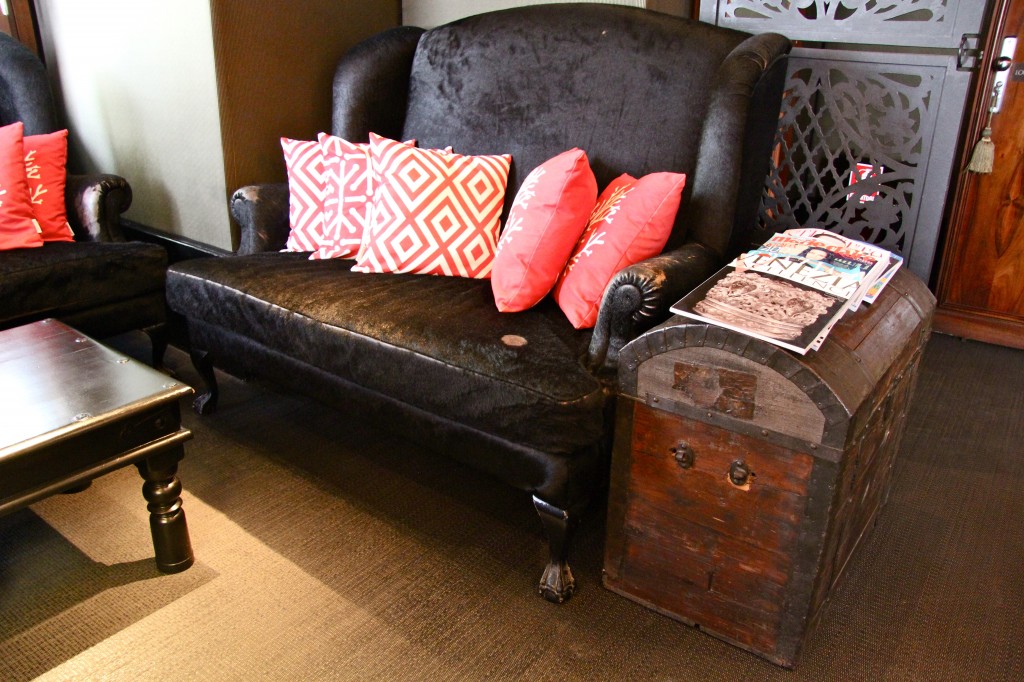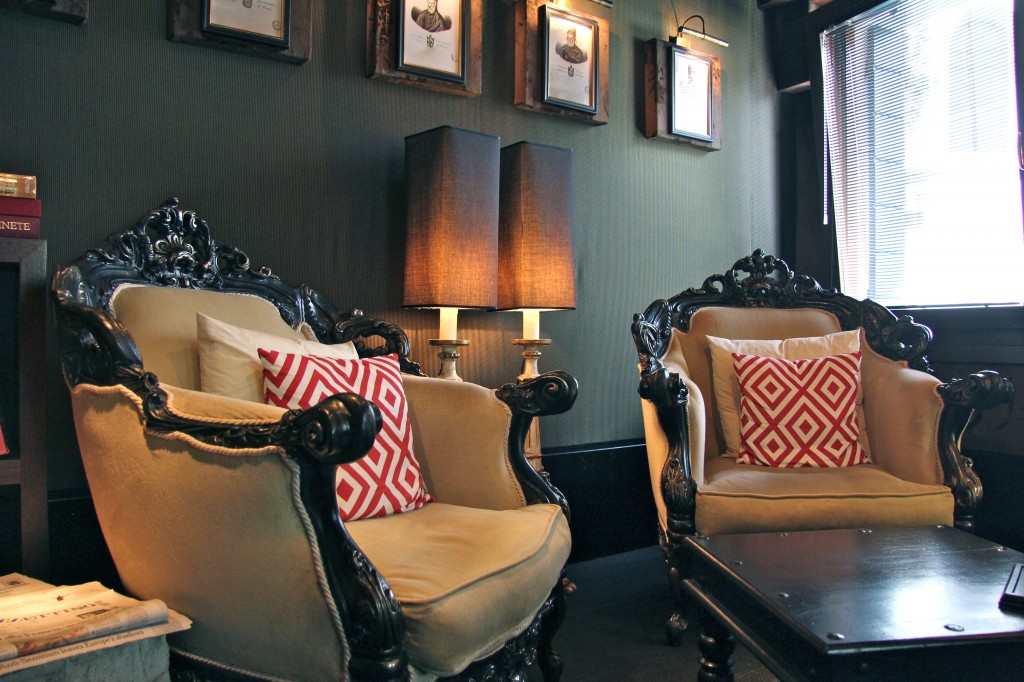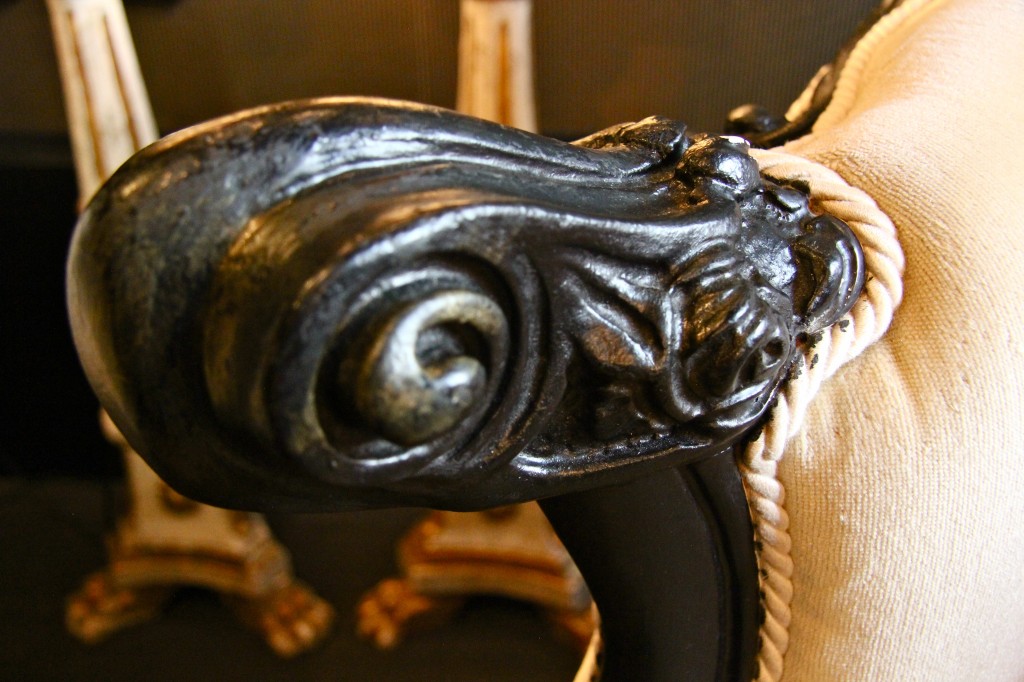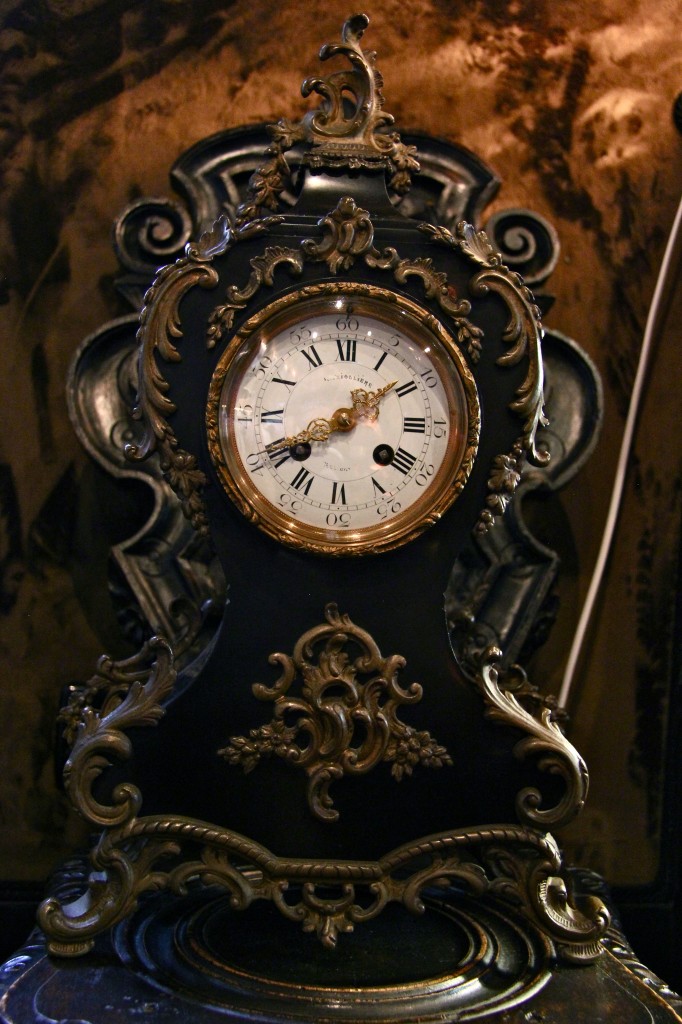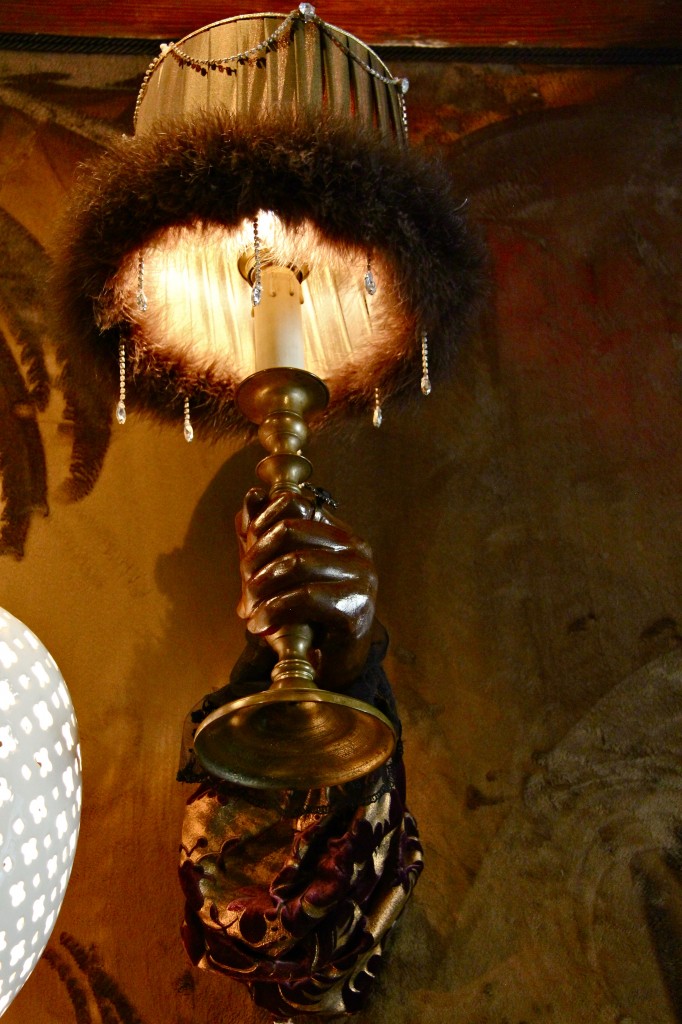 Save