No Comments
When hotels talk – Borgo Santo Pietro

Borgo Santo Pietro communicates the way we really loved!
Borgo Santo Pietro komunikuje się ze swoimi gośćmi w sposób, który nas absolutnie zachwycił!
Welcome letter/list powitalny
Spurmante in the garden unforgettable experience!/ spurmante w ogrodzie – niezwykłe doświadczenie!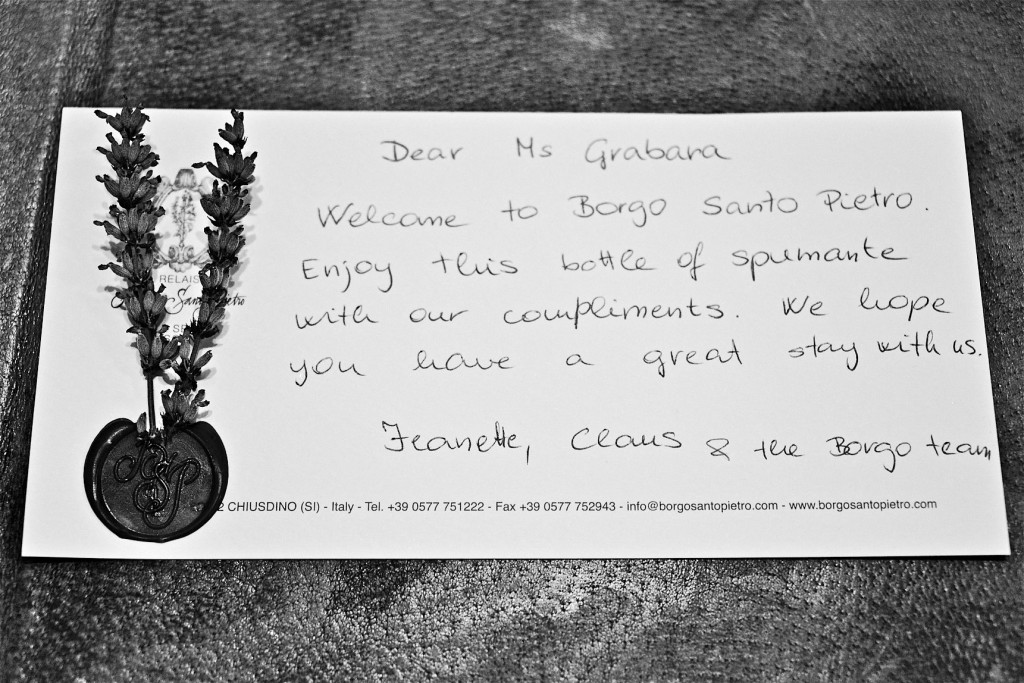 Morning eggs and salmon for breakfast? We say yes!/ Jajka i łosoś na śniadanie? Mówimy tak!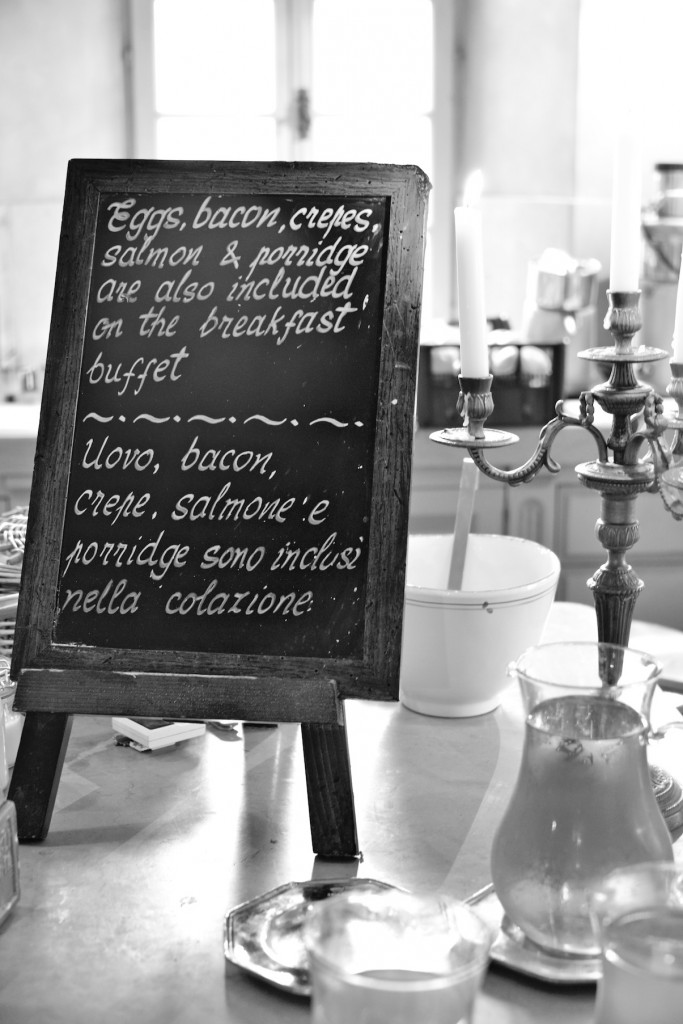 Fresh juice? Oh please!/ Świeży sok? Poprosimy!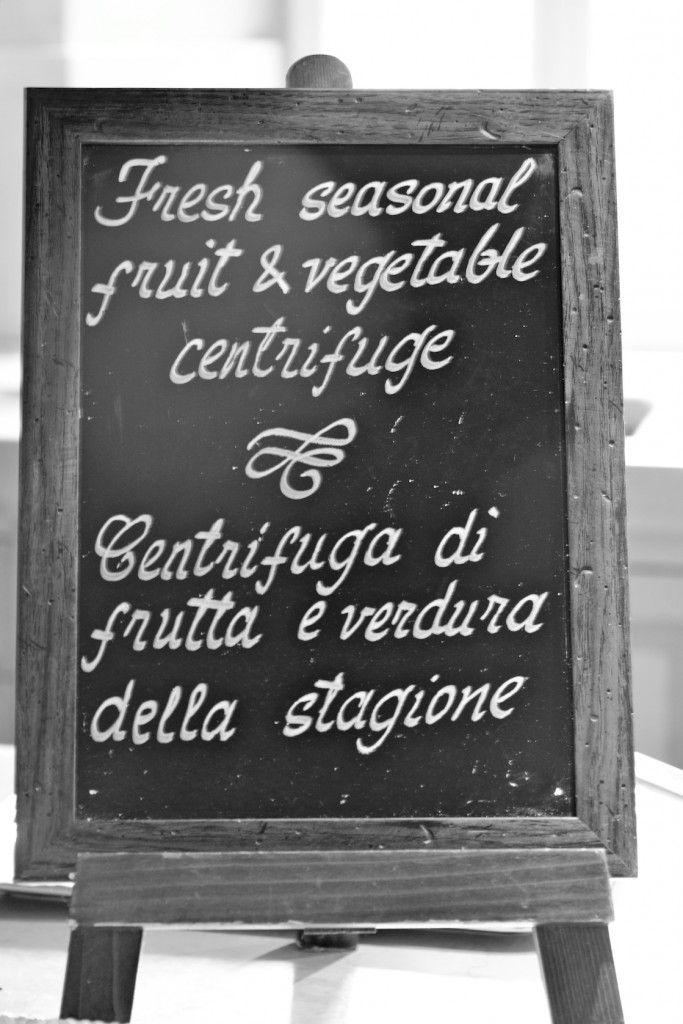 Now it's time for the morning paper/ Czas na poranną gazetę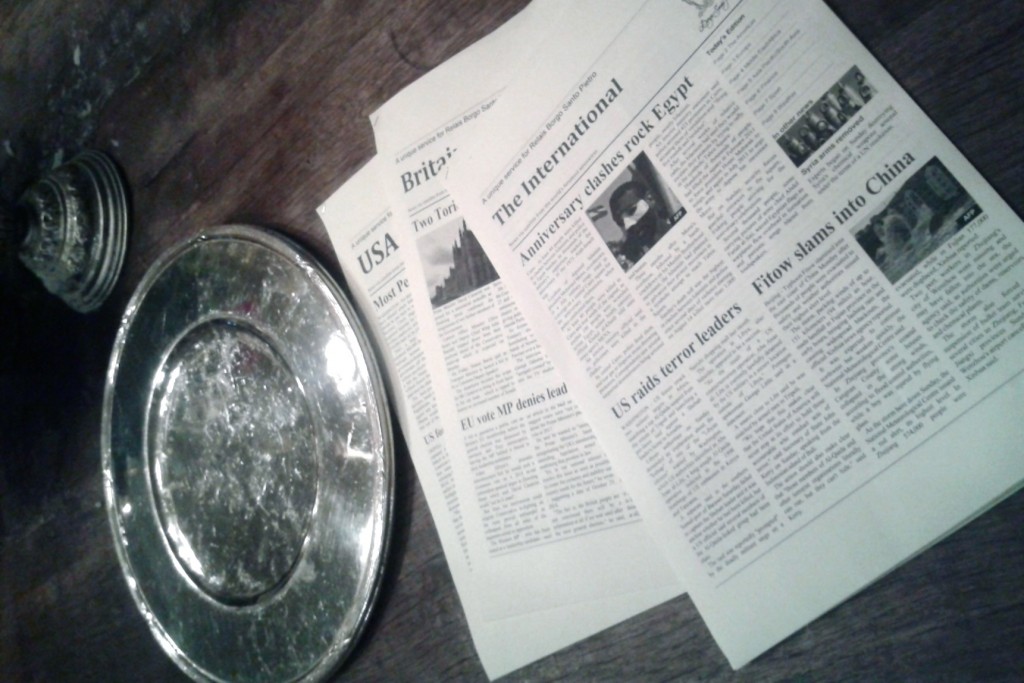 You want your private fireplace to be lit? / Chcesz aby rozpalić Ci kominek?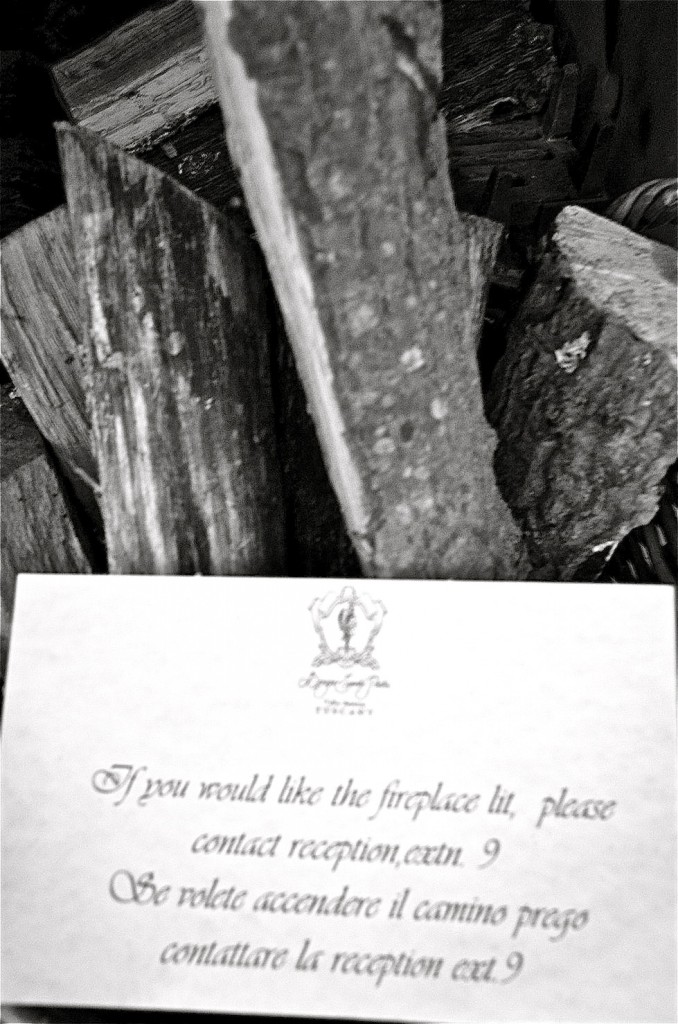 And when the rain falls… ?A kiedy spadnie deszcz…?
Cooking class with Stefano or painting lesson with Swedish artist Ulrika/Lekcja gotowania z szefem kuchni Stefano czy malarstwa ze szwedzką artystką Ulriką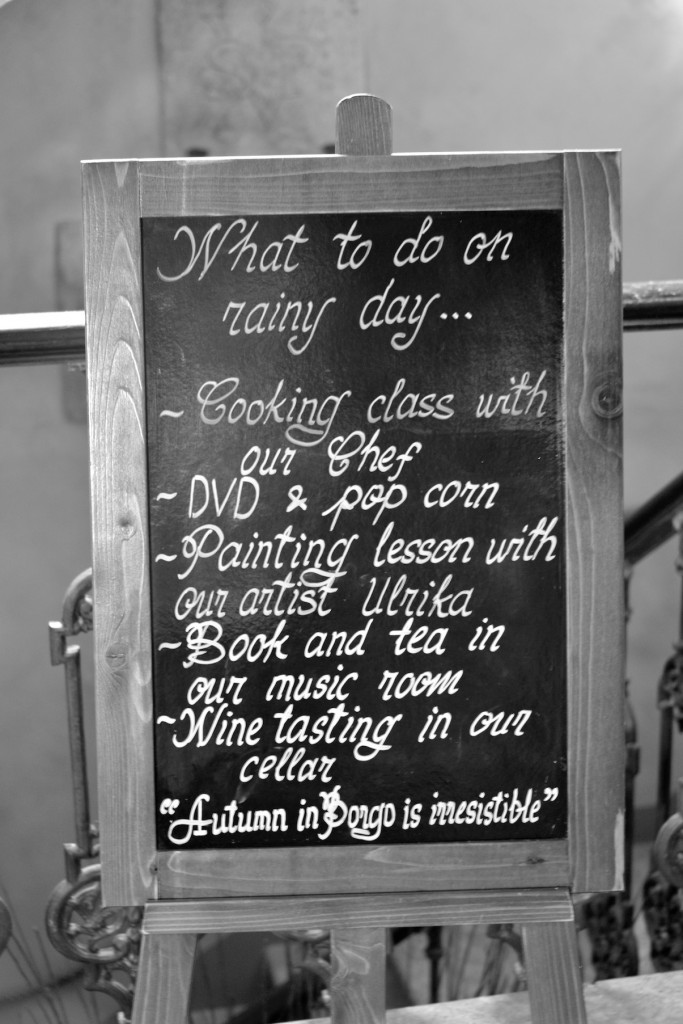 And on Monday and Wednesday just discover the amazing beauty of Tuscany/ W poniedziałek i środę odkryj piękno okolicy!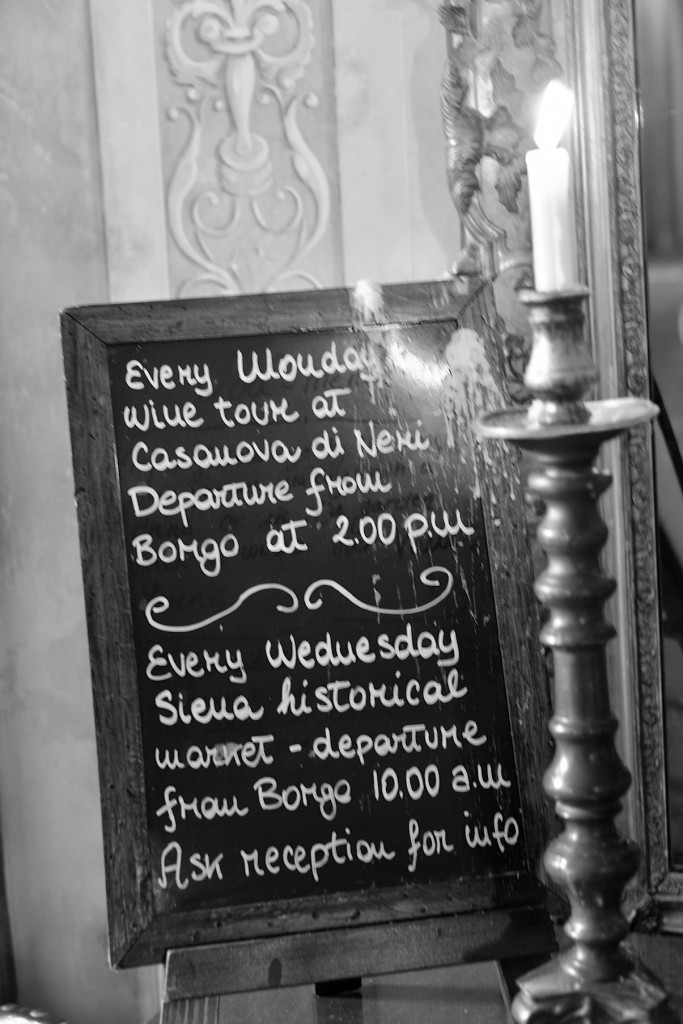 More about Borgo/ więcej o Borgo:
Stylish Travellers: Borgo Santo Pietro
INTOhotels: Borgo Santo Pietro