No Comments
SWEDEN – Nature and Relax

Do you want to escape from every day routine and to get lost in beautiful Swedish nature? Do you appreciate Swedish design and do you look for a place where you can relax and try local food?

We have three suggestions for you!
Fäviken Magasinet
A restaurant with accommodation, not another way around. There are 5 rooms waiting for guests who wish to try traditional, local cuisine's dishes on the highest level. To feel the real climate of the Swedish farm it's worth going to the Jämtland mountains. The life over here goes along with diversity related to seasons: harvest or hunting is beautiful time to feel a harmony of life and nature.
Fäviken Magasinet, Fäviken 216, 830 05 Järpen, www.favikenmagasinet.se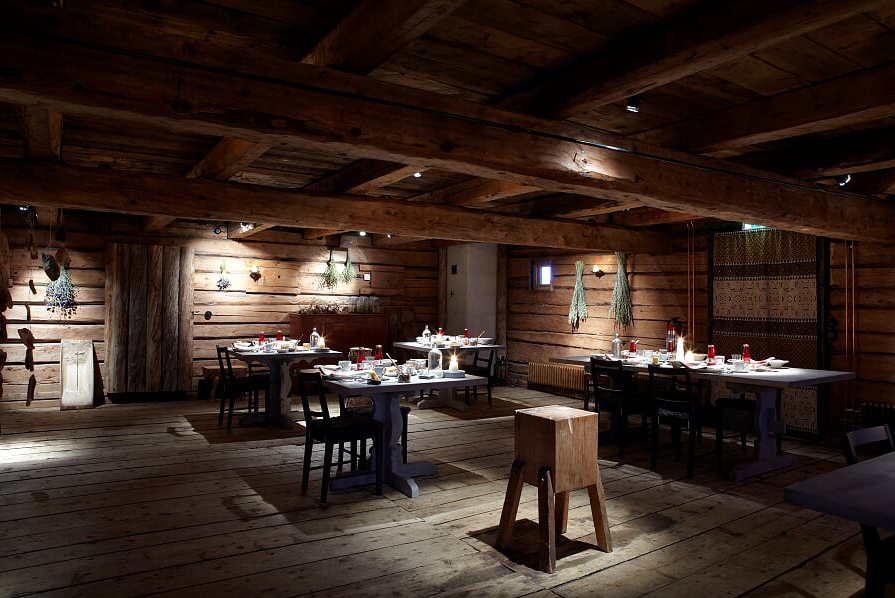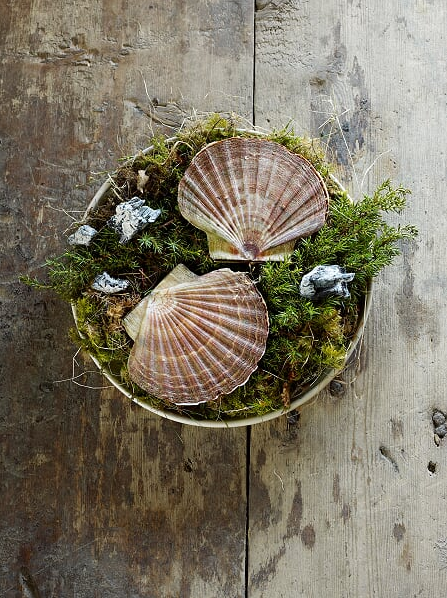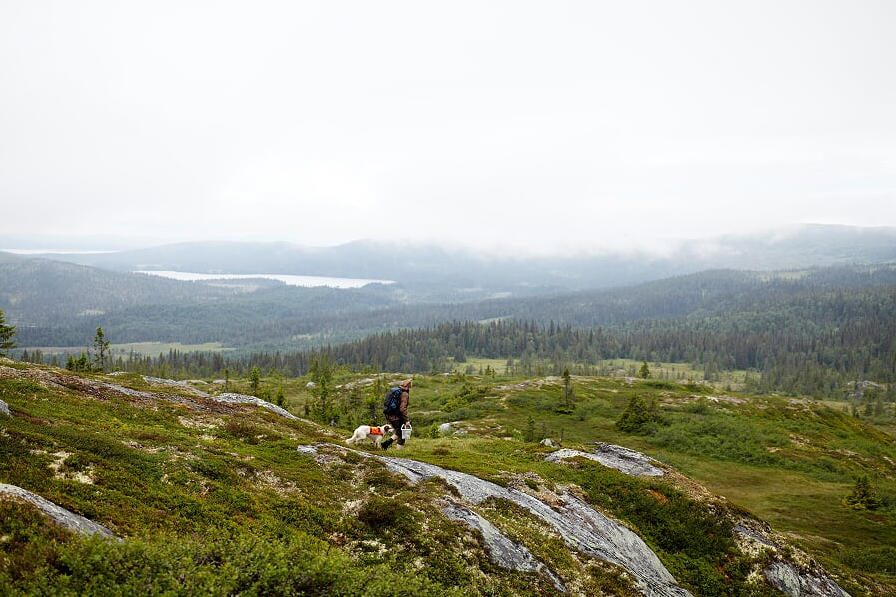 Copperhill Mountain Lodge
The first design hotel in ski resort in Sweden. Big windows over the spectacular mountains, architecture that suits a raw landscape perfectly, the insides full of modern art pieces and furniture as well as things from such brands as Philippe Starck, Tom Dixon or Hay. The hotel is the first Scandinavian projects of Peter Bohlin, the architect of Swedish ascend, who is best known for designing Bill Gates' house.
Copperhill Mountain Lodge, Åre Björnen, 83013 Åre, www.copperhill.se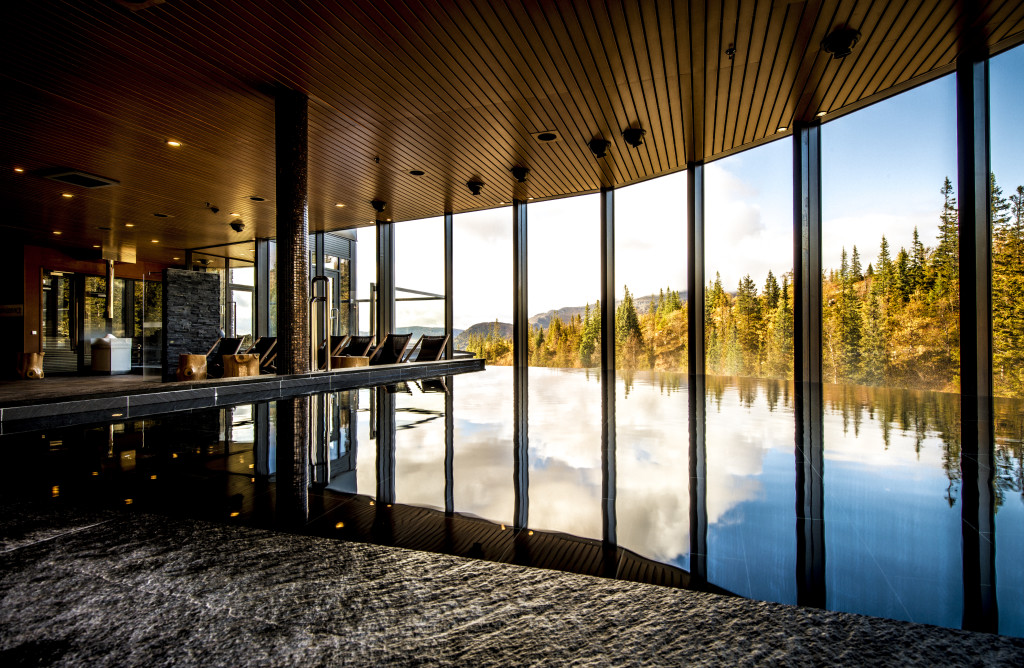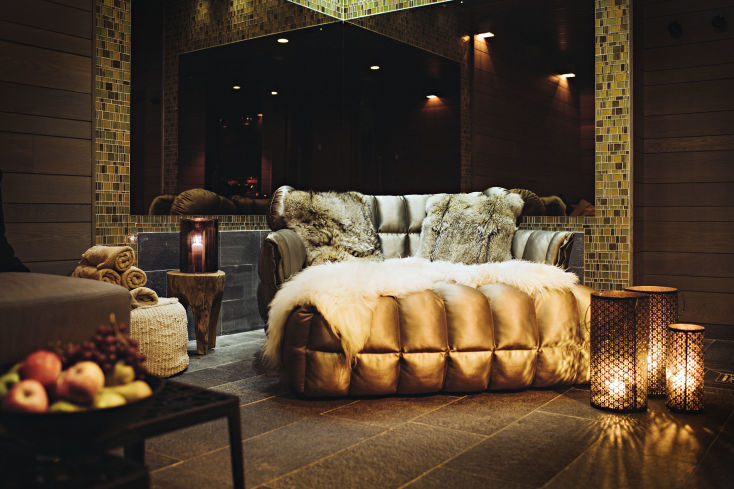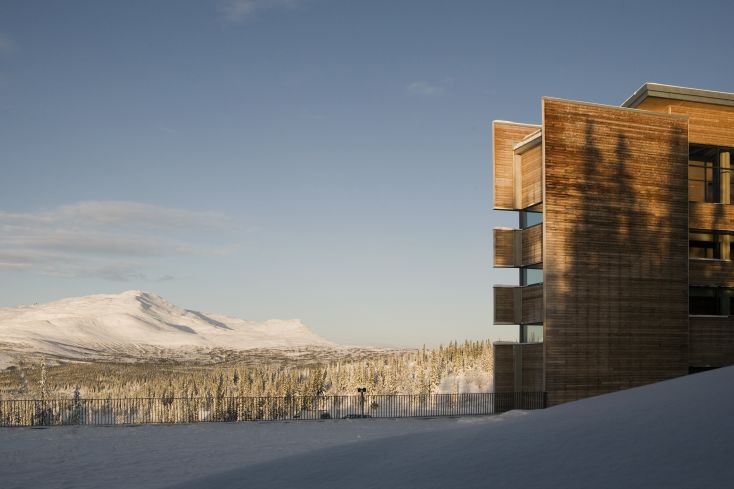 Yasuragi
Do you agree there's no better connection than Scandinavia and Japan? The Japanese Spa among the Swedish nature is a solution for relax and nature lovers. A Japanese bath, yoga in a sauna, gigong classes coming from Chinese medicine, meditations with Tibetan drums' sound. We can add to all of this a wide range of different spa treatments. In Tokyo Lounge Bar we'll find the biggest choice of sake in Sweden, teppanyaki and raw food in restaurants.
Yasuragi, Hamndalsvägen 6, Saltsjö-Boo, www.yasuragi.se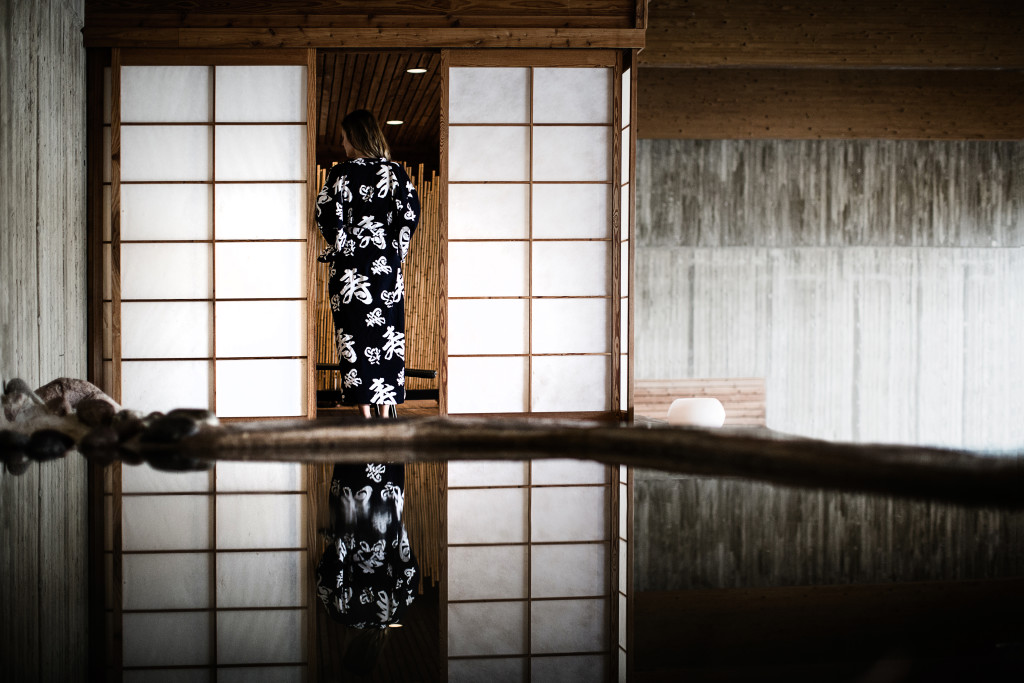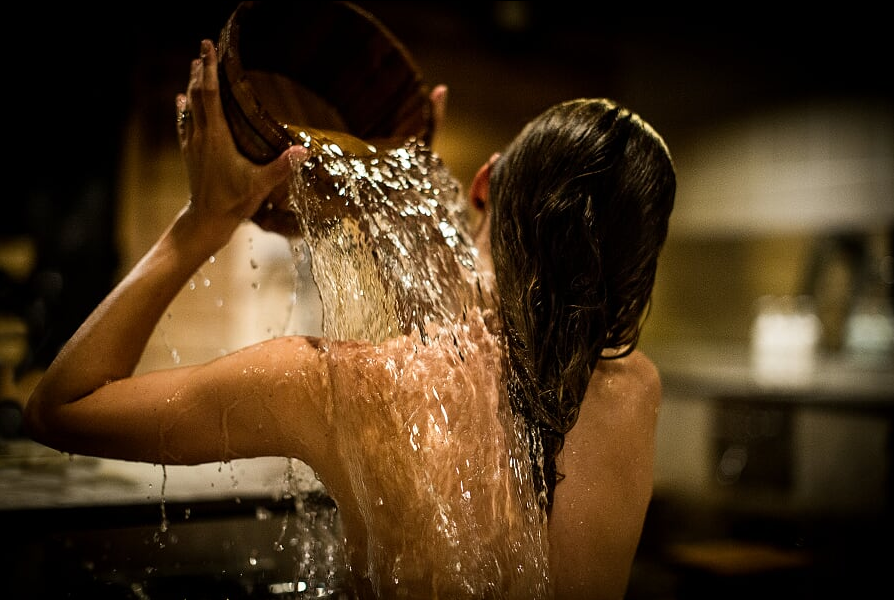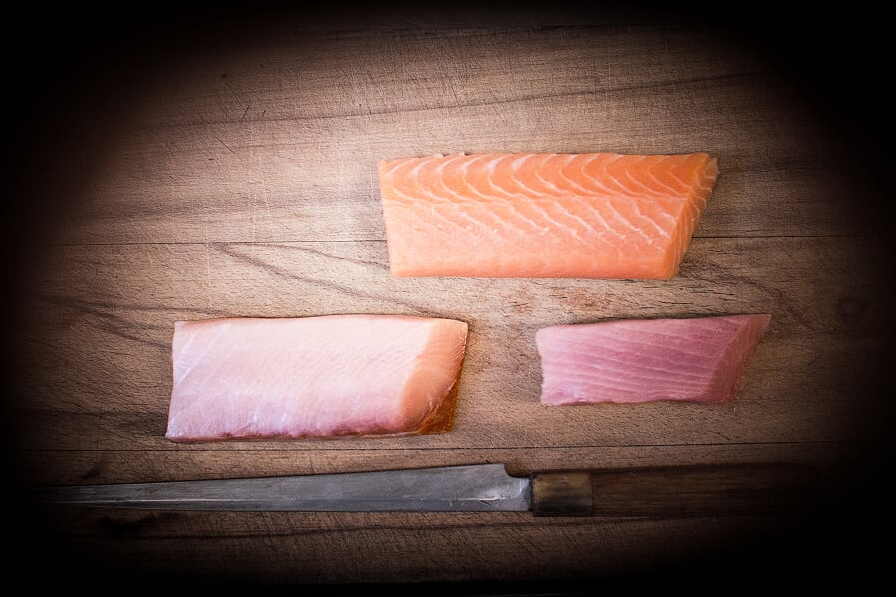 Save
Save
Save