No Comments
Crete TOP 10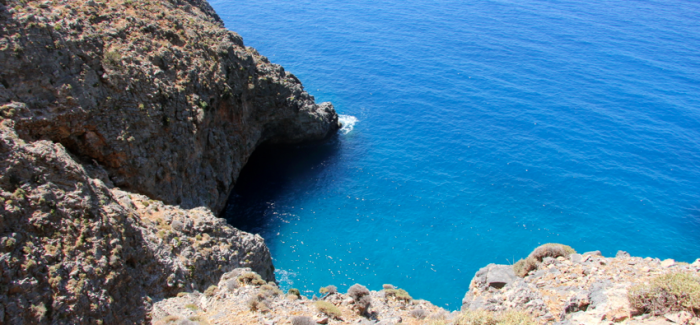 C

hania roof terraces, hidden beaches between the rocks, winding roads and jumping goats over the slopes. Squids stuffed with tomatoes and feta cheese in a restaurant by the bay. Mountain villages with lakes. Taverns along the road and always smiling locals of this fabulous island. Here is our subjective Crete TOP 10.

1. Seitan Limani
Our dream beach. This is what we were looking for the whole week while going south to north. Hidden between the rocks small beach delights with its colors: strawberry-azure water, daffodil sand and orange-grey stones.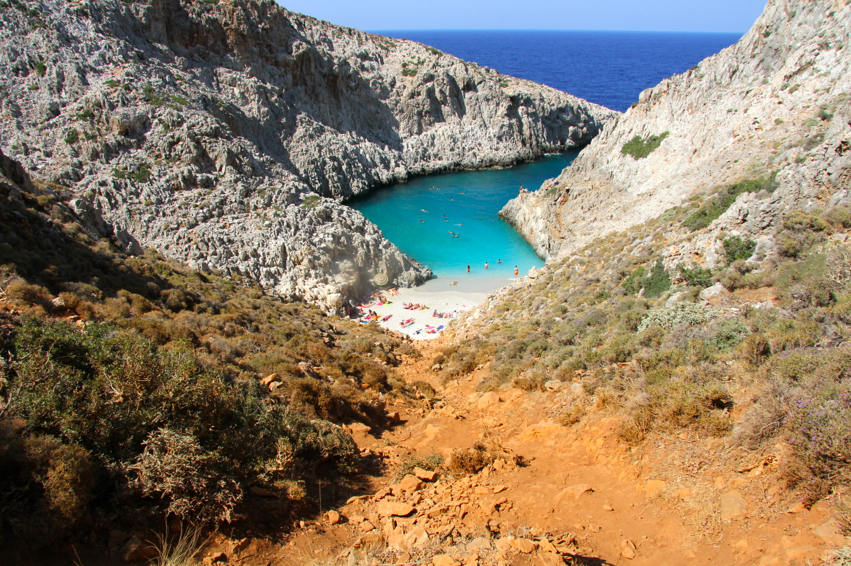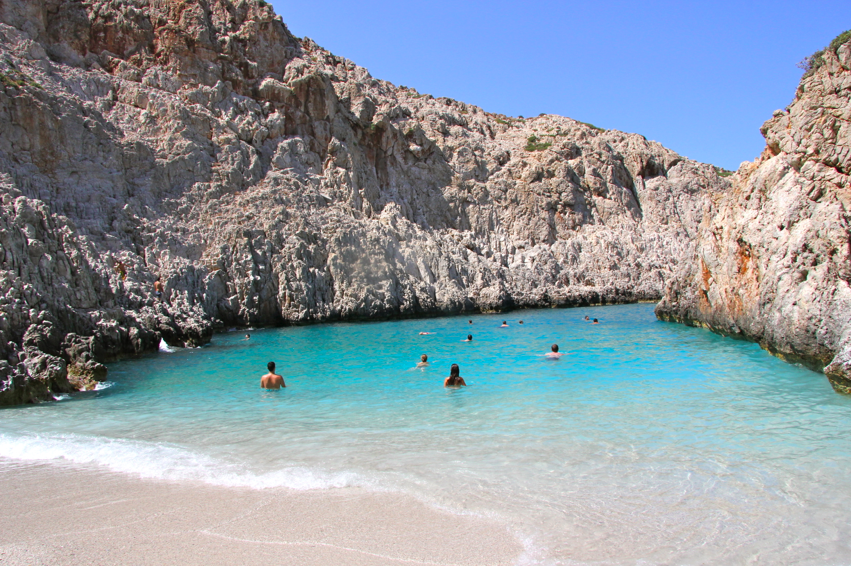 2. Sweet Water Beach
Taking another spiral road to Loutro we saw some left cars and people going down the 'abyss'. Following down the craggy slope we reached to the special beach. It had a water tavern and it was nude.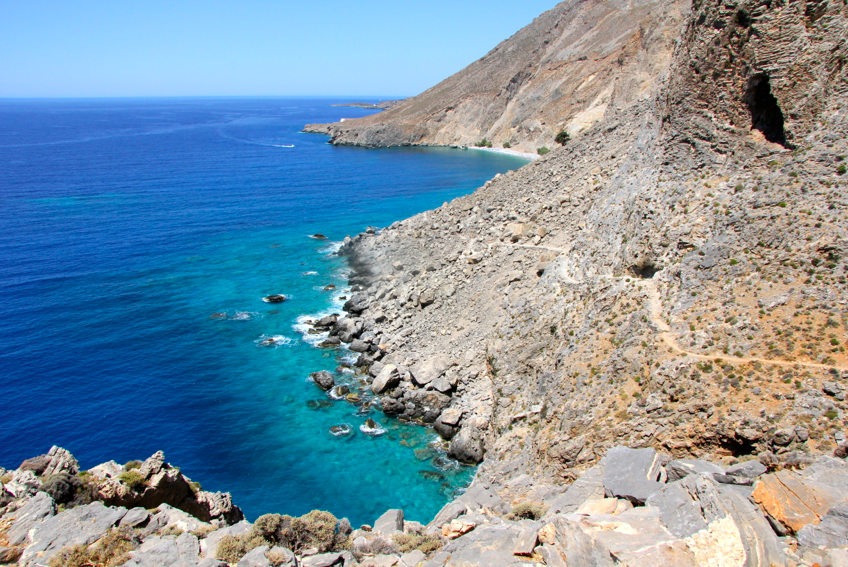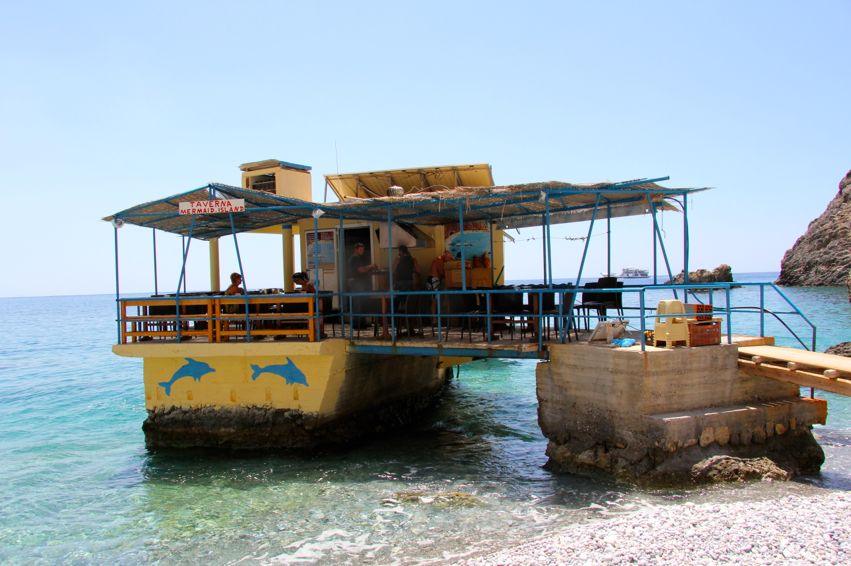 3. Elafonisi Laguna

It's worth going tens of kilometers for over an hour to spend some time in this colorful laguna. White sand, shallow turquoise water and lots of people. Still we can find some space there.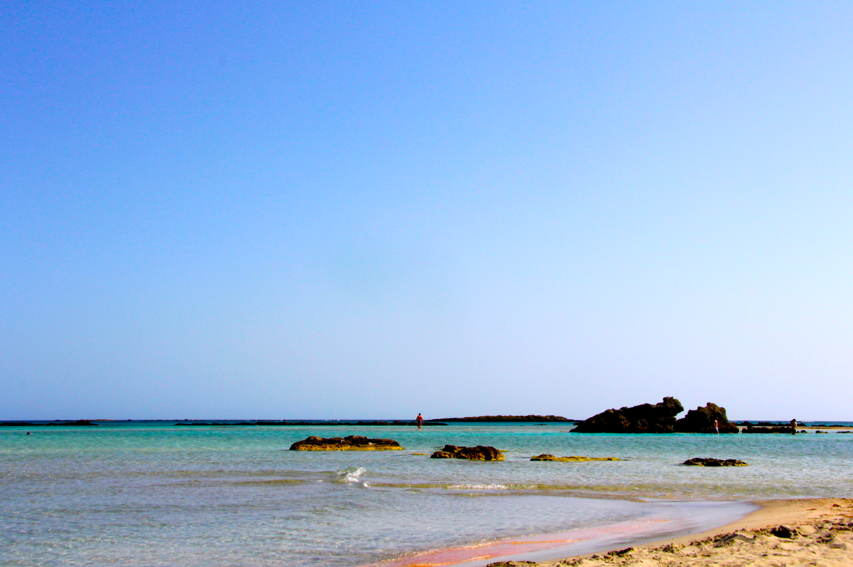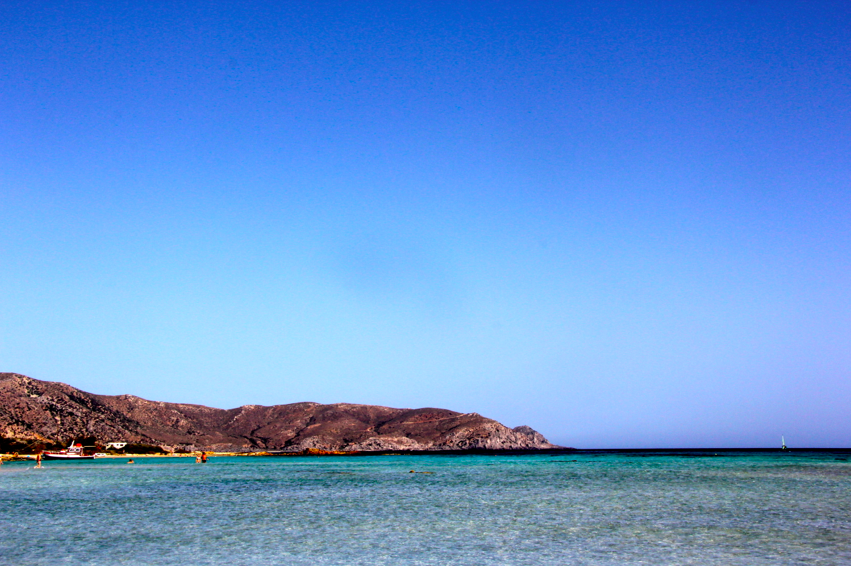 4. Hidden beach
Going there was not so easy. First, the road lead us to a private garden where we saw a surprised owner. Then, he showed us the way to this 'famous' beach. It's in the Landscaped Park divided with some rocks and it's pretty small. Some locals decided to live in there putting some tents. It's cameral for sure.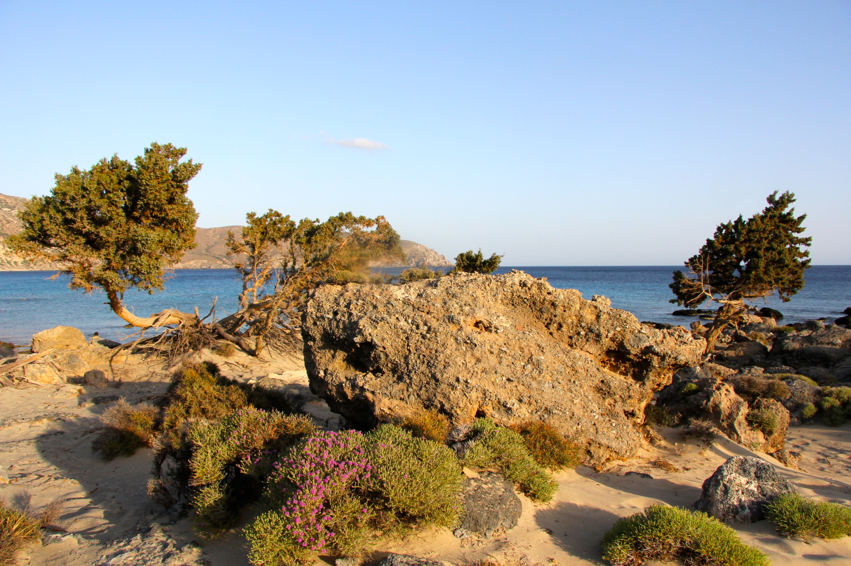 5. Palm Tree Beach
Located where to rivers meet the sea. Decent, cliffs around with palms along the river. Definitely colorful and worth seeing.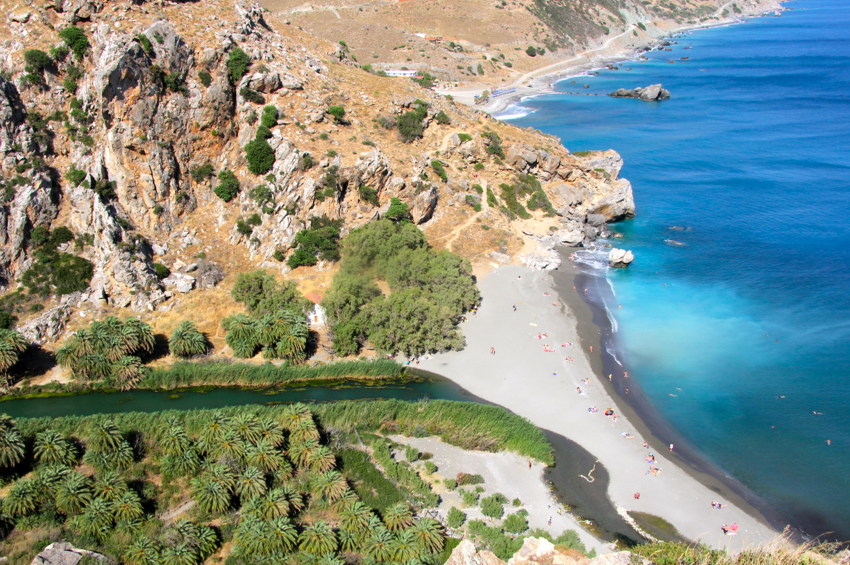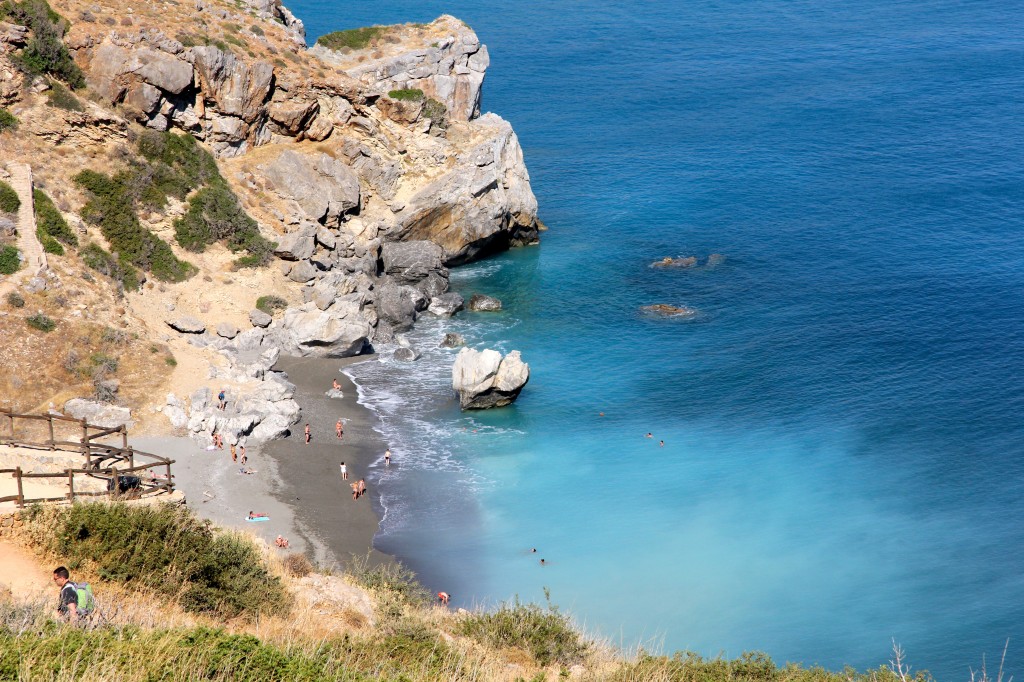 6. Kourna Lake
Up in the mountains there is an impressive lake with some really pleasant beaches. We recommend taking and Exit 2 entry which is definitely narrower, but still taking us to this private beach where there are less visitors. Noteworthy are also taverns hanging on the slope. The view is astonishing.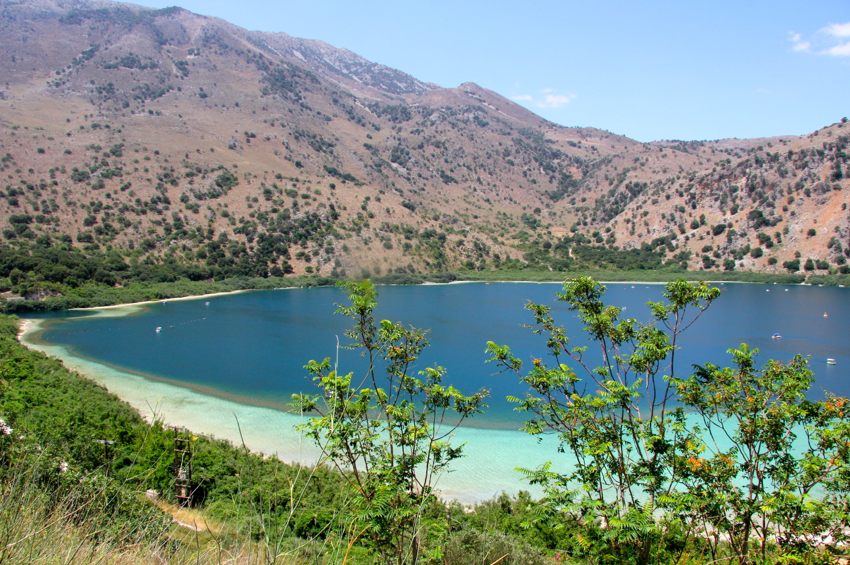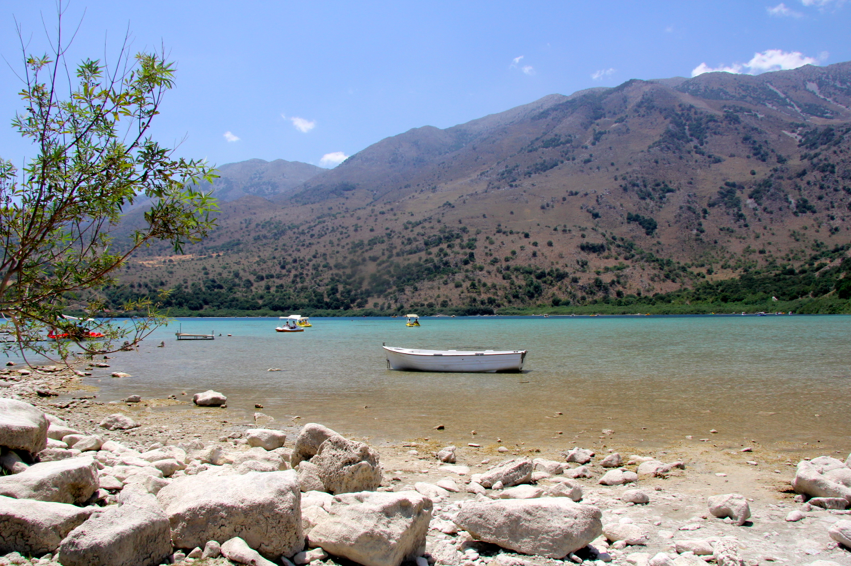 7. Villages, towns and churches somewhere on the way
Small churches with alters, old women and men spending their time on the benches. Seems like the are counting the cars passing by. We still watch the road, but it's worth stopping and looking around.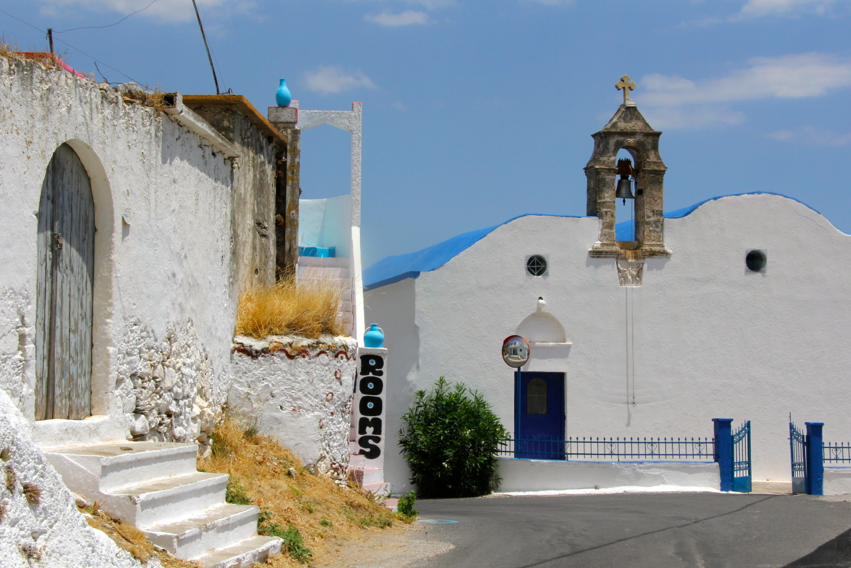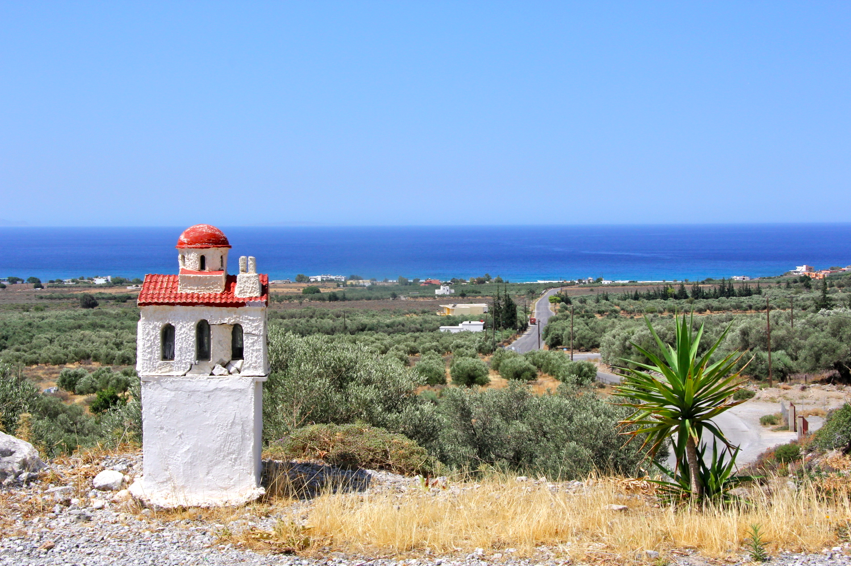 8. Chania Venice Port
Charming tenement houses, cameral restaurants where all of them present its own idea for something. Additionally some spell of a pulsating town, still giving us peace we wanted. Unforgettable sights from the hotels roof terraces, different mezze drank with some homemade wine- these are the Chania charms.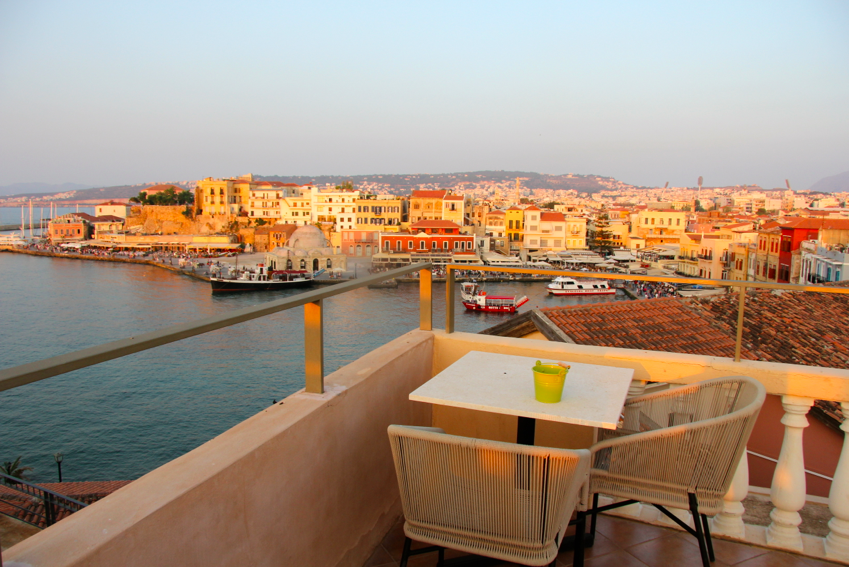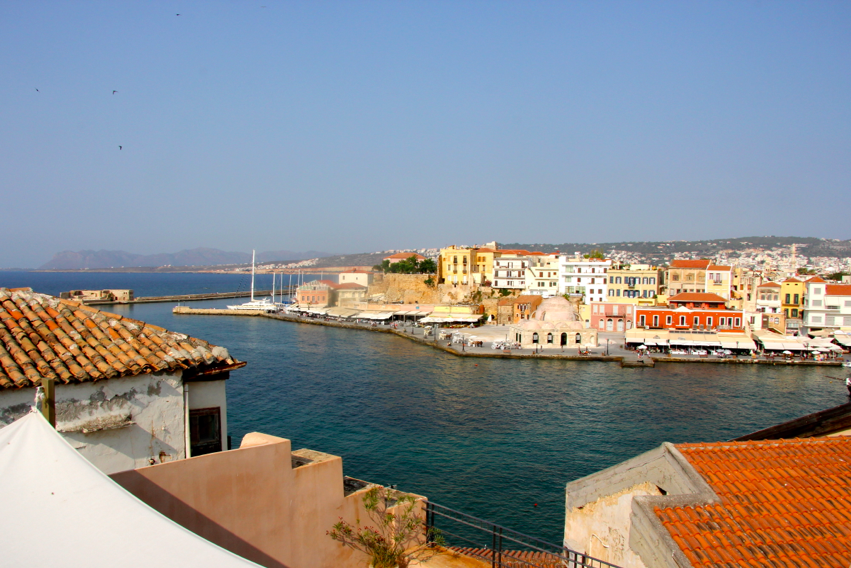 9. Prima Plora Restaurant
We were living in a cosy Arcus Villas in a Argyroupolis town built by Venetians. The owner took us for a walk to the amazing center of Rethimno, which was full of restaurants. The supper we ate at one of their favorite places located a bit further from the port in a small bay restaurant named Prima Plora. It was this delicious ( eating calmers stuffed with feta cheese and tomatoes, grilled vegetables with goat cheese and dressing from olive and honey, Cretan salad, grilled squid), that we decided to stop for a lunch the last day when going to the airport. Perfect goodbye with Crete.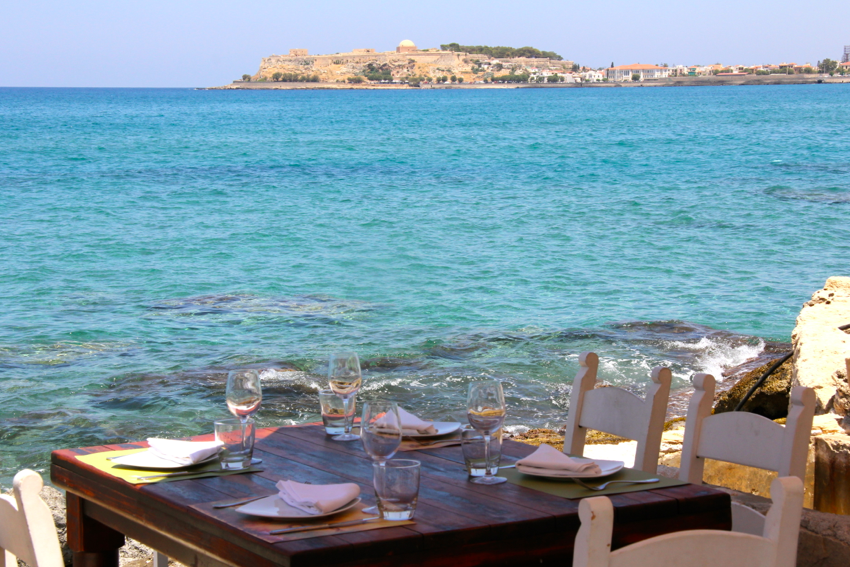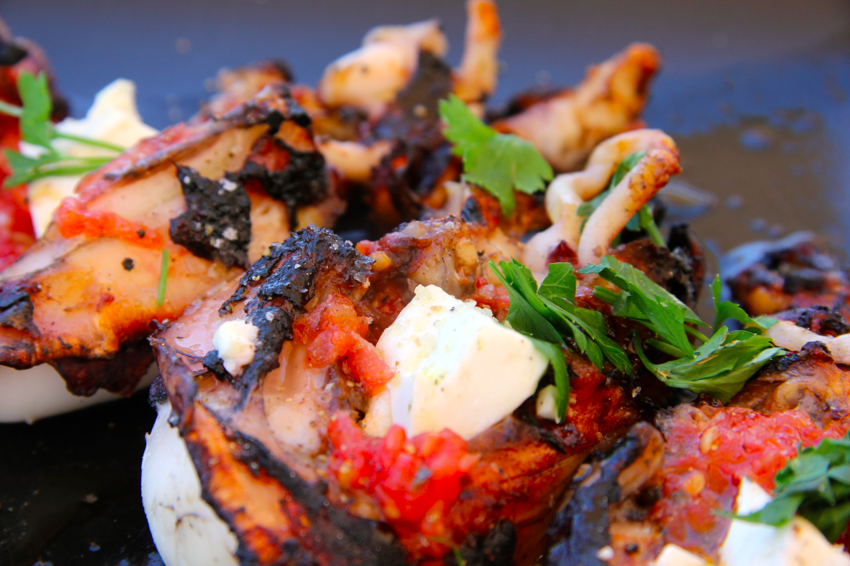 10. The road
Crete has amazing, long distanced roads, but the locals measure it with minutes. They are narrow, spiral with surprising up and down moments. It's worth looking around when we do not have to pass a truck, which is a bit a problem there. Rock shrub slopes, goats with bells, small churches- perfect. Barely seen sea below with breathtaking views describe it best.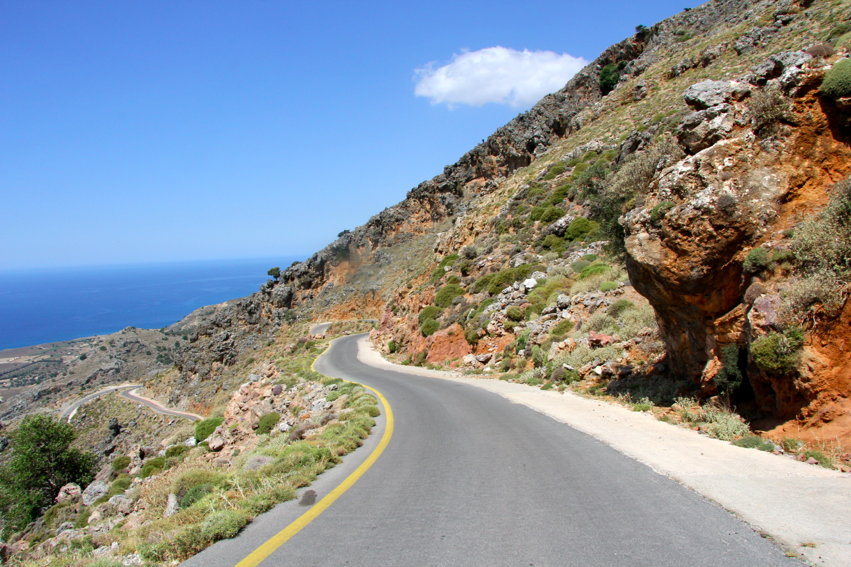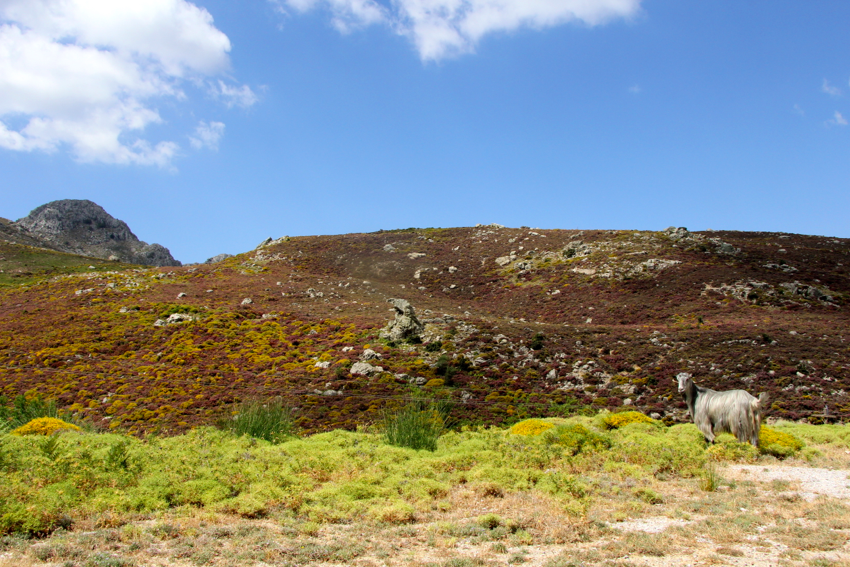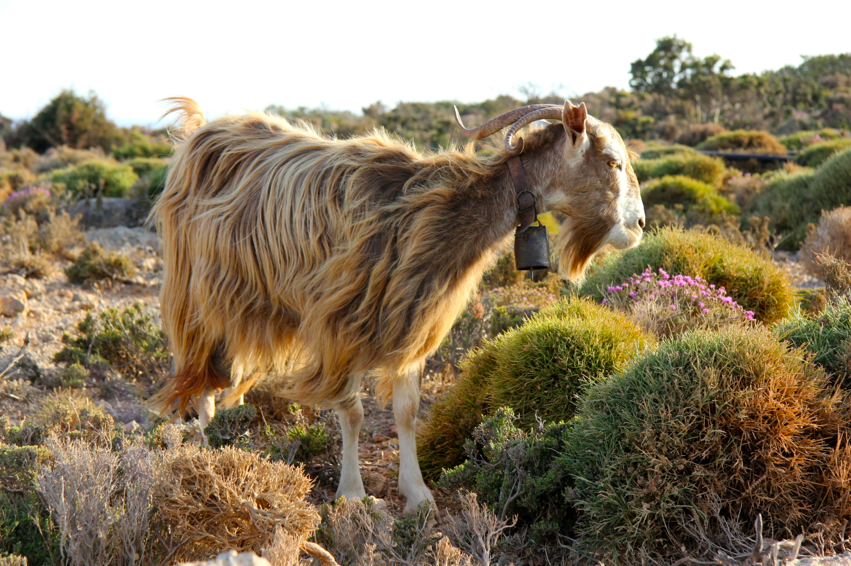 See also:
STYLISHhotel: Alcanea Boutique Hotel/Chania
Save
Save
Save
Save
Save