No Comments
HOI AN CHIC/ Hoi An/Vietnam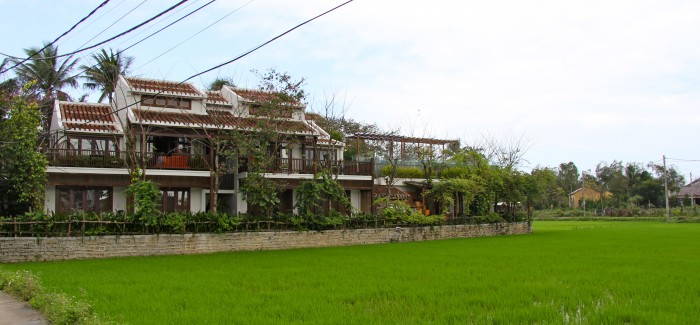 For Hoi An Chic, style means elegant chic full of local accents. The tradition of the village is important, as well as Hoi An architecture. In addition, local Vietnamese flavours – it is a guarantee of an authentic experience.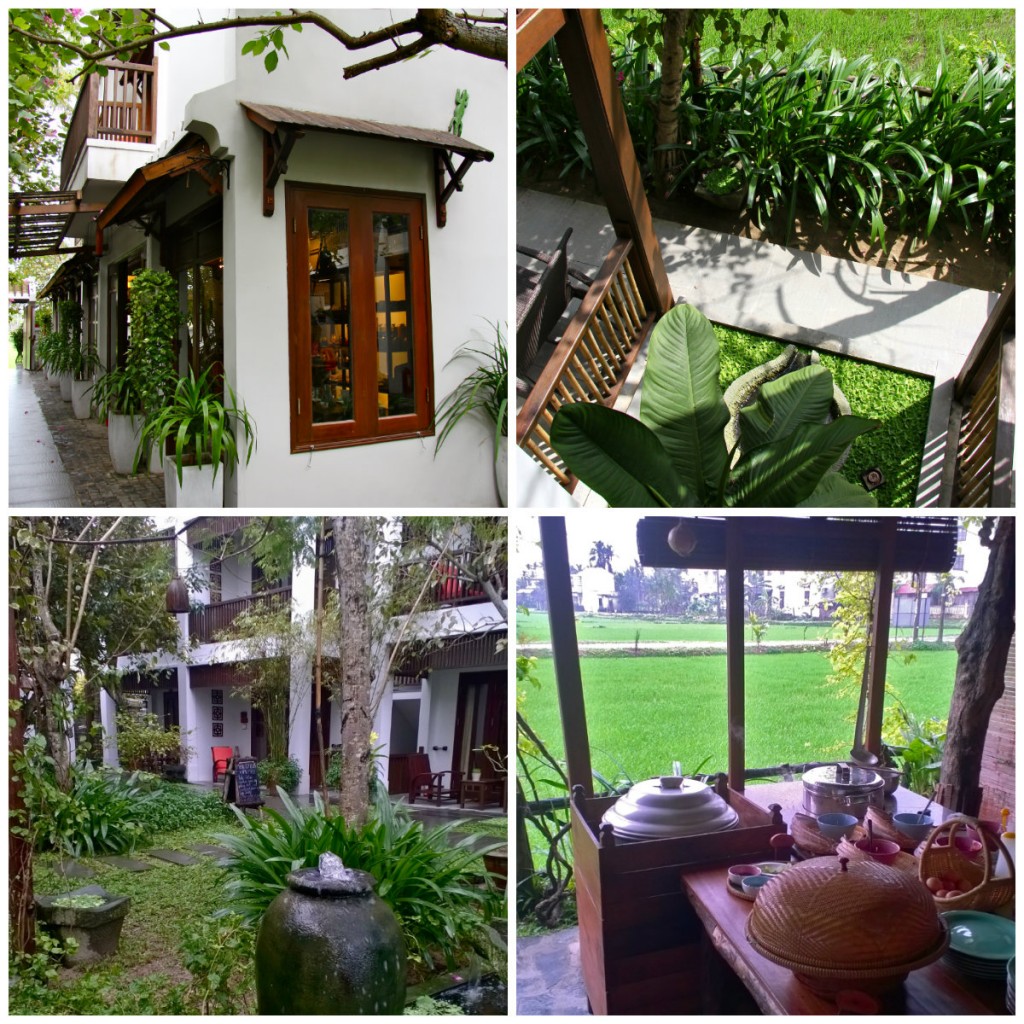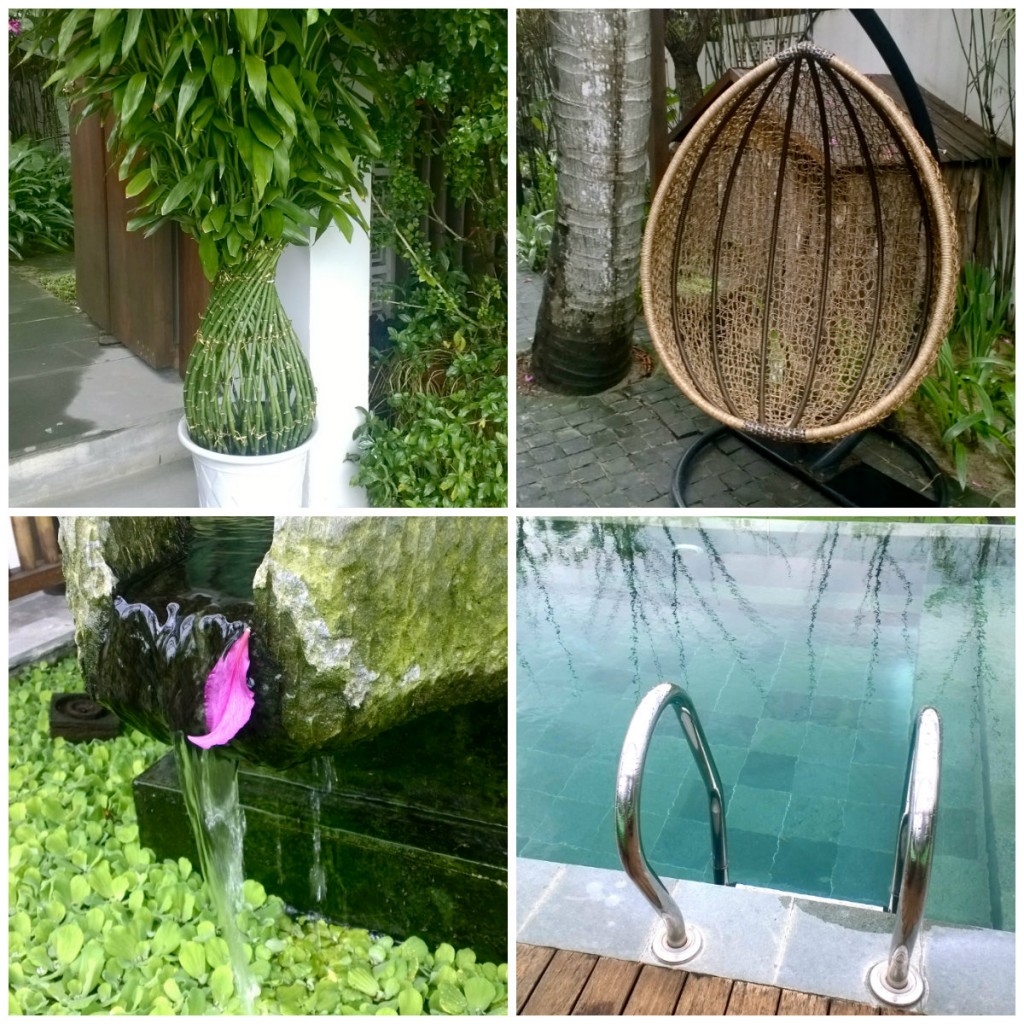 We pull off the main road, and eventually we are in the middle of the rice fields. The white building is immersed in greenery. It's evening. We hear the croak of frogs from every direction. Red tiling represents typical architecture of historic city Hoi An.
Efficient check-in and ginger tea for a welcome – the reception connected with a library and mini gallery – we can buy local artists' works here.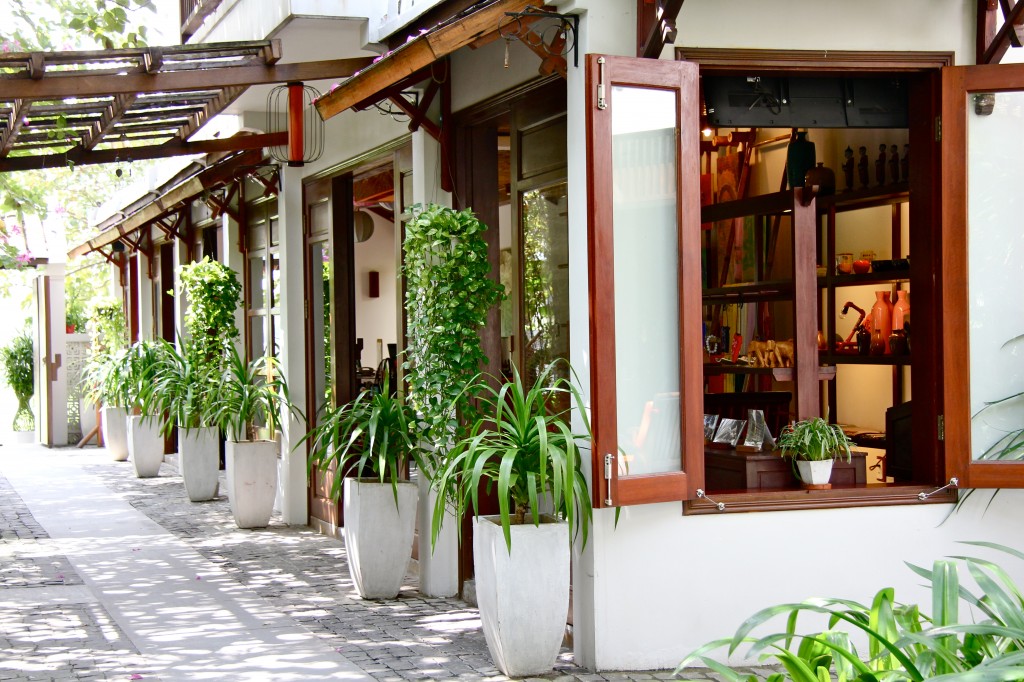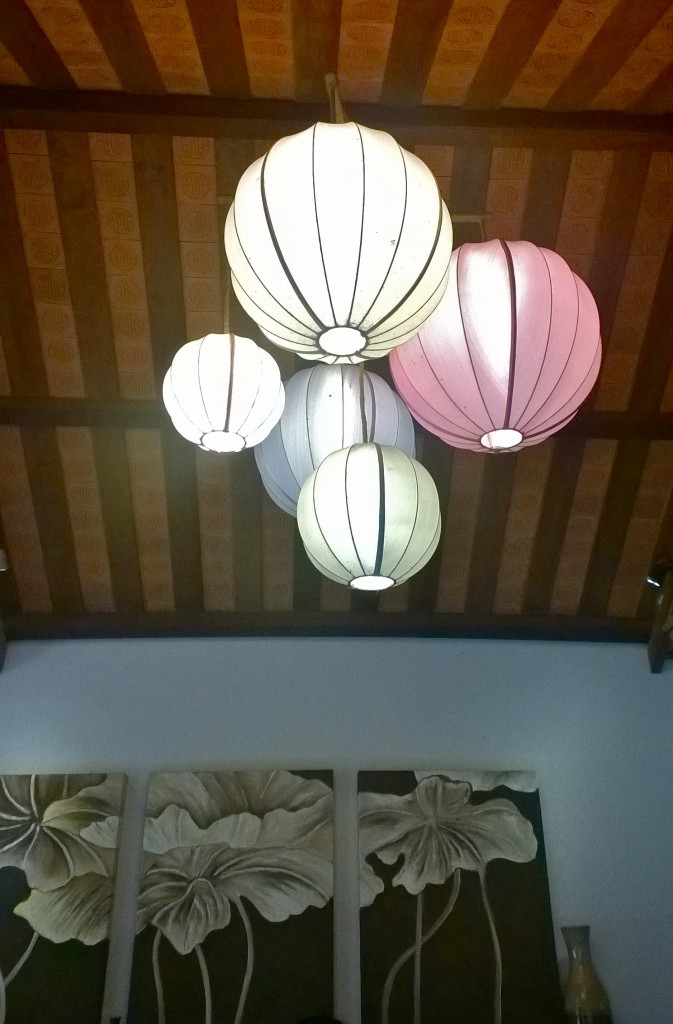 There are 17 rooms in the building, each one with its own porch or balcony with a garden view. It's not until morning that we appreciate dense greenery, beautifully complementing the hotel's space – different trees, bushes, flowers and waterholes. The interior is designed with a good taste, with plenty of local accents: a wooden bed, desk, a bath under the stars in an open part of the bathroom.
On a porch or a balcony, there is also a table and comfortable armchairs, which will help us relax after a whole day and enjoy the beauty of this place.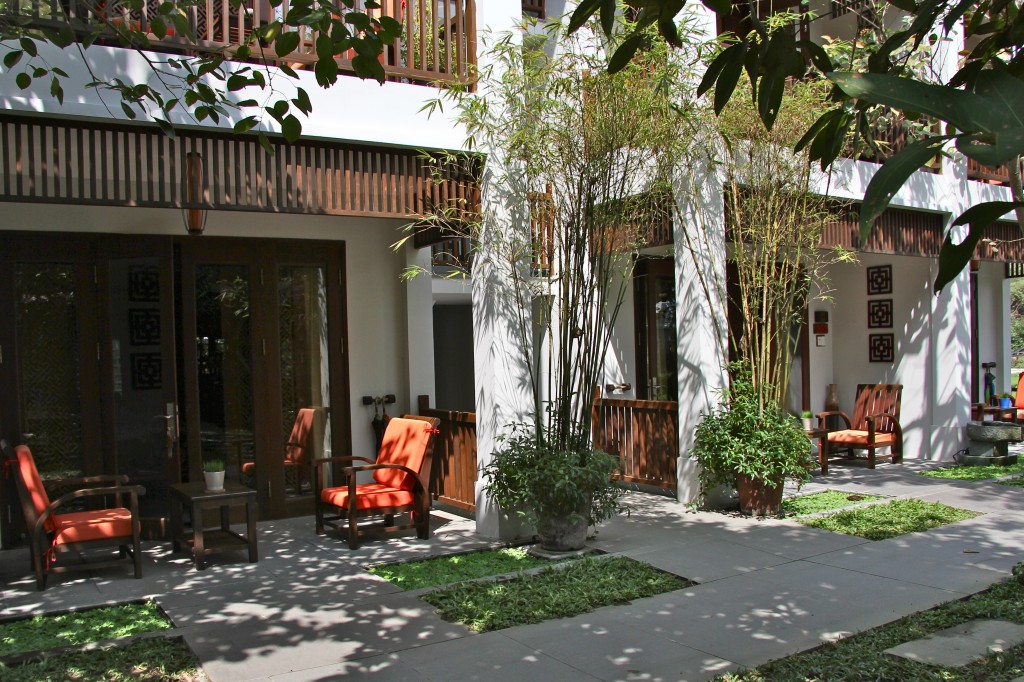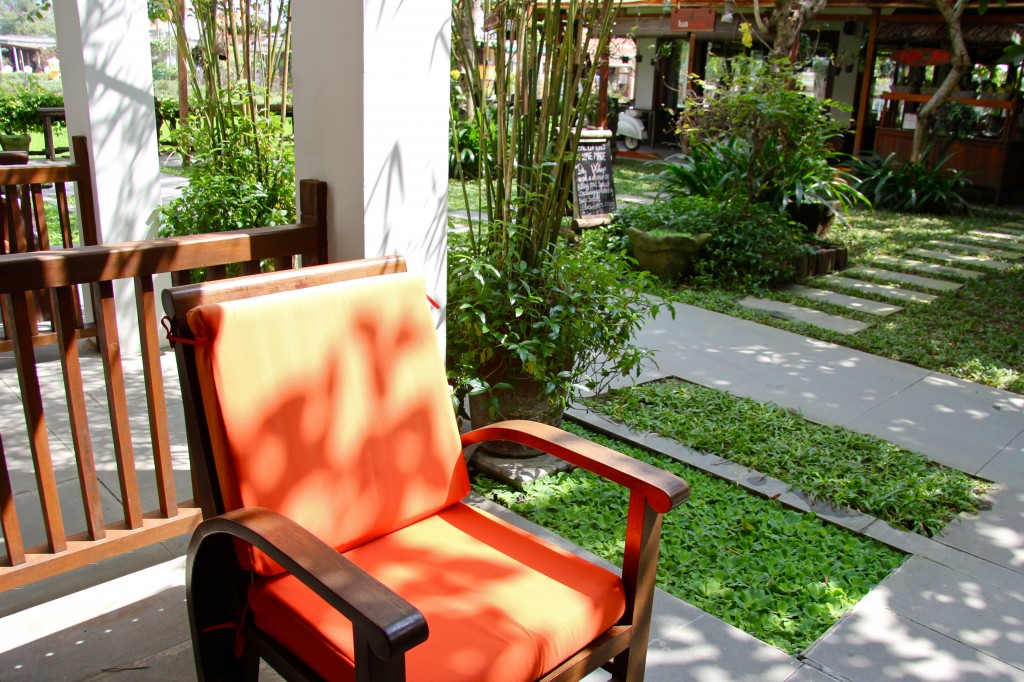 There is a pool on a roof above the restaurant – beds with soft pillows and rice fields in view. This kind of relax will give us strength for sightseeing in an incredible city – Hoi An.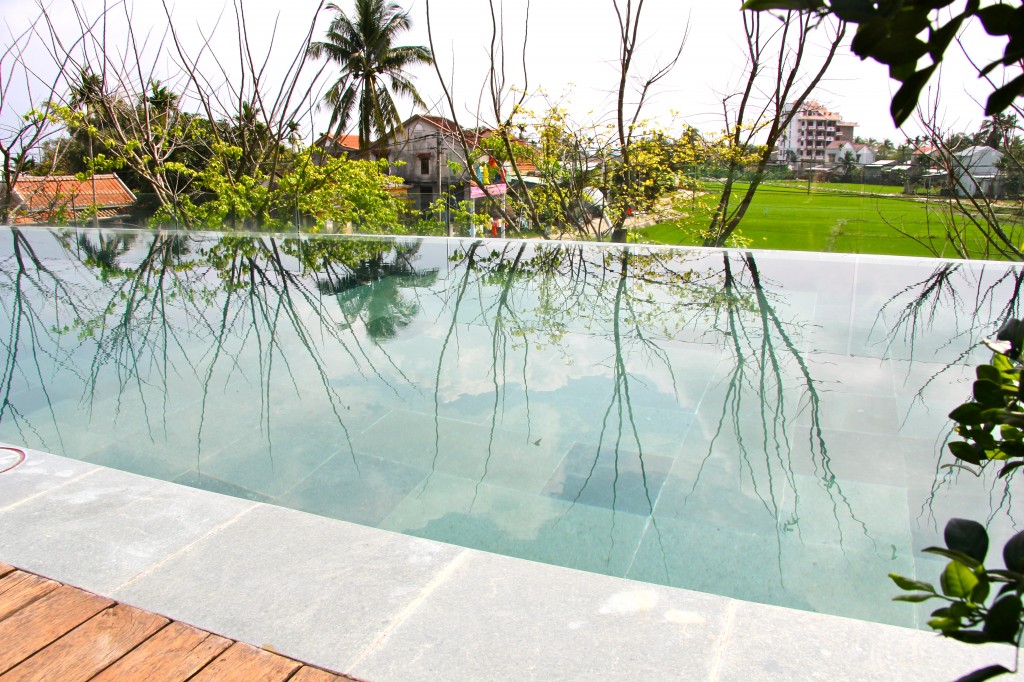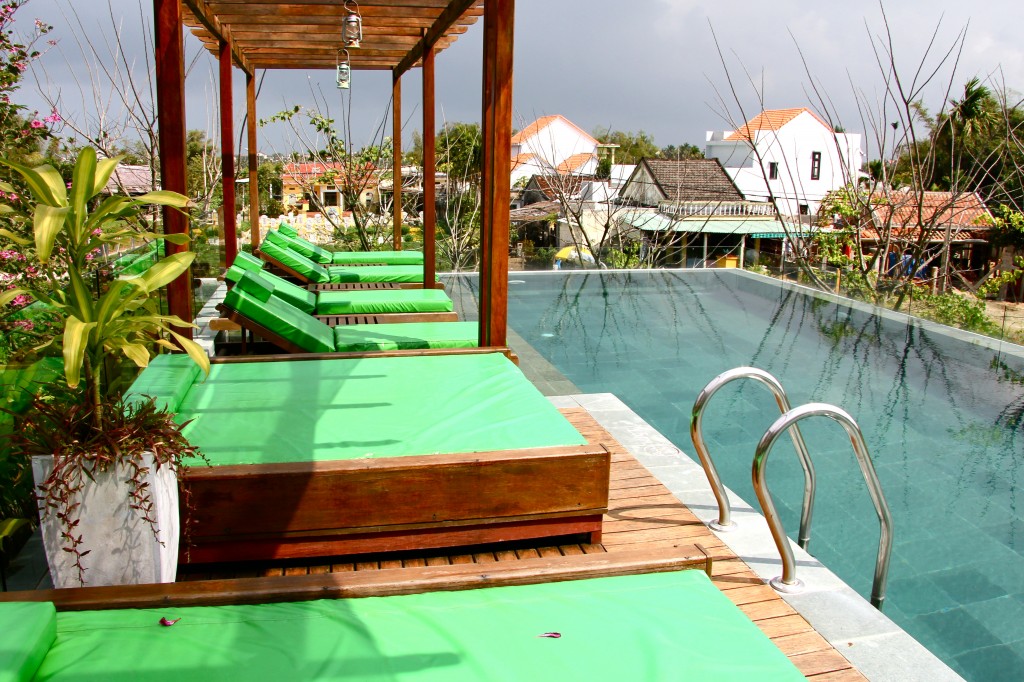 The breakfast is a blend of Euro-American cuisine and Asian tradition – the chef prepares scrambled eggs and pancake, while he pours pho – full of vegetables and rice noodles. An assortment of fresh juices, vegetables with noodles, dragon fruit, pomelo and passion fruit. Green tea and chicory coffee (which is very similar to Polish Inka).
After breakfast, in the very same place, there is a restaurant. Leisurely lunch in the middle of the day spent near the pool or a supper among the greenery, with the sounds and scents of nature. In the menu we'll find, for example, dishes based on typical Vietnamese family taste.
Except of Vietnamese flavours, we can try some of the international cuisine – homemade flatbread with kabobs and guacamole or roasted tomatoes.
The SPA treatments, characteristic for Asia, are available in a local village, situated among the rice fields. We don't need to go far away to enjoy an absolute peace – treatments in an exceptional, private space.
The Hoi An Chic Retreat project started in the end of 2010 – the hotel was opened in February 2012. The owners of the hotel specialize in organizing local trips – that's where a rich offer of attractions comes from: a walk in the rice fields, then a massage and a meal, or the possibility of using private grill on the beach, and also trips in the sunrise with a breakfast on a restored Vietnamese boat and an unique view of a fishing village in the morning sun.

What we liked:
•    The pool on the roof with a rice fields view
•    A perfect localization for trips – the proximity of a beach and the old town
•    Free transport couple of times a day, using old American jeeps, to the historic centre of Hoi An
•    Free bikes for guests
•    Fast internet, available in the rooms
•    The very helpful service
Translation: Ewa Rzążewska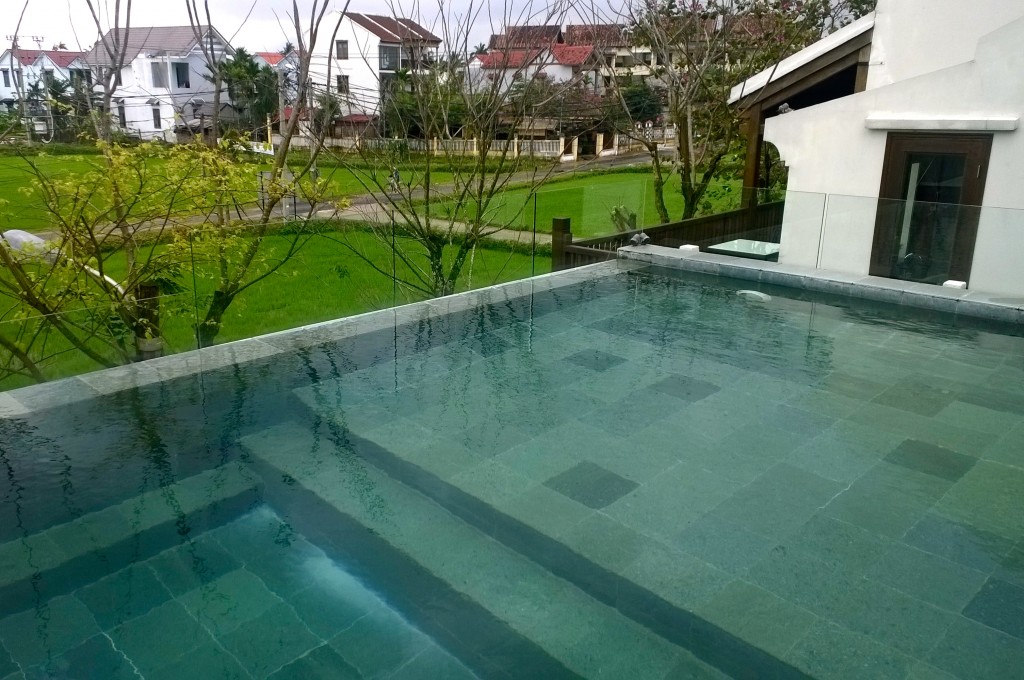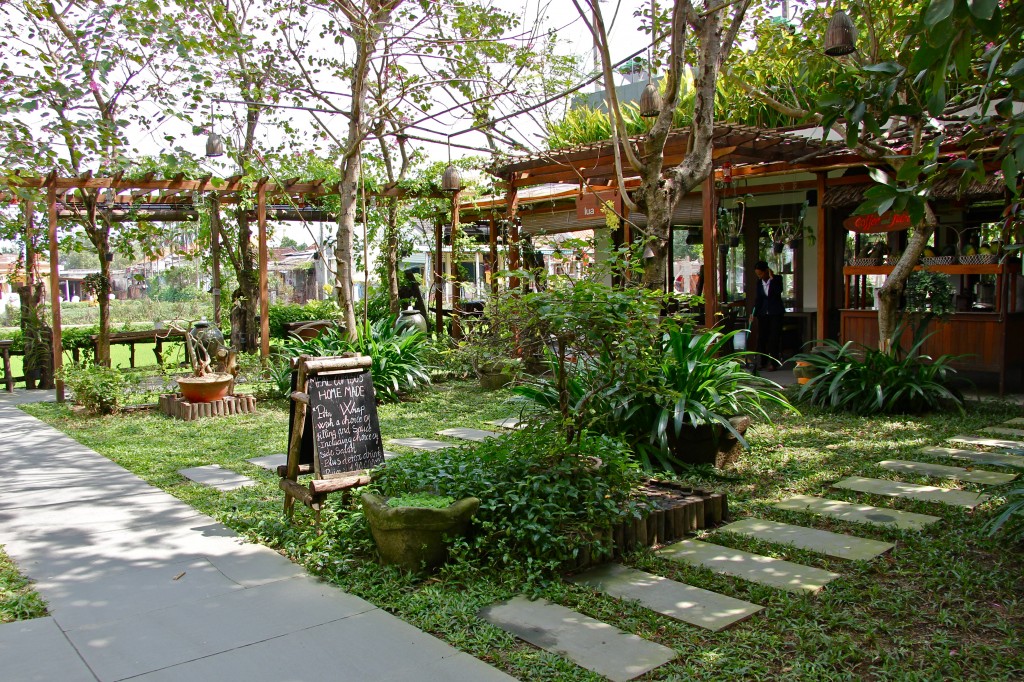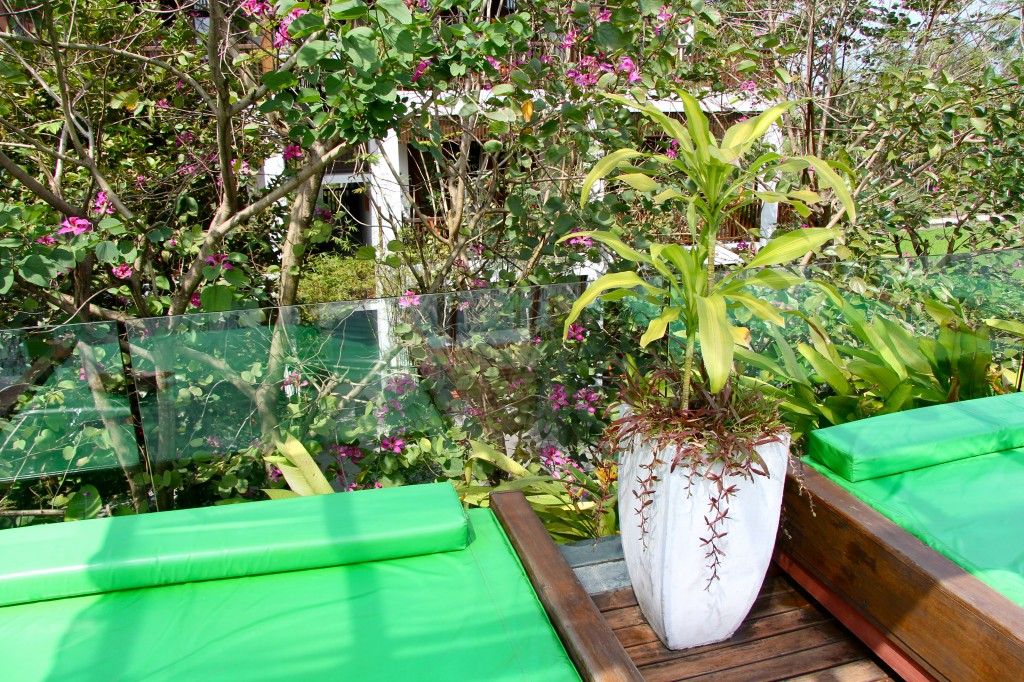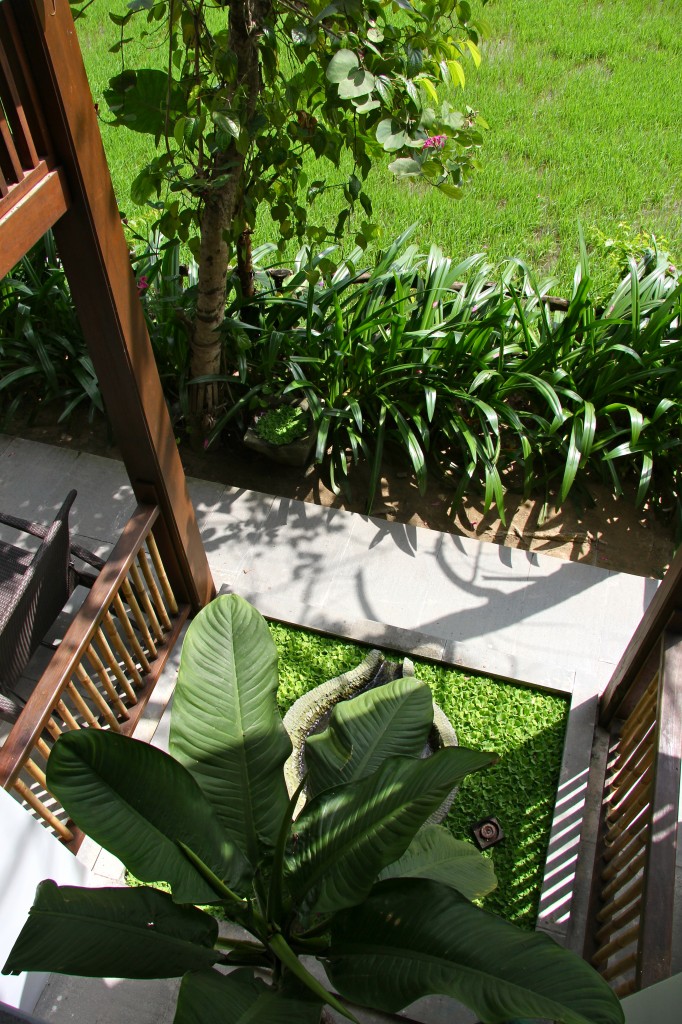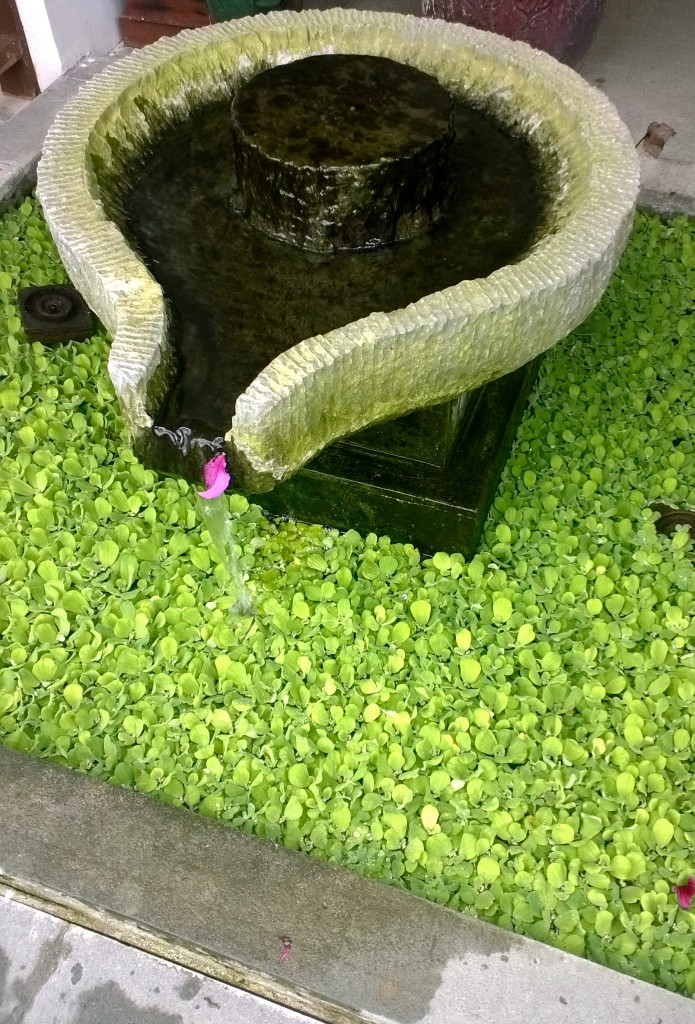 Save