No Comments
COSMOPOLITAN – STYLISH COCKTAIL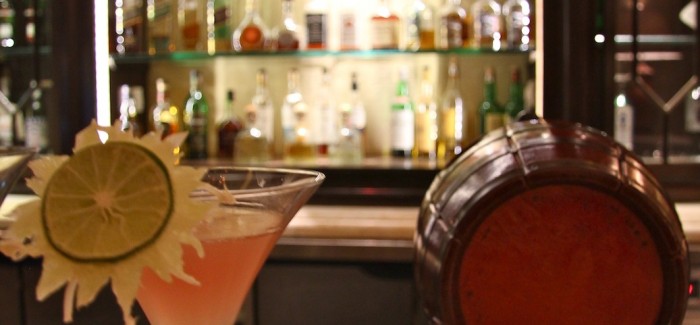 Signature coctail for Carrie Bradshow and her "Sex and the City" friends. We learnt how to make it with amazing bartenders in The Danna Resort in Langkawi.
You want to know how to make it? It's really easy!
30 ml Absolut Citron
60 ml Cranberry juice
15 ml Cointreau
15 ml Lime Juice
10 ml Sugar syrup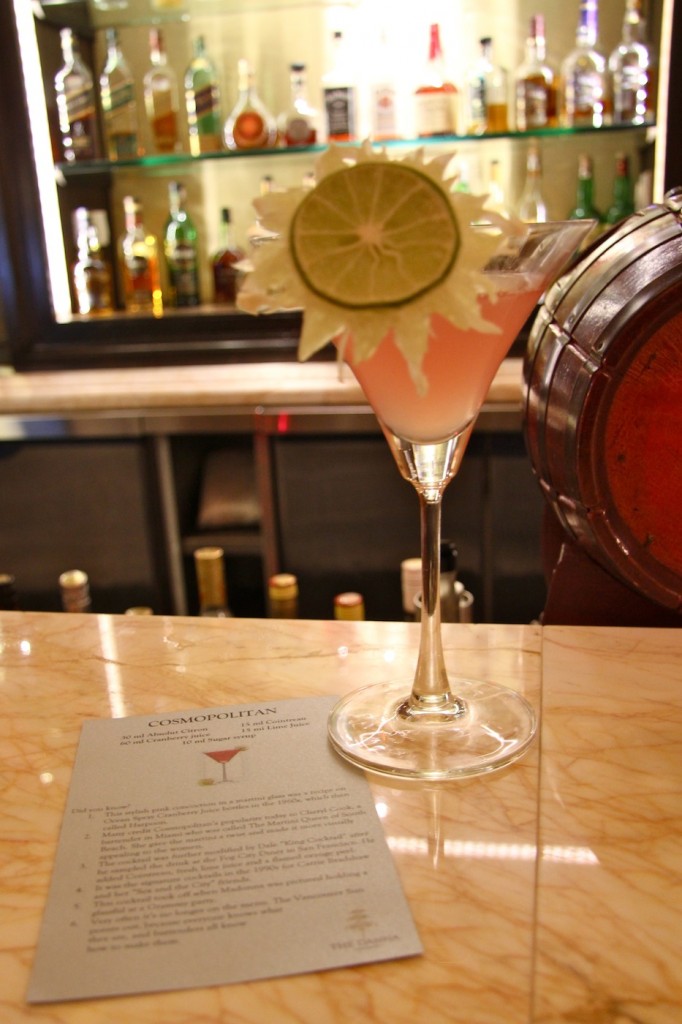 Did you know?
1. this stylish pink concoction in the martini glass was a recipe on Ocean Spray Cranberry Juice bottles in the 1960s, which then called Harpoon
2. many credit Cosmopolitan's popularity today to Cheryl Cook, a bartender in Miami who was called The Martini Queen of South Beach. She gave the martini a twist and made it more visually appealing to the women
3. the coctail was further modified by Dale "King Coctail" after he sampled the drink at the Fog City Diner in San Francisco. He added Cointreau, fresh lime juice and a flamed orange peel
4. this coctail took off when Madonna was pictured holding a glassful at a Grammy party
5. very often is no longer on the menu. The Vancouver Sun points out, because everyone knows what they are, and bartenders all know how to make them