No Comments
This is Soho baby!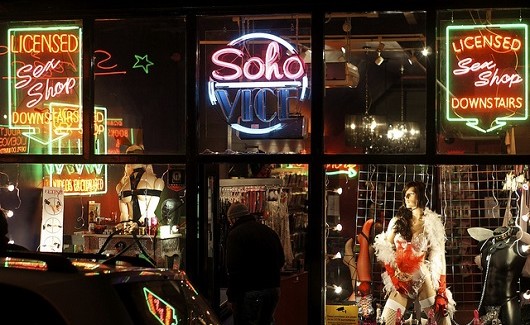 Soho – London's district known for its multicultural diversity, lovely pubs, open public houses at every hour and night life. First, it was defamed in XVII century by settling immigrants and later on by growing porn industry. Today, Soho is one of the most intriguing, willingly visited by tourists London's districts. You can love them or not. One thing is certain- Soho is one of the places you have to visit.
SOHO
Soho borders are marked by four streets: Oxford Street, Charing Cross Road, Shaftesbury Avenue and Regent Street. The street's name probably comes from the British hunters' shout 'so ho!'. They were hunting at the times when the area was full of fields. Today it's different. It has nothing from that old British district. Thanks to the multicultural diversity people both lower and business class go there. For me it's the connection of the contrast world. High fashion- alternative fashion. Cinema and theatre- fun for the adults. Exclusive boutiques- tattoo and piercing studios. Elegant restaurants- street food. French cafés- gay friendly pubs. China Town- rest of the world. This place character is amazing.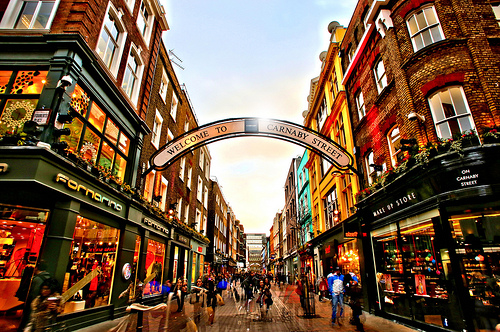 CHINA TOWN
Going through the China Town gate we leave London far behind. What do we have in front of us? It's China-not hard to guess. This Asian town brings tourists from all over the world. It's full of oriental restaurants and shops. Red lanterns, stone dragons, Chinese weather- it all gives that place Asian character and the Chinese New Year is uproariously celebrated. You better have Polish-Chinese glossary here, because you won't hear English in here.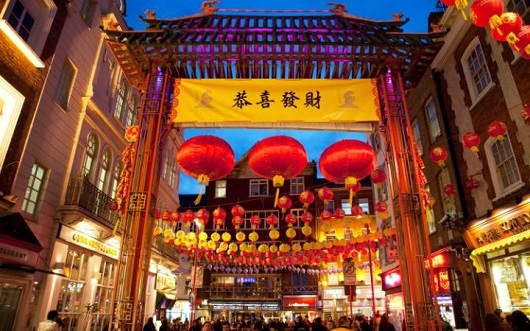 FOOD

We stay in China Town for a while because of the worth recommending restaurants. We can eat not only typical Chinese dishes there, but also oriental food as well. If you want to seat in a modern place and taste some sushi go to Suki restaurant. But if you want to a real Chinese meals, don't forget to see Four Seasons restaurant. Fancy baked duck? Here you go! Four Seasons praises about it in their shop window.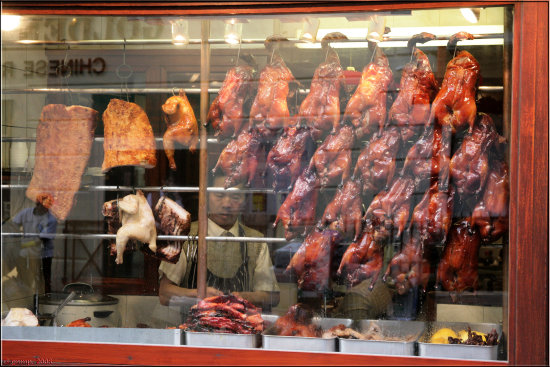 If talking about the rest of Soho, we have a great choice of restaurants and pubs. The best way to see amazing places for lunch is to get lost in narrow streets. Variety of tastes makes an astonishing climate of London. There is plenty food to choose- Italian, Spanish, Greek, French, middle and far east too. Lots of them have a long tradition connected with immigrants settling in Soho area. If you want to feel some Mediterranean luxury in central London (if you don't mind waiting in queues from the beginning) you have to visit Nopi.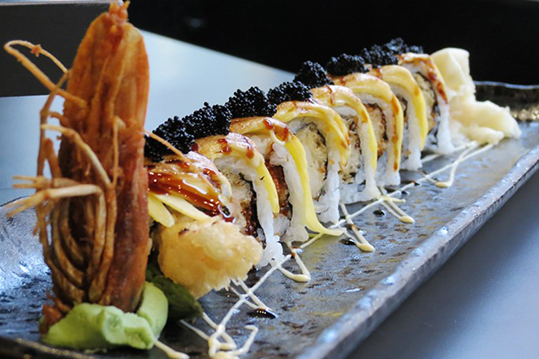 FASHION
Fashion in Soho has its own rights and it makes it unique. In summer you can wear bikini along with red high hills and next day big sheepskin coat and a hat. You won't surprise with any of those styles. This why this district is so amazing. People have fun with fashion showing thanks to it their freedom and style. Some prefer extravagant clothes and the other prefer alternatives. One is certain- shopping in Soho is a must for every fashion fan. In Agent Provocateur you can choose some exclusive underwear. The entrance itself makes you go further inside the boutique- retro glamour style along with consultants wearing pink uniforms are a characteristic attribute of that place. On Soho we will also find an original Supreme shop where skates street wearing people must visit for shopping. After matching shoes it's better to go to Absolute Vintage where you will find original English Martens. Wherever you go, you will find something interesting for you, you trace the trends there. There is nothing unusual in the fact that the latest London Fashion Week was moved precisely there.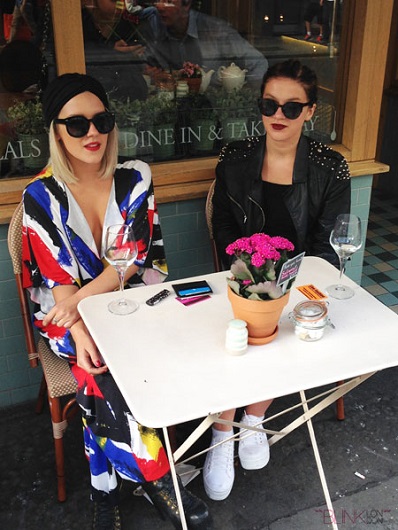 CULTURE
Soho is a unique, in case of culture, place. Many artists derive their inspiration over there. That's why many of them open their galleries in Soho. One of such artists is 37-years old neon-maker Chris Bracey showing his art in Gods Own Junkyards gallery. This outstanding district has the biggest number of London's theatres too. You definitely have to see Les Miserable shown for many years on Queen's Theatre. Those who like burlesque will be pleased as well in Café de Paris which changes sometimes into the place that shows some magic, jazz concerts or club room. On Leicester Square we can visit one of the biggest London's cinemas where film premieres are organized too. After an evening showing in the Empire Cinema we can go to Empire Casino, but before that, you better start training your poker face!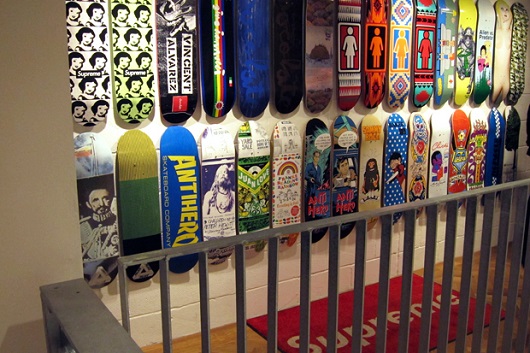 NIGHT LIFE
Although we won't be bored during the day on Soho, they real life starts there in the evening. Colorful neon-lit streets, long queues before pubs, music everywhere. People from all over the city go to Soho because the best party climate is over there. If you want to stay with your friends and taste some British bear, choose a pub with entrance to the street. In Argyll Arms you will party in a real Victorian style. Soho is famous for many pubs and gay friendly clubs what makes a perfect place for LGBT society. Best known place is Cromptons with a very big rainbow fag on the building.
Maybe you want to have some fun and party in on of London's pubs? Nothing easier! Places with some great music are everywhere. You can visit Club 49 or Bar Rumba, but remember- you will leave it in the morning!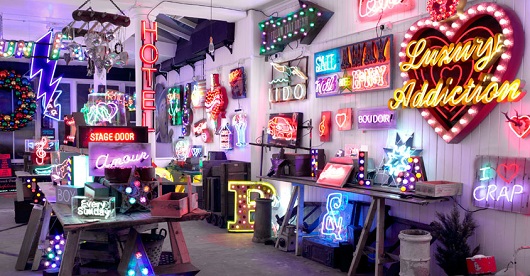 Text: Aleksandra Malinka
Translation: Grzegorz Kryspin
Save
Save
Save
Save
Save
Save