No Comments
Away Hua Hin- Pranburi Boutique Resort/Hua Hin/Thailand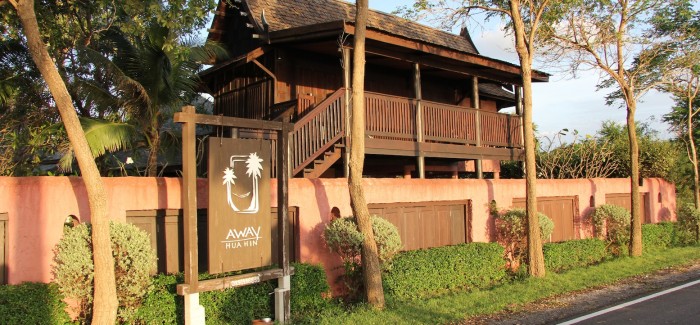 POLISH  Absent. On the road. From the distance. To break away. AWAY- Away Hua Hin- Pranburi Boutique Resort is an Asian travel, which allows us to separate from the everyday life, stress, worries. Slowly, completely naturally we will synchronize with the slow pace of Thai life and the pace of nature.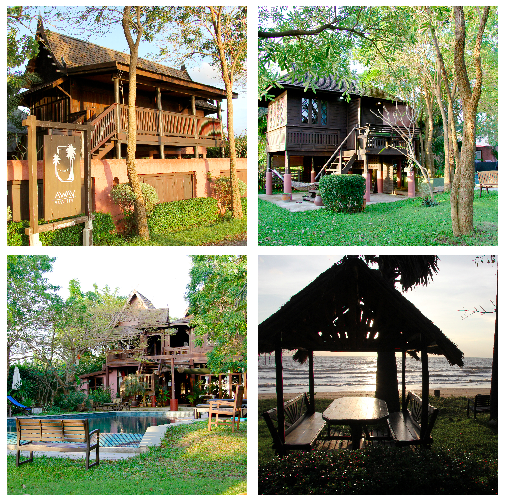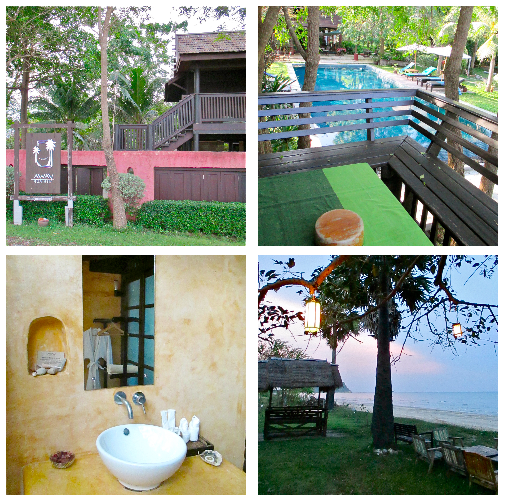 5 villas, which are an enclave. They create a possibility to experience something that we are often looking for in Asia. Authentic 60-years old building from the Thai teak wood, tropical forests around, small Thai villages invite for a far-away journey, a journey into oneself.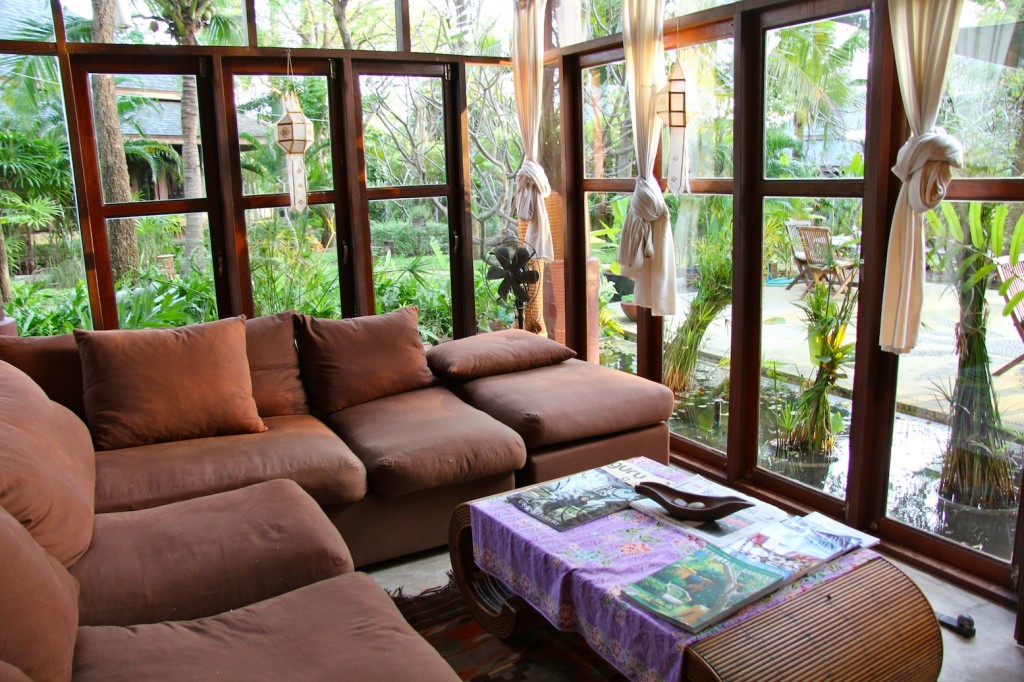 We arrive to Hua Hin from Bangkok with a van- actually the driver takes us to Pranburi (here our negotiations start). We have a small problem with getting from Pranburi to Away Hua Hin- Pranburi Boutique Resort, but it's all because of negotiating too much. Anyway, our success arrives- we travel at the back of the car for very little money. As we move away from the city, we observe more greenness, little villages and large backwaters (Photo story: perfect day in Thailand).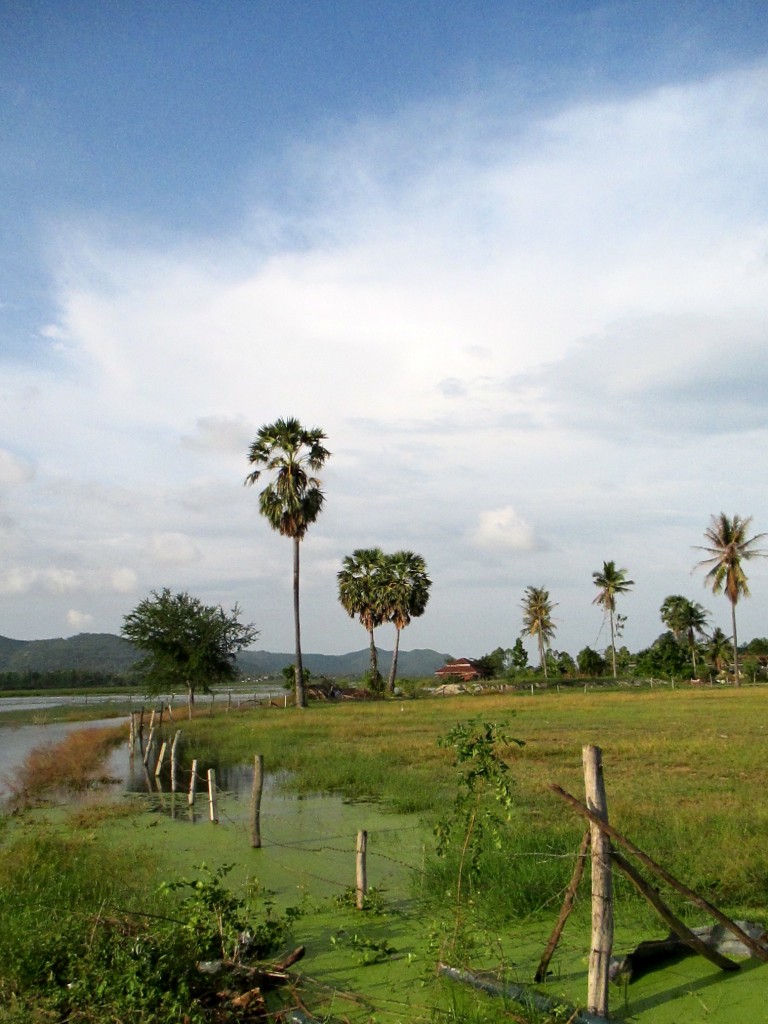 Away Hua-Hin Pranburi Boutique Bed & Breakfast is combined of seven houses- all of them with private terraces and hammocks. They overlook the common swimming pool and the restaurant. The decorations create a warm, home atmosphere: over the bad there is a mosquito net, intensive wall colours delicately create the "orient" climate. Our villa has a view of sea from the terrace (on the terrace it's possible to eat a dinner if we need some more privacy).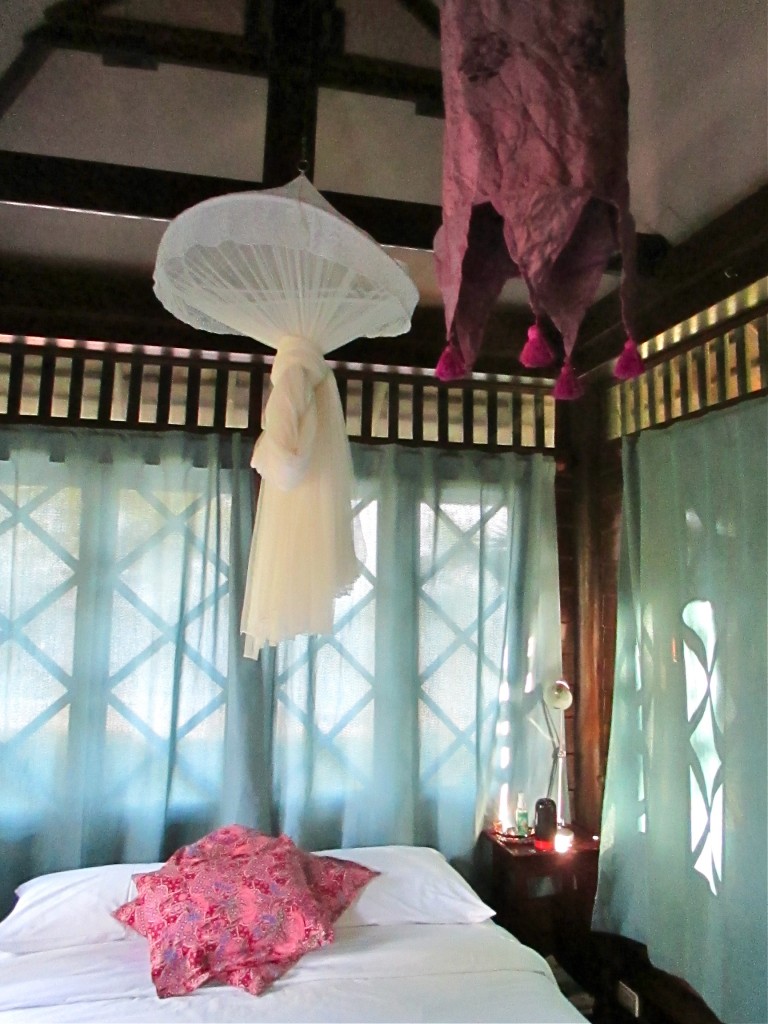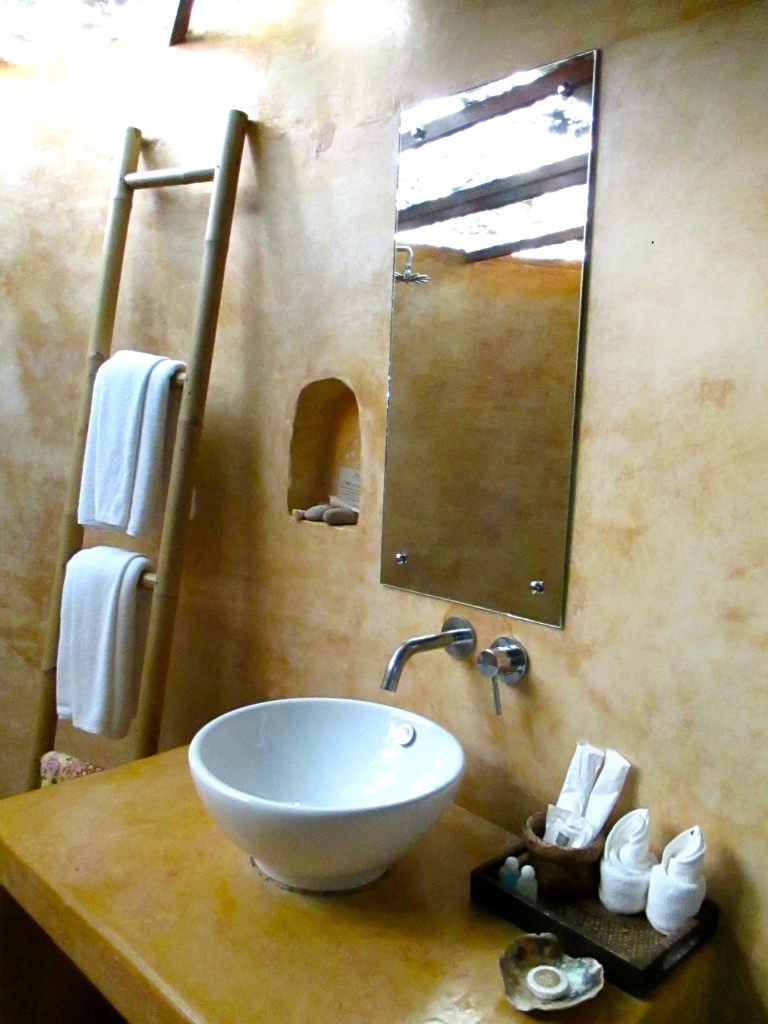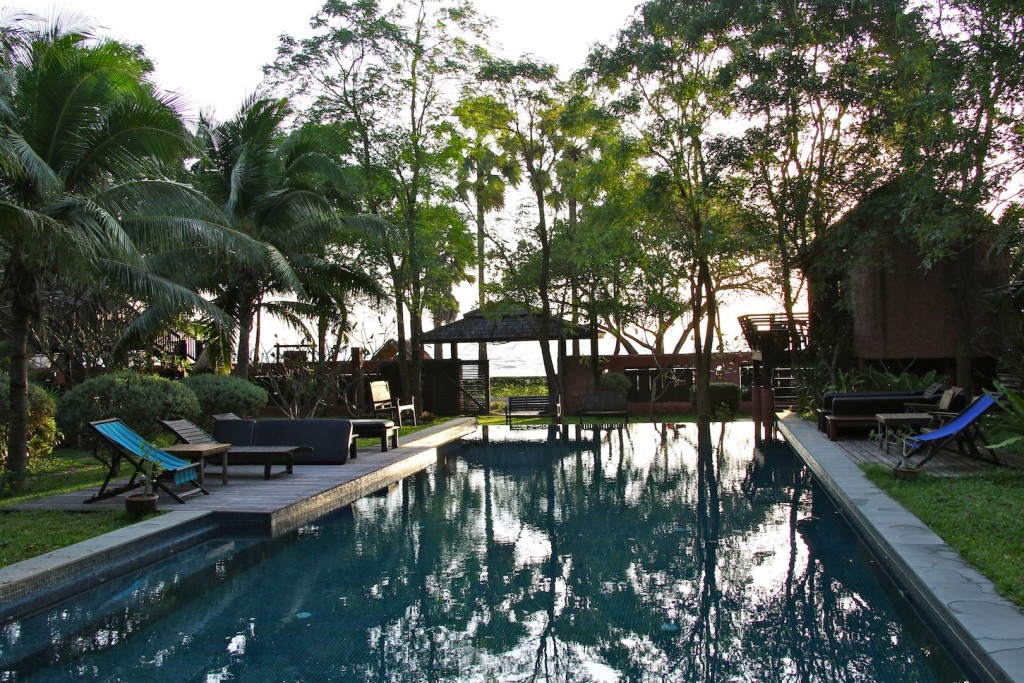 In the old Chinese house there is also an Ella's Kitchen restaurant. I haven't met Ella personally, but the food was fresh and smelling of spices (sea perch with lemon grass and ginger or shrimps with lime and chilli dip!). In the restaurant (part of in Thai style interior, part of it outside) we will breakfast (Asian with pasta or European in British style: eggs in any form, toasts and beans), lunch and dinner.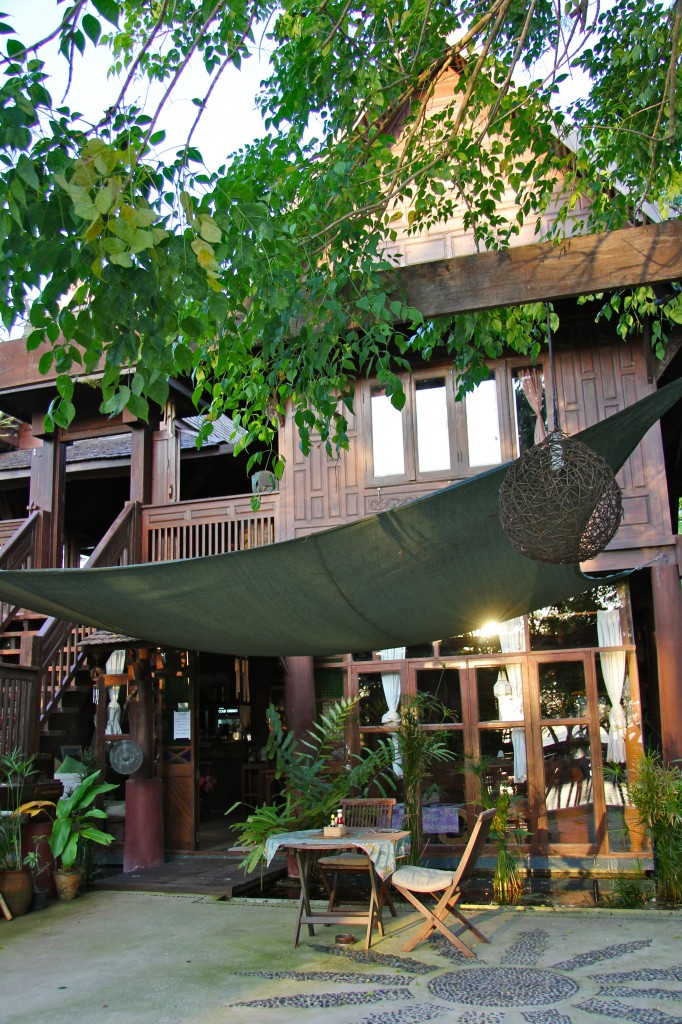 The beach is situated on the other side of the quiet, narrow street- the hanging lampions on the trees create a magical climate not only when it's beginning to get dark. The wooden furniture build an atmosphere of comfort and privacy. With a book, notebook or one's own thoughts, being a part of the beauty of the surrounding, we spend the time without rush – enjoying every minute.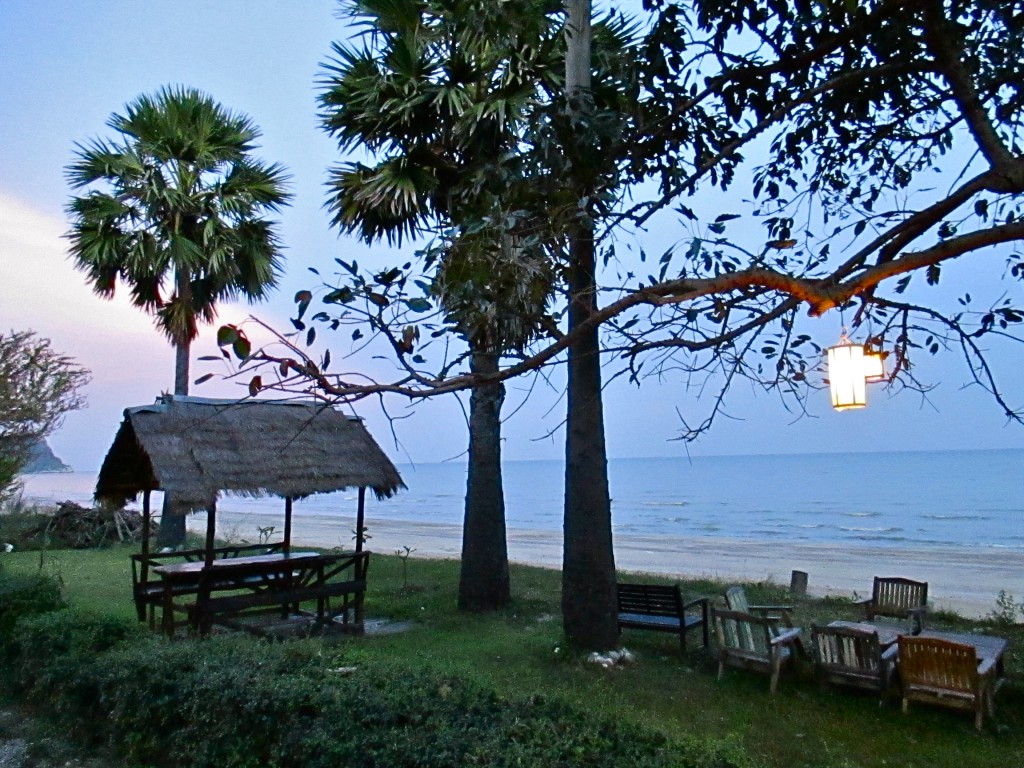 Away imposes a climate of relax and separation. If you are looking for entertainment or just some simple activities, it's worth going on a bike trip (unless you do jogging…then it's worth looking at the world jogging). Around Away Hua Hin- Pranburi Boutique Resort there is much to see- the quiet road along the beach leads to fishing harbours- on one side peaceful boats stop the world for a moment, on the other side there is a new fishing harbour with some small restaurants on the beach, where it is possible to eat a good meal for little money. That kind of trip gives an overlook on the everyday life of kind habitants of this area. It is possible to ask about the local attractions in the hotel (temples, waterfalls, caves, pineapple farms, local food markets or the famous national park Sam Roi Yot).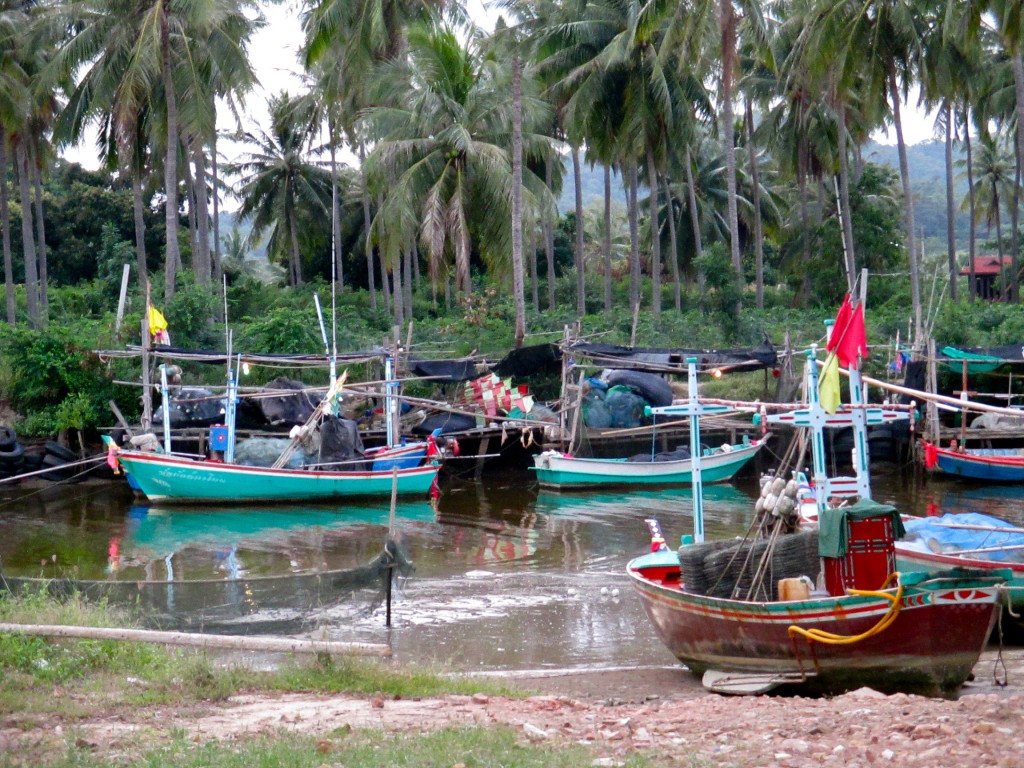 What we liked:
–          Disobliging climate and the privacy of this place
–          No big hotels and touristic places in the area
–          Hammock, in which I spent half of a night, defeated by jet lag
–          Mosquito net above the bed- we never used it but it looks great and practical
–          Beach: wooden chairs, lampions- a beach that belongs to you in 100%
–          Care about the guests: during the dinner we got an anti-mosquito spray, which is a real luxury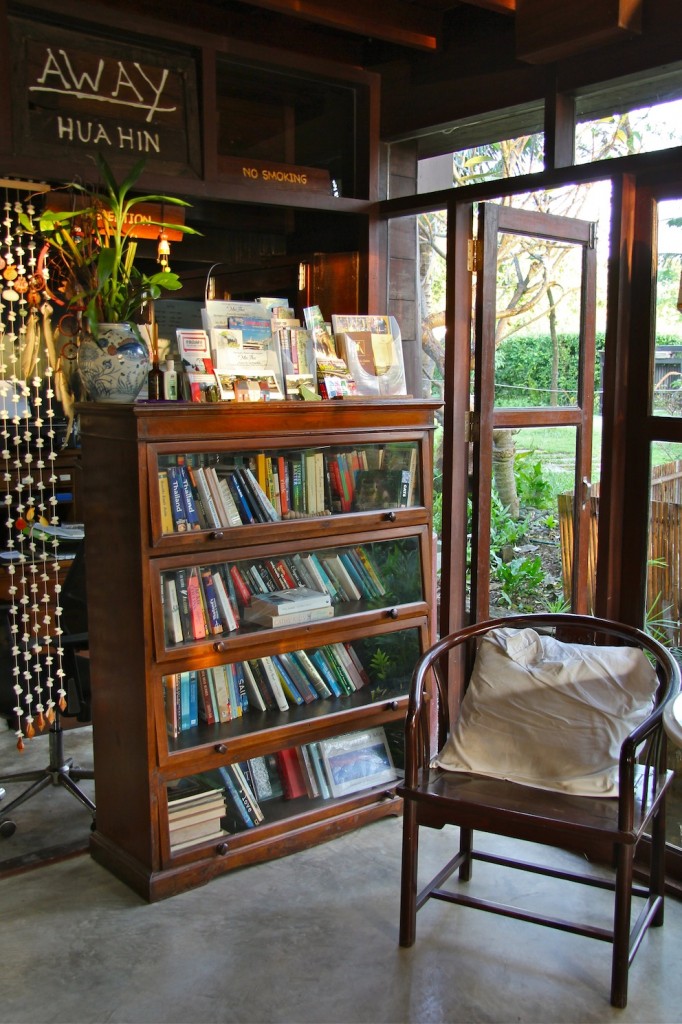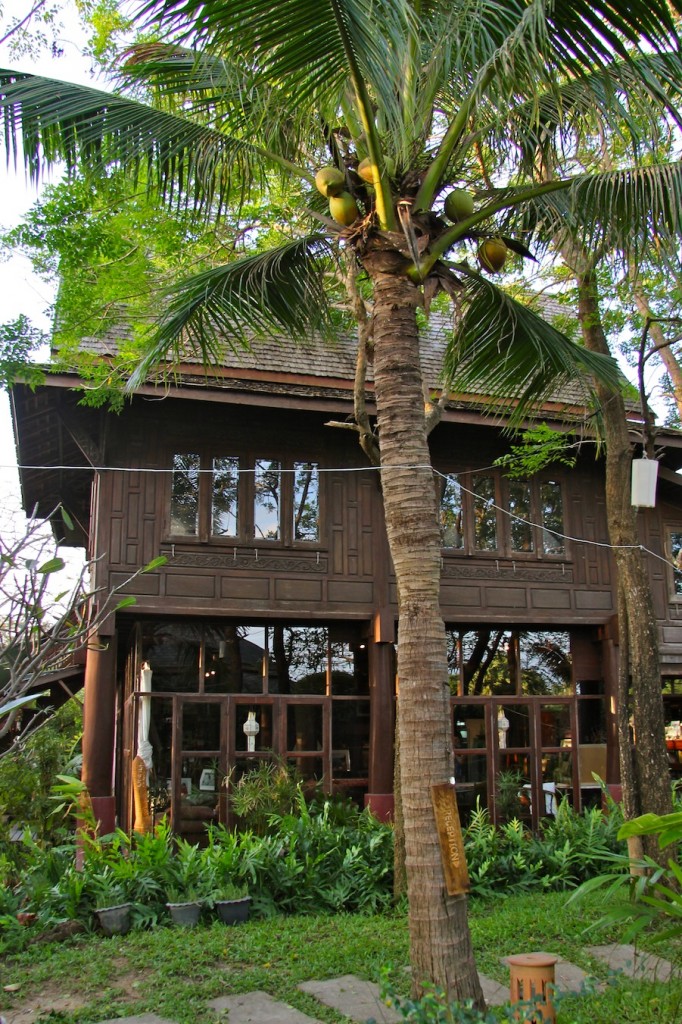 PARTNER STYLISH TRAVELLERS English Version Lang LTC Language School