No Comments
Traveling Through The Details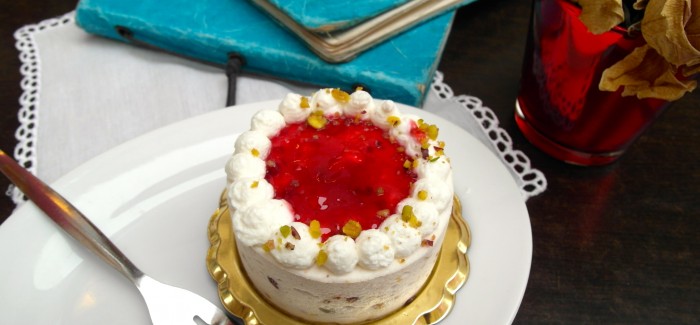 I don't know about you, but for me what matters most while traveling is the detail, this special moment of finding the perfect cake or seeing something unexpectedly beautiful that makes the world perfect for a second. If you are lucky enough to capture these moments on a photo, they take you back every time you look at them. Here are a few of mine.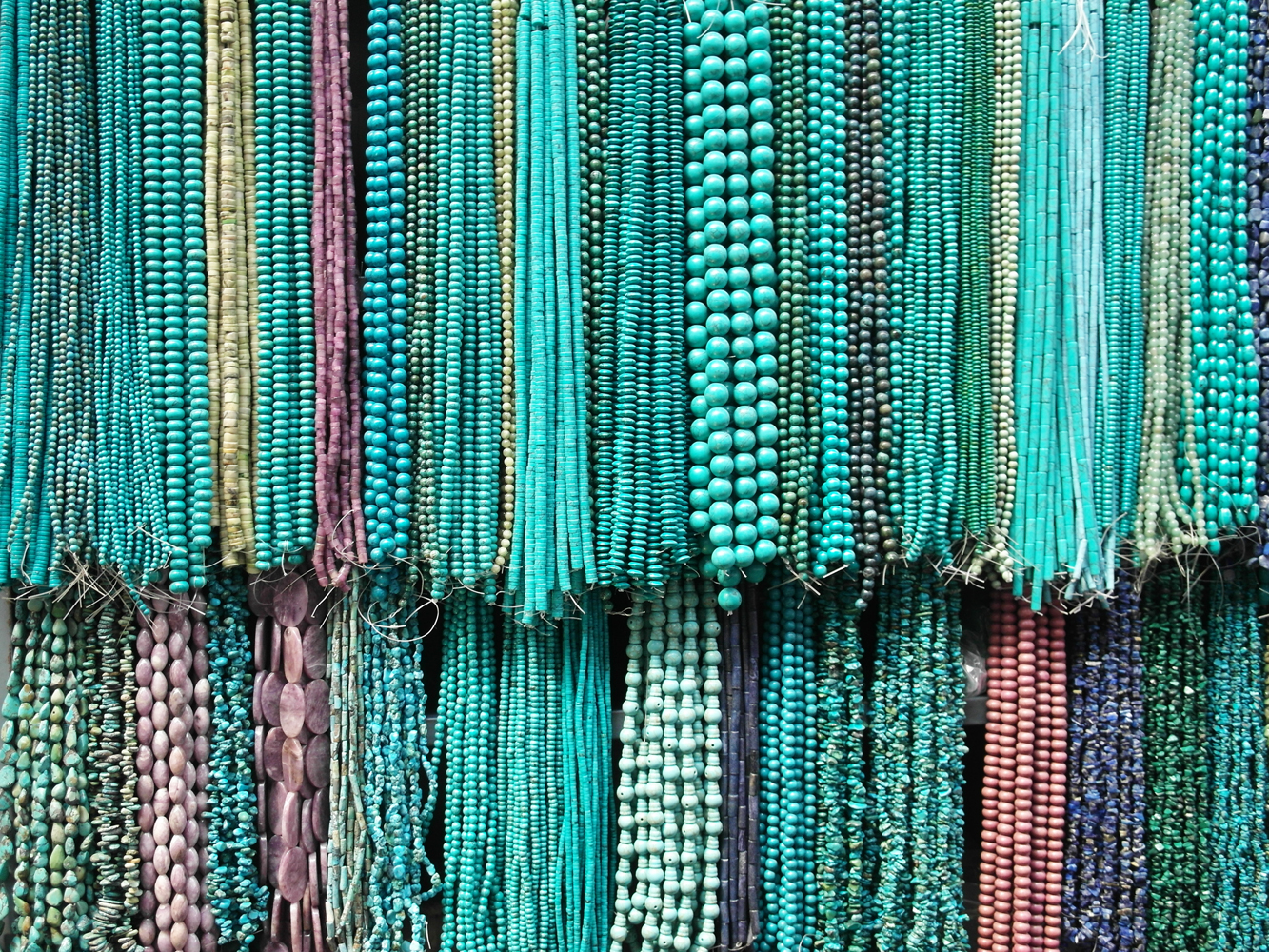 Since I'm a huge fan of turquoise and have been for years, let me take you on a trip round the globe…on the turquoise trail. The first photo was taken at a flea market in China (yes, the same one I wrote about the last time). The perfect rows of beads create a rhythm thats so easy for the eyes to contemplate. And I did for much longer than a second…hypnotized.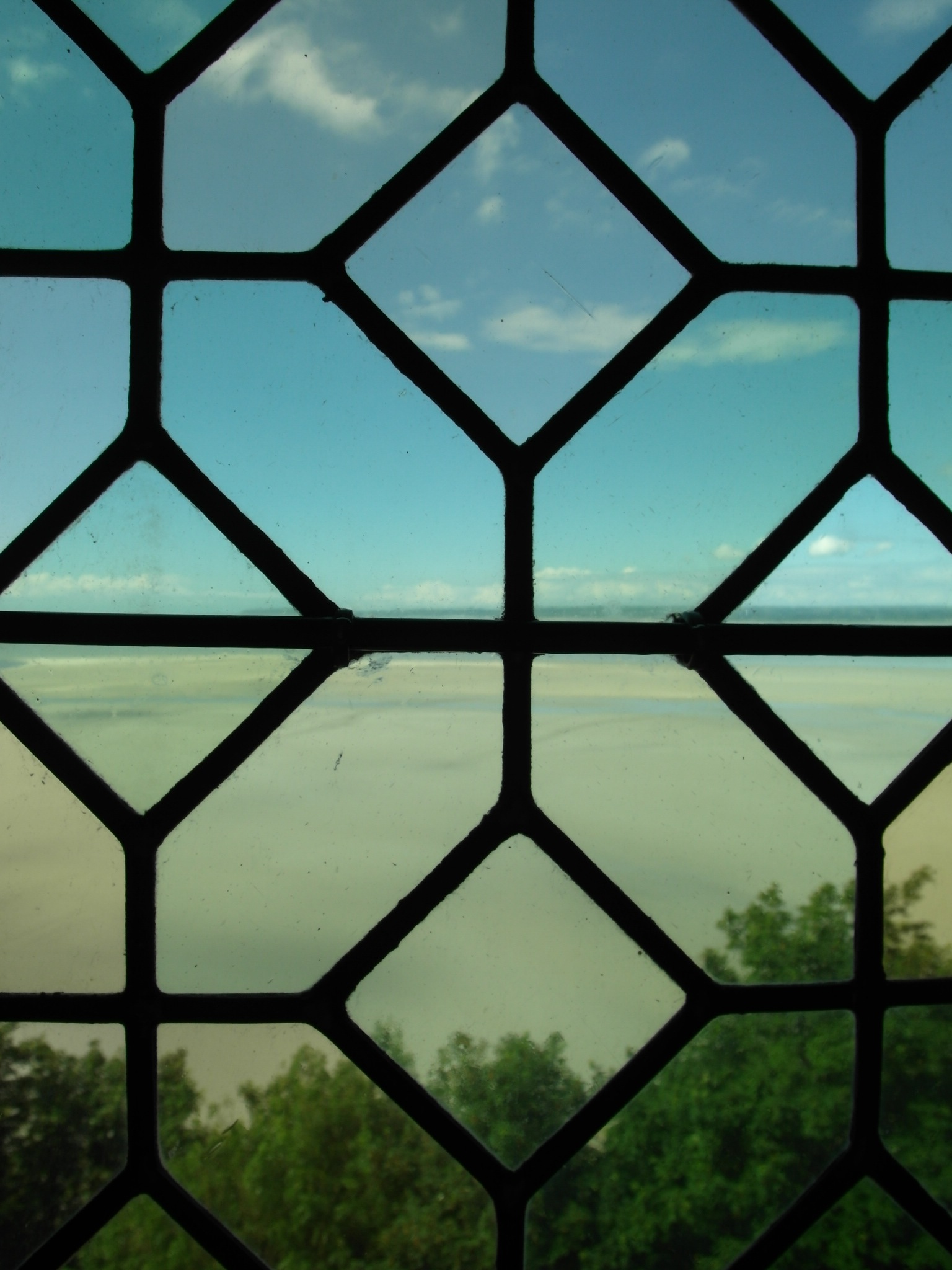 The next one is a slightly blurred view from the window at the monastery at the top of Mount St. Michel in Normandy. A place of immense tranquility and spectacular views. Definitely worth the climb, though not sure taking the stroller with us was such a brilliant idea, Marta 😉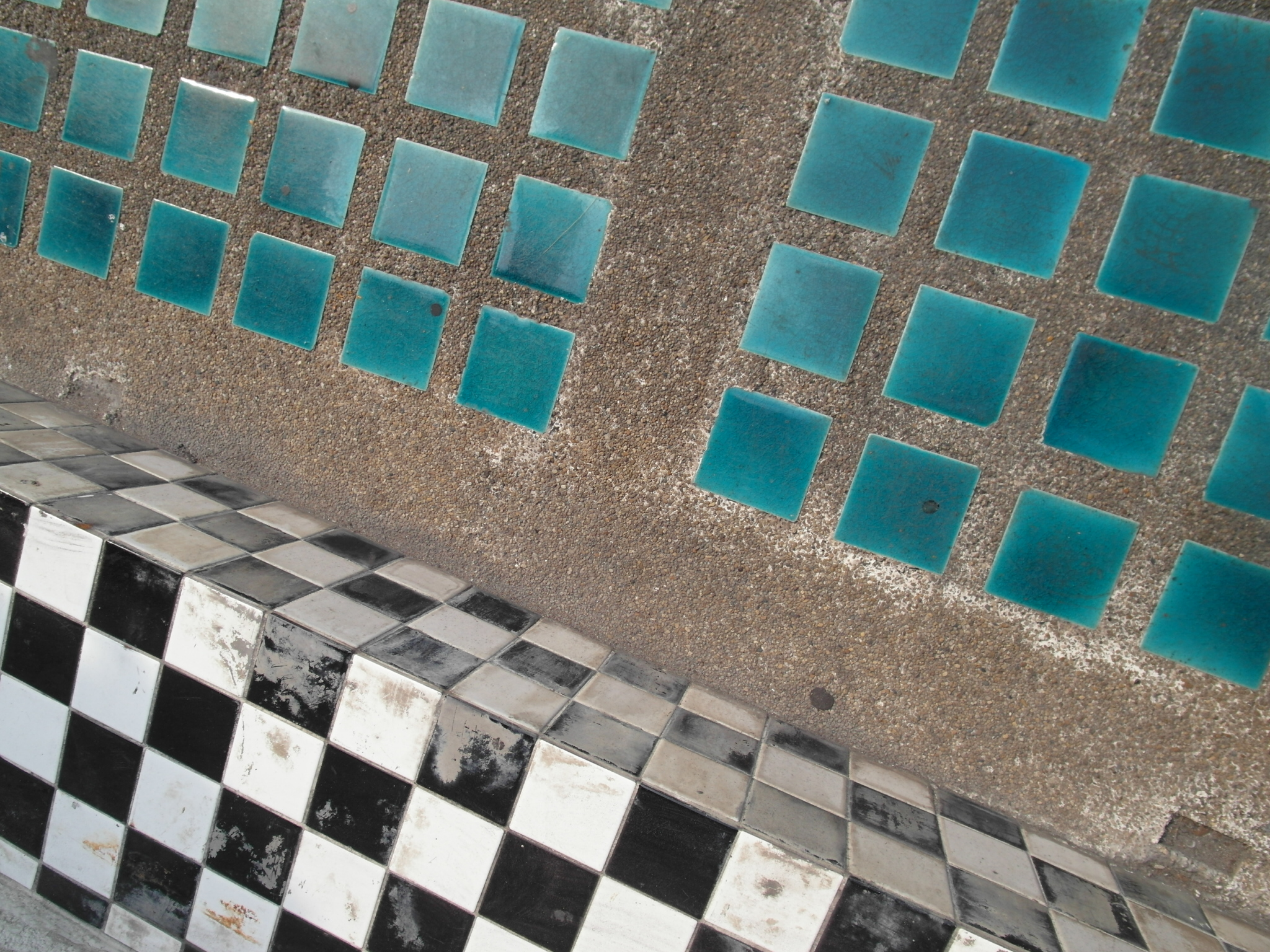 The next one is not particularly impressive, I know. It's one of the very first photos I took on arriving in Bangkok. When I saw the turquoise tiles on a plain street creating such perfect composition with the graphic black and white ones, I knew I would love it there, and I was right. First impressions can be priceless, however silly or irrational they seem.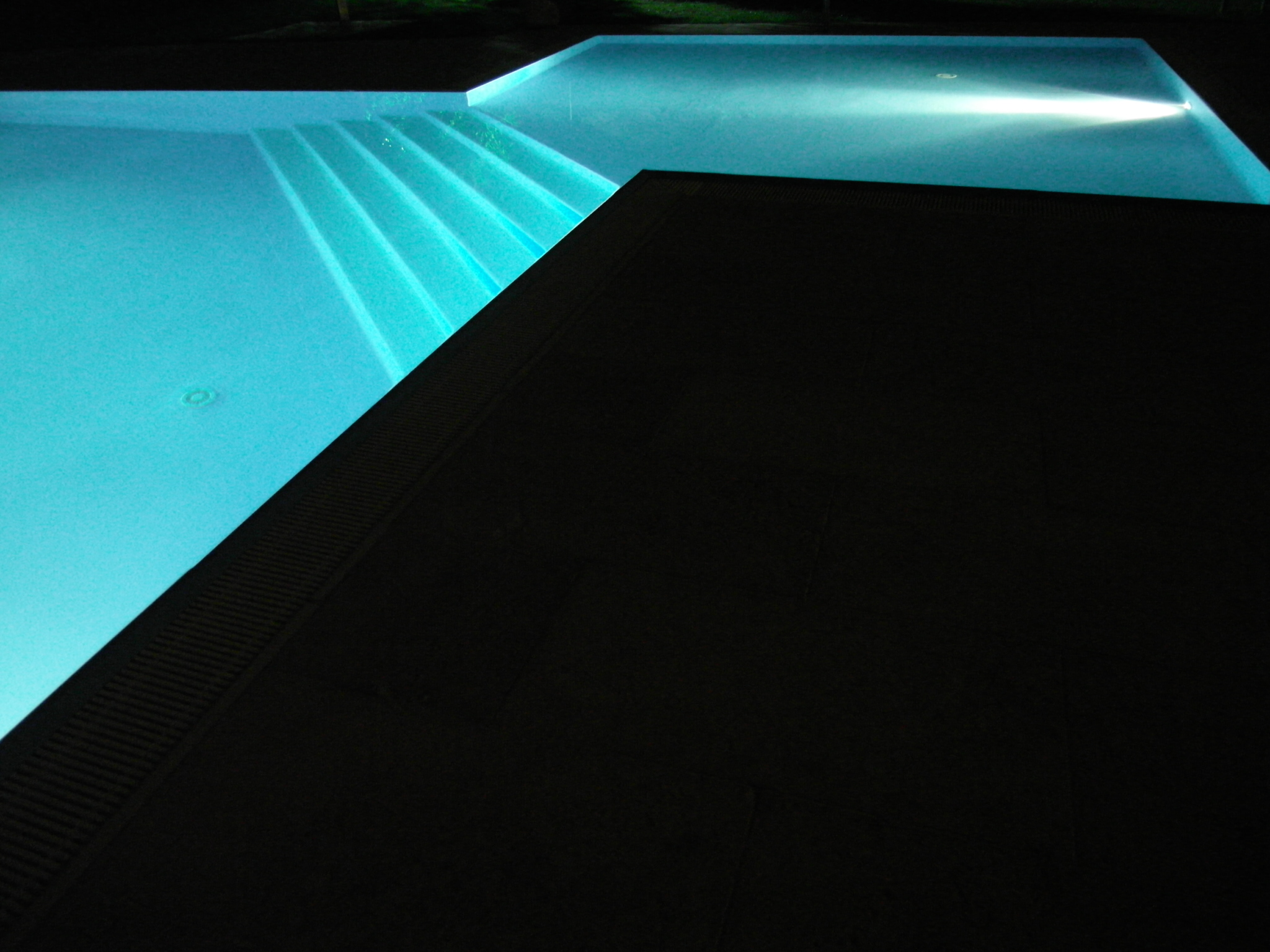 Now that one is a bit tricky. I'll give you a second to guess…Do you know already? The answer is: its a swimming pool at a hotel I stopped in Verona, night view. What a perfect view from the window! And  I can still remember the smell of the flowers from the garden nearby.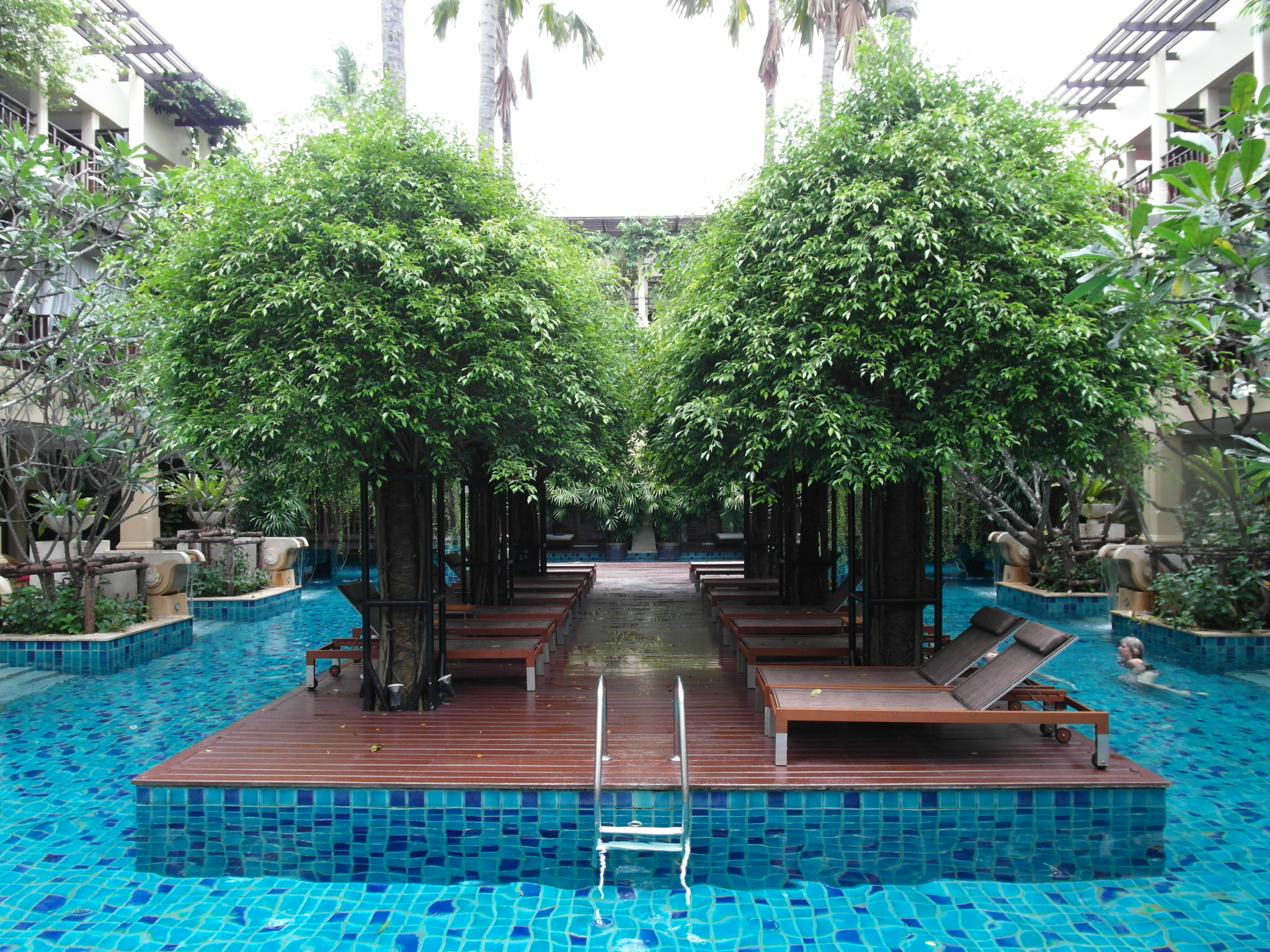 And finally, the Burasari Hotel in Phuket, the opening view from the reception. A gasp of delight. It was there that I learnt swimming in the rain can be fun