No Comments
25Hours Hotel- must see in Vienna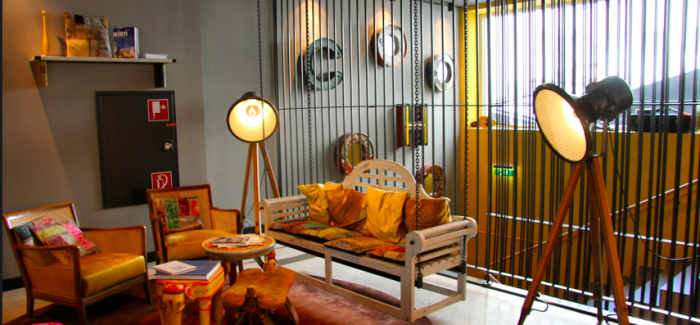 POLISH  25Hours Hotel is situated in the centre of Museum Quartier district, among the palace buildings. Great design, non-conventional solutions and luxury without a blast.
25Hours Hotel has been opened in March 2013. Its leitmotif is luxury in a non-conventional edition. As the main manager of the hotel Fanny Holtzer-Luschnig claims "in its philosophy, that a truly luxury hotel. Maybe there are no golden faucets or butlers, but it has a unique climate, five-star view, cultural and touristic attractions at your fingertips".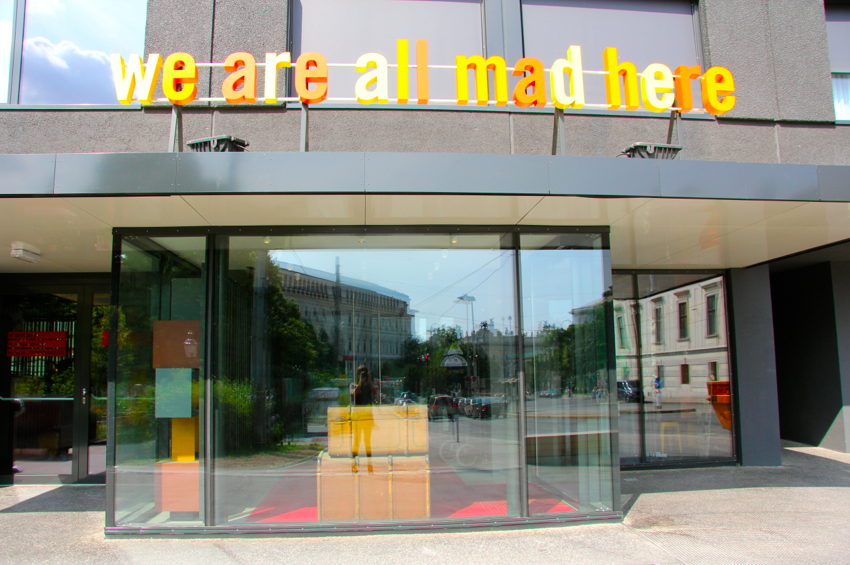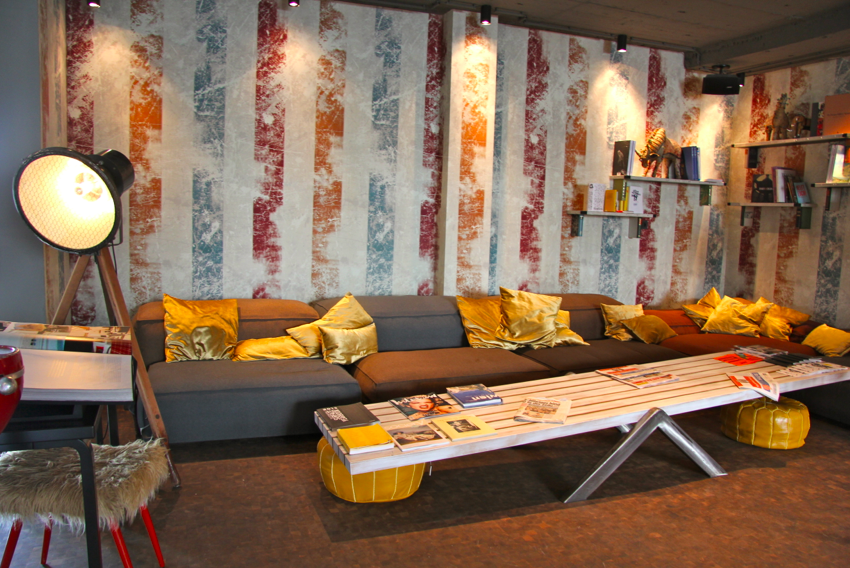 The building of the hotel located in the 7th district of Vienna has been designed by the famous group BMW Architekten und Partner, known worldwide because of their projects.  219 rooms (35 apartments) is a colorful mosaic, a tribute to the circus art. Best design and perfect care about details is a work of Dreimeit project team. Illustrations inspired by circus on the walls of apartments have been made by a German illustrator Olaf Hajek, known from his cooperation with many magazines. This place is just full of creative solutions: in apartments we can find a kitchen corner, yoga mats and ecological boxes for cosmetics. In the lobby there is a small shop with things designed by Austrian artists cooperating with the hotel, relax w-fi zone, a corner for those who would like to do jogging and a place to read books. 25Hours Hotel will be a Mecca for every urban wanderer.
1500 FOODMAKERS restaurant on the ground floor is a concept of a stylish restaurant, inspired by locals from New York or Los Angeles. This is a modern look on Italian classics in a creative space. For those who want a spectacular view, the entrance on the 8th floor will be the dream realization. The best drinks in the city will be provided by the hotel bar Dachboden, which continues the aesthetics of 1500 FOODMAKERS restaurant. Guests can also rent bicycles- a perfect way to visit the city, use Spa, free Internet and an underground parking.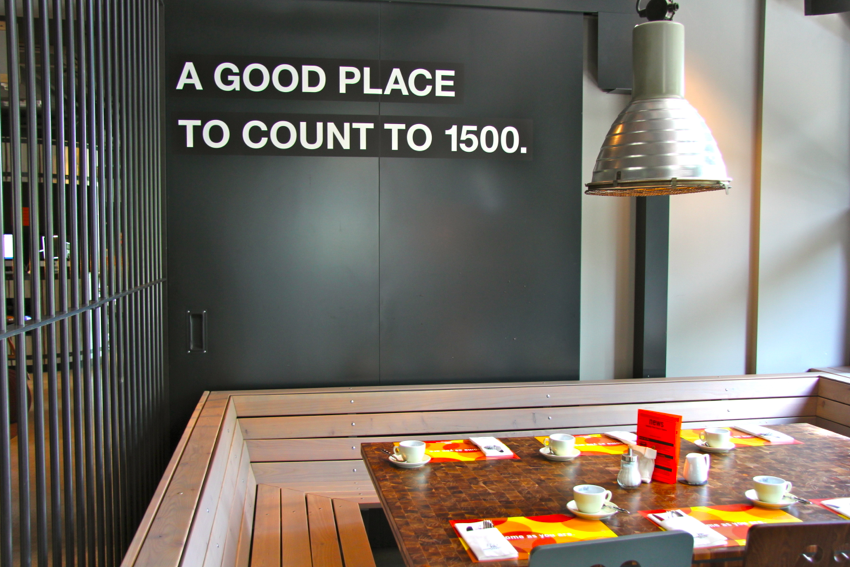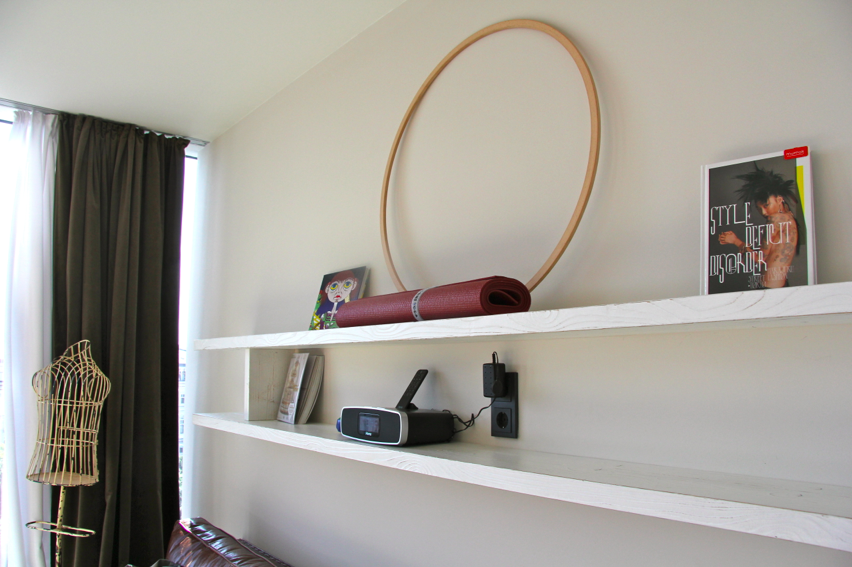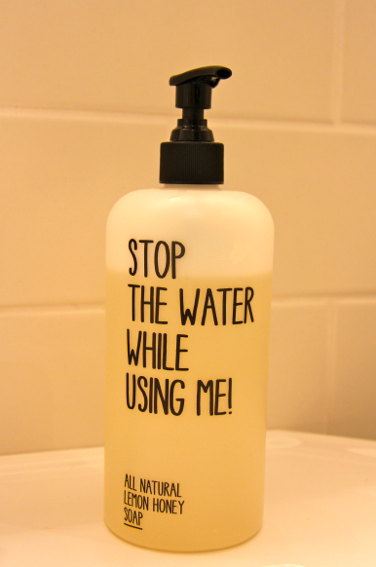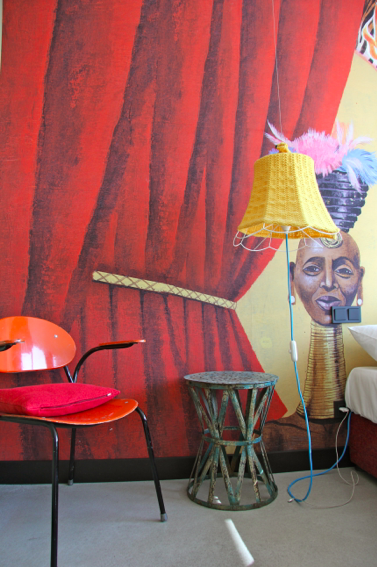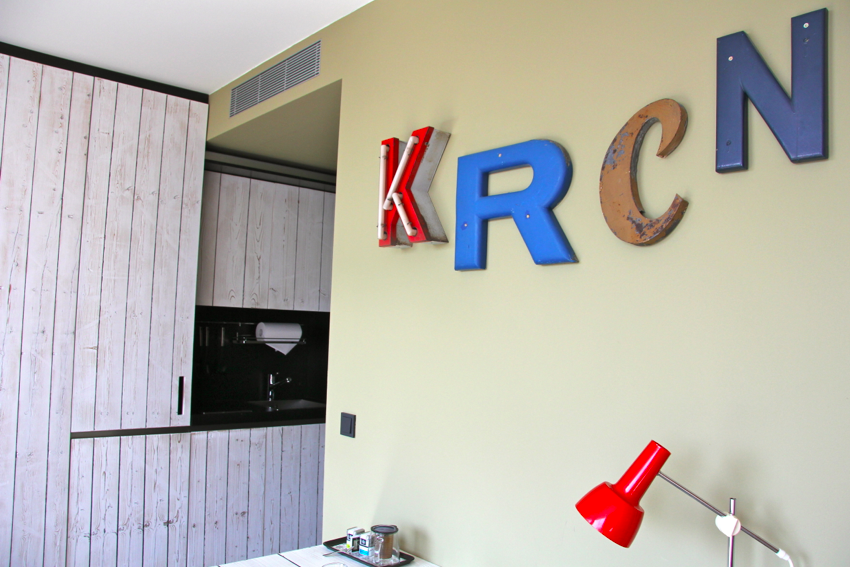 Despite the late hour, we fully want to enjoy our stay. Decision- we're going to take a look at the area. We don't have to wait too long. In Museum Quartier we discover that on a huge courtyard, between the museum's buildings there is a night rumble. Austrians and tourists are sipping beer and wine in small restaurants, surrounding the courtyard. We finish this day with them.
In the morning breakfast. Before entering the restaurant we are welcomed by a breakfast buffet for the late ones, being in a rush or those who only drink coffee. Breakfast buffet is a feast for eyes and taste buds. There is something for vegetarians, vegans, meat consumers, sweet and salt fans. No one will leave this place hungry.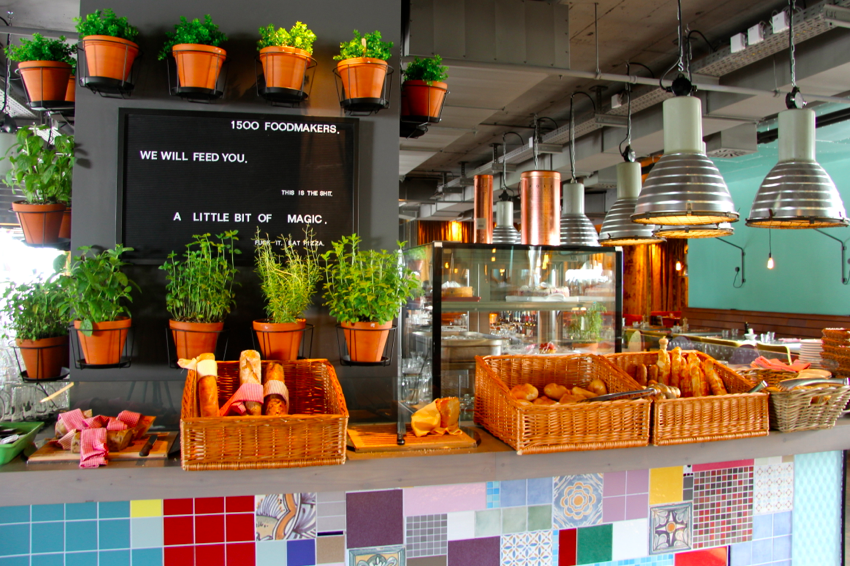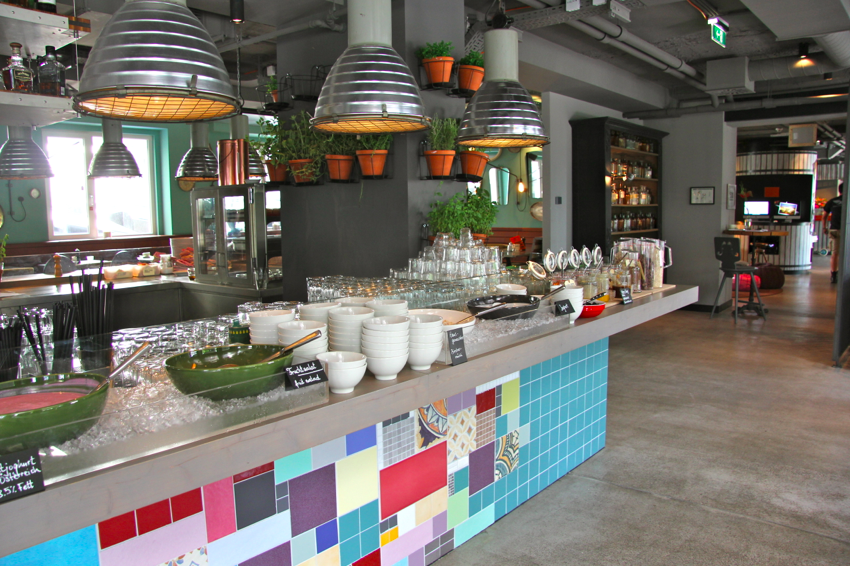 Before we leave, we have to say goodbye to the charming service. To end our stay in Vienna, we visit the Naschmarkt- market located in the centre f the town. Among fruit, Arabic sweets and cheese kiosks, there are small bar with food from almost every continent. Among narrow corridors, people sit by the tables and sip morning coffee or wine. I imagine how colourful is this place during the night. This was an unforgettable day. We feel insufficiency that can only be satisfied by the hope of a quick comeback to Vienna.
What we liked
Neighbourhood- museums and nightlife within the reach of a short walk
Terrace on the roof- there is a nightlife happening there
Photographic kiosk in the hotel's hall- a travel memory
Quick breakfast buffet in the hall if you don't have time to celebrate the meal
Amazing breakfasts until 12.00- a perfect option for sleep lovers
Jogging corner in the hall- towels and water for sport spirits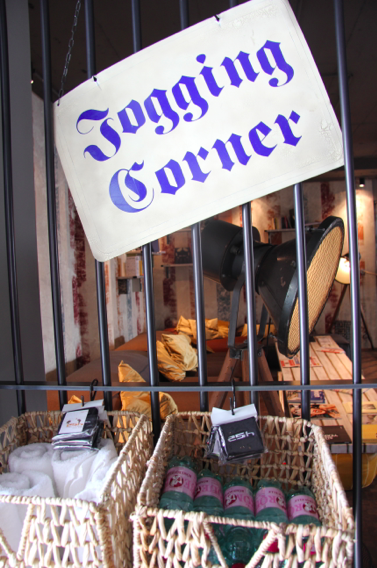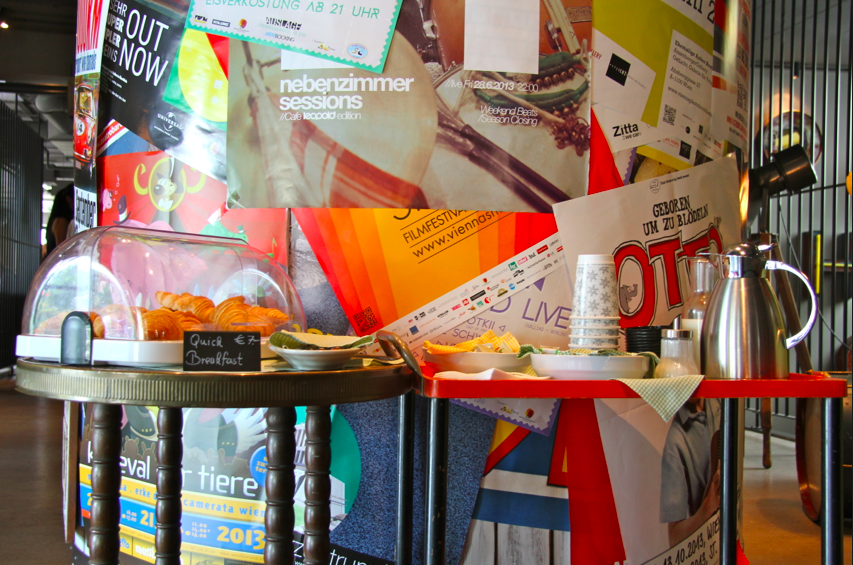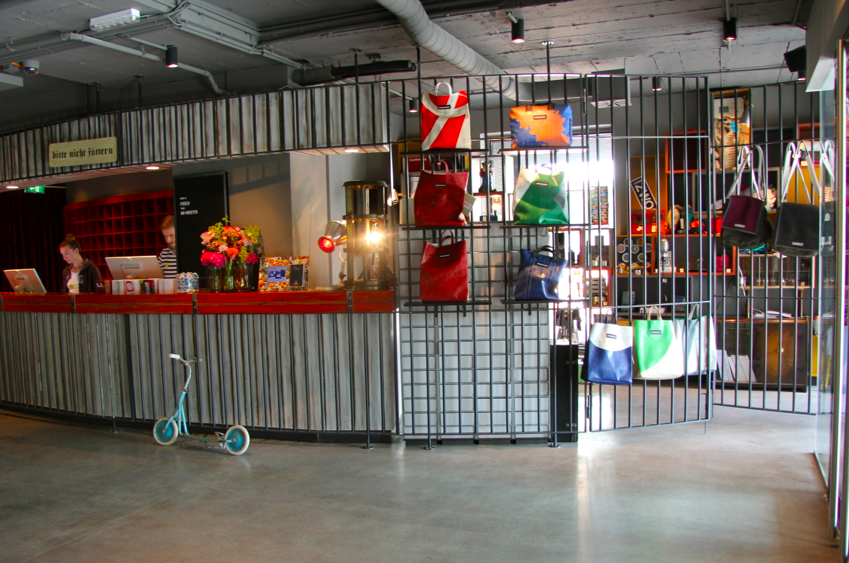 PARTNER STYLISH TRAVELLERS English Version Lang LTC Language School