No Comments
Mountain modernism: No Name Luxury Hotel & Spa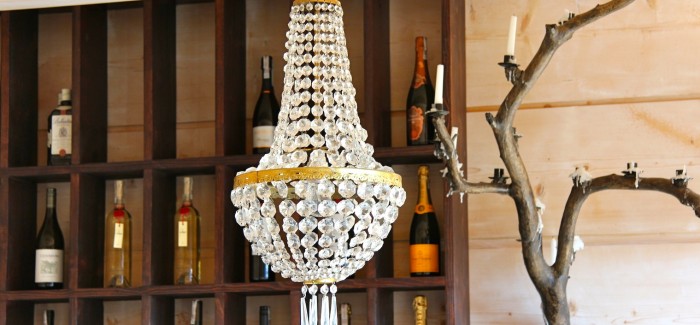 POLISH  Sophisticated minimalism. Neutral colours of wood, carved elements, crystal chandeliers and unique furniture. The most original escape from quick, everyday life, that we found in polish mountains.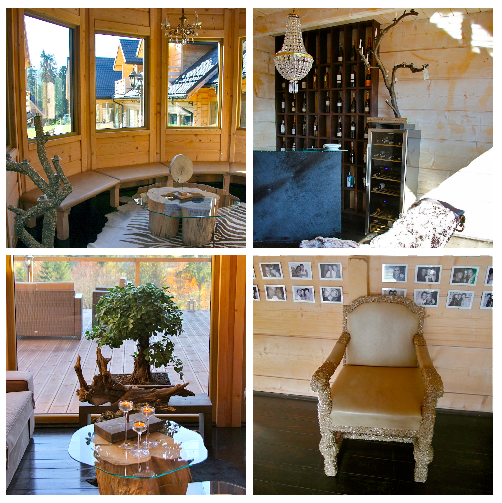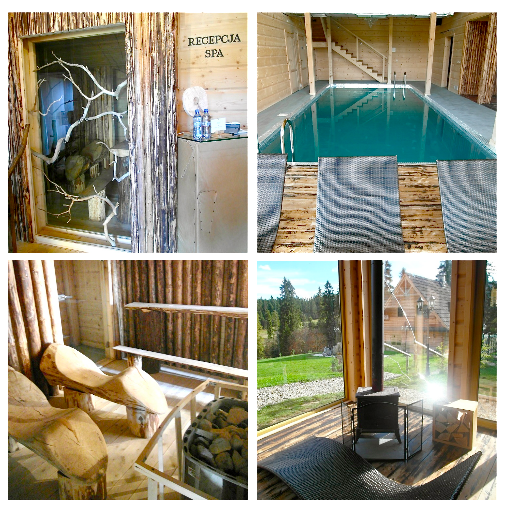 Right after seeing hotel photos, we are excited. We hit the road right away- No Name Luxury Hotel and Spa is hidden among trees and mountains, in the area of Zakopane and Białka Tatrzańska. The climate did not encourage us to go for any trips, but to enjoy the beautiful hotel itself and spa.
There are not many places like this in Poland- boutique hotels with an idea. No Name Luxury Hotel and Spa shows the big opportunities of combining polish tradition with modern design. We arrive in the middle of October. There are no free places on a parking place in front of the reception. This is not a problem, because we park on an outside parking. This is a proof that many people are looking for modern solutions, avoid chain giants and look for a rest in a fairyland. This enclave has been created by a Polish-Italian couple: Katarzyna and Alessandro, who is an architect. Together, they designed everything. Happy and smiling, they mess around the hall.
No Name has been divided into a few building- all of them are made from coniferous trees: main building with rooms for guests, restaurant, spa and two villas. Bright wood outside and inside contrasts with modern elements and materials like glass and stone. On one side mountain classicism, on the other modern design. Natural materials like leathers and cloths are supplements. Crystal chandeliers reflect in the turquoise, swimming pool water. Glass bathroom walls (there is a wooden screen) are combined with wooden baths.  A feast for our senses.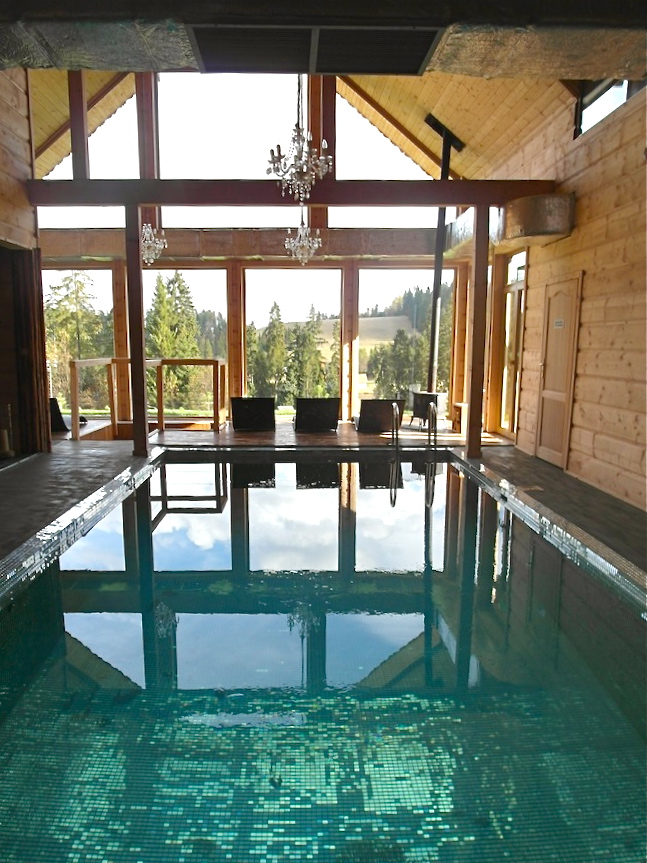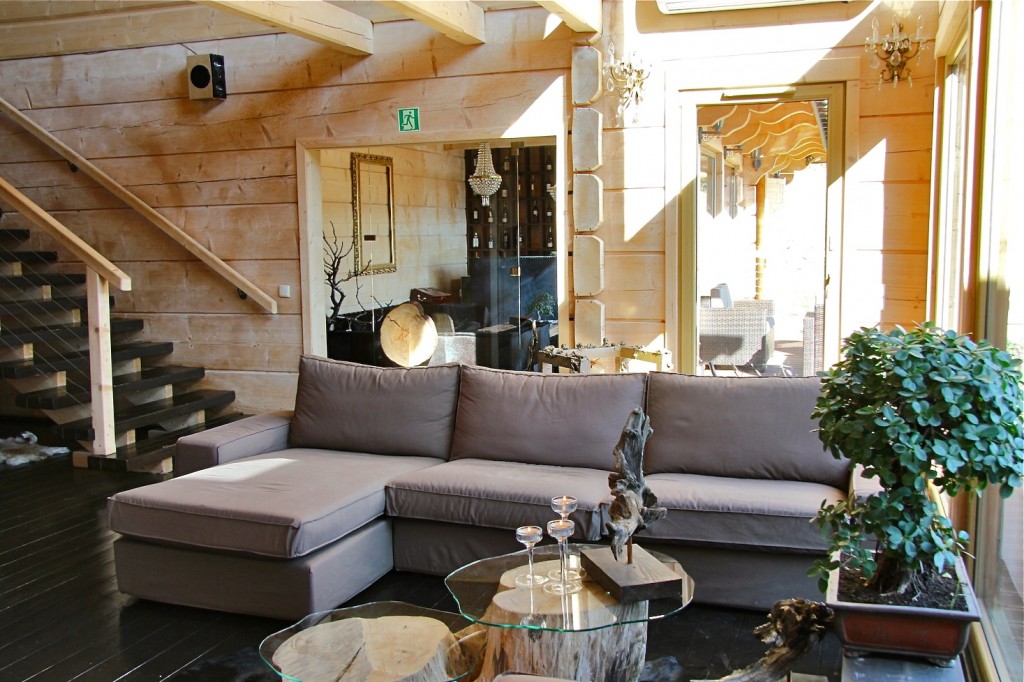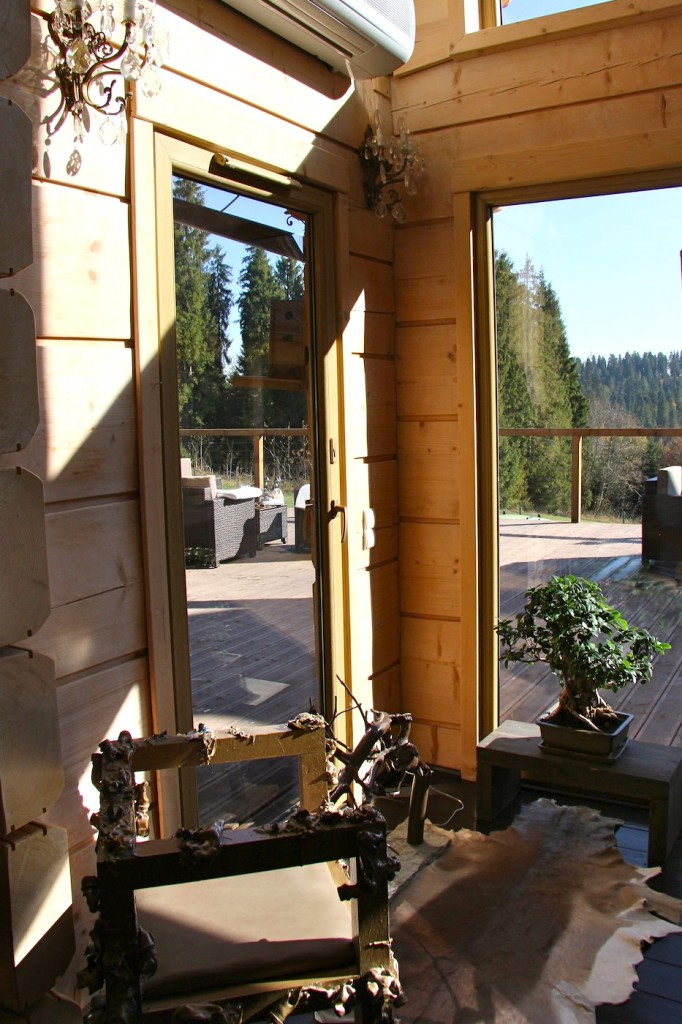 During a beautiful day it is possible to relax on a terrace in a garden or on a grass. Everyone will find a piece of silence. Wine room, where couches and armchairs covered with leather create a special climate, have also been prepared for guests. Beside wines, we can enjoy cigars and look through magazines.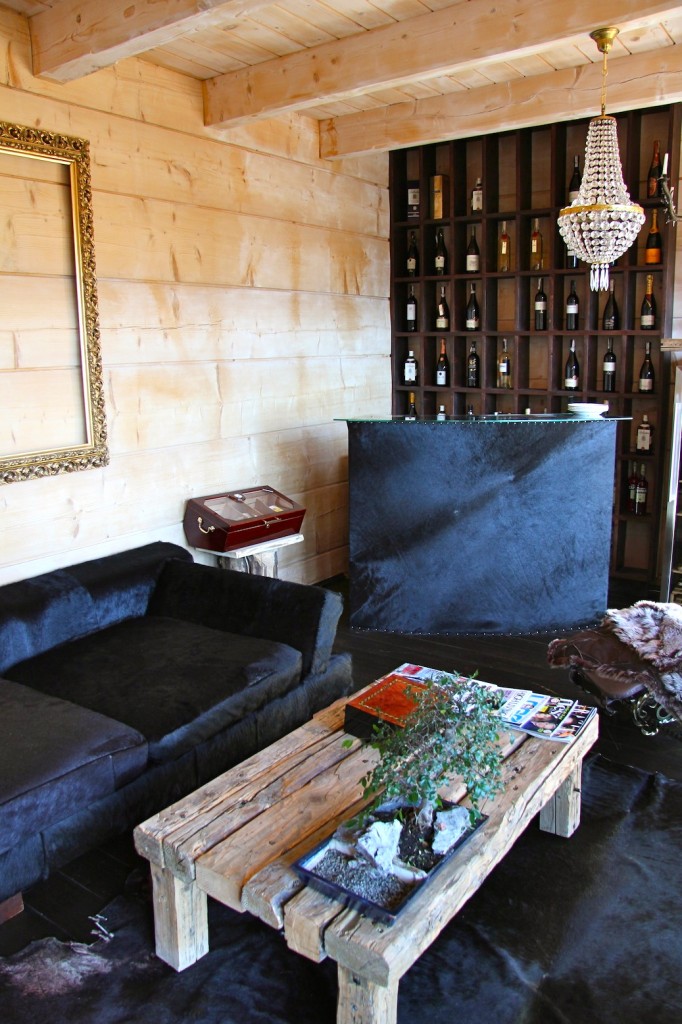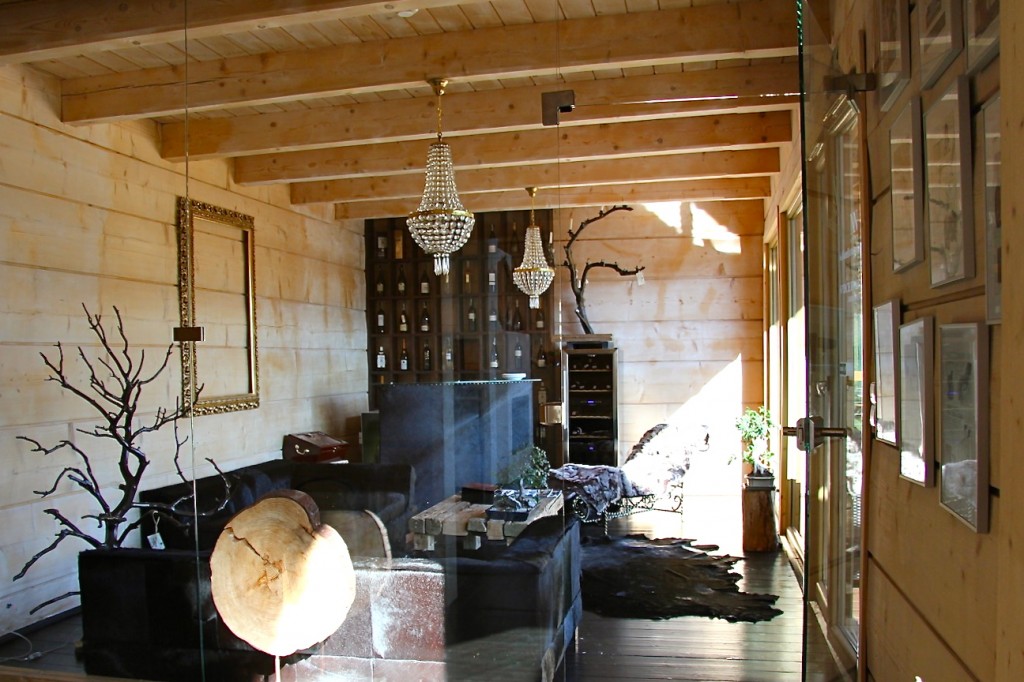 The spa space looks like an interior from a magazine- in sauna we will not find standard wooden seats, but carved wood or narrow planks on the levels. On the bottom of swimming pool there are turquoise, mosaic-shape tiles that reflect in the sun. We can bath in a wooden tub located outside, relax lying in front of a fireplace and look at the beauty of nature. Care treatments, wellness program, a big choice of massage and a music therapy have also been prepared for guests.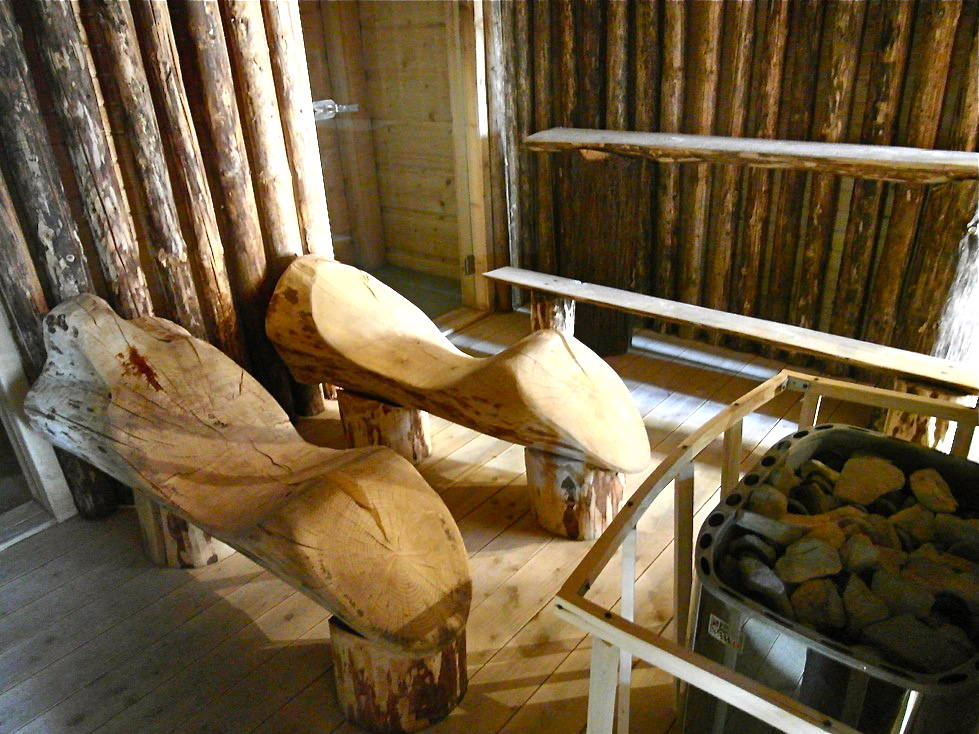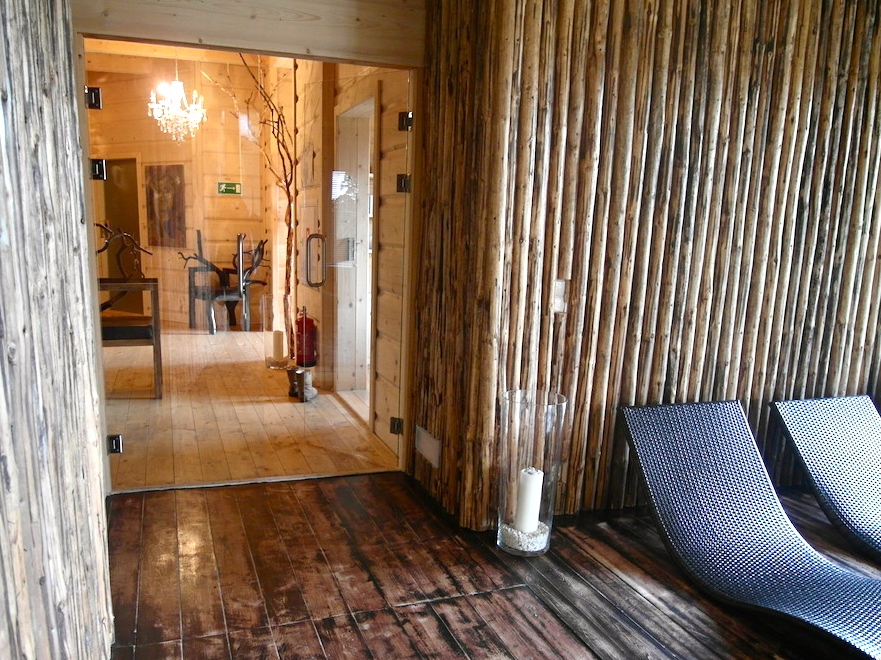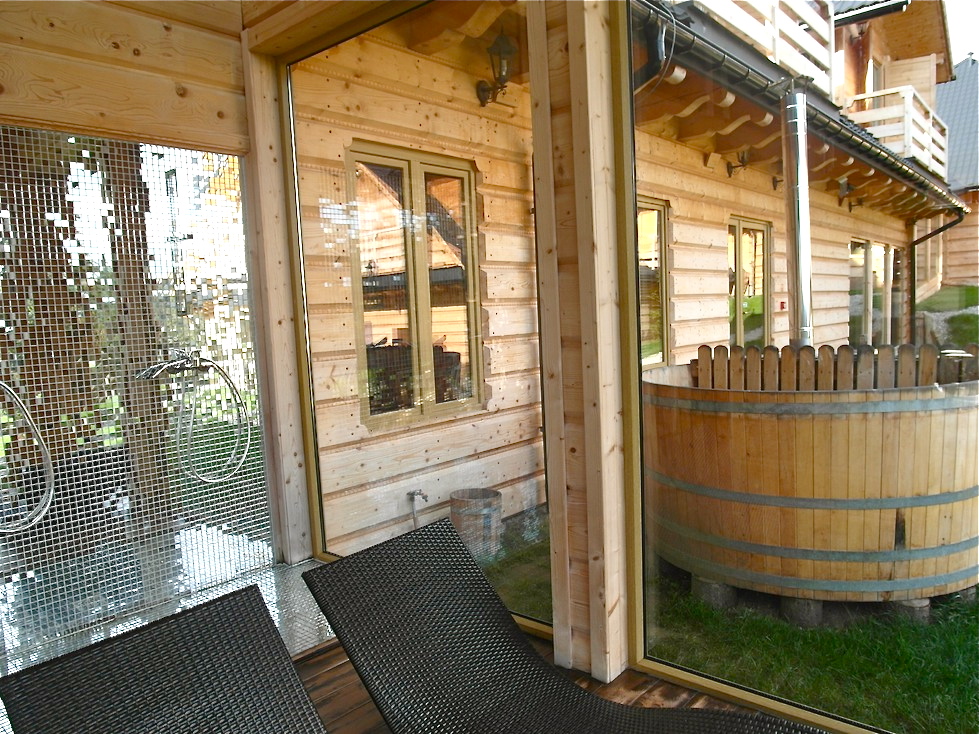 What we liked:
–    The use of natural materials
–    Mixing local elements with modern design
–    Wine room
–    Original spa area
–     Crystal chandeliers in non-standard placed, for example above swimming pool
–     Furniture for sale
–      Localization, that guarantees silence
–      Home climate
–      Area in front of the hotel (it's worth coming there on a sunny day- you will get cold protecting blankets)
PARTNER STYLISH TRAVELLERS English Version Lang LTC Language School