No Comments
When impossible becomes possible – La Bandita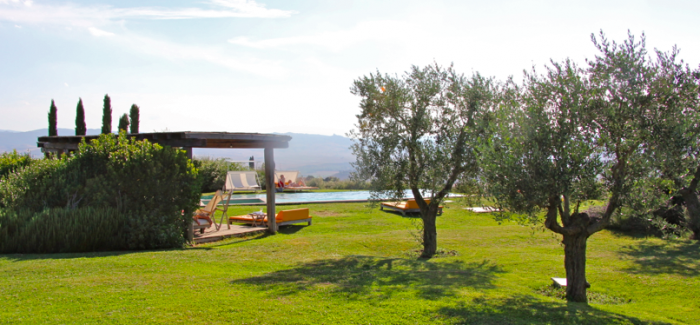 POLISH   John Voightmann is a brand. Everything touched by this brand turns into a success.  It sounds trivial, but John is responsible for international marketing that created stars like Aguillera or Maroon5. He decided to change his life, leave New York and move to Italy. He bought a few levels in a tenement house in a lovely town Pienza and a property in a national park, which turned into an eight-room boutique hotel, La Bandita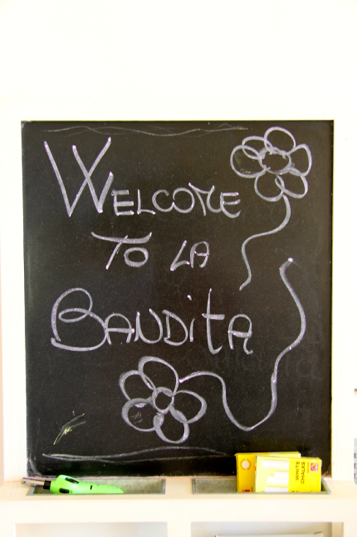 We enter the national park area. There is a cypress road leading to La Bandita. Among flowers, trees and bushes a stone house appears. The quintessence of Tuscany. The tract of swimming pool, located in the garden, contrasts with hills that are glowing in the sun. Here we can relax on comfortable, wide beds or deckchairs. If we have luck, we might see sheep crossing those Tuscany hills. Beside the swimming pool, more space in the garden has been arranged, where we can enjoy the view, sitting on deckchairs.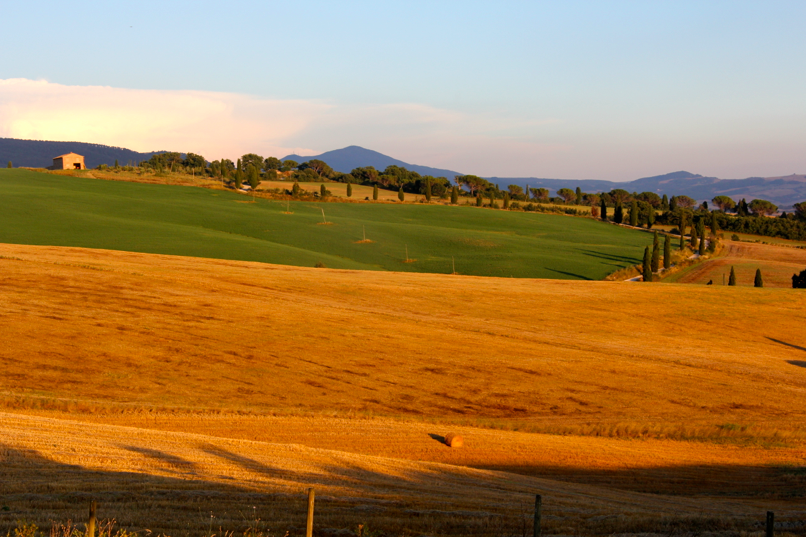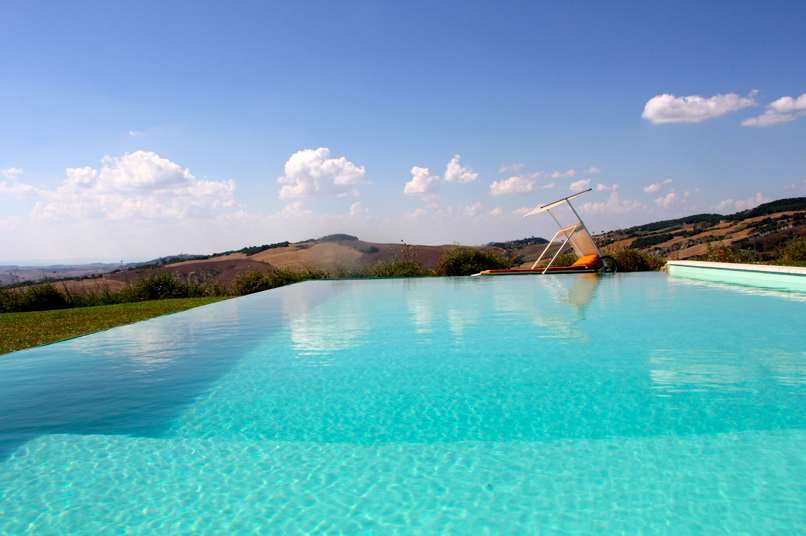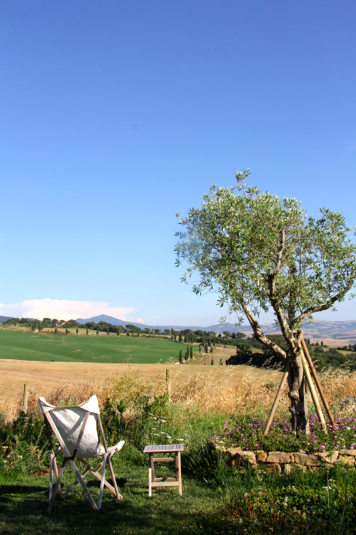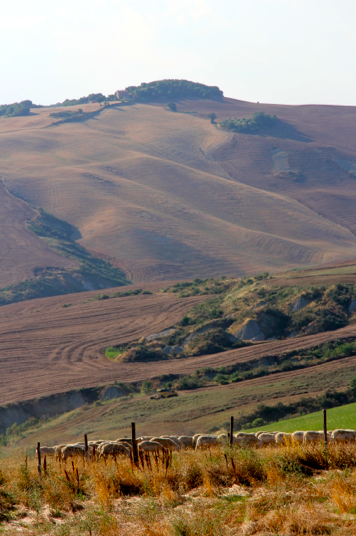 John wanted to create a feeling of being at friend's house. This is what La Bandita is like: there are no numbers on the doors, no magnetic cards. We can take some cool drinks from a fridge by the swimming pool, kitchen or saloon. We need to write down the number of glasses or bottles of wine and it will be added to our check.
The interior of La Bandita is modern and simple. There are mostly bright colours, although intensive tones appear as well- blue shower wall, green cupboard in a room. Big, wooden tables create a common area. In the saloon- by the table on comfortable couches we can read books, look through international magazines or listen to some music.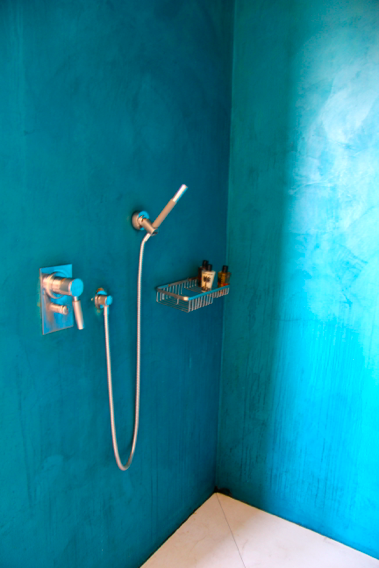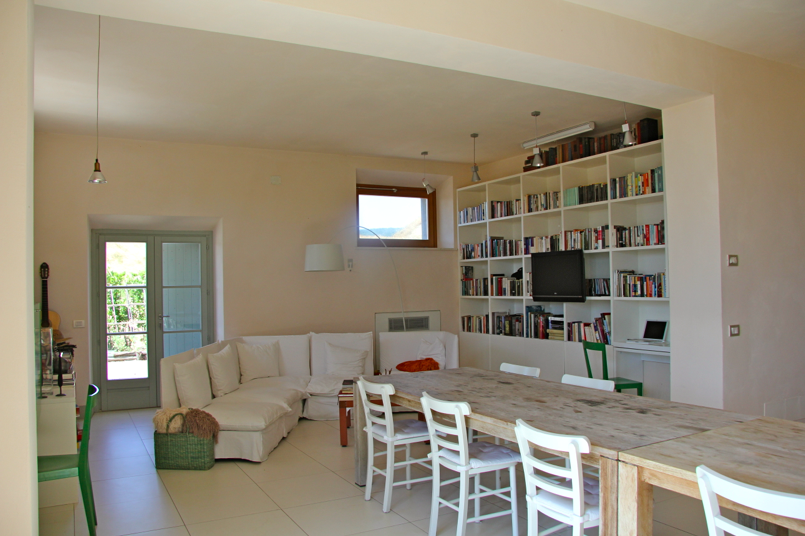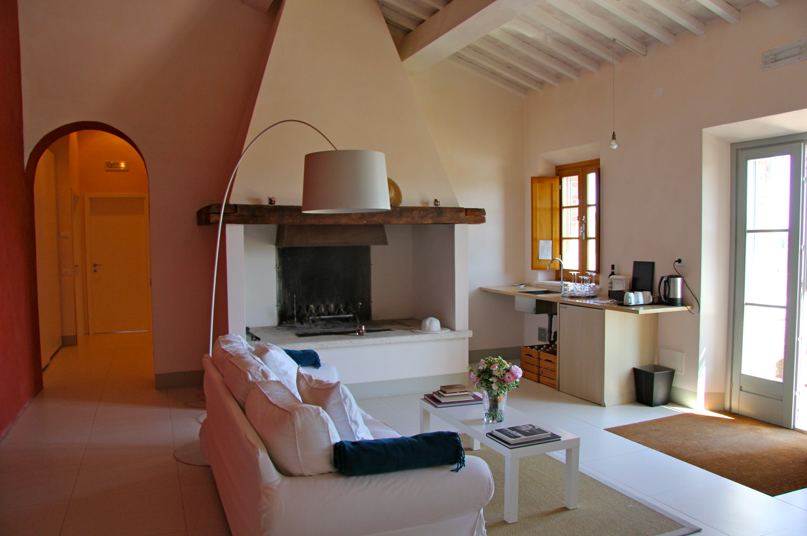 On the ground floor there is an open kitchen- we are lucky to be here for a Pizza Dinner night. About 18:00 there are many antipasti- we can enjoy a bruschetta or pecorino. Most of guests gather in front of the building and sip wine. On the common table, table covers and glasses begin to appear. Around 20:00 we start our dinner. Salads, mozzarella with tomatoes, different kinds of pizzas- with celery, eggplant, prosciutto. After the meal, chef with the service come to say goodbye and leave us alone. Like at home. The dinner creates a possibility to talk to other guests. Later some of them continue to talk by a bonfire or play pétanque.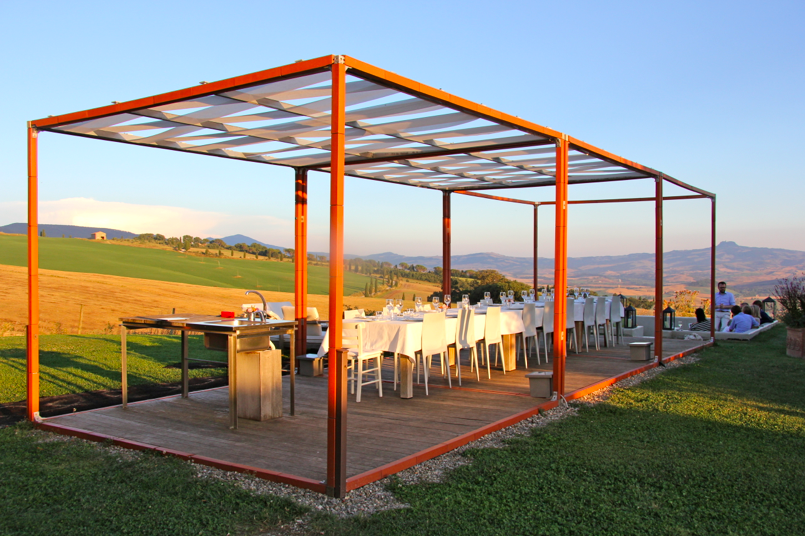 It is possible to exclusively rent La Bandita, coming here with a family. This is also a perfect place to organize weddings.
What we liked:
–          Swimming pool and its surroundings- practical and beautiful space design. Additionally, amazing view from the swimming pool over Val d'Orcia        hills
–          Common table in front of the house, where meals are served
–          Afternoon appetizers and common dinners outside
–          Soft drinks included in the price- available by the swimming pool and in the house at any moment
–          Library with books in different language and library with CDs
–          Relax area outside with a bonfire place
–          Wi-fi everywhere in the area
–          Nice staff
PARTNER STYLISH TRAVELLERS English Version Lang LTC Language School