No Comments
3 courses you have to try in Tuscany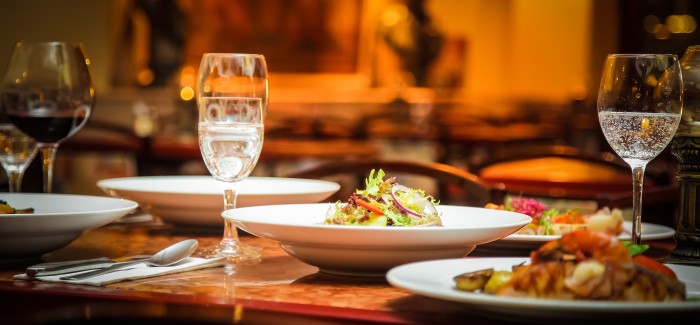 Tuscany's cuisine is very diverse. Near the seaside, you will find mostly seafood dishes, while in the center and on the north most of the people eat more fat, nutritious meals. It does not matter if you like meat, are vegetarian or love sweets. Everyone will find something tasty.

We are presenting you 3 meals you cannot miss while visiting Tuscany.
1. For a starter – Ribolita
This nutrient soup is prepared from beans and kale and it's served with a toasted bread. But it tastes better on the second day and this is its secret. It is boiled again in a pan with olive oil. Some people also add a toasted bread to the plate full of soup. That is where the name of the soup comes from: "Ribolita" means cooked twice.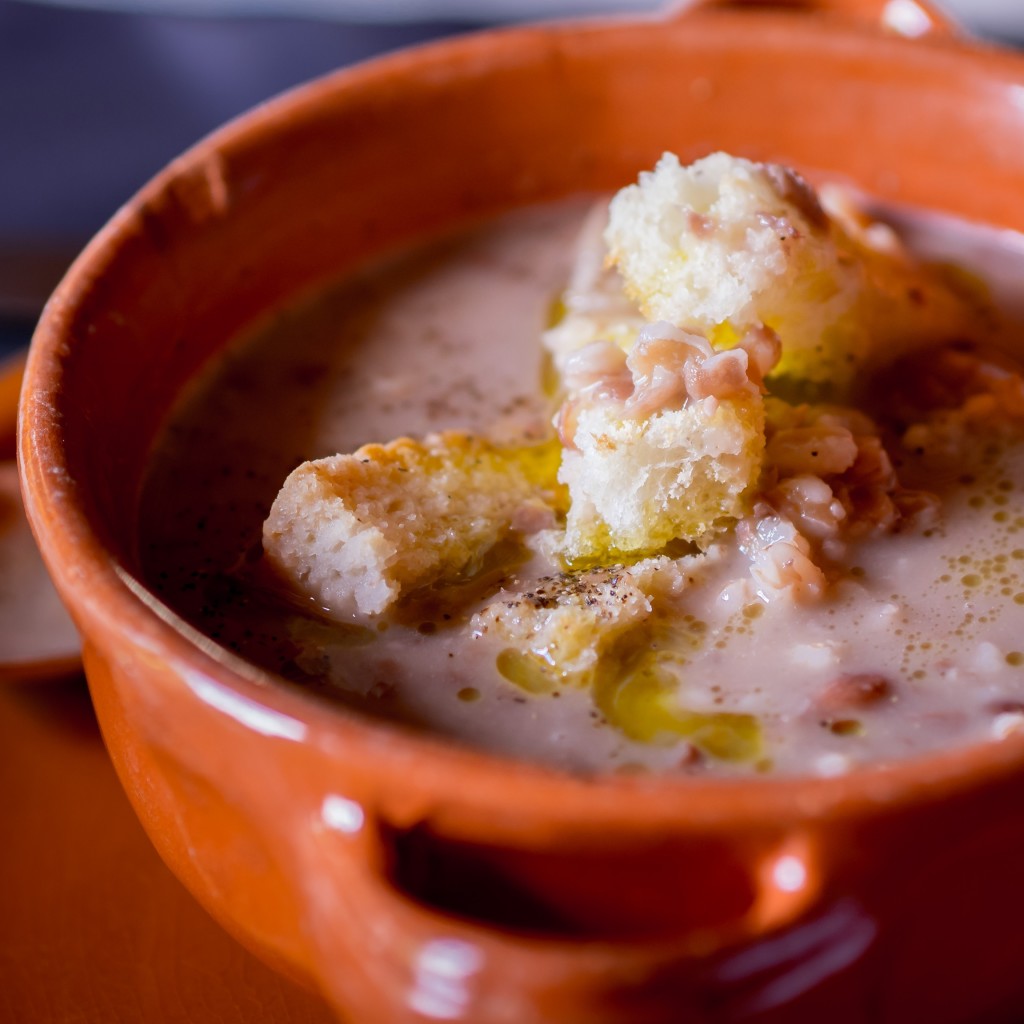 2. For the main course – Bistecca alla Fiorentina
Meat lovers will be in heaven. There are even some stories about people who came to Tuscany to taste this dish only.
Bistecca alla Fiorentina is a special prepared T-bone made from Chianina – beef well known all over the world. Chefs are using fewer herbs, only some salt and peppers. Meat is very succulent. It's melting in your mouth. It is also low fat and full of nutrients.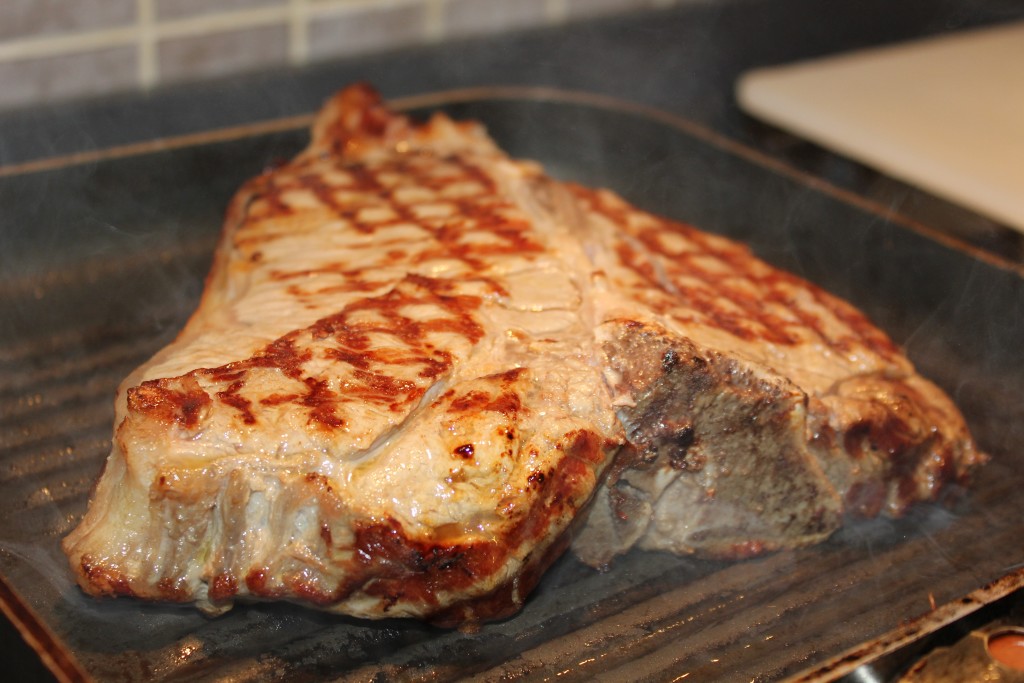 3. For a dessert – Castagnaccio
You can try this special cake if you visit the northern part of Tuscany. This region is full of chestnut trees and they are the main ingredient of the cake. It is made with chestnut flour, water, pine nuts and raisins which give the sweetness. When cake is baked it is drizzled with olive oil. People also adding some rosemary. This gives the cake really original flavor. Castagnaccio is different from all other desserts but you cannot miss it.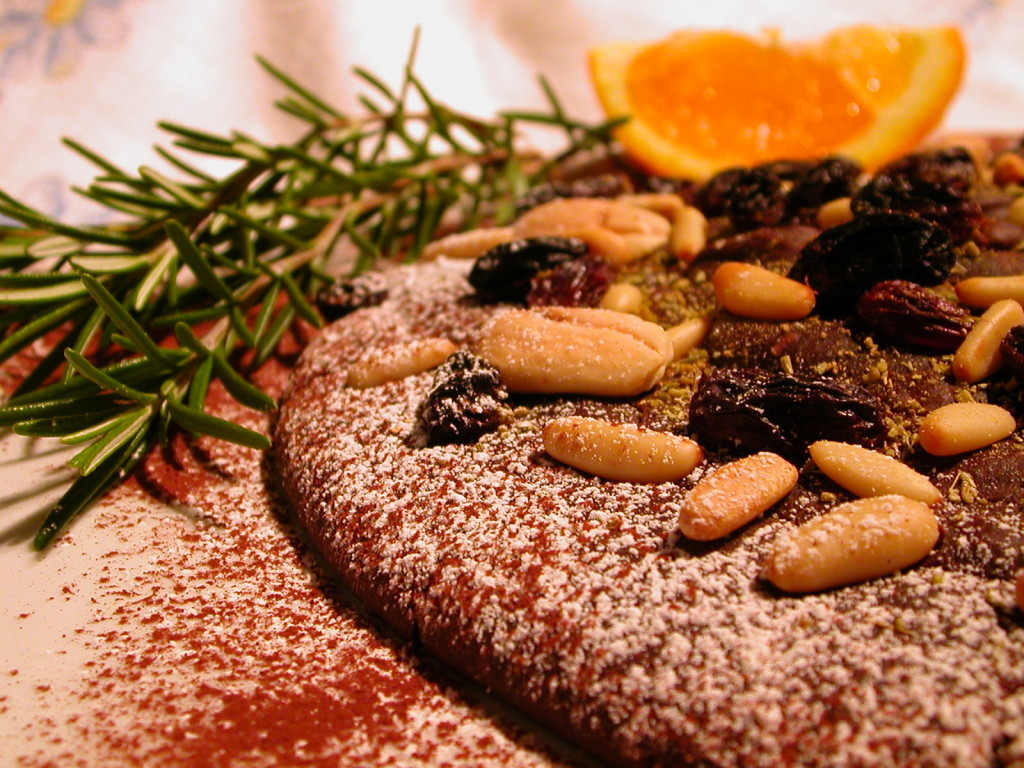 Save
Save