No Comments
SCANDINAVIA food & design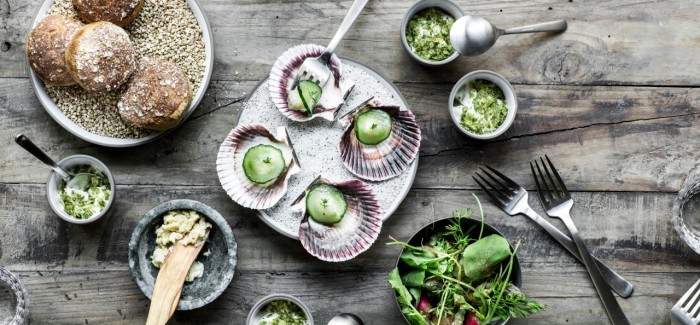 New Nordic Kitchen, based on local, seasonal and organic products, offers delicacies such as reindeer and salmon meat, fish and seafood. Once you add berries, truffles and chanterelle mushrooms, the already interesting range of ingredients becomes even more unusual.


Copenhagen is the best place for food and design lovers. The gourmet food is available not only on food markets but also in Michelin-starred restaurants. Restaurant NOMA, named repeatedly the best restaurant in the world, has set the bar high. Despite its outstanding reputation, it's not being replicated by other restaurants which is one of the most valued characteristics of the Copenhagen cuisine – every restaurant follows their own path. Having said that, there is one quality they all have in common and that's simplicity – whether it's the menu itself or the way meals are served.  What amazes us the most is that combination of the highest food quality and minimalistic design. Danish design is known for its crisp and natural looking interiors, which bring us back to roots in a way, and is just as crucial for beauty lovers in choosing a place to eat as the food itself.
Our favourite restaurant which perfectly combines beautiful interior and delicious food is Höst – white, plastered brick walls are insulated by the ceiling made of hardwood. You can't help but also notice vintage details like wooden cutting boards on the walls or rustic-looking equipment straight from the traditional Danish kitchen. In addition, wool blankets and animal fur emphasise the cozy feel of the interior. Simple, black chairs stand by a bar decorated with wood pallets. The color scheme is mostly dominated by neutral colors: whites, warm beige tones and different shades of brown. Industrial lighting gives a modern look and ceramic dinnerware perfectly completes the aesthetic. This simple, rustic interior was created with the cooperation of Norm Architects and Danish designers Menu. The restaurant was given many awards, including Restaurant & Bar Design Award which is given to the best designed restaurants in the world.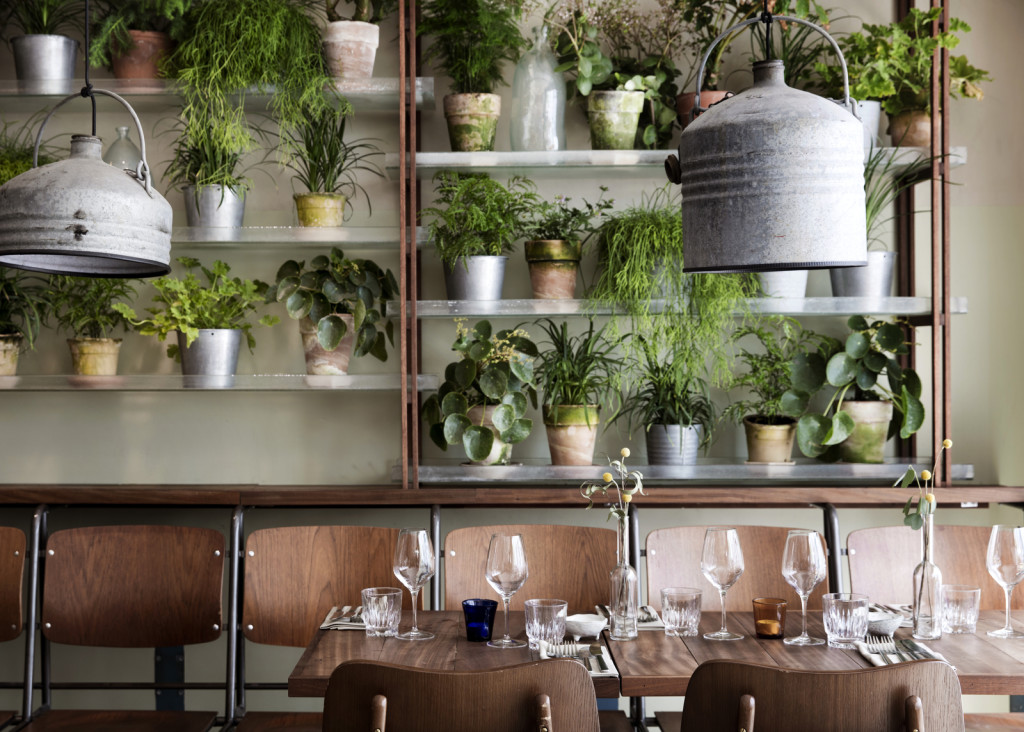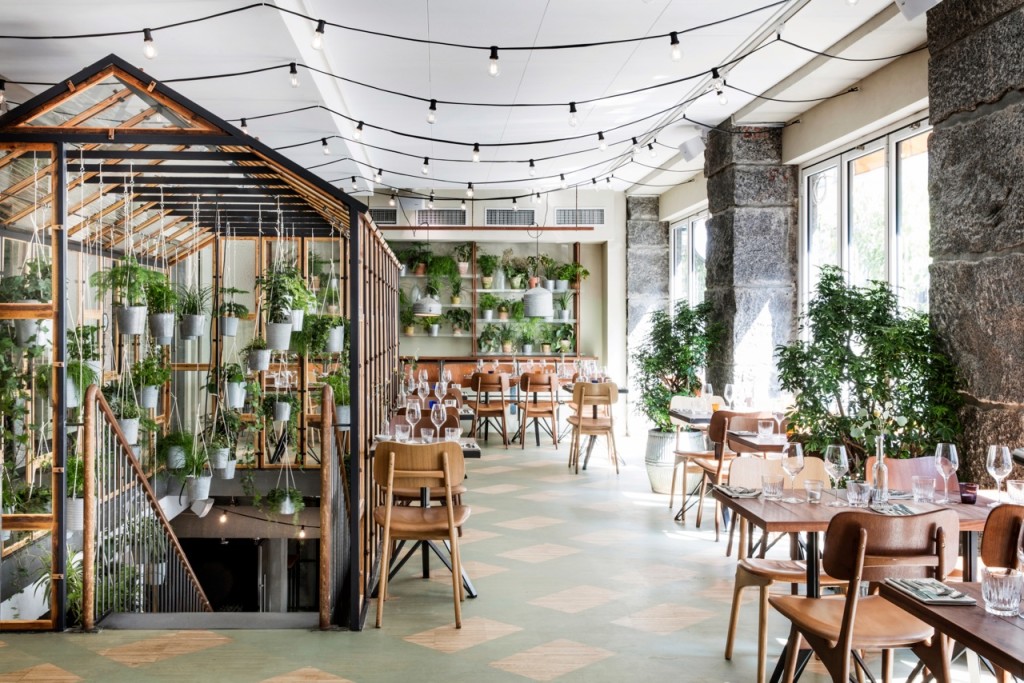 Going to a fishing village in West Sweden for seafood is a no-brainer. Cold and crystal clear waters of North Atlantic make it impossible for many parts of the world to conquer with this side of Scandinavia. Those looking for new experiences can go for "seafood safari" which consists of catching crayfish, oysters, lobsters and paying a visit to a seashell farm. After the fishing is done, everyone can eat what they caught. The experience is truly unforgettable and not only in terms of food. One of the world's seafood capitals is Göteborg where they have the biggest fish market in Sweden, and another city Feskekörka ("Fish church") where you can visit a fish market with the interior looking like that of a classy church. Its design was created in 1874 and was an architectural experiment by a local architect Victor von Gegerfelt. He was inspired by norwegian medieval, wood  and gothic stone churches. The main concept was to create a room with no pillars. Today we can buy there cooked lobsters served on a paper tray or oysters made with the use of the chef's traditional family recipe.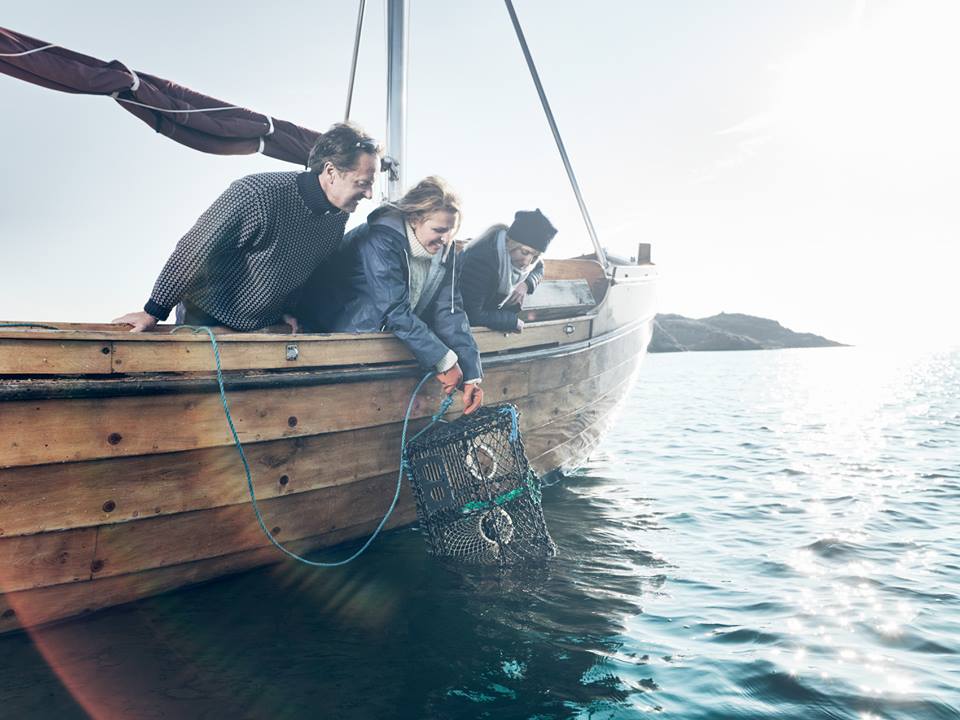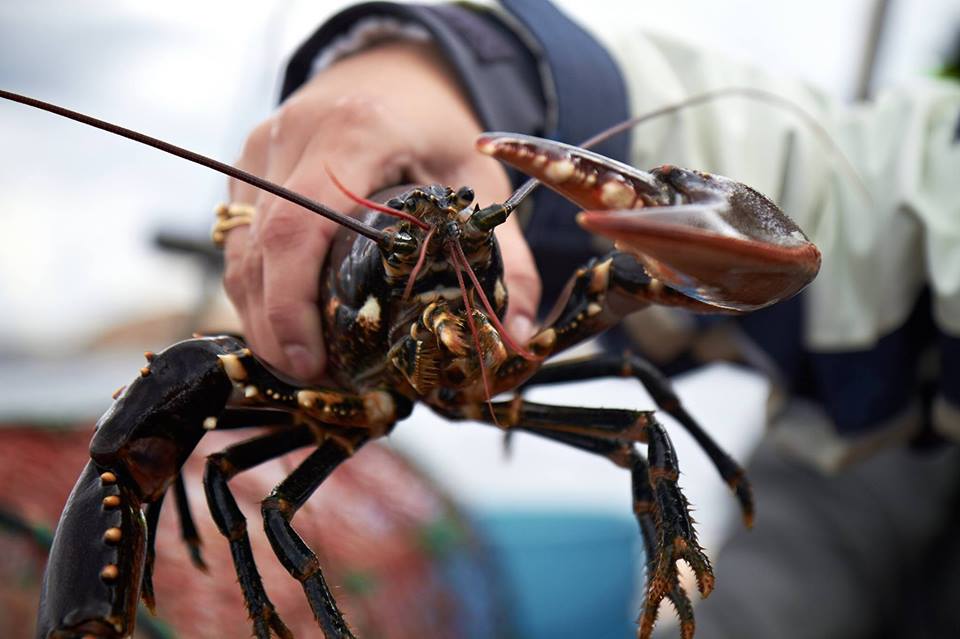 Photos: Höst, www.facebook.com/GothenburgWestSweden
Save
Save
Save