No Comments
STYLISHhotels in Poland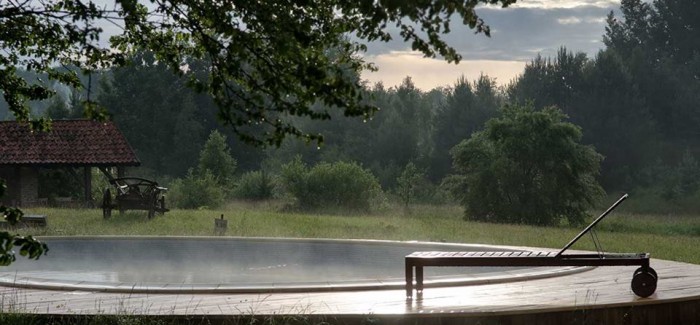 While traveling around the world we look for unique hotels. What matters here are the details and tastes we enjoy. Sometimes we admire unique hosts, sometimes harmony with nature which constitutes the mainstay of life in a given place. Especially for you, we have prepared the list of 6 most unique hotels we have visited in Poland.
This is our TOP6 of most charming PLACES we have been to:
POKRZYWNIK 11
The experience felt like paying some old friends a visit. The hosts live peacefully in a house surrounded by wonderful nature and original monuments. They share their space with others, so it isn't a place for everybody. In Pokrzywnik we can eat vegetarian dishes based mainly on vegetables, fruit, grains and kasha.
What we liked:
– good taste with which Pokrzywnik 11's interiors are arranged
– wonderful hosts – Aneta and Stefan, who enjoy meeting their guests
– surroundings of Pokrzywnik 11: gorgeous nature and the monuments of Lower Silesia
– dishes prepared from ingredients either home-grown or bought in the friendly households (I ate there the best vegetarian pie!)
Read more:
http://intopassion.pl/uwielbiamy-nasza-robote
http://intopassion.pl/pokrzywnik-11/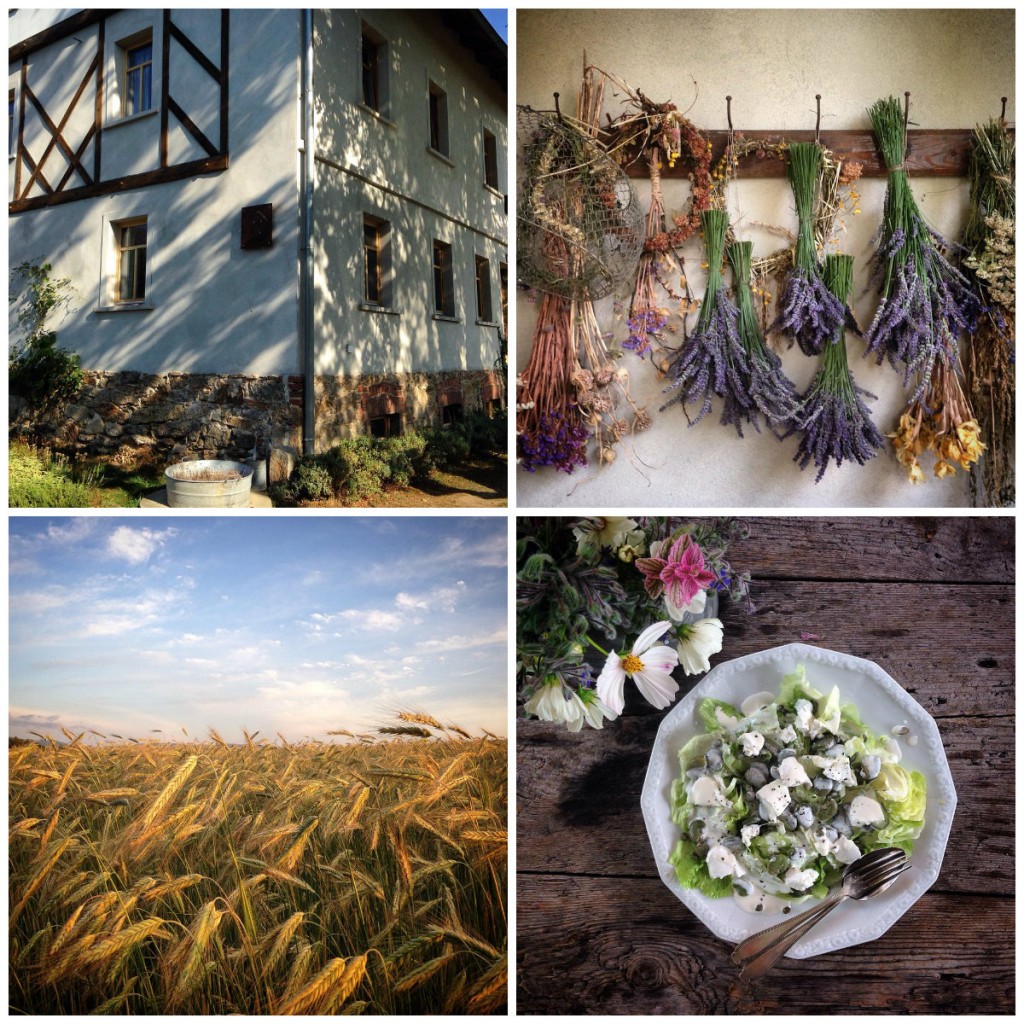 Dr Irena Eris Hotel Spa Krynica Zdrój
The greenery of Beskid Sadecki, a swimming pool and the outdoor spa with the view on Jaworzyna Krynicka, as well as surprising tastes from the perfectly
composed menu. "Polish gem" is an oasis of peace and relaxation, even during a family holiday.
What we liked:
– super comfortable bed which, together with the surrounding silence and beautiful nature, guarantees a perfect sleep
– numerous activities for children (English language course and swimming lessons) and adults (pilates, physical exercises, acoustic concert)
– swimming pool with a beautiful view
– numerous attractions for children which ensure the moment of rest for the parents – a babysitter will take care of everything
– the restaurant's patio with tables and deckchairs
Read more:
http://intopassion.pl/stylishhotel-dr-irena-eris-hotel-spa-krynica-zdroj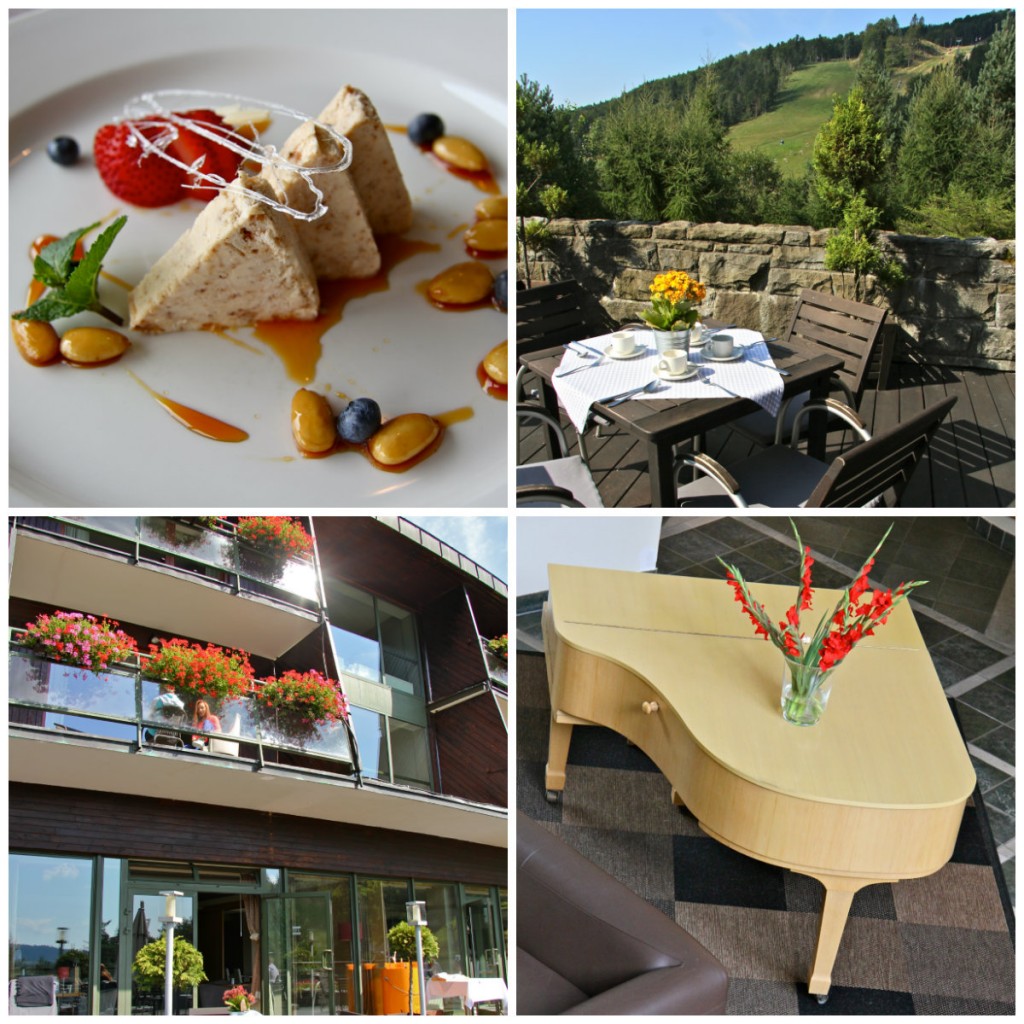 GLENDORIA
A unique place somewhere between a barn and a luxurious resort, between idyllic reality and a romantic dream.
What we liked:
– special atmosphere created by the hosts and staff, as well as the idea behind the place itself
– mobile "SPA" and lovely, super creative Natalie
– luxurious tents, which I dream about from the moment I saw them
– kind and well-organized staff
– attention to detail, which resulted in a very aesthetic and friendly space
Read more:
http://intopassion.pl/w-swiecie-relaksu-luksusu-i-piekna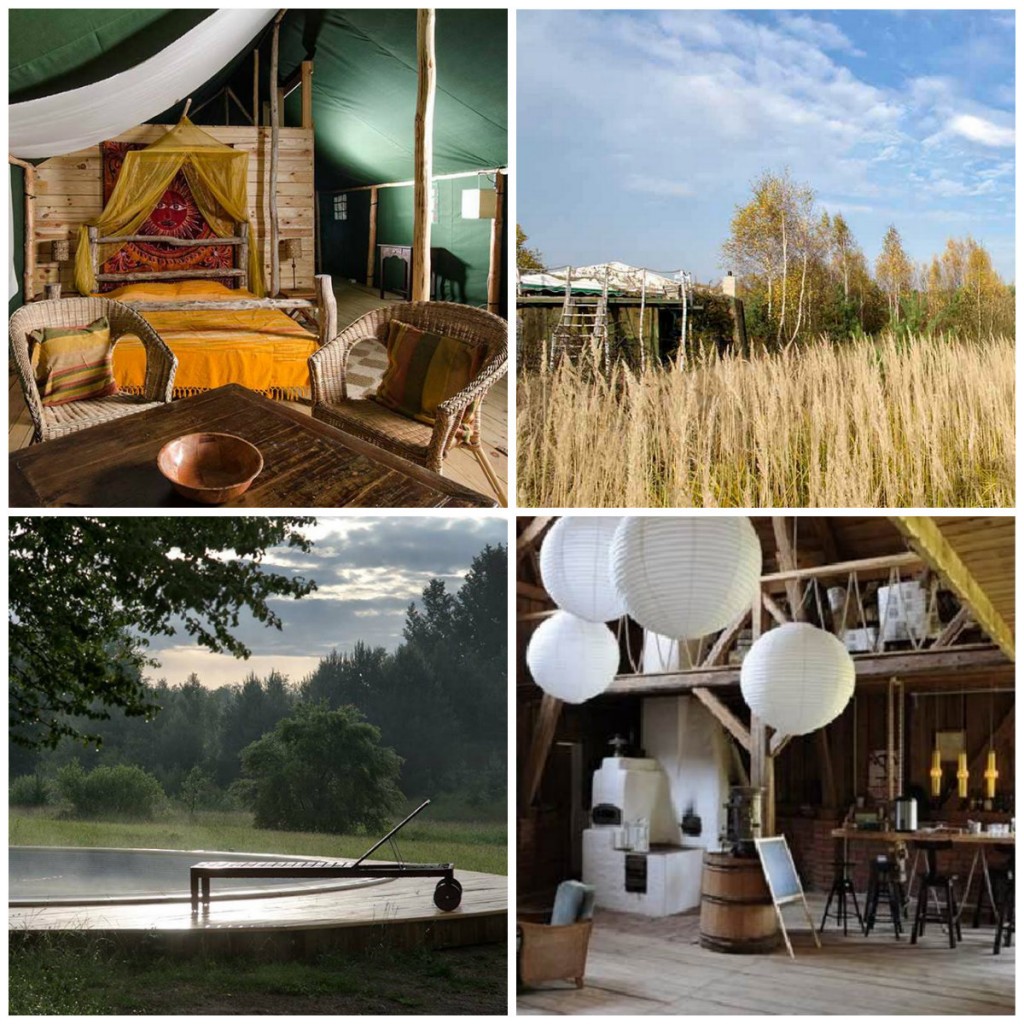 NO NAME LUXURY SPA
Sophisticated minimalism. Neutral coloration of wood, hewn elements, crystal chandeliers and unique furniture. The most original escape from fast everyday
life that we found in the Polish mountains.
What we liked:
– use of natural materials
– combination of local elements and modern design
– wine room
– originally planned space in SPA
– crystal chandeliers put in uncommon places, for example above the swimming pool
Read more:
http://intopassion.pl/gorski-modernizm-no-name-luxury-hotel-spa/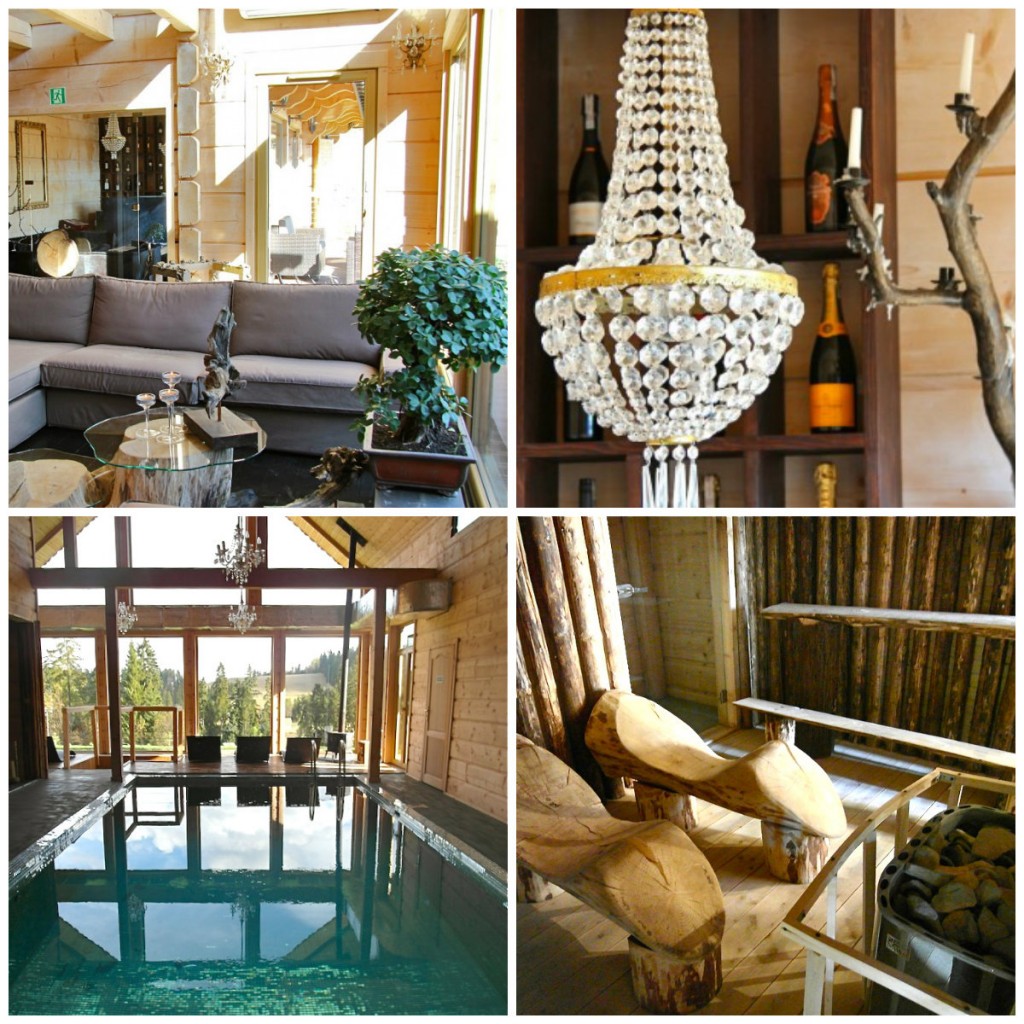 JOVI APARTMENTS
Sophisticated, boutique-style interiors and unique room service taking care of every aspect of the stay – from breakfast prepared by the chef in our apartment
to a perfectly organized day, full of entertainment fitted to our needs.
What we liked:
– intimate space, silence and closeness of tourist attractions in Sopot
– architecture of the interior: all the apartments have their own history and well-planned, detailed design
– room service of the highest quality
– Jovi is somewhat of a gallery – if we like one of the ornaments or pieces of furniture, we can buy it
– apartments of varying character: Mustang has clear connections with equestrian sports and the beauty of horses, Boutique is perfect for women, and Single
Malt is designed for men who value good style.
Read more:
http://intopassion.pl/tak-jak-lubisz-jovi-apartments/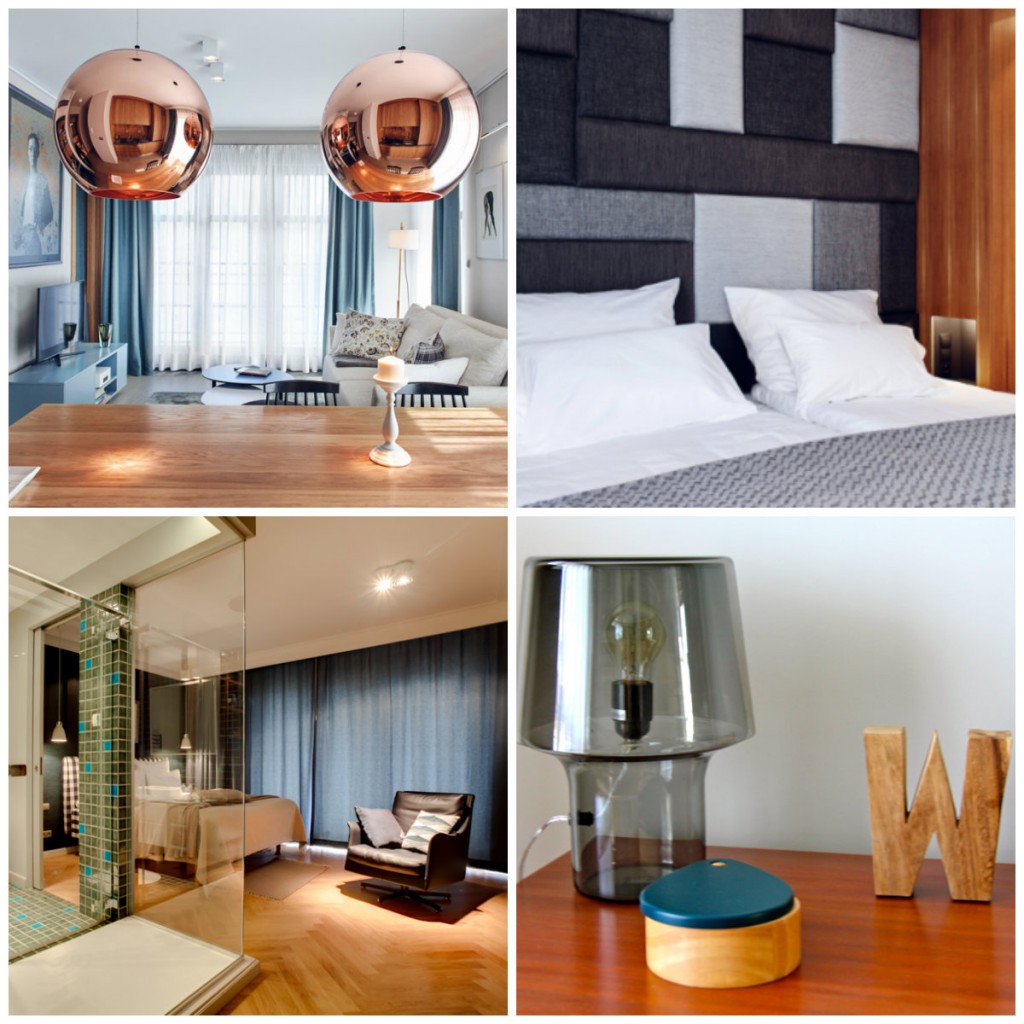 GALERY69
"The hotel, fashioned from dreams of fleeting moods, of breakfast with a lake view, of beauty which inspires and fans the flames of desire, and of the
enchanted spirits of inanimate objects" – truth, the whole truth and nothing but truth.
What we liked:
– great location by the lake
– swimming pool for exclusive use
– perfect slow food dishes – simple, but prepared carefully and with passion (delicious fish fried on butter !)
– incredibly sublime design of the interiors – each detail is a little work of art
– atmosphere of the place, which is a natural combination of Scandinavian and Mediterranean style of architecture, food and life in general
Read more:
http://intopassion.pl/instagramstory-galery69-hoteldorotowo/
Text and photos: Paulina Grabara
Translation: Karol Piotrowski