January 13, 2020 | Paulina Grabara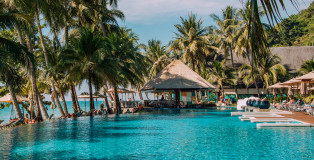 An elegant hotel, located by the beautiful white Sand Beach, it will satisfy everyone looking for comfort, great infrastructure and diversity. KC Grande skillfully combines the stunning Thai nature with the elegant offer of villas, restaurants, several swimming pools and spa.
January 8, 2020 | Paulina Grabara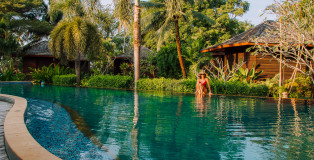 Stylish bungalows and villas with swimming pools are hidden in the rainforest. Here you can feel the tropical climate and exclusivity in accordance with nature. 
The boutique hotel Gajapuri Resort & Spa, in both design and atmosphere, perfectly matches the magical, pristine surrounding.