No Comments
MADERA TOP 5!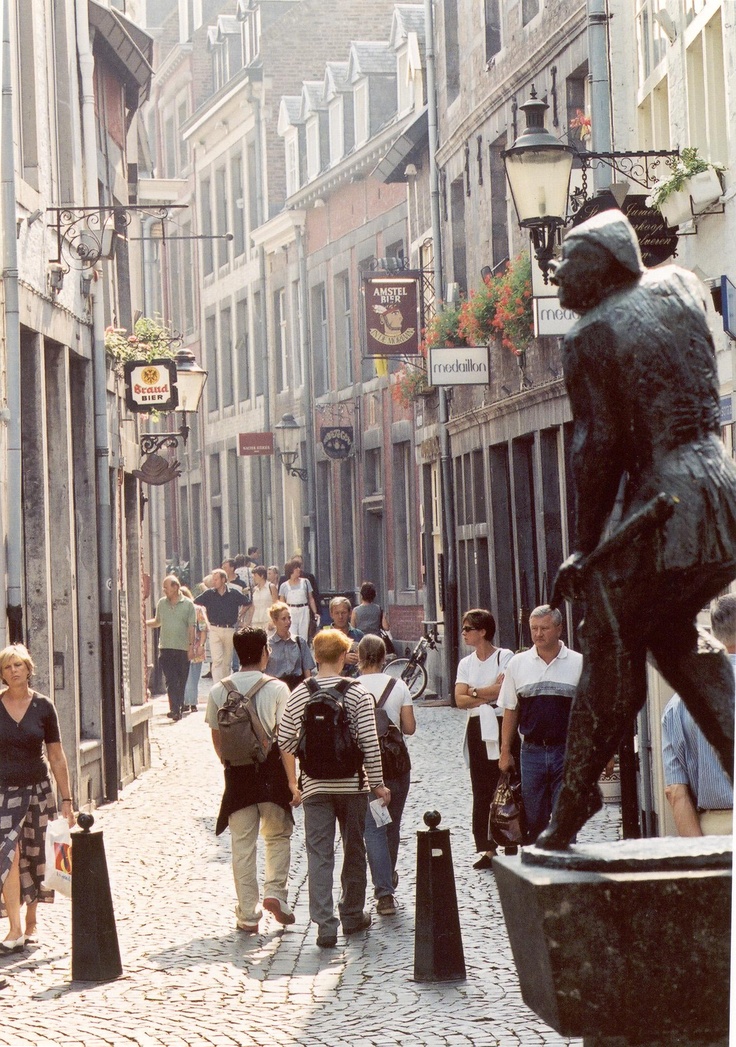 Colourful, flowery Madeira is a special place – not only because of its beautiful vegetation, but also its origin. Madeira is one of the highest volcanoes in the world! However, there are other things to marvel at.
FUNCHAL
Street noise, African-Asian influences and a market speckled with colourful fruit, vegetables and flowers. If you wonder how paradise feels like, the answer may lie in everyday life of Madeira citizens. We come across one of the local flea markets, which has become a tourist attraction thanks to its art deco hall and collection of old scales.
Read:
Mercado dos Larvadores – targ rolników w Funchal
Sztuka na drzwiach – photo story Funchal/Madera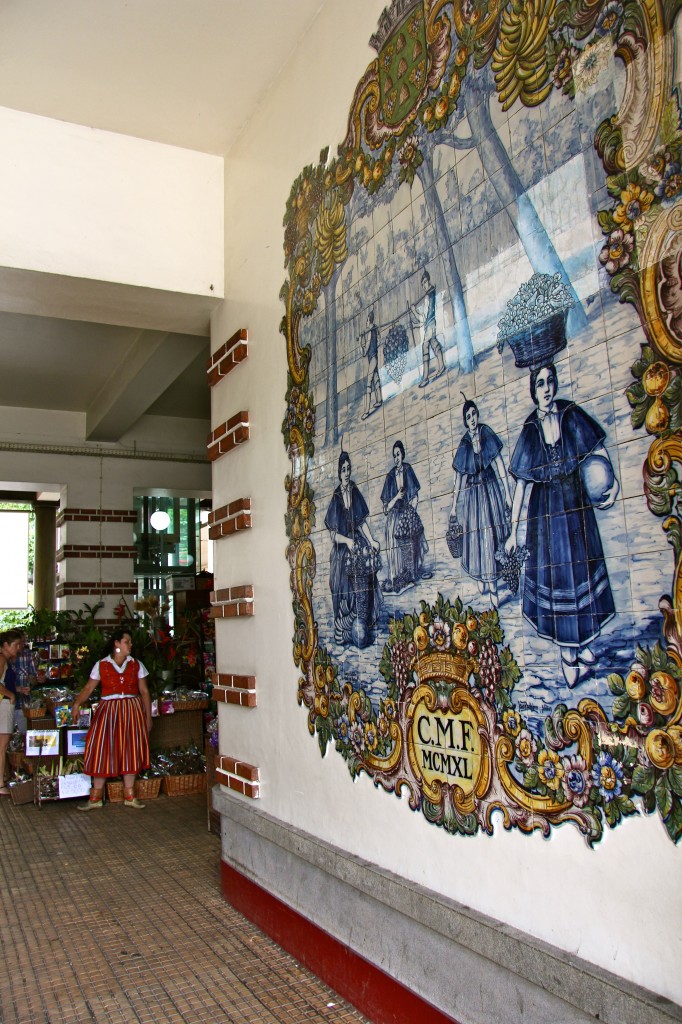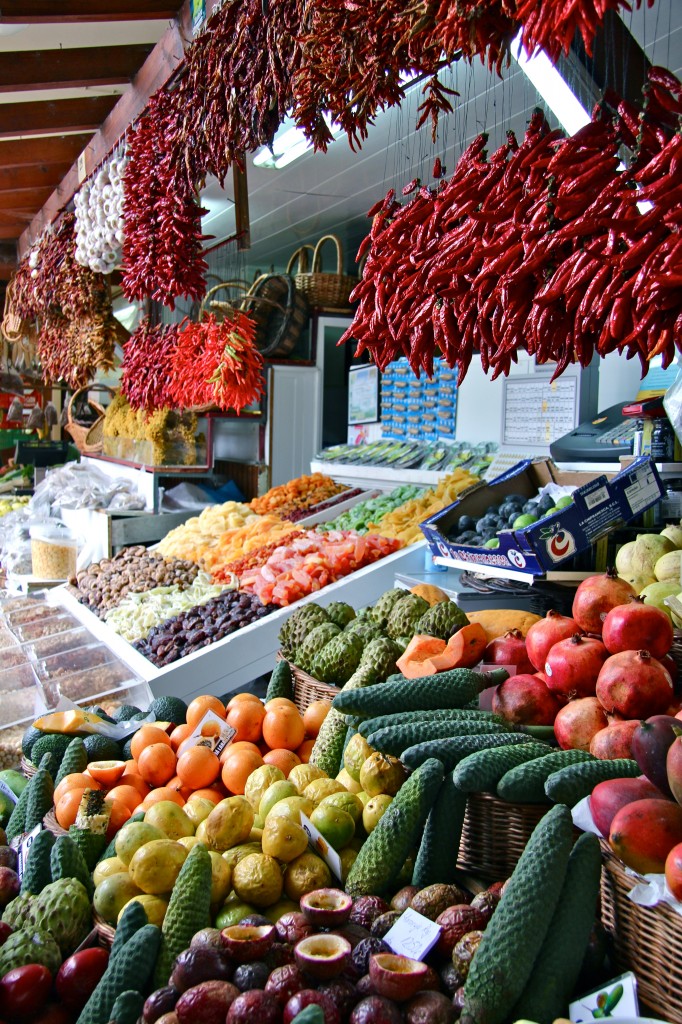 TOBOGGAN
Toboggans or carro de cesto, in other words skid-mounted wicker baskets, are Madeira's trademark. Among the city's numerous attractions there is a ride down the street in one of those, which was even mentioned in Ernest Hemingway's writing. The use of Toboggans began over 150 years ago, when they served as a way of delivering harvested crops to the city centre. Surprisingly, they're still essential to the islanders, to the extent of being given priority in traffic.
Read:
Na sankach po asfaltowych uliczkach Funchal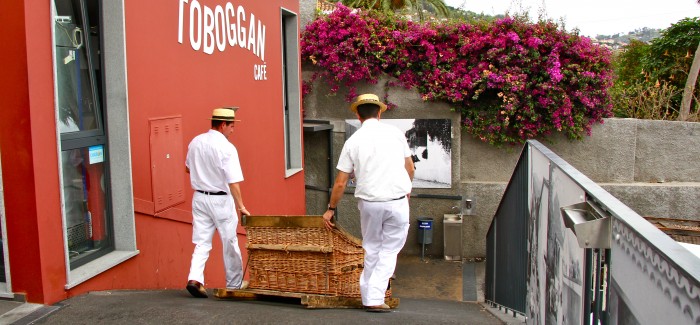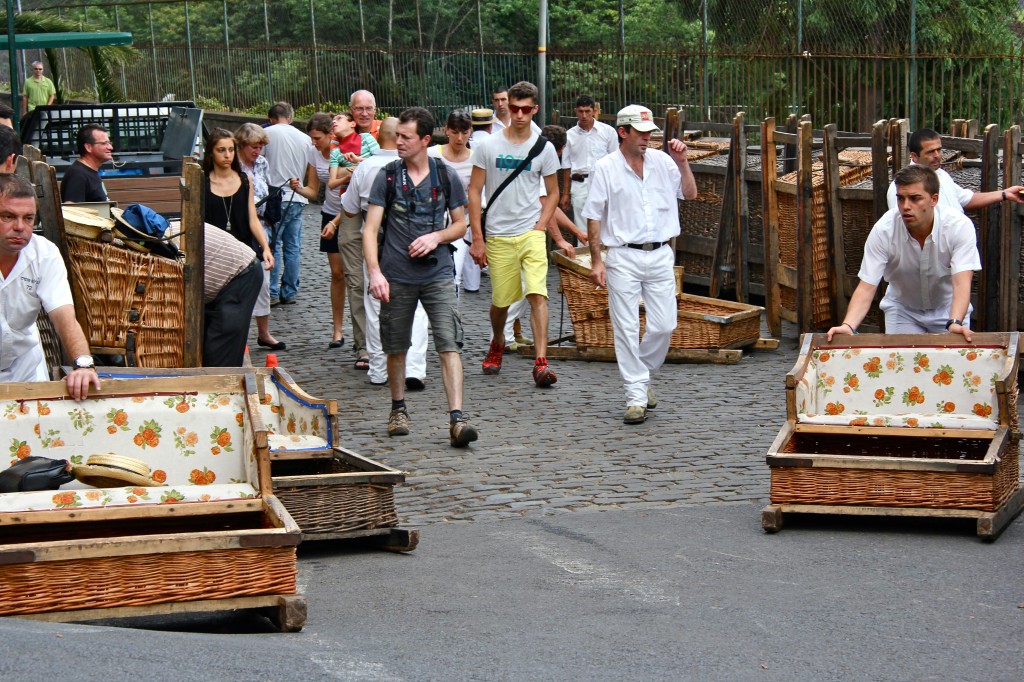 TROPICAL GARDEN
This beautiful garden is located on the outskirts of Funchal. Apart from the unforgettable spectacle of exotic flowers and trees, there is an exhibition of sculptures from Zimbabwe on two of its floors. Another exhibition called Secrets of Mother Nature is a collection of minerals from Brazil, Peru, Argentina and other countries.
Read:
MONTE PALACE TROPICAL GARDEN – Funchal/Madera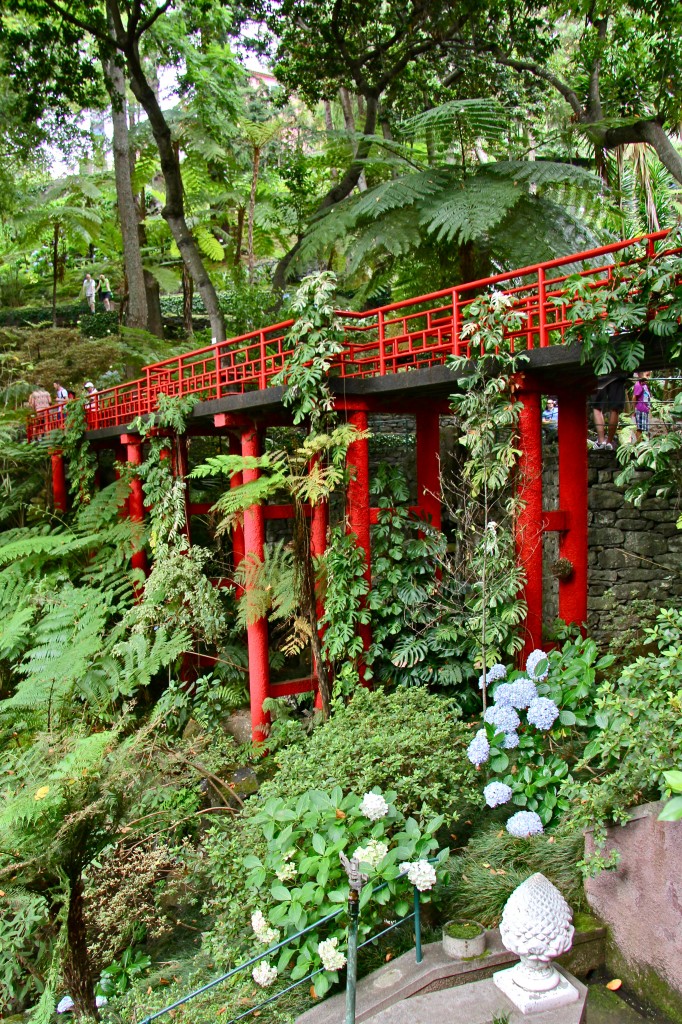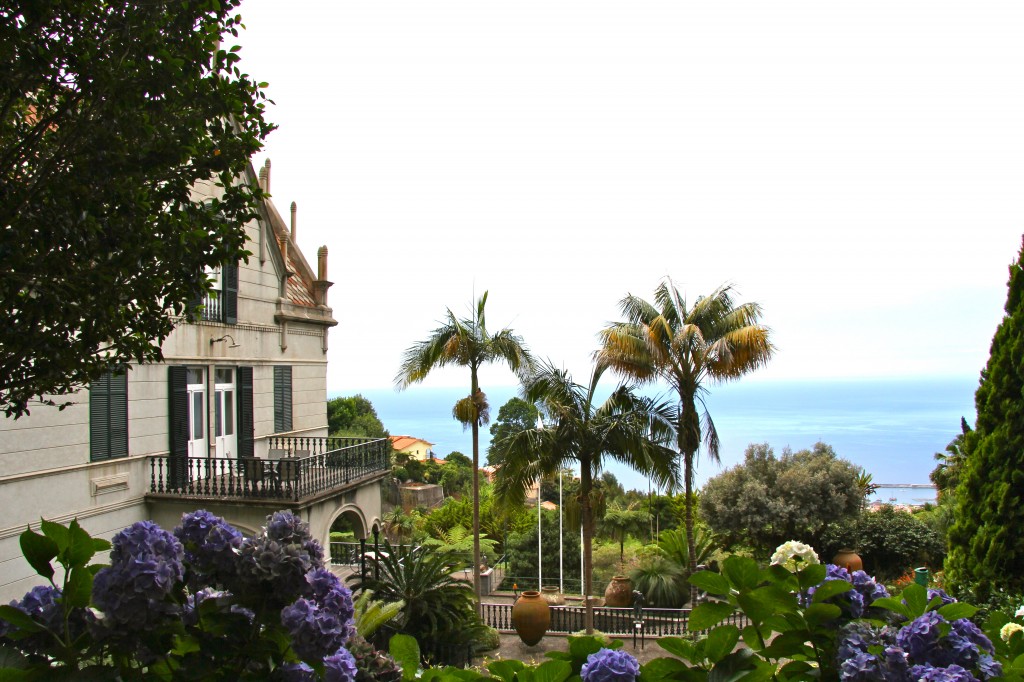 PORTO DA CRUZ
Our next step in exploring Madera is Porto da Cruz – a picturesque, peaceful little town where you can escape noise and crowds of tourists. Time seems to slow down in here and lets us savour every moment.
Read: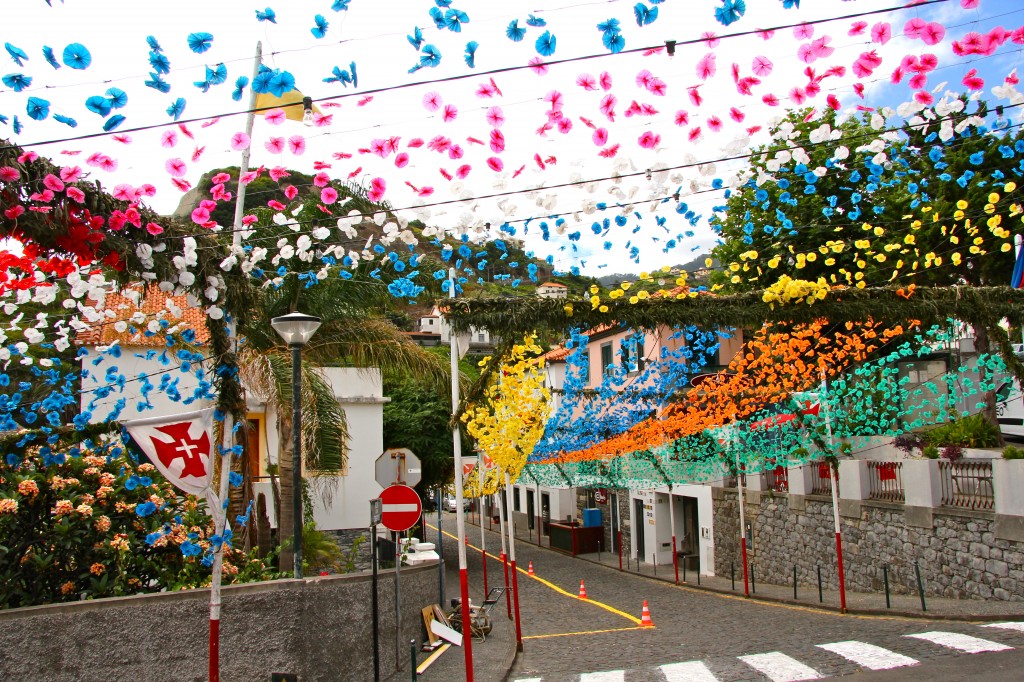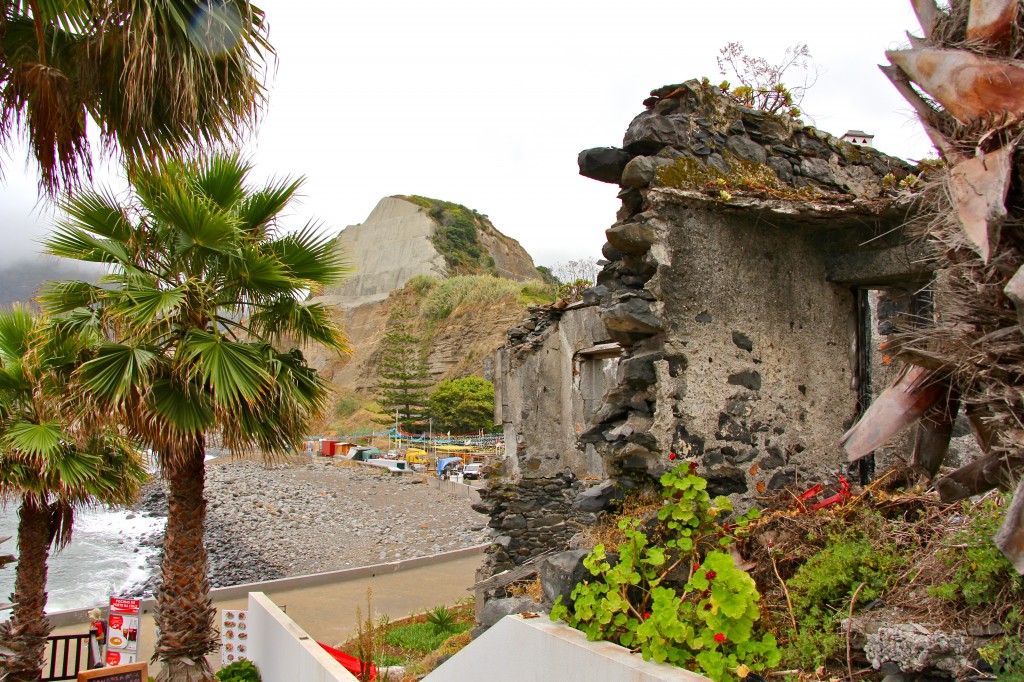 MACHICO
It is a little town whose peacefulness and welcoming weather make it a perfect holiday destination. Fishing is the main source of income for the locals, which is visible to the naked eye – we can see numerous boats, nets and fishermen at work. At the beach we get fresh fish prepared just a moment before. Local cuisine is truly exquisite – delicate and eco-friendly. Moreover, the whole town is covered in canary yellow. Paradise!
Read:
PERFECT DAY IN MACHICO – MADEIRA