No Comments
INTOcities: AMSTERDAM/HOLLAND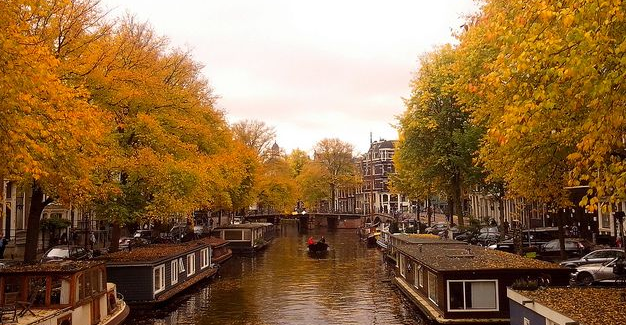 Amsterdam is a perfect city for a weekend excursion. Not too big, fabulous, full of beatiful relics and museums. What's more, there are hundreds of boats swimming through the canals and the sea, located only 30 minutes from the city.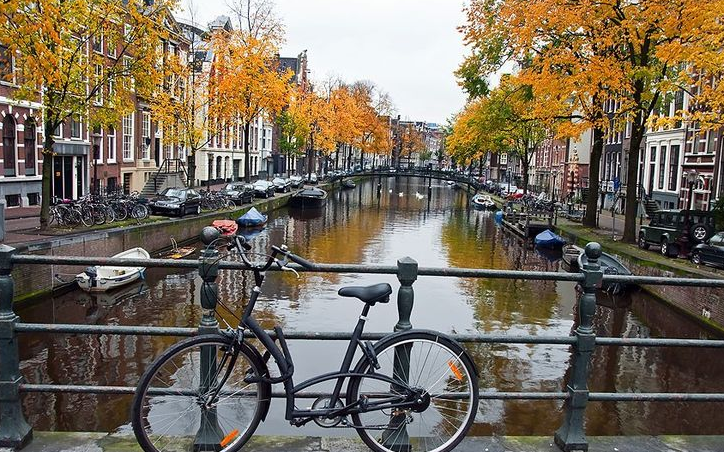 Exhibitions, festivals and boat voyages are only few of many attractions that awaits you in Amsterdam. Here is our list of top attractions, that will make your holidays unforgettable.
1. Coffee with view of the city
It takes only 5 minutes to go through the river on ferry from the Central Stration. And there "EYE" Film Institute awaits for you. The building is incredible. Designed by Delgun Meiissi architectural studio which is specialized in buildings looking as if they were moving.. In EYE you can find exhibitions, film screenings or restaurant and bar. There is only one thing left to do – taking a seat beside vitreous wall to be able to consume the view of the centre of Amsterdam while drinking a cup of coffee.
Info:
EYE Film Institute
IJpromenade 1, 1031 KT, Amsterdam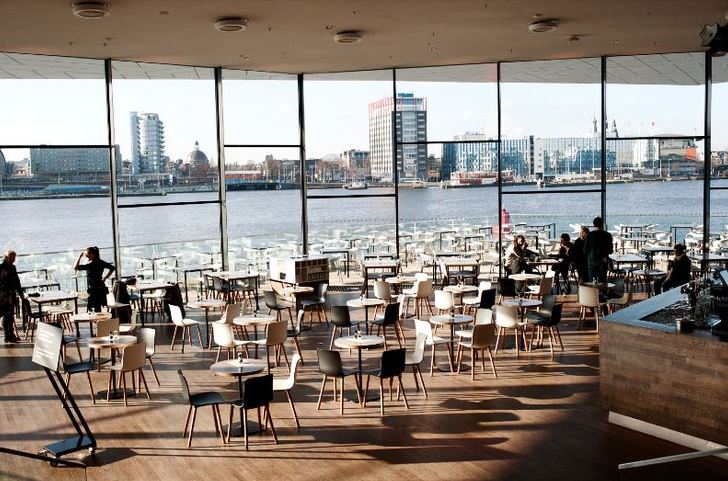 2. Walk through Jordaan
Definitely the most scenic district of Amsterdam. Lanes are even more narrow and townhouses are even smaller. You can find small coffeehouses or shops with organic food and cosmetics round every corner. The best solution is to tuck your map in your pocket and get lost in the maze of streets. If you would like to eat lunch or an afternoon snack, you should visit restaurant "La Oliva" (Egelantiersstraat 122-124, 1015 PR, Amsterdam). Delicious wine and fine food with a very nice inside will be a perfect complement of your walk.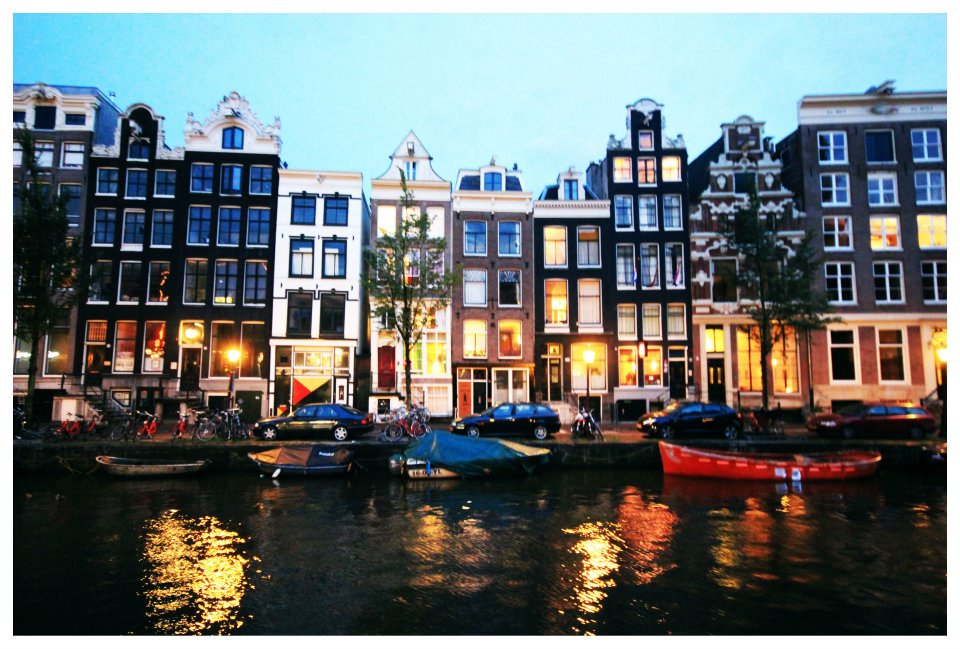 3. Bike excursion
Bike and a good weather. That's all you need to make an excursion to Ouderkerk aan de Amstel – a small town located next to Amsterdam. Depart from the city center and head towards the south-east, beside Amstel river. After 30 minutes you will arrive to a charming town, where you can walk along the river among small, Dutch houses, far away from other tourists. You also shouldn't miss Jaimie Van Heije restaurant (Kerkstraat 56, 1191 JE, Ouderkerk aan de Amstel) specialised in fish dishes. Such voyage is a very good idea for anyone who wants to run away from city's fuss.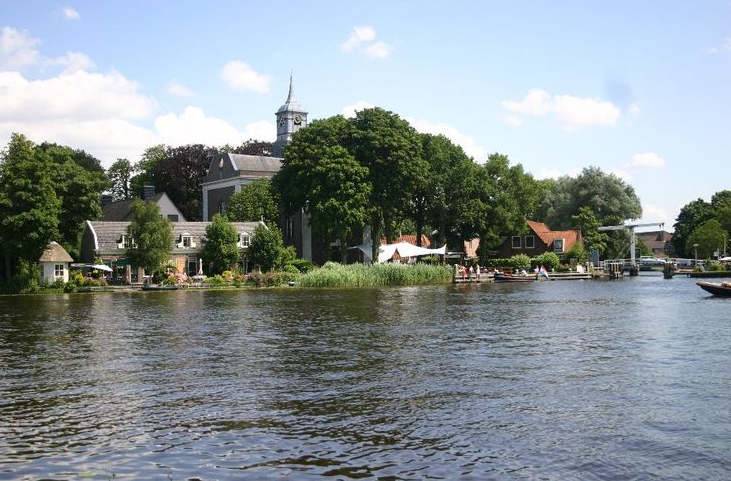 4. Car in place of bike
If you don't want to take a walk or ride a bike there is another, faster way to arrive at your target place. A car. But we're not writing about random rental companies. Amsterdam is one of the few European cities, in which you can use mobile rental companies. All you have to do is download a special application and sign up – then your phone will show you where the nearest car is located. You don't have to worry about the parking fees, because in this situation they don't apply. This idea is about getting fast from place A to place B. Admiring city behind the car window also has its' perks.
Info:
Car to go: https://www.car2go.com/en/amsterdam/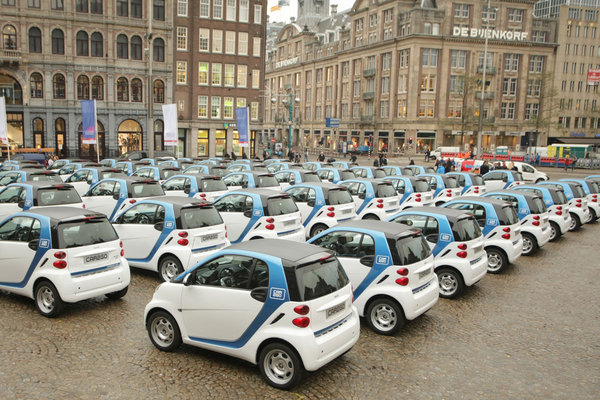 5. A mysterious garden
A green oasis in the middle of the city. Botanical garden in Amsterdam is one of the oldest of its' kind. Don't worry that during fall it won't be as glorious as in spring or summer. Thanks to it's design, you can admire it's plants all year long. Walk through the outside part of the garden, among hundreds of different trees and shrubs is only the beginning of your journey. You can also go through a palm house, greenhouse with herbs and the other full of butterflies. The next attraction is the glazed building, which had been split into few climate parts: subtropical with plants of Africa and Asia, desert full of cactus and tropical, where you can feel as if you were in a real jungle. After a long walk you can stop for lunch at conservatory and buy some seeds and flowers at garden shop.
Info:
Hortus Botanicus Amsterdam
Plantage Middenlaan 2a, 1018 DD, Amsterdam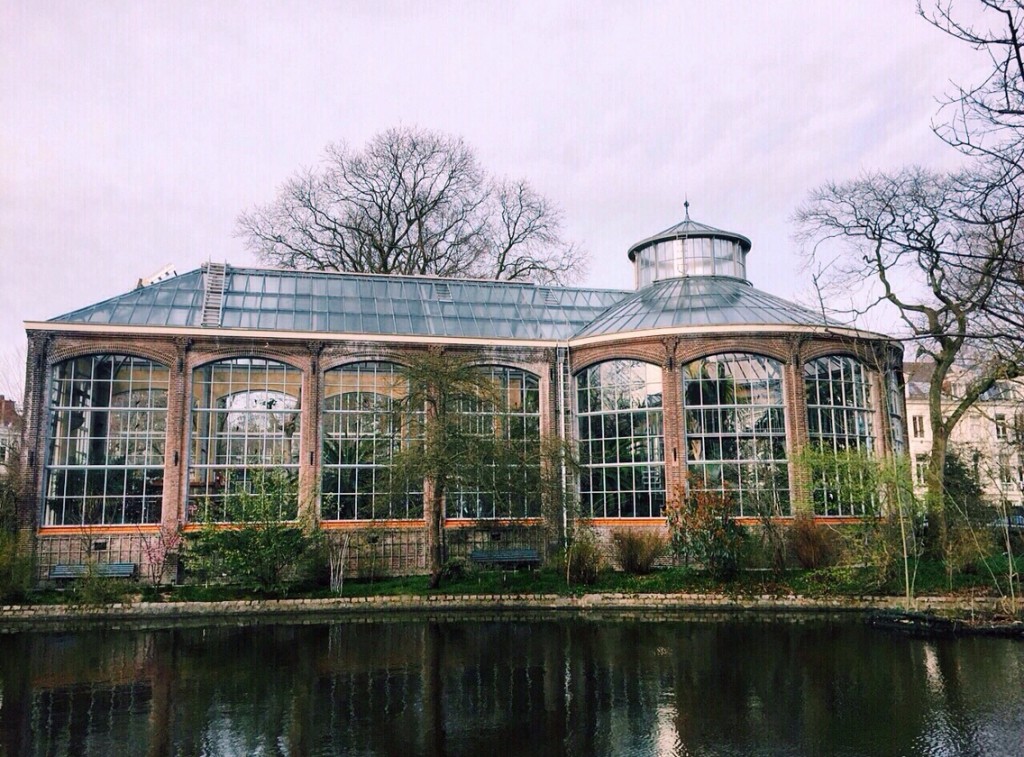 6. Stylish shopping
Hutspot is a place created by three young people. The space was designed to make placing many different products in one room possible. The owners excel at young designers, whose clothes and accessories can be found in the shop. Except those, you can also find there elements of interior decoration, preserves, press, books. Hutspot is a fashionable restaurant and bar as well. Additionally, the owners organize many cultural events, including in. collective dinner, during which you can eat a three-course meal beside other lovers of this place.
Info:
http://www.hutspotamsterdam.com/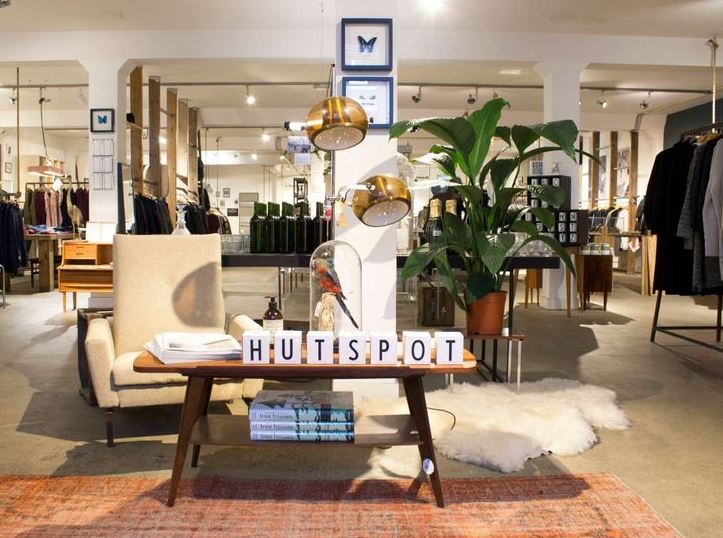 7. Boat voyage
Going on boat voyage in Amsterdam is advised in every guidebook. Instead of being stuck in the crowd at the big ship, we suggest hiring a private boat with small engine. Thanks to this method, you can feel as a true resident of this city. On the boat, you can organize a picnic and see Amsterdam from different perspective. 2 hours trip will be more than enough to discover the "waterlife" of the city.
Info:
http://rentalboatsinamsterdam.com/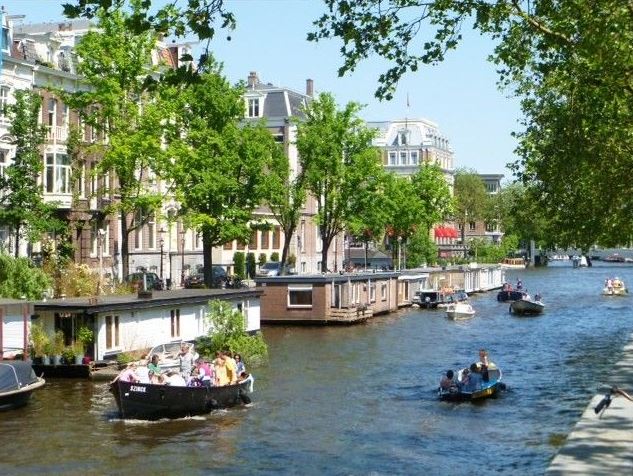 Translation: Karolina Krajewska
PHOTOS: Pinterest
MORE ABOUT AMSTERDAM:
Amsterdam – practical tips
STYLISHplace: De Hallen/Amsterdam
Save
Save