No Comments
Oriental eclecticism in Temple Tree Resort/Langkawi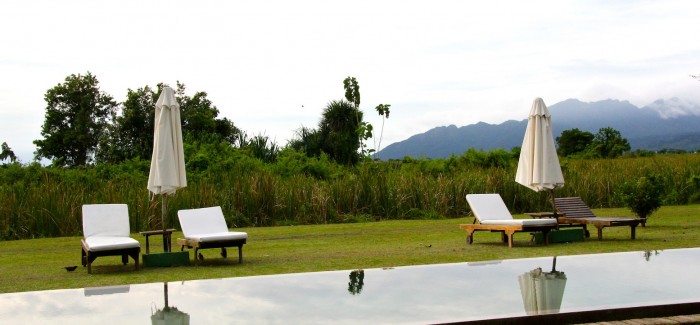 POLISH  Chinese, Malay, Indian and Euro-Asian elements mix completely naturally in Temple Tree at Bon resort. 8 villas, which are from 70 to 110 years old: smaller are rented as a whole, in bigger it is possible to rent a single room. The resort was built on a 100-years old coconut tree plantation. It is located only 5 minutes from the wide, sandy beach in Pentai Cenang.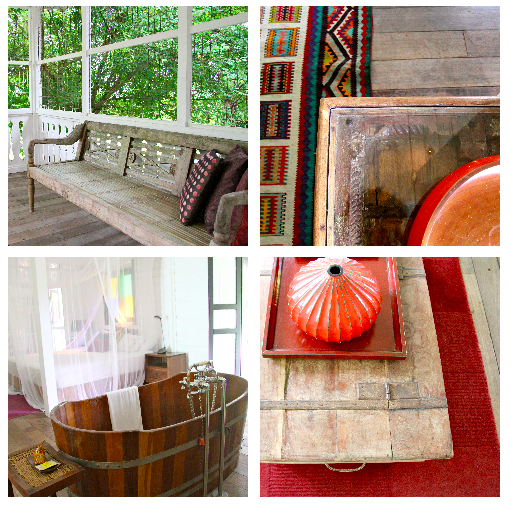 We move in almost like to our house: in Black & White House, our black and white villa there is a cat welcoming us. The animal lazily stretches itself on the pillow that lays on the sofa. This Malay house was built in 40-ties. The unique windows from a colourful glass in the living room create a perfect climate to spend a lazy day on a sofa, next to a big, wooden table. The inimitable porch is perfect to concentrate on one's thoughts or read a book.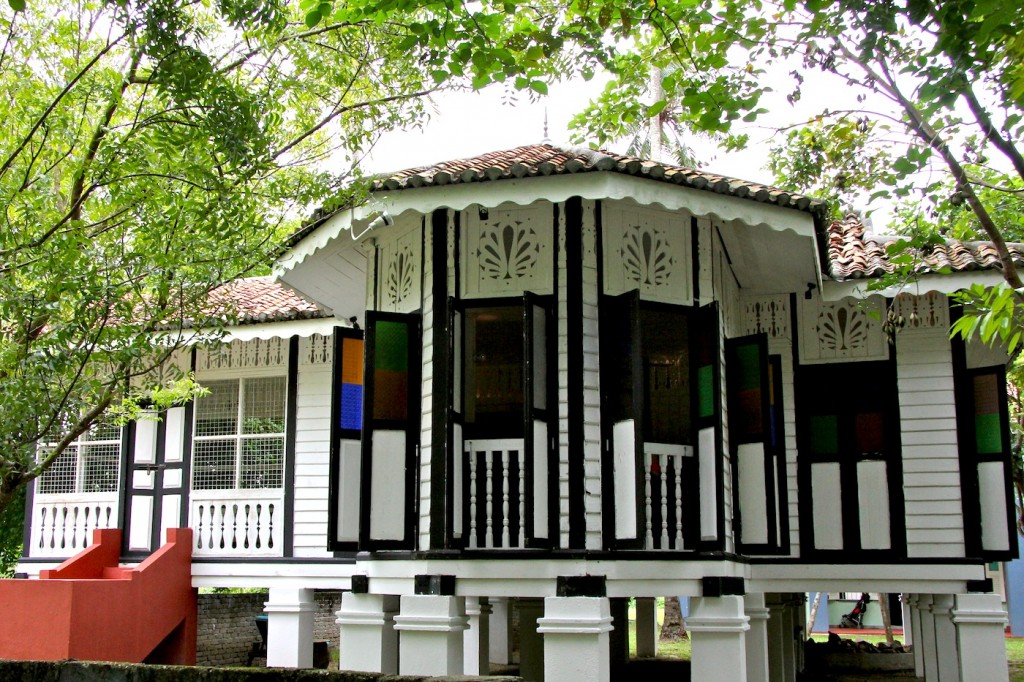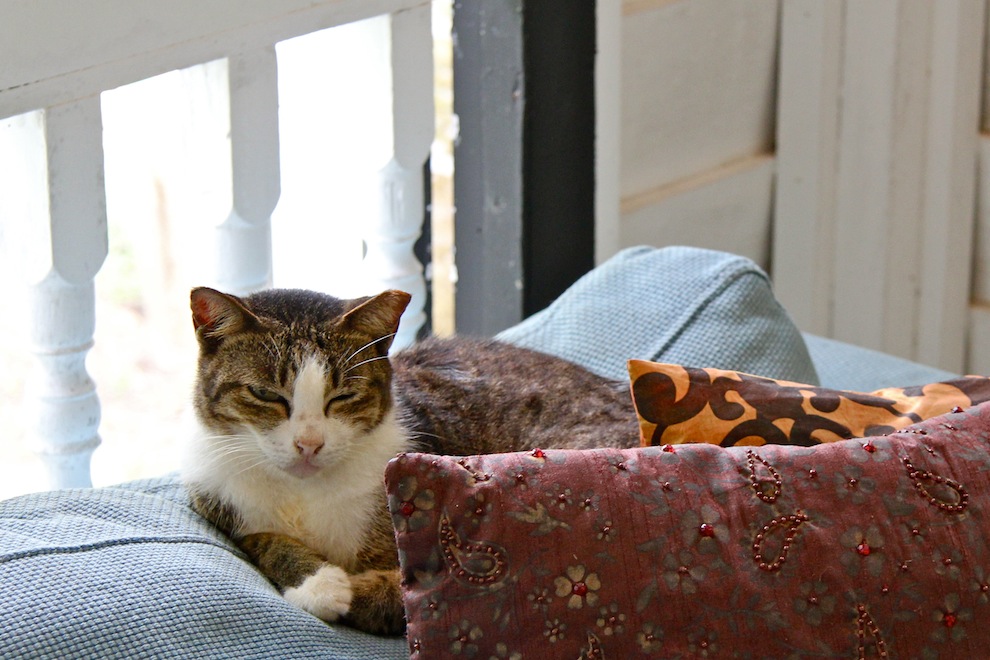 I wake up early. The wasps are buzzing- they got attracted by the light during the night. The cat wakes up with me and stretches on the carpet. The last morning mosquito bites me. I make a coffee and open the window shutters. Behind the window there is a squirrel climbing a tree.  I can hear different sounds of birds- a real babel tower (in the room there is a paper with a description of every specie with a picture). "Come stupid, you'll fall on your head"- I talk to the cat that also looks through the window. Maybe not too subtle, but he understands. The rest and calmness come here naturally. I speak more slowly, I even think more slowly.
The owner decided to keep the character of the villas, while restoring it, adding some elements assuring the highest comfort: beach basket where we can put our things for the beach instead of using our bags or a fist aid set, where we can even find a special electricity converter or anti-mosquito spray. Beautiful antique furniture, colourful carpets, balustrades and wooden wash tubes- we go for a journey to the rich design world.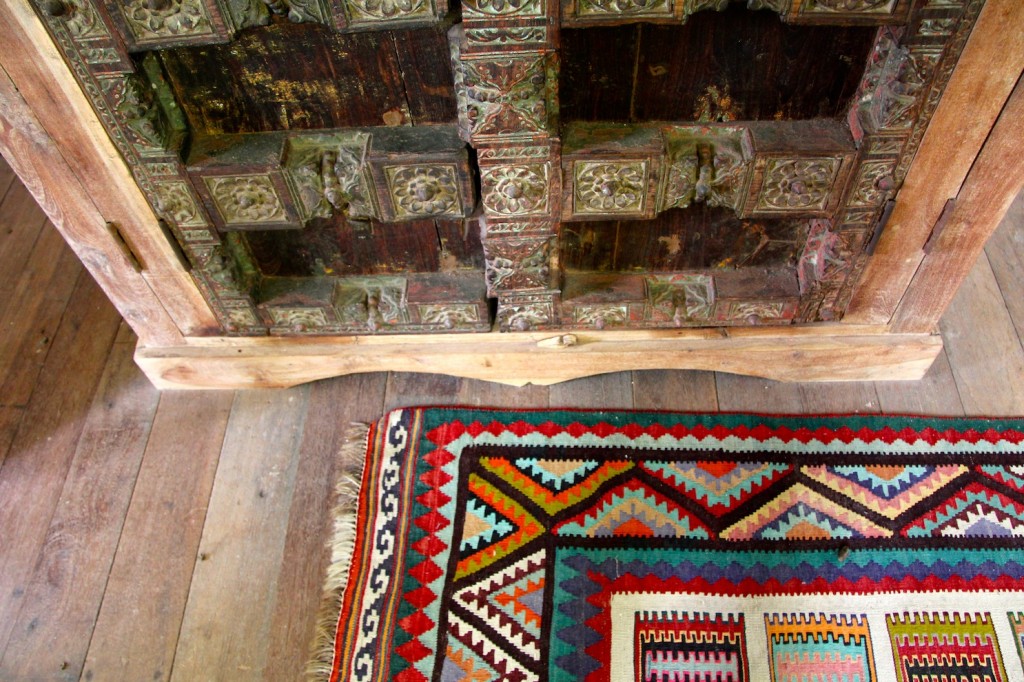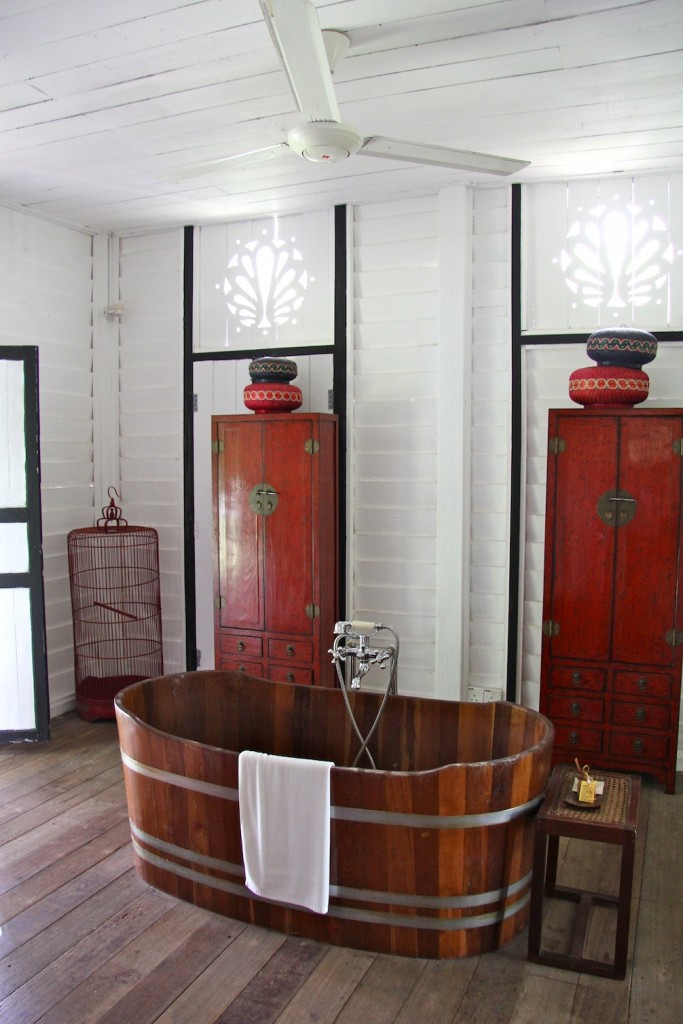 Inside the resort there is a Chinese House- the house originally belonged to a family, that lived in the area of Singapore and has been moved here- sitting on a porch surrounded by balustrades we can admire a long, 34 metres swimming pool on the one side and beautiful mountains on the other side. Red and black- Chinese colours contrast with perfectly straight, wooden walls.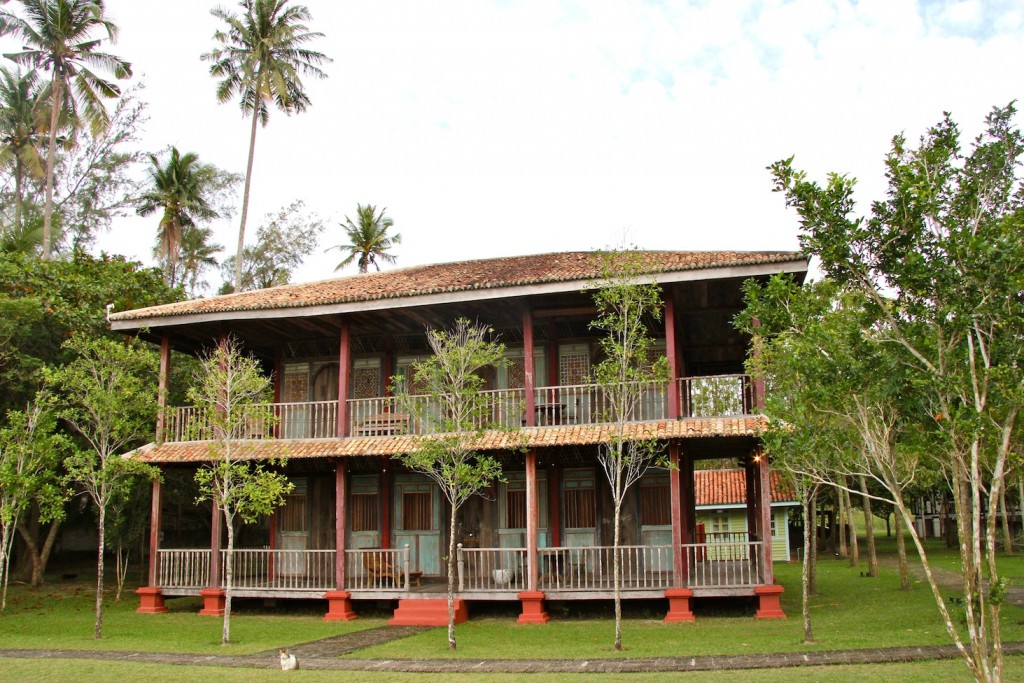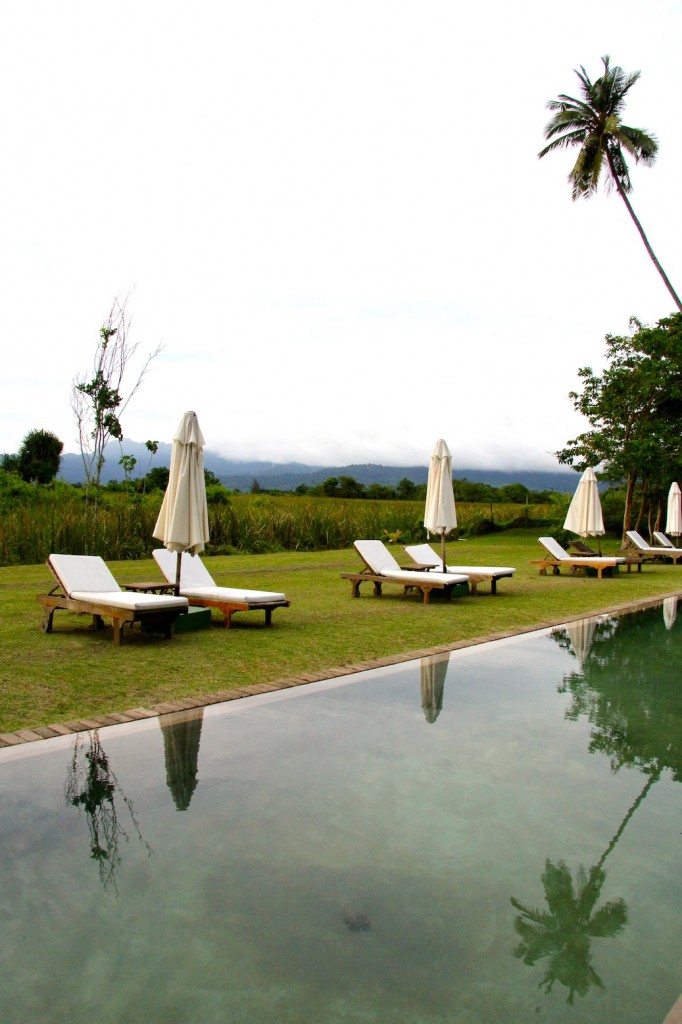 In Colonial House, built by the Arabs in the 20-ties, we can easily see the richness mixed with the western style. The villa is perfect for a group of friends or a big family- in the saloon there is a 10- people table, this big space guarantees privacy. We can rent the single rooms in Estate- long, Malay building that used to be inhabited by Indian workers, working on the rubber plantation. The terracotta floors, white walls, thick wooden beams under the roof and a porch create a great alternative to hotel rooms.
Breakfast is served in rooms- pieces of cake, bread, jam, honey and fruits brought in the evening are kept in a room fridge, so we can eat it anytime we want, in the living room or on our porch.  There is also Straits Club for guests, where in Asian style, under a beautiful windmill or on the porch we can enjoy the views and tastes of Asia. The house, built in 1920, enchants with its balustrades, windmills and antique furniture. Here we can find books and a big space for our rest- sofas, tables with a swimming pool view or a big wooden table and a bar. For those who are looking for a cuisine paradise- we recommend Bon Ton restaurant. Here, with a view on the lavender bay and a beautifully groomed garden, we can try perfect dishes.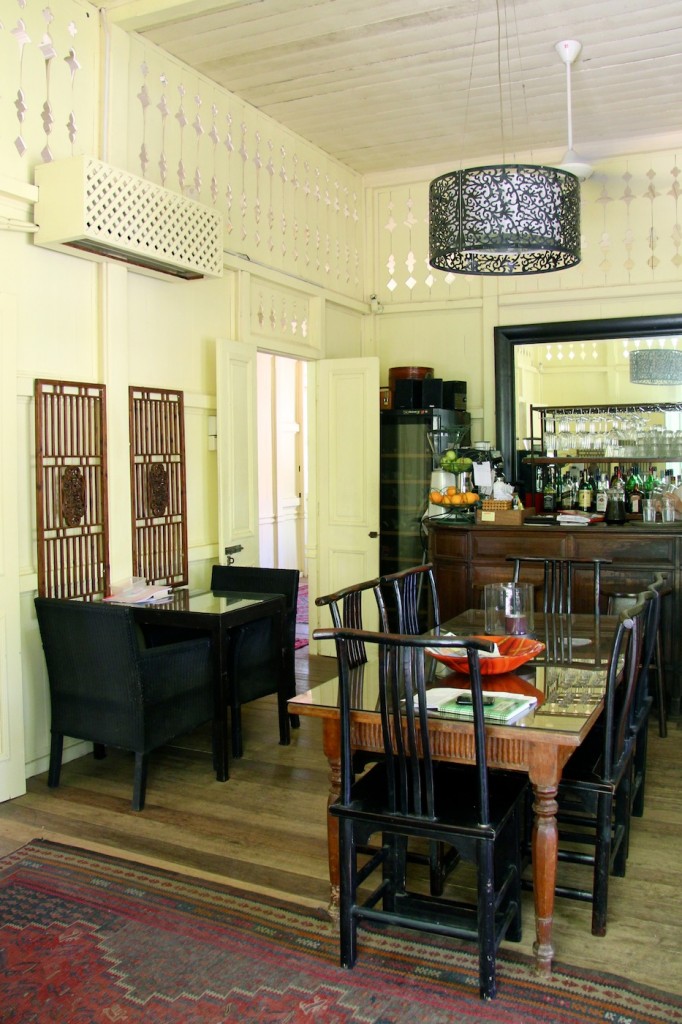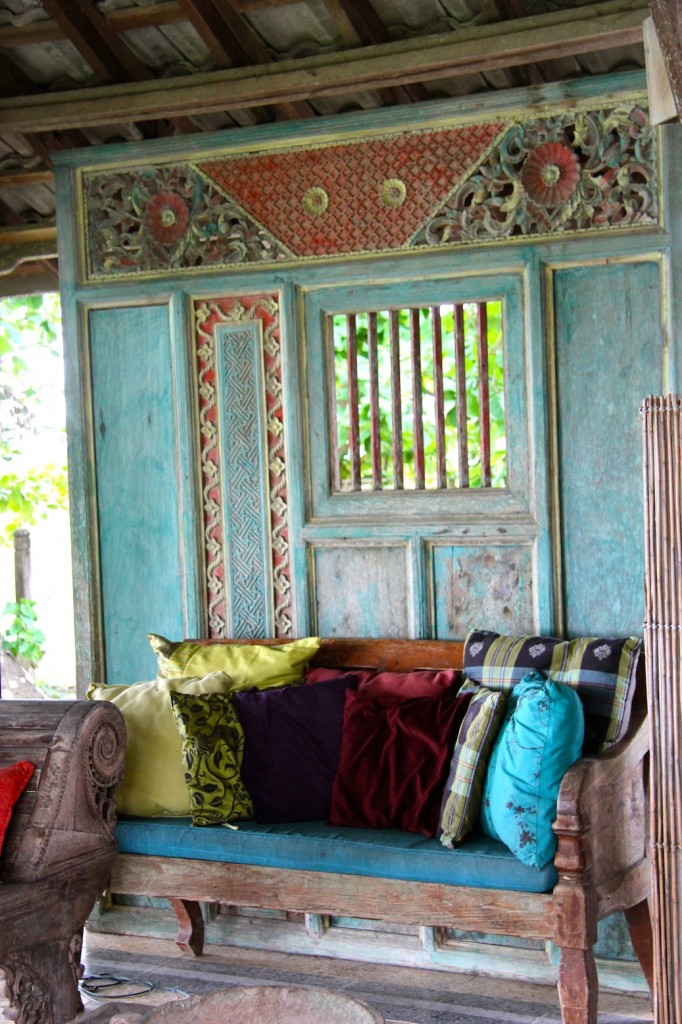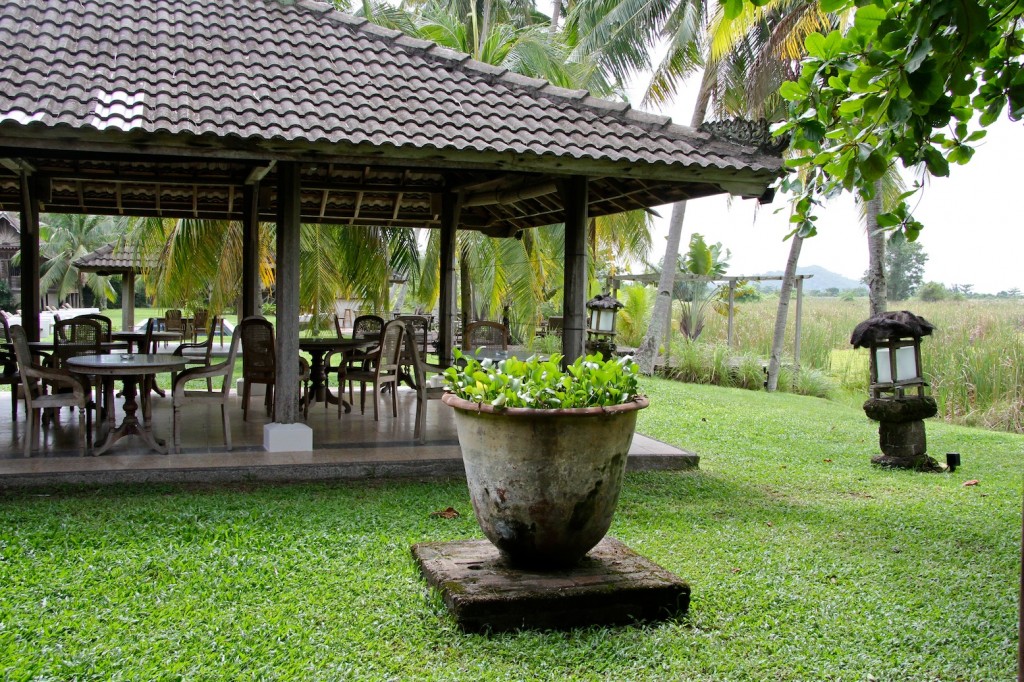 The concept has been adjusted in a way, that owners can combine it with their next passion- love for animals, creating a project of an animal shelter (LASSie- Animal Shelter & Sanctuary Foundation). In the nearby Temple Tree restaurant we can buy books, spices and materials and the money goes for the foundation.
What we liked:
–          Villas in oriental eclecticism style- the houses are beautifully decorated with bowls, pillows and vases
–          Natural cosmetics
–          Breakfast brought in afternoons
–          First aid kit where we could find a converter, a torch and anti-mosquito spray
–          Leafy tea to prepare in the room
–          Our own cat- unlimited number
–          Swimming pool- narrow but very long, so we could comfortably swim
–          Bon Ton restaurant, where we could find everything what can be delicious for lunch, different kinds of tapas (17:00-19:00) and dinner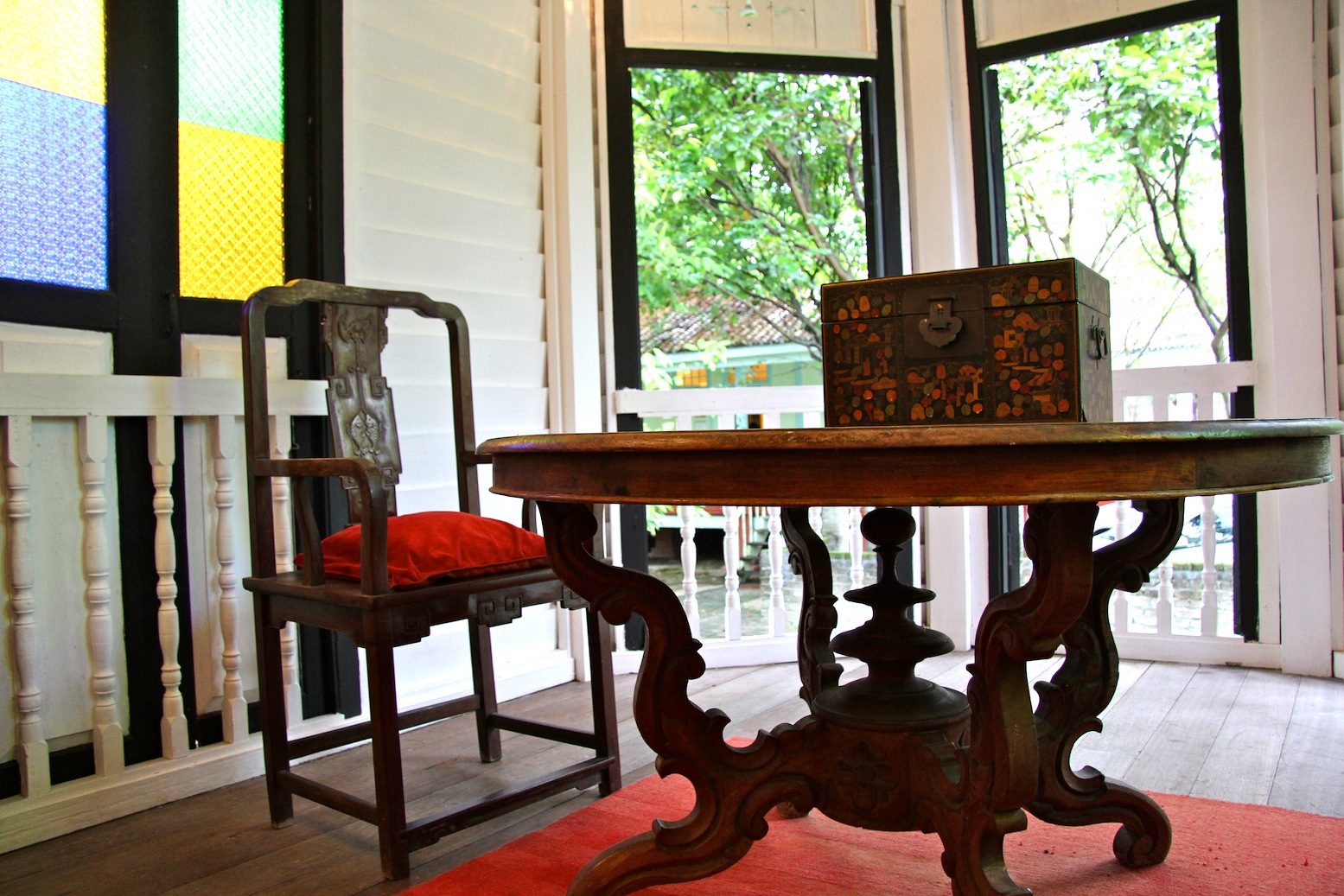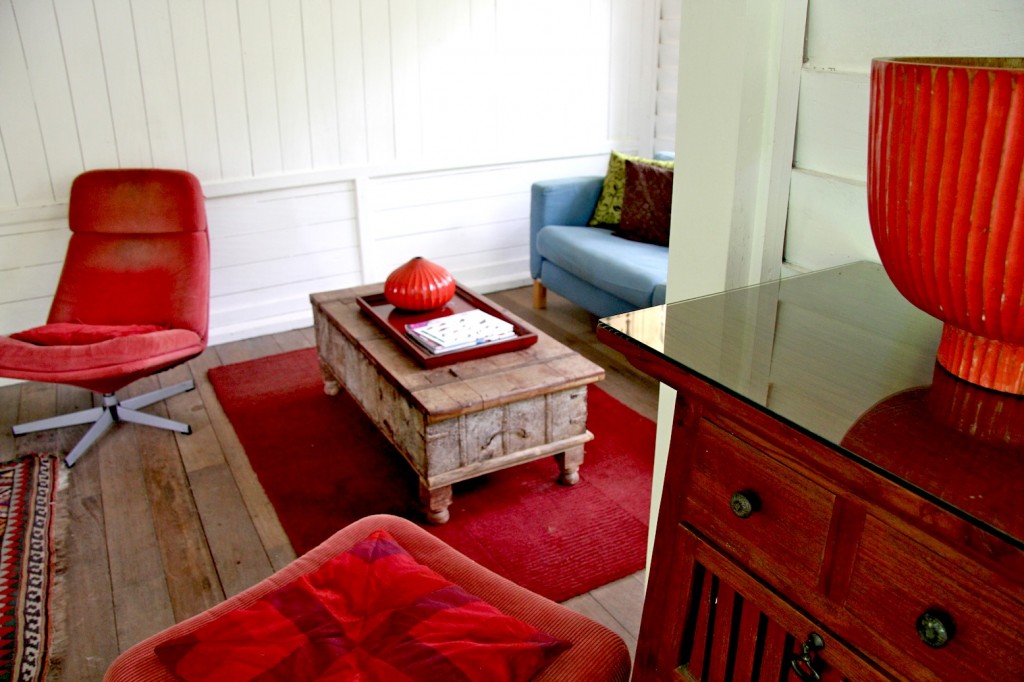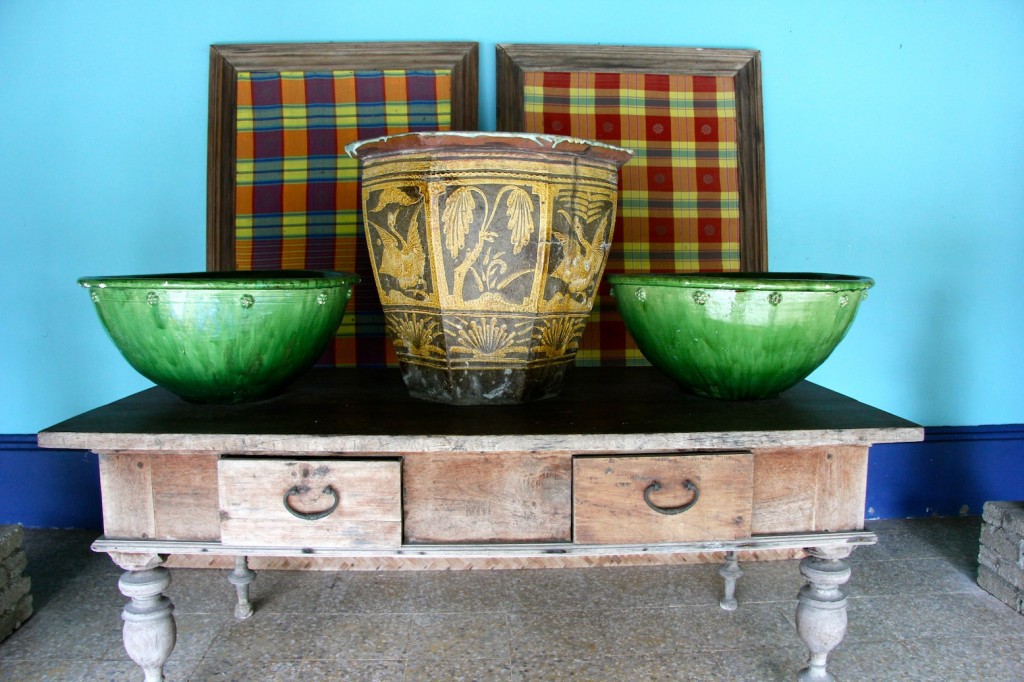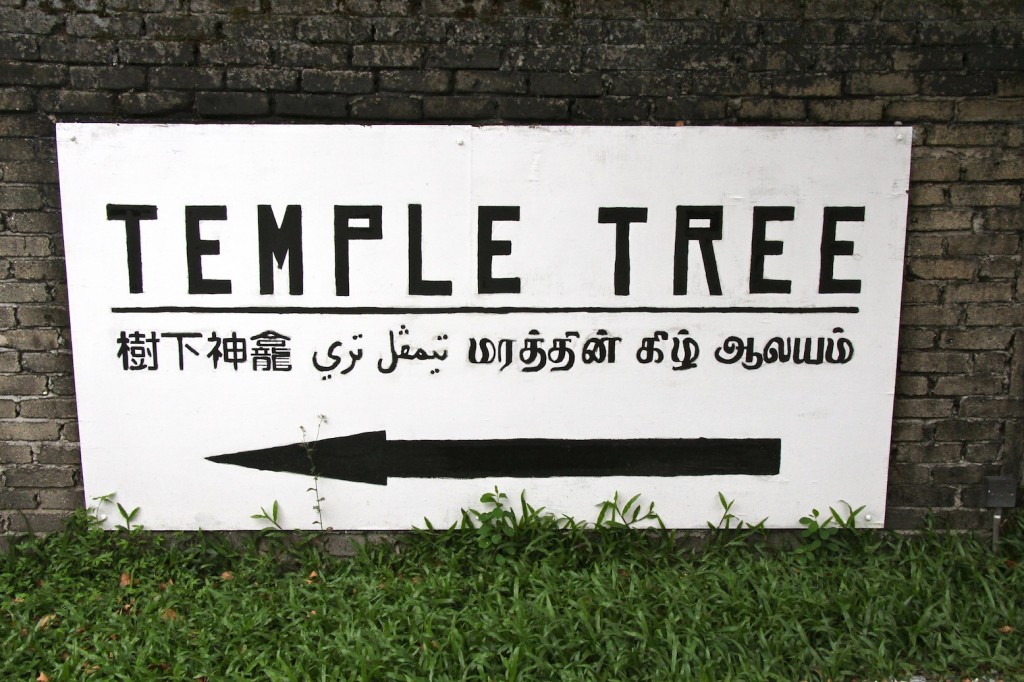 PARTNER STYLISH TRAVELLERS English Version Lang LTC Language School